Summer brings a whole new set of adventures to Purgatory Resort! Located an easy (and beautiful) 30 minute drive from Durango, Purgatory is a great summer getaway for your family. With lodging options and enough fun, family-friendly activities to keep everyone entertained, Purgatory is the perfect home base for your Durango vacation!
Here are 10 can't-miss summer activities at Purgatory Resort; be sure to purchase a Total Adventure Ticket to experience them all!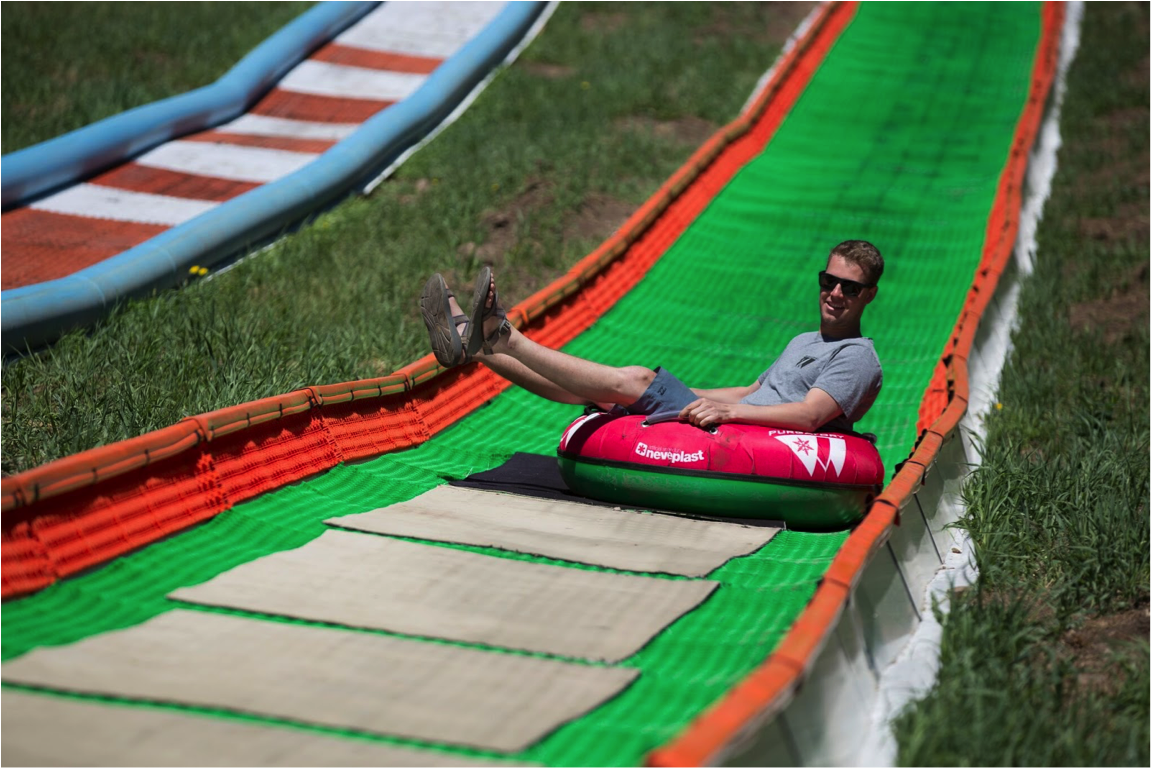 1.) Summer Tubing
Tubing in summer?! That's right, Purgatory's brand new summer tubing slope lets you fly down the mountain on a tube, no snow needed. Race down multiple lanes of slippery material (over 900 feet), then ride the Columbine Lift 9 back up with your tube. It's a whole new way to enjoy the mountain!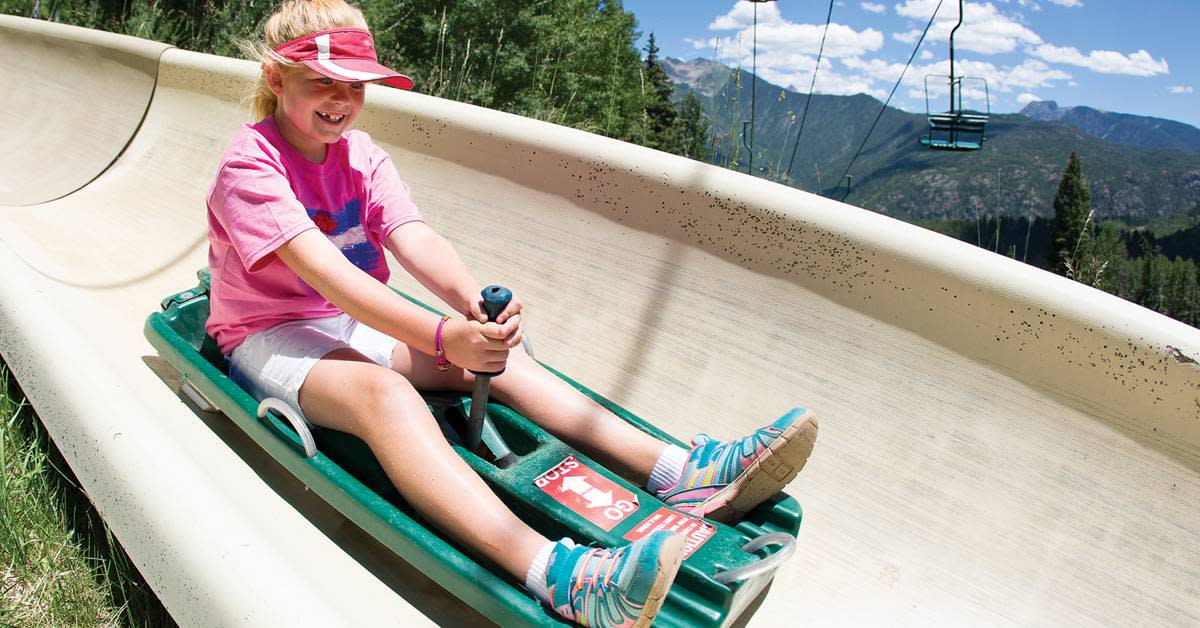 2.) Alpine Slide
One of Purgatory's most popular summer activities, the Alpine Slide puts riders in control of a nearly half-mile descent down the mountain. Rush down the track for an adrenaline-racing ride, or take your time (and take in the beautiful scenery) at a slower pace. Either way, the Alpine Slide is a must-do at Purgatory.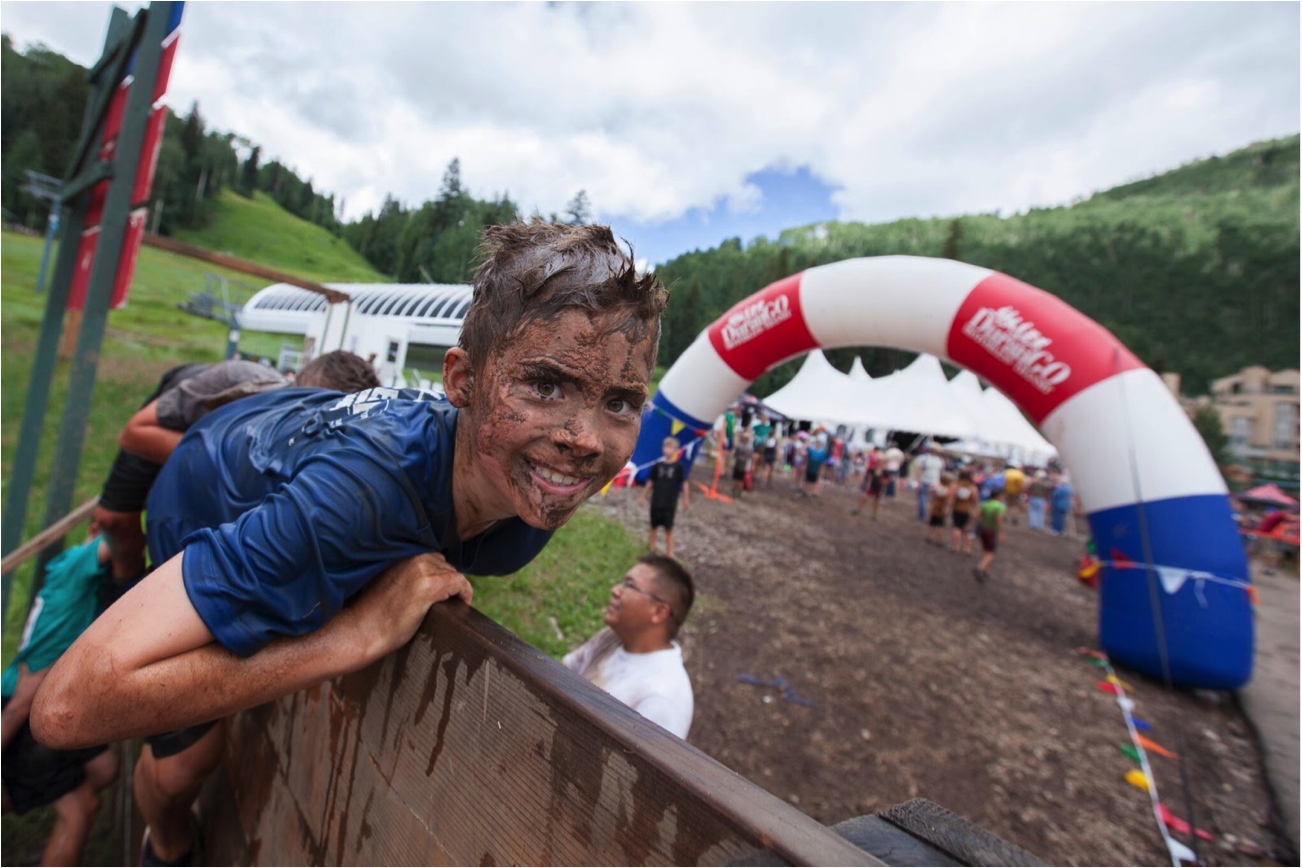 3.) Muck & Mire Mud Adventure Race
With over 20 obstacles, fun for the whole family, and a whole lot of mud, the Muck & Mire Mud Adventure Race is one of Purgatory's most popular events! Climb through mud pits, over hay bales and climbing walls, and slide down a giant slip 'n' slide, all while getting muddy & having fun! Featuring a "Muddy Muck" 5k, as well as a "Mini Muck" 1-mile course that's perfect for kids and parents, the Muck & Mire Mud Adventure Race is the perfect family event! Don't miss this year's race on August 5th, from 9:00 am to 1:00 pm. Registration is available now through the day of the event.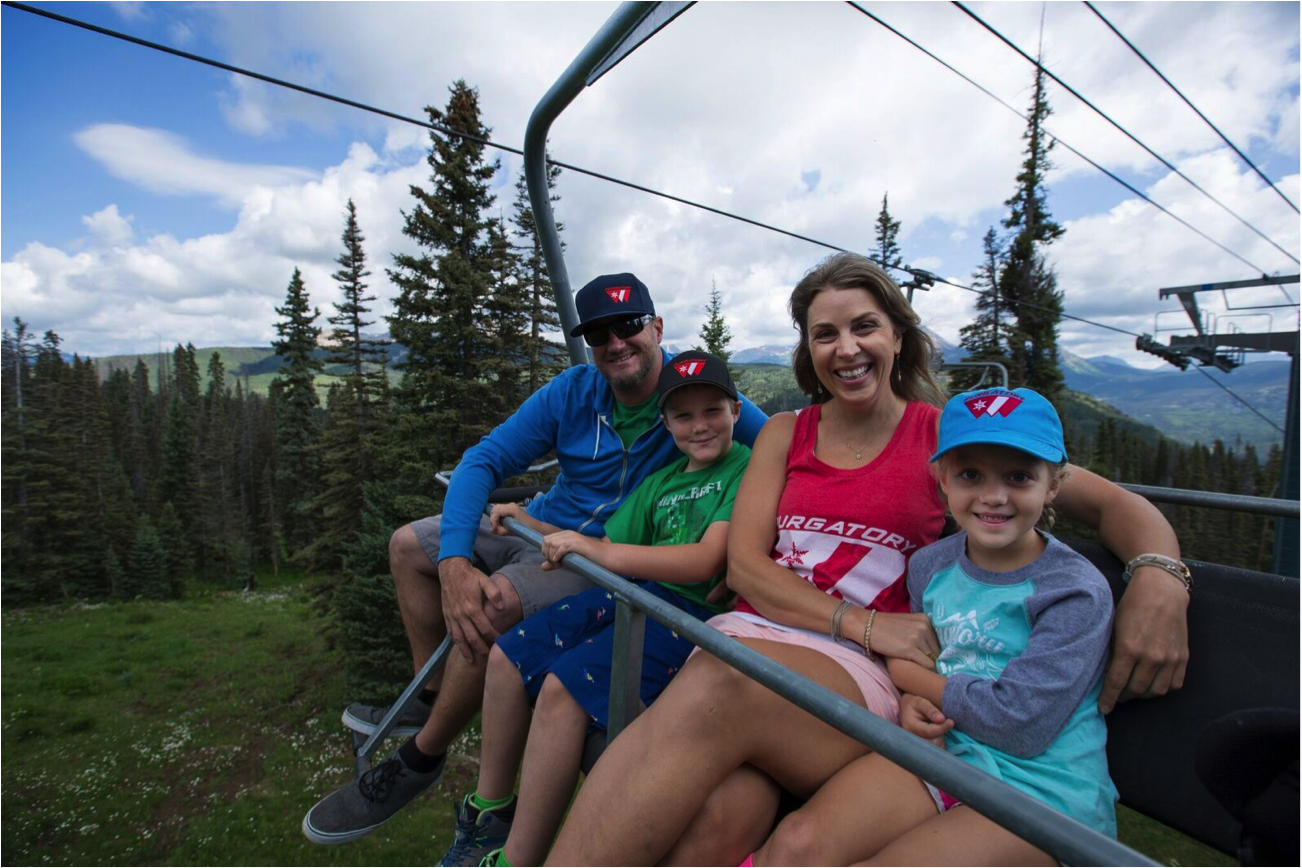 4.) Scenic Chairlift
Take a scenic ride on one of two chairlifts for a beautiful, relaxing look at the surrounding beauty of the San Juan Mountains. Ride round trip, or get off at the top to hike back down along numerous hiking trails. Plus, new this year, Lift 1 (6-Pack) is open for scenic chairlift rides!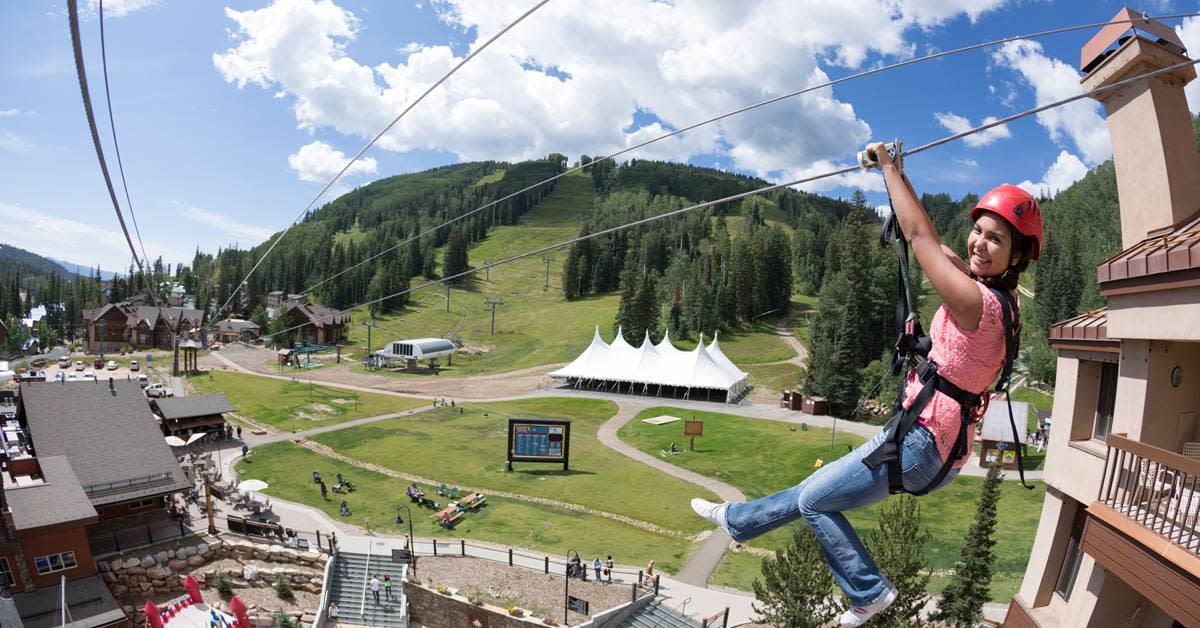 5.) Purgatory Plunge Zipline
Take the plunge! Zipline off the top of the tallest structure in the Durango area, the Purgatory Village Tower, and fly through the air at speeds of up to 35 mph. You'll cover the length of a football field as you glide high above Purgatory Village.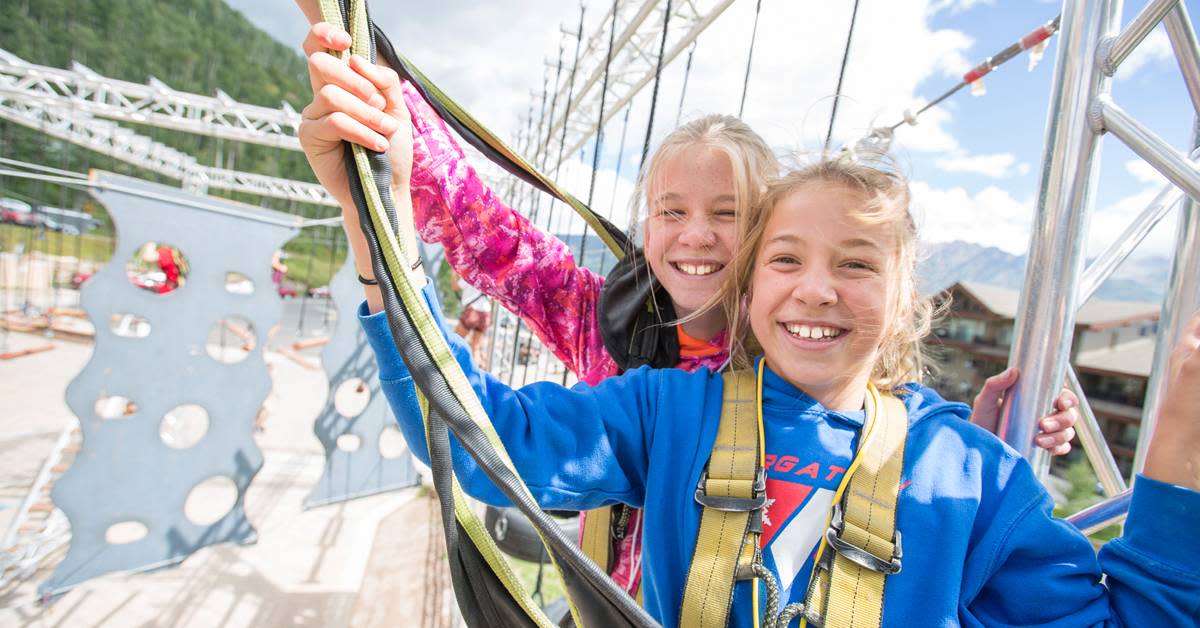 6.) Family Ropes Course
This family-friendly ropes course is the perfect way to challenge and bring together the entire family! Climb rope ladders and wooden steps, navigate over wooden beams, and make your way across a suspended skateboard to complete the course.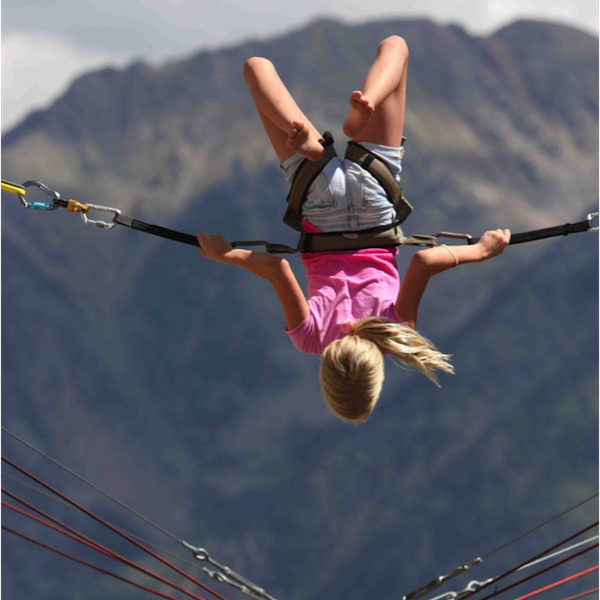 7.) Bungee Trampoline
Strap into the harness, get attached to the bungee ropes, and jump away! On the bungee trampoline, you can jump, flip, and fly high in the air, all while safely strapped in. Practice your aerial acrobatics high above the Village Plaza, in the shadows of the San Juan Mountains!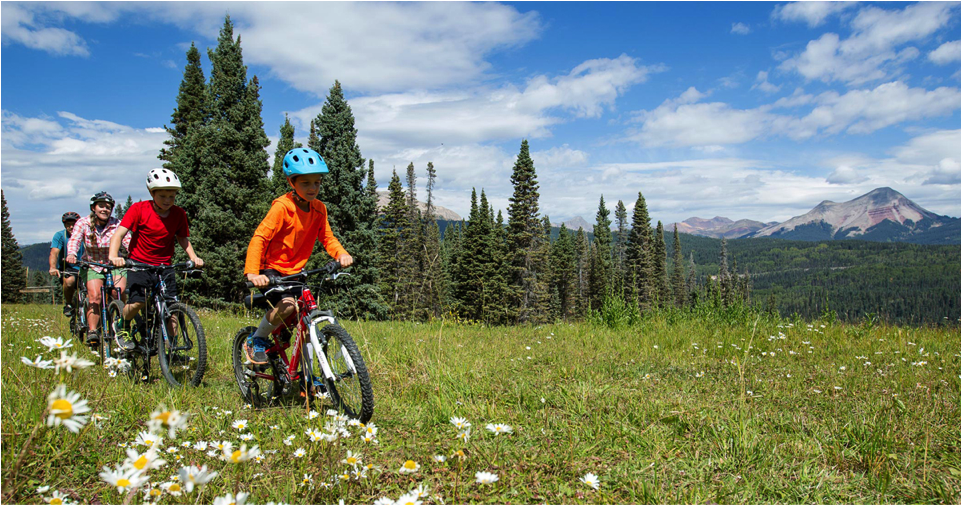 8.) Mountain Bike Uplift
With miles of mountain bike trails to explore, the Mountain Bike Uplift is the perfect way to enjoy them all. Ride Lift 4, or all-new this year, ride Lift 1 (6-Pack), up from the base, then bike down the mountain on any number of trails. Don't miss the Divinity Flow Trail, a 1.5 mile intermediate trail and Durango's longest downhill flow trail. With features such as table top jumps, flyovers, boardwalks, and more, it's a fun downhill trail that's perfect for all abilities.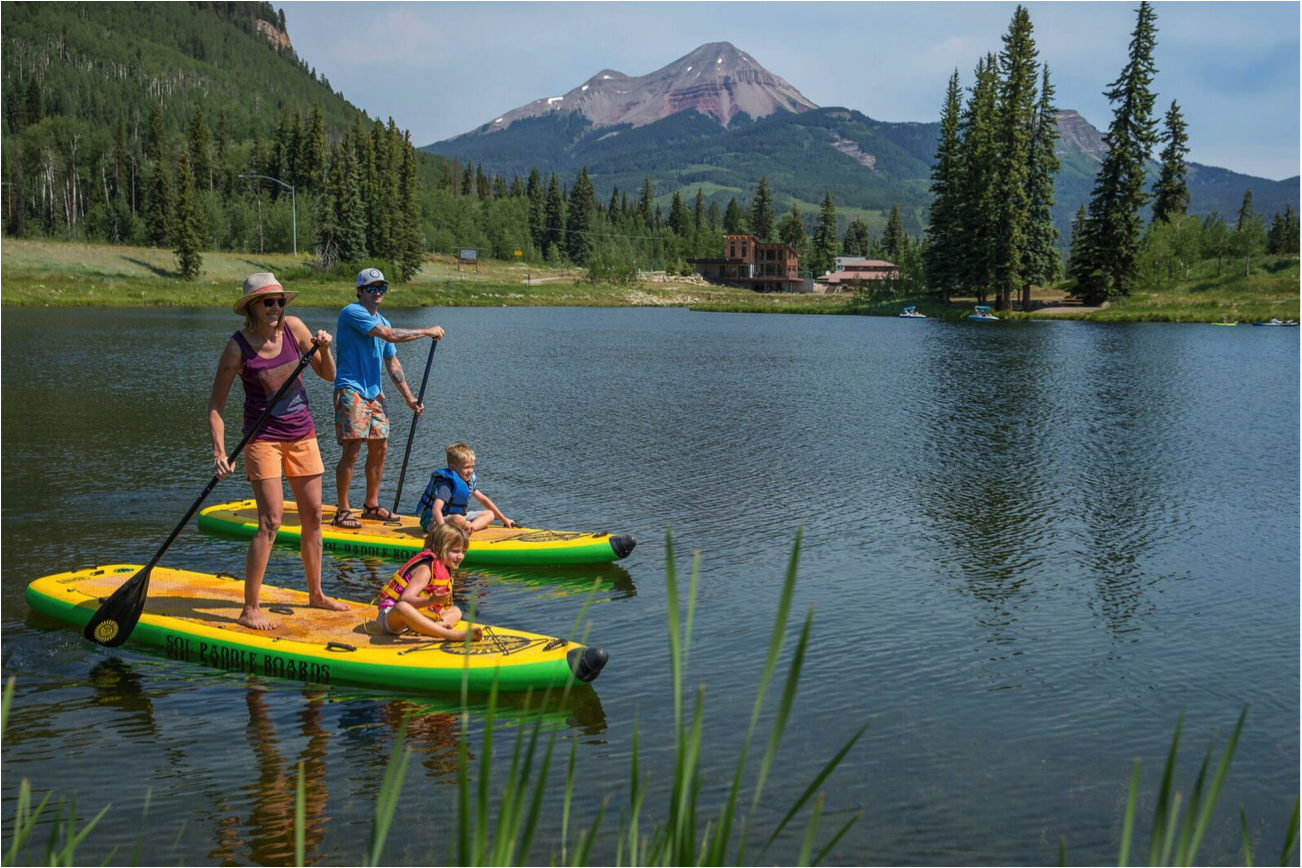 9.) Boats & Boards
Spend a day on the beautiful water of Twilight Lake with Purgatory's partnership with Durango Board and Boat. Rent a paddle board, canoe, inflatable boat, kayak, or pedal boat, and enjoy the summer sun on a gorgeous mountain lake. Located directly across from the entrance to Purgatory, Twilight Lake is a picturesque place for some family fun in the sun.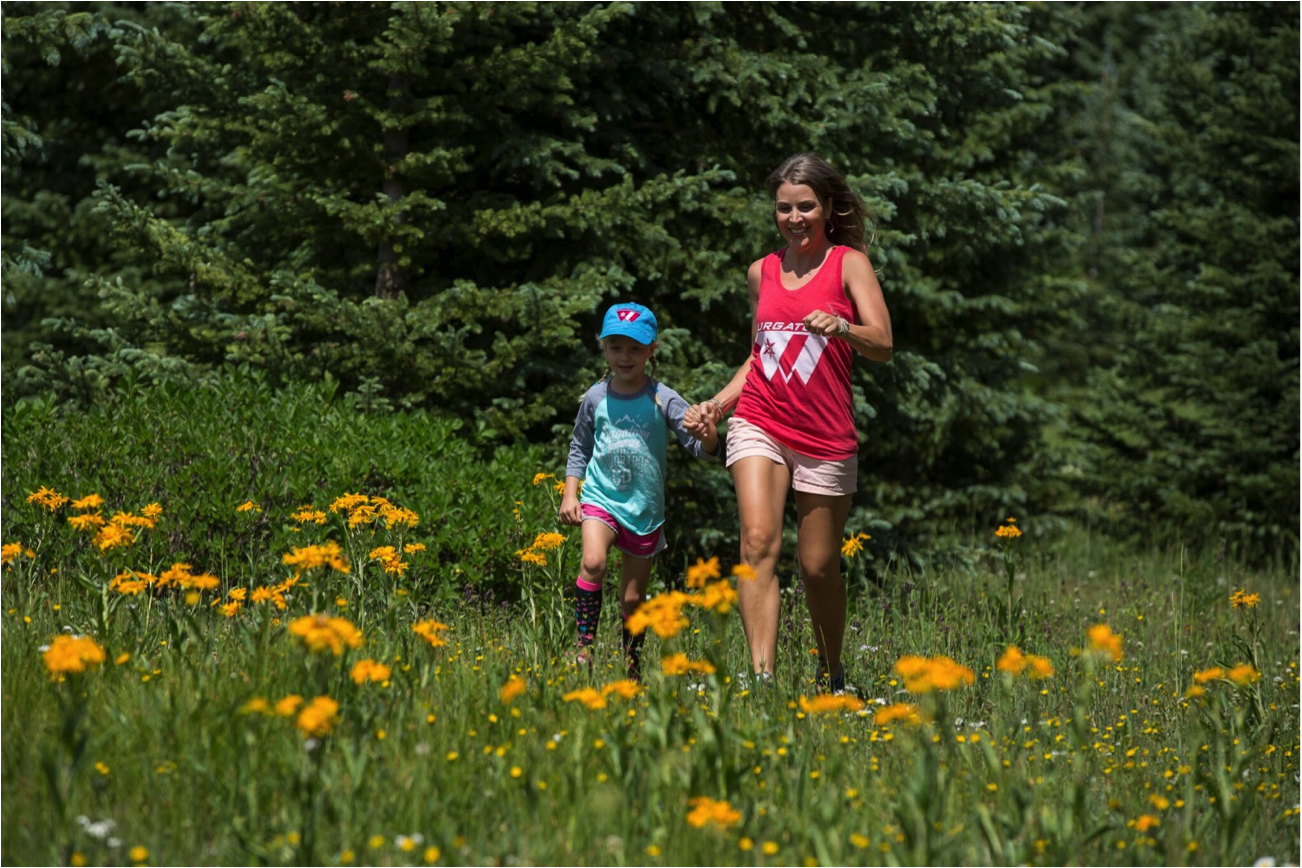 10.) Hike the Mountain
July and August are prime times for wildflower viewing in Southwest Colorado. Take a free guided hike on Tuesdays and Thursdays to see & learn about the beautiful scenery, plants, and flowers. Self-guided Nature Tours are also accessible by the scenic chairlift daily through August 20th, and on weekends through September 24th. Plus, plan now to come back in the fall to see the beautiful changing fall colors!
Don't miss the chance to have a one-of-a-kind summer adventure at Purgatory Resort! Book your lodging now to save with current specials, and save on your own adventure when you purchase a Total Adventure Ticket, with the choice of five or ten of Purgatory's signature summer activities. Summer at Purgatory can't be missed!

Looking for other late summer activities in Durango? Be sure to check these out: