Spring is upon us and that means so is festival season! With the 24th Annual Durango Bluegrass Meltdown fast approaching, April is a month of anticipation.
As if you needed an excuse to bask in Durango's 300+ days of sunshine, this 3-day boot-tappin' mix of acoustic jams only makes it that much sweeter. What makes the Durango Bluegrass Meltdown one of the most beloved festivals in the state? We're glad you asked...
10. The Lineup:
Nearly 30 bands and individual artists will grace the city of Durango this month from April 20th to April 22nd. Of these include headliners like the Becky Buller Band, the Molly Tuttle Band, the Po' Ramblin' Boys, and Mile Twelve.
You've probably heard them all on your Spotify playlist and here is why. Becky Buller of the Becky Buller Band is the first-ever artist to win both instrumental and vocal categories at the International Bluegrass Music Association, and was named the 2016 Fiddler and Female Vocalist and 2015 Songwriter of the Year. For those of us new to Bluegrass, she is a great place to start.
Molly Tuttle, the 2017 Guitar Player of the Year, has graced the pages of more than a few magazines, including Acoustic Guitar, Premier Guitar, Guitar Player and NPR Music. Her multi-instrumental talents are too good to be true, and obviously best enjoyed from southwest Colorado's favorite historical city.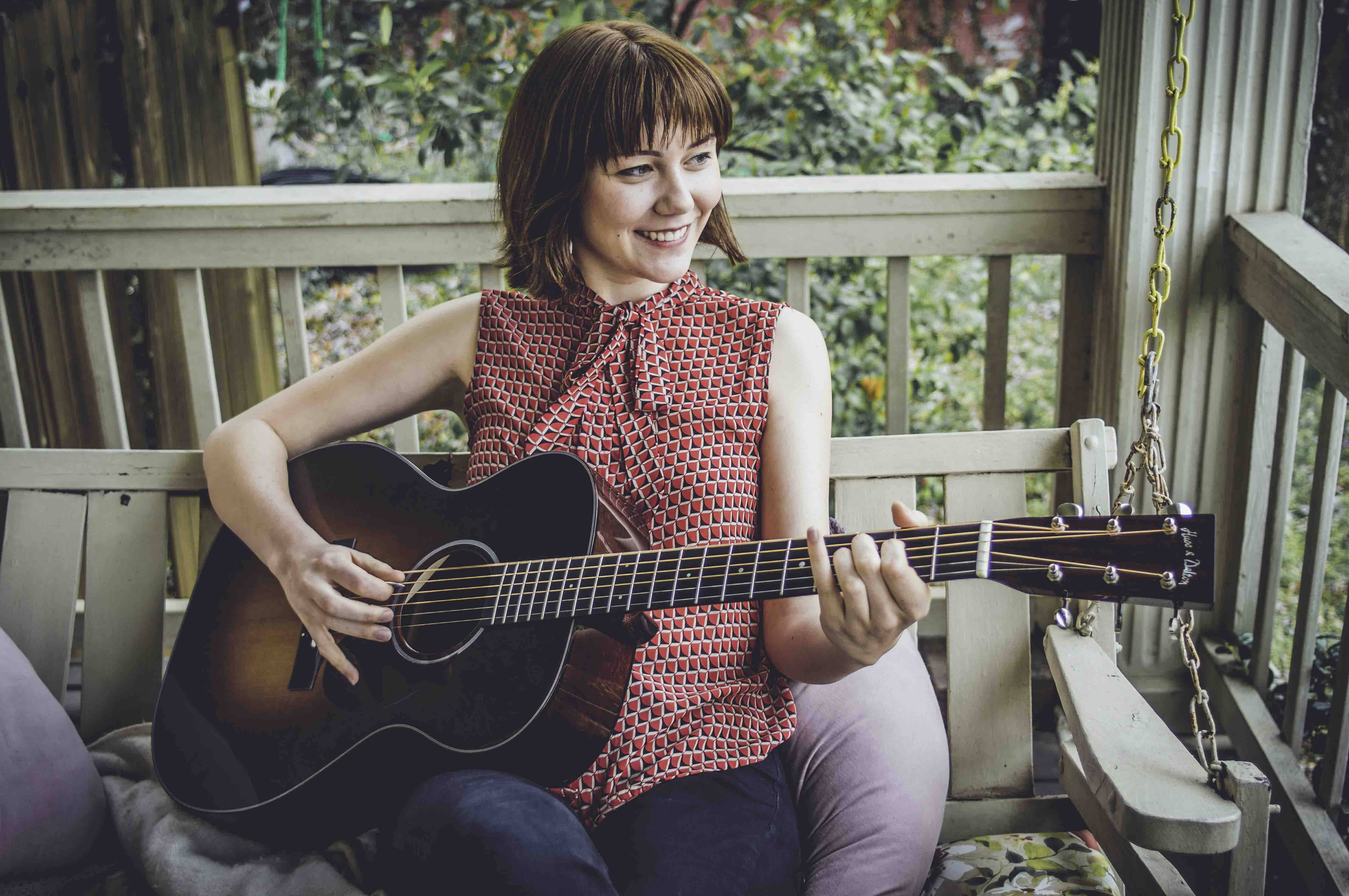 9. The Venue
Durango may be small, but the city is mighty when it comes to total music takeovers. Concerts will be playing all around the city, meaning sweet, old school music will pour from every window and open door down the road. You won't be able to resist seeking out a space on the dance floor at some of Durango's best live music venues.
Venues will include the historic Henry Strater Theater, Animas City Theater, Durango Arts Center, Wildhorse Saloon on Main Avenue and the Discovery Museum among a few others. There is a reason the Strater is known worldwide, and it's because of the sounds you'll hear come April 20th.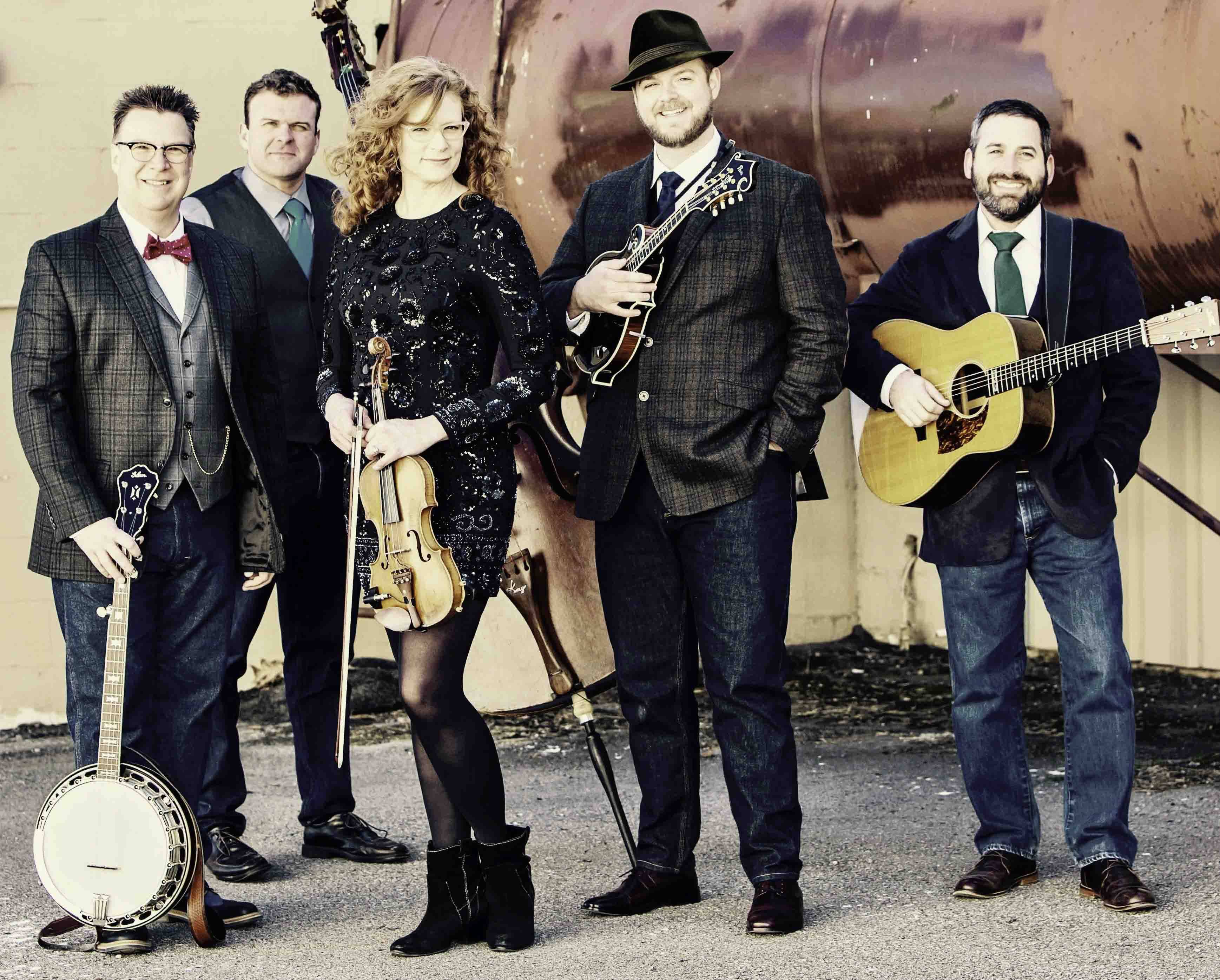 8. The Price
Tickets are on sale now and they have you and your family in mind. Advanced weekend passes, which will get you access to all Meltdown sponsored events, are only $90 a piece. If you attend everything, that's essentially only $3 a concert! Saturday passes cost $60, and Sunday passes are $40. Kids 12 and under get in free, so you have no excuses not to go, and bring the whole family while you're at it.
7. Impromptu Jam Sessions!
What other festival offers the direct opportunity to get in on the action? After nearly a quarter century of celebrating Bluegrass in Durango, familiar bands know how to party and they want to include you. Seriously - in the street, on the sidewalk, in the bars, wherever the music brings us. Impromptu jam sessions are a familiar feature of our festival. So, if you're one of those guitar-toting locals that makes our city so great, now is your chance to work with some of the best of the best. Just be ready.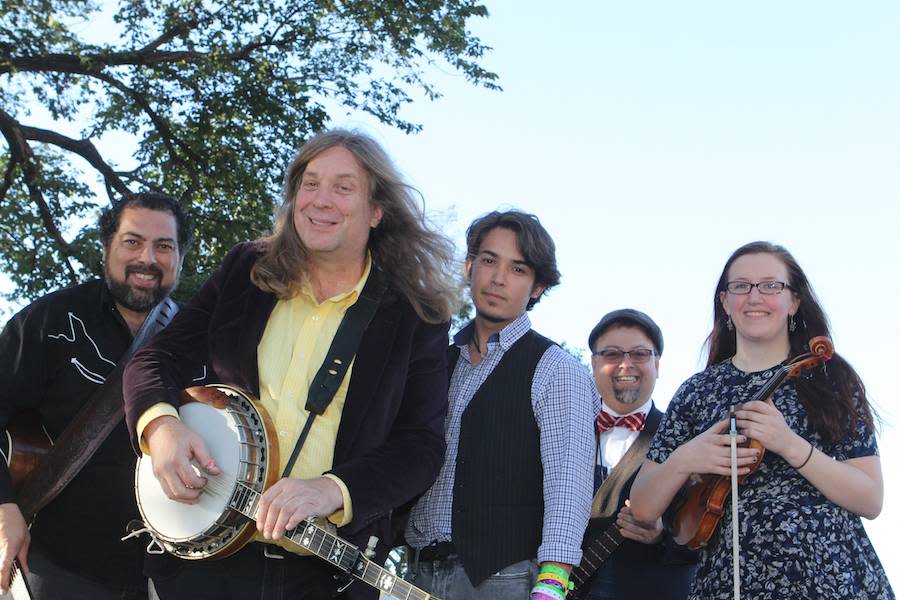 6. The Festival is totally family friendly
As if it's not enough for all kids 12 and under to get in free, the event is jam packed (pun intended) with workshops and events for kids. The Kids Workshop on Saturday with Sue Coulter and Annie Savage is a great first time intro to the bluegrass world, and will share with your kids first hand all of the things you love about the genre. Couple that with the Old Time Barn Dance and the festival's Bluegrass in the Schools program and you've got a stress-free weekend to dance and sing the nights away.
5. The Workshops
Workshops, of course, aren't only for the kids. Unlike other Bluegrass Festivals, the Durango Bluegrass Meltdown takes time for education, with several scheduled Adult Jam sessions and classes based around the Mandolin, Banjo and Fiddle, as well as band dynamics and flat pick guitar. Check here for the full workshop schedule.
4.  The After Parties and Bar Gigs
If you didn't see your favorite bar or concert hall on the list of sponsored venues, chances are they are still participating in their own way. With so many local favorite bars within walking distance of each other, there is no telling where your night will end up. After all, the cozy walls of historical buildings is where bluegrass history is often made. An official list of planned bar gigs will be shared later this month, and you can find it here.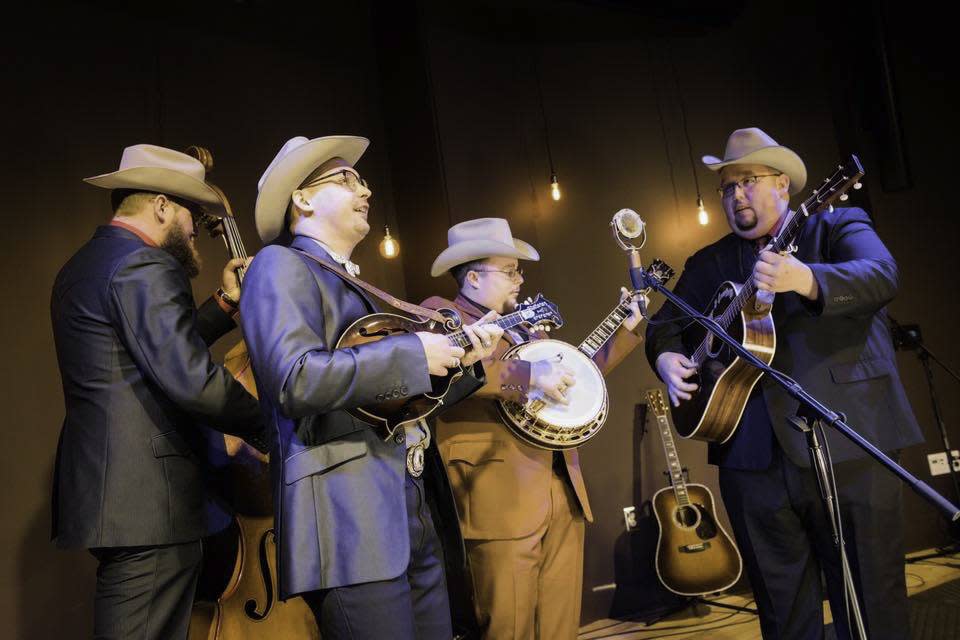 3. The Food and Drinks
You can expect music, sunshine, good company and all your favorite people at this year's Bluegrass Meltdown. What cocktail, brunch or award-winning dish you plan to pair with the experience is totally up to you, but you can rest easy knowing there are no wrong answers. Durango offers some of the best service with the best food at the best prices and accommodations. There is literally nothing you'll need to worry about come festival weekend. Drink, eat, dance, relax, sing and jam your worries away.
2. It's the Perfect Prequel to this Summer's Bluegrass Meltdown on the Mesa
We all need something to look forward to, and since three full days of Bluegrass is definitely not enough, the Durango Bluegrass Meltdown serves as the perfect prequel to every local's favorite summer camping event.
The 4th Annual Meltdown on the Mesa, to be hosted on Saturday, August 18th, is a full afternoon event. This concert helps to raise funds for each year's April Bluegrass Meltdown Festival and is a local favorite for good reason. Music starts at 1 P.M. on the Ewing Mesa and goes far into the evening hours, so pack your tent, blanket and camping gear and get ready to enjoy the magic that is bluegrass under the stars. No tent? No problem. Bring an air mattress and cuddle up in the car with all your loved ones.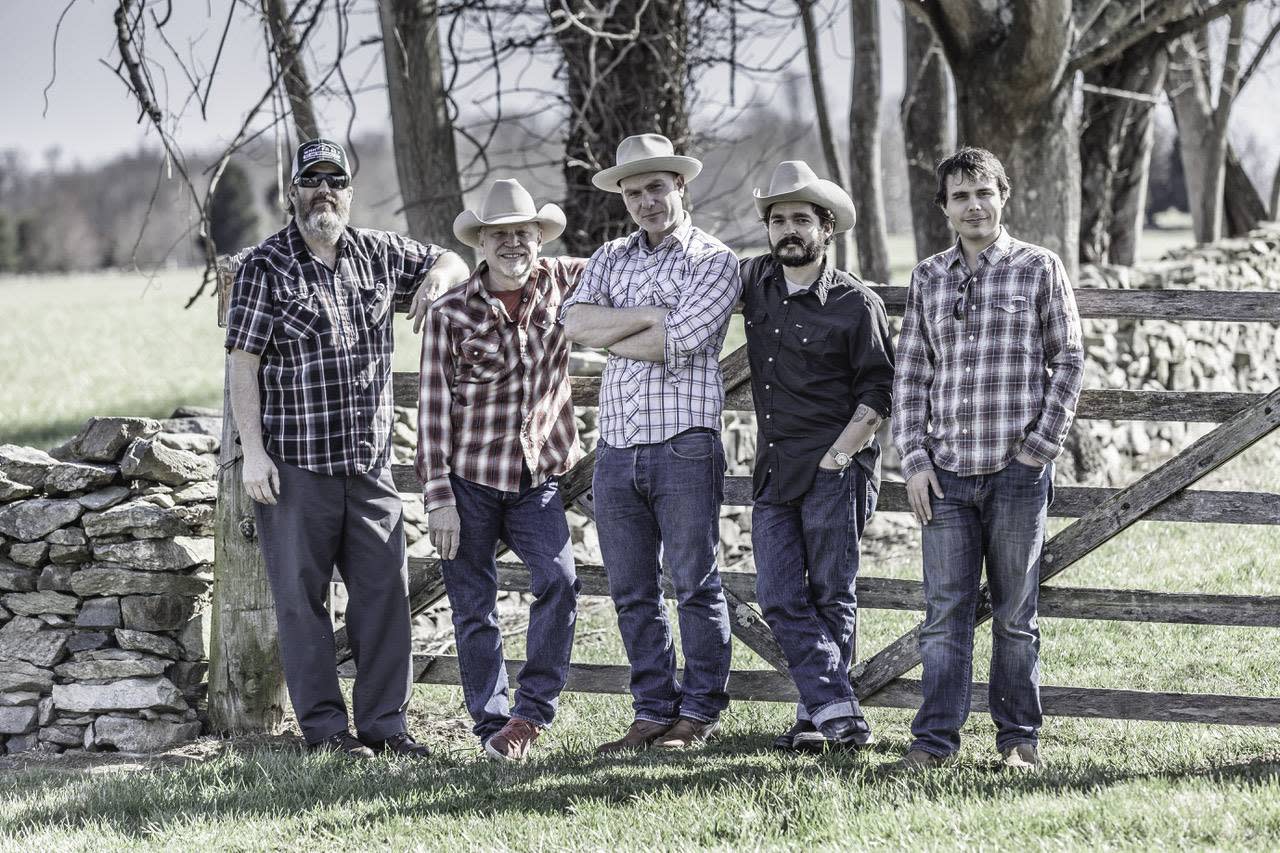 1. You'll be in Durango!
The little city of Durango, sitting happy at 6,512 feet, is paradise elevated. Couple your Bluegrass experience with a day hike, a soak in a hot spring, bike ride, wildlife watching, or even a horseback ride. The choices are endless!