1. It's easier than ever to get here.
Returning for a second year, the direct, seasonal flight from Los Angeles, as well as daily direct flights from Denver, Dallas, and Phoenix, make it easier tahn ever to get here. Plus, we're just a short (and beautiful) six hour drive from Denver or seven hour drive from Phoenix.
2. Escape the big-city stress for some tranquil peace and quiet.
Spend the night under the stars. Explore a seemingly never-ending network of mountain trails. Soak in natural hot springs. However you choose to do it, "relaxing" takes on a whole new meaning when you're here (surrounded by mountains).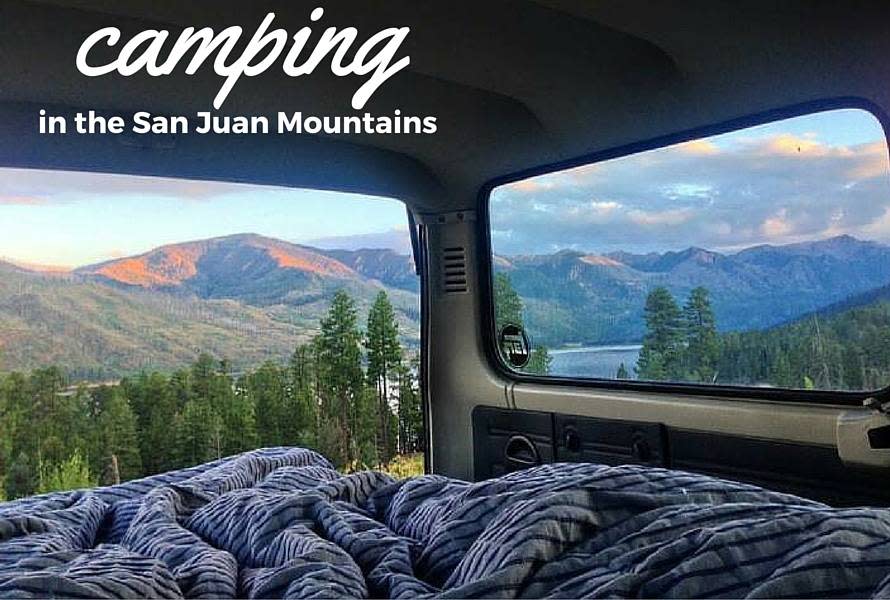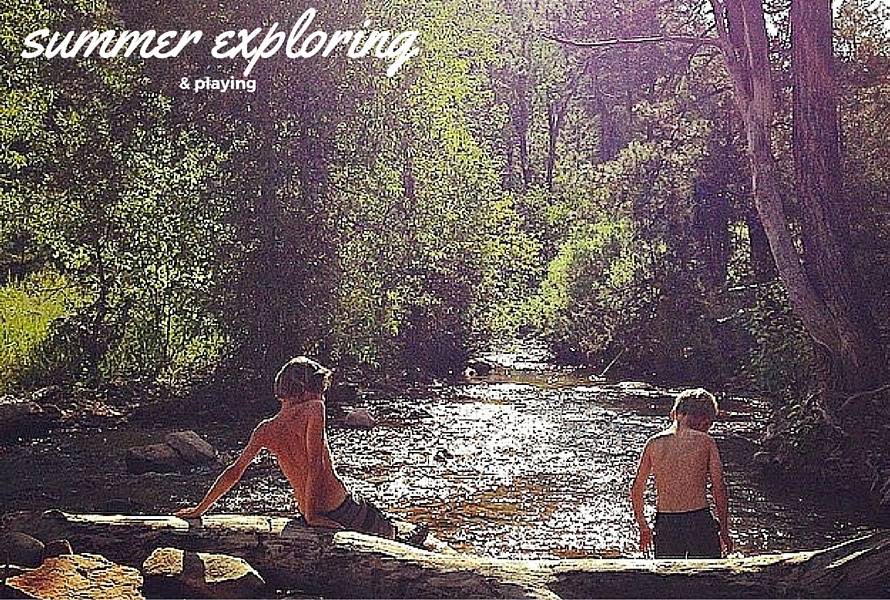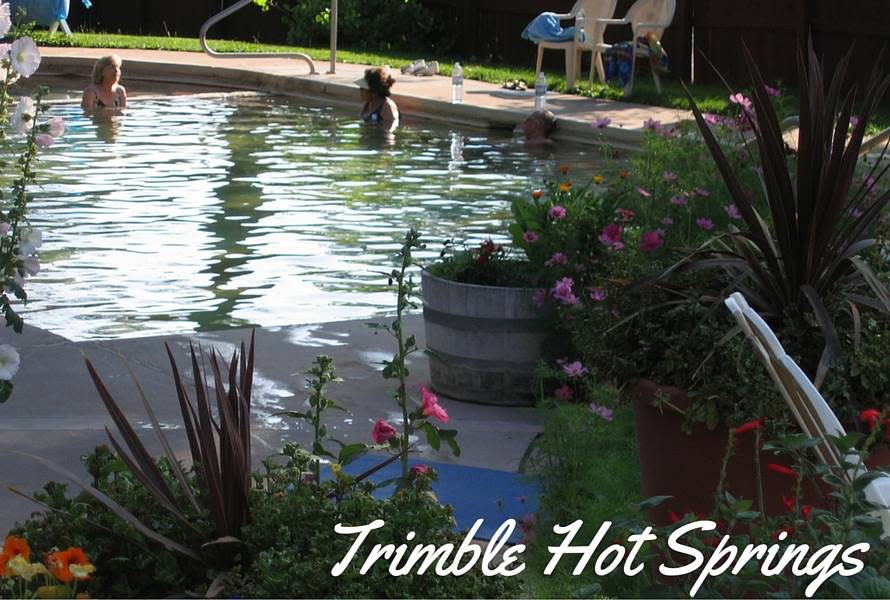 3. Or, enjoy "big-city" entertainment with small-town charm.
Whether it's listening to Music in the Mountains, sampling one of our award-winning restaurants, visiting one of our spectacular galleries, or shopping at our unique downtown shops, Durango puts its own, friendly twist on urban comforts. The only thing we don't have is the traffic (and we doubt you'll miss that).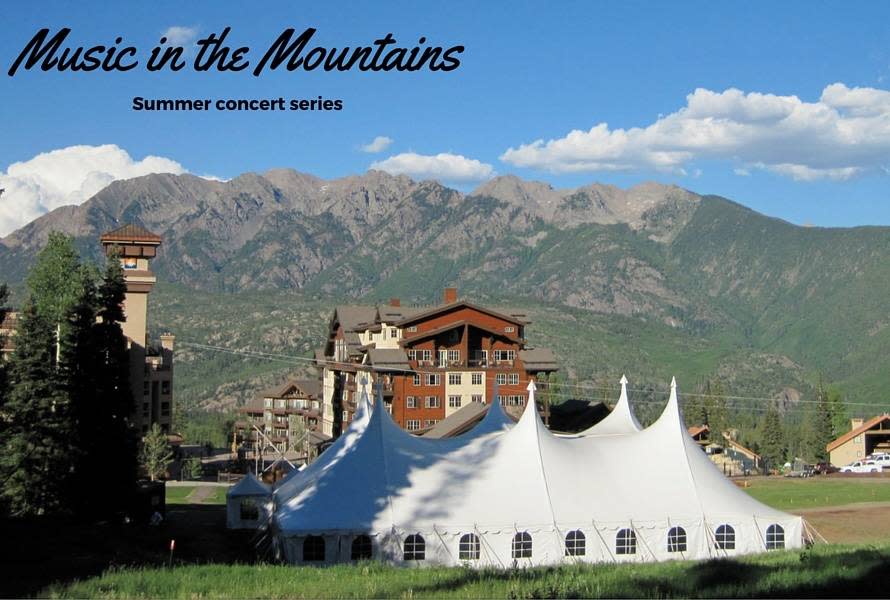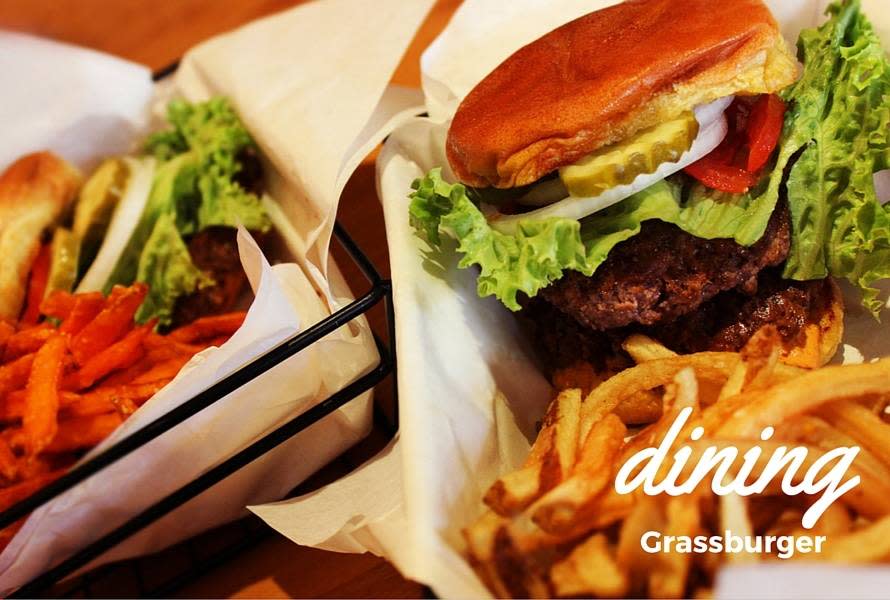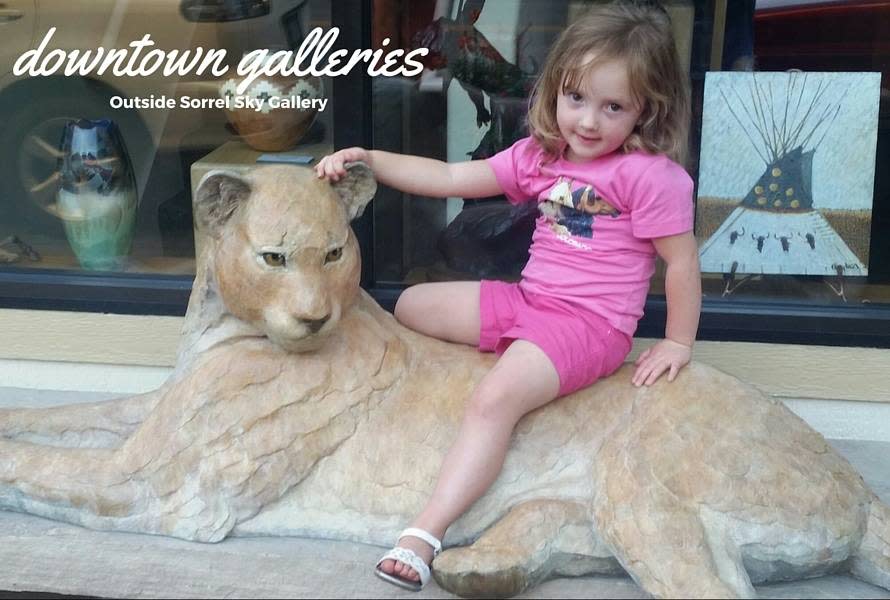 4. History is just a step away.
Durango's central location makes it easy to access National Parks and Monuments such as Mesa Verde National Park, Chaco Canyon, Aztec Ruins,  or Hovenweep National Monument. Take a look back into the lives of the Ancestral Pueblo people in a way you'll never forget.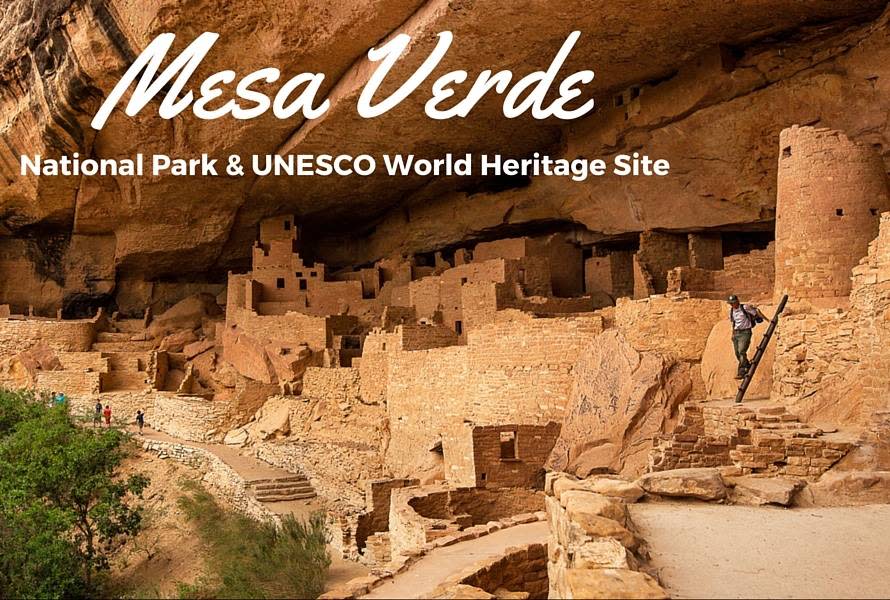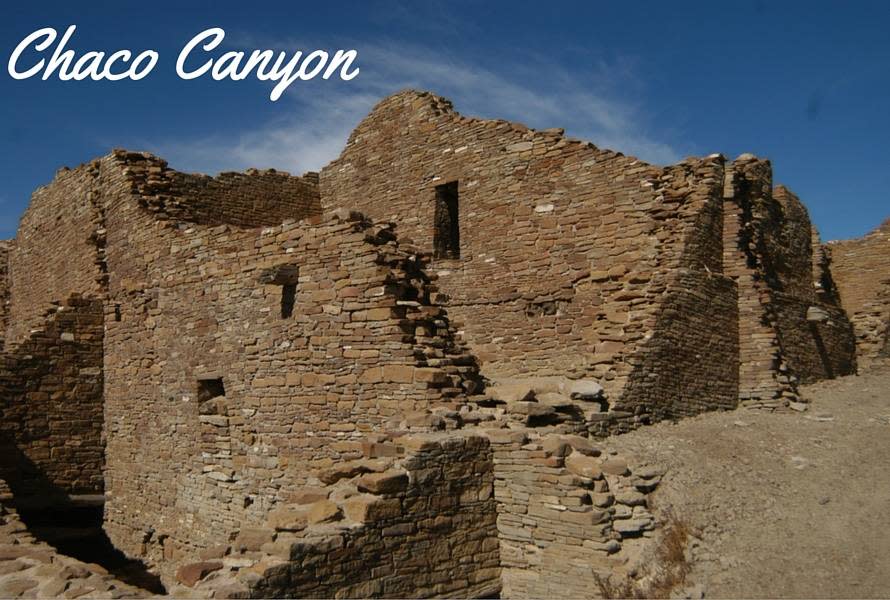 5. Experience mountain views you can't get anywhere else.
On the Durango & Silverton Narrow Gauge Railroad, you'll make your way through the beautiful, remote wilderness of the San Juan National Forest, all while aboard a coal-fired, steam-powered train. Take it all in, the same way it's been seen since the 1880s.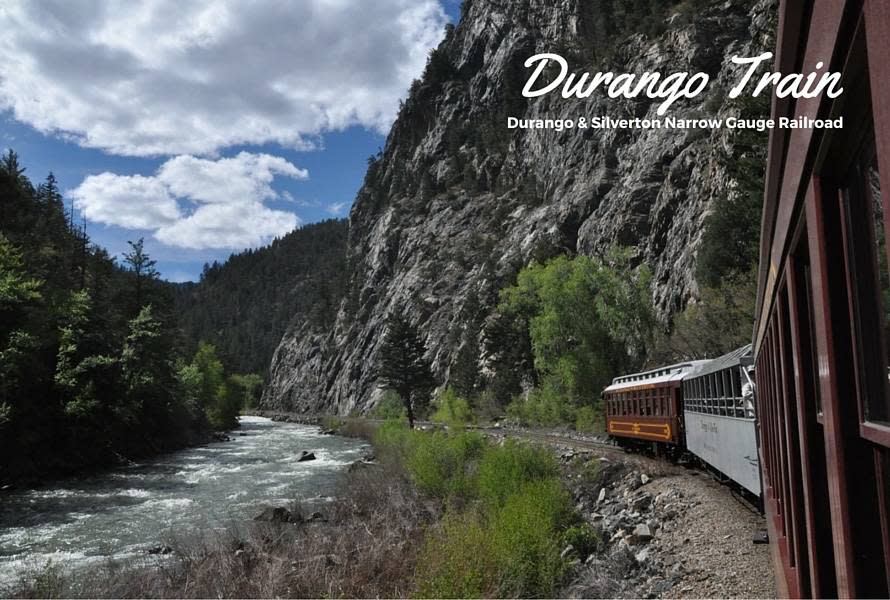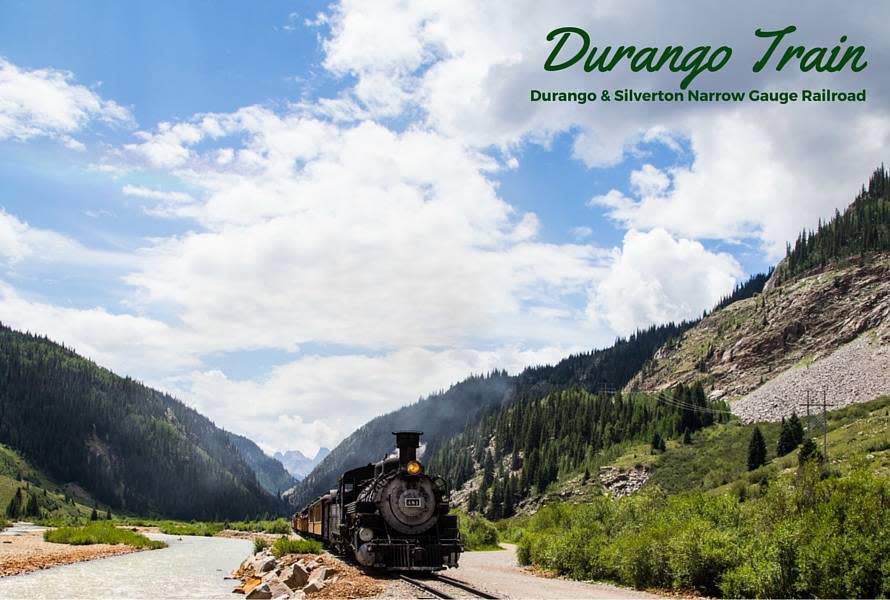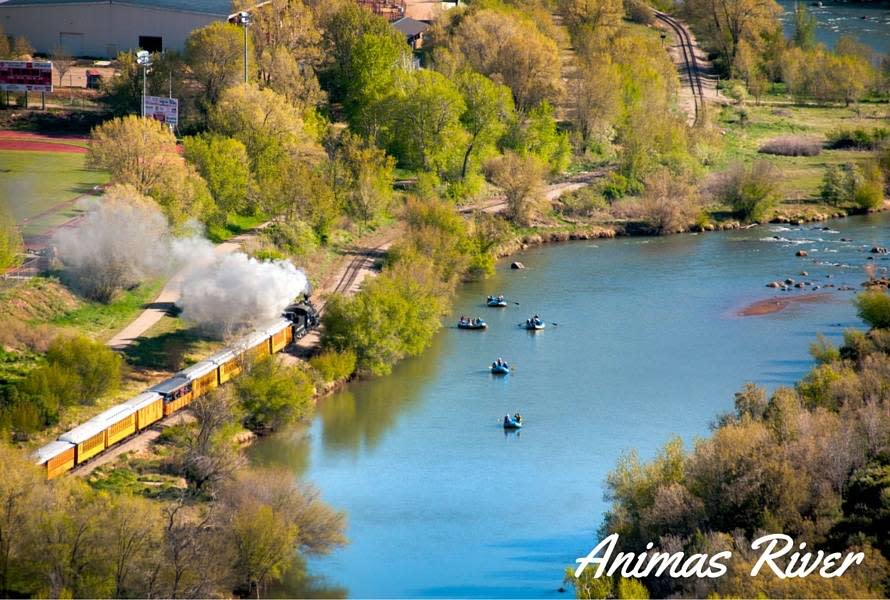 6. Finally catch that "big one."
Durango is home to some of the best fishing in the nation, including Gold Medal Water sections right here in town. From fly fishing to spin fishing, on rivers or lakes, you can catch the one you've always been dreaming about. And if you're just getting started, there are plenty of local guides to help you learn.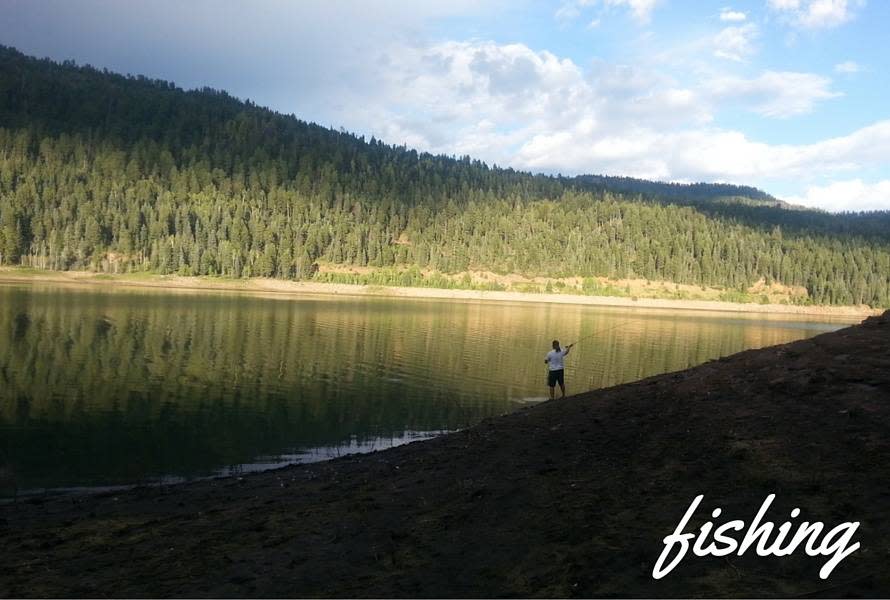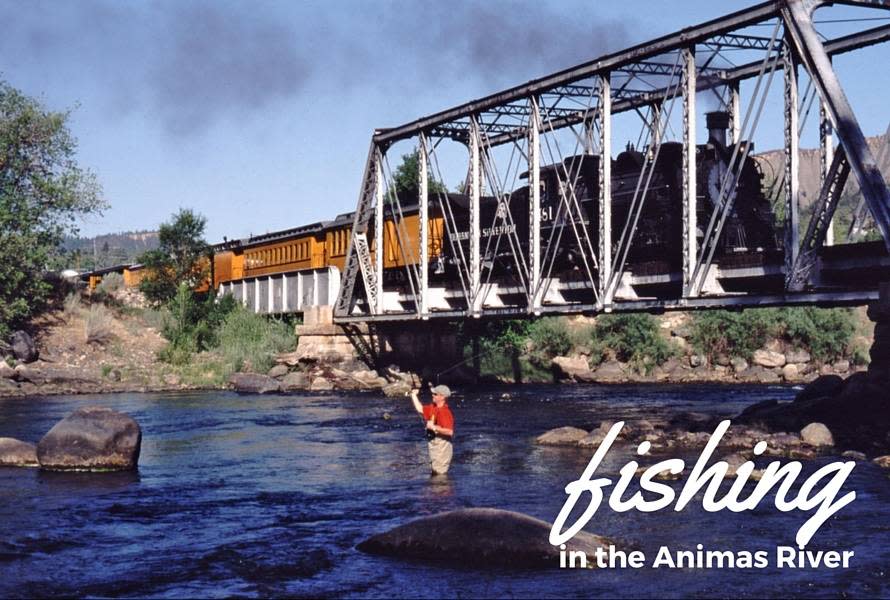 7. Durango will give new meaning to "family time."
Bond with your kids while paddling through rapids on the Animas River. Make new memories as you jump from a ziplining platform surrounded by giant Ponderosa Pines. However they're made, the memories you leave Durango with will last a lifetime.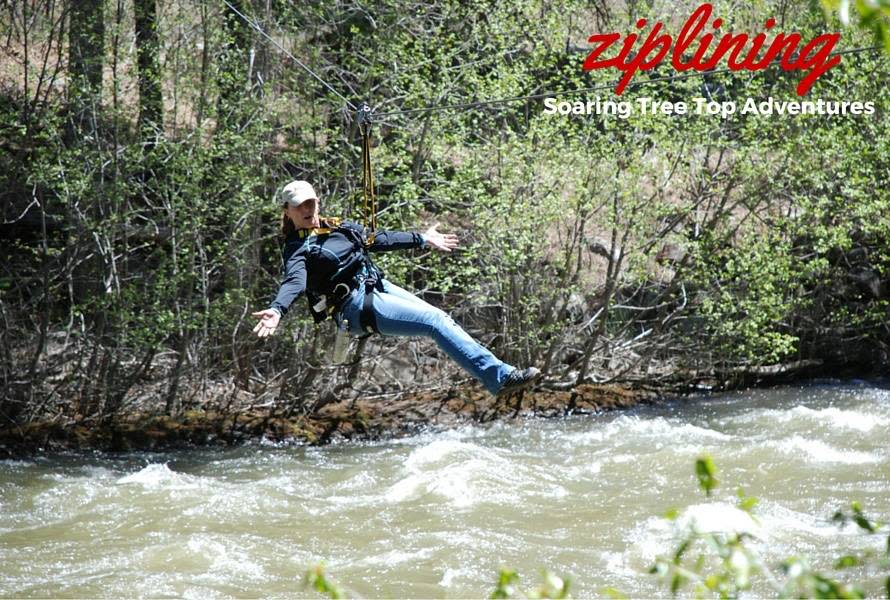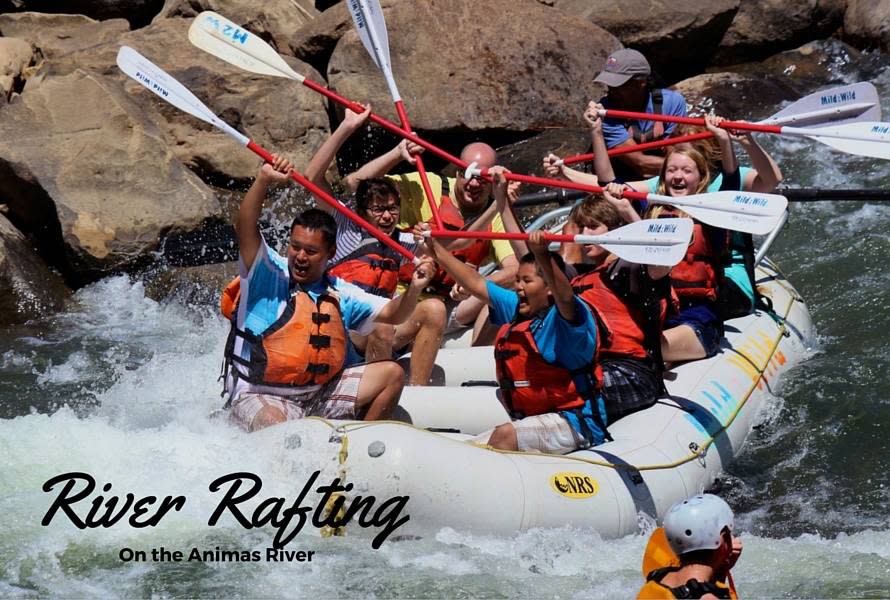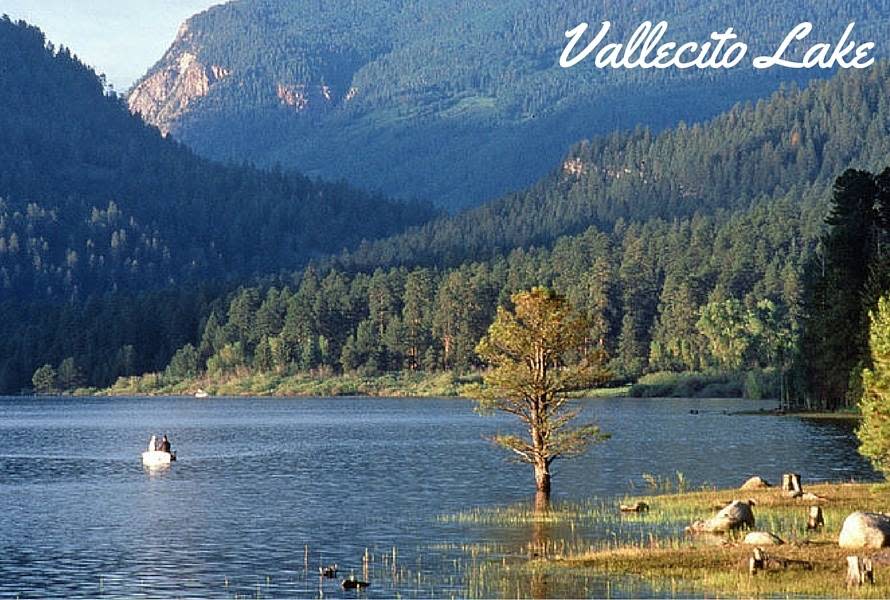 8.  Live life the way they did in the Old West.
Spend a night in the historic Strater or General Palmer hotels. Take a wagon ride down historic Main Avenue. Go on a horseback ride through the mountains. Spend an evening at the Bar-D Chuckwagon for true cowboy food and entertainment. Visit the La Plata County Fairgrounds for rodeos and the fair. If the cowboy life is what you're after, Durango can give it to you—even if it's just for a week.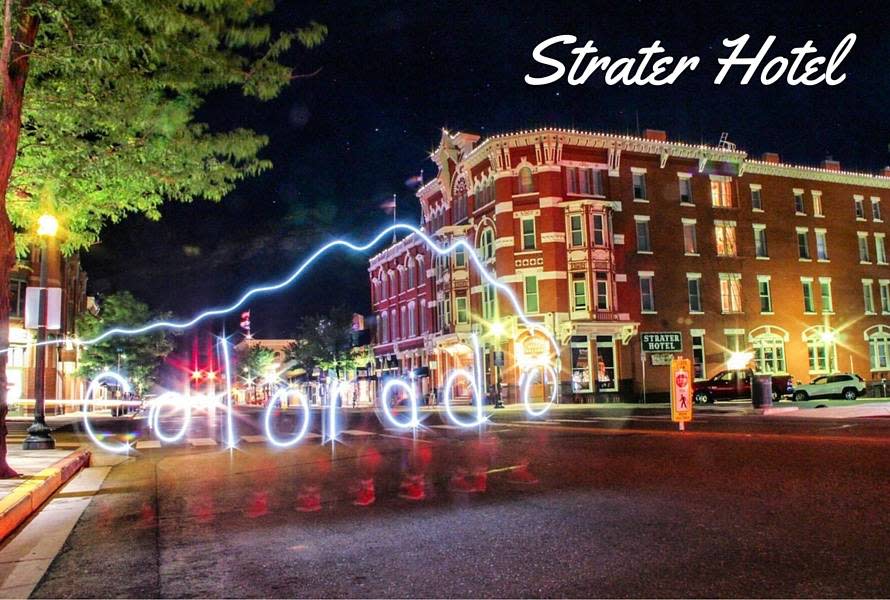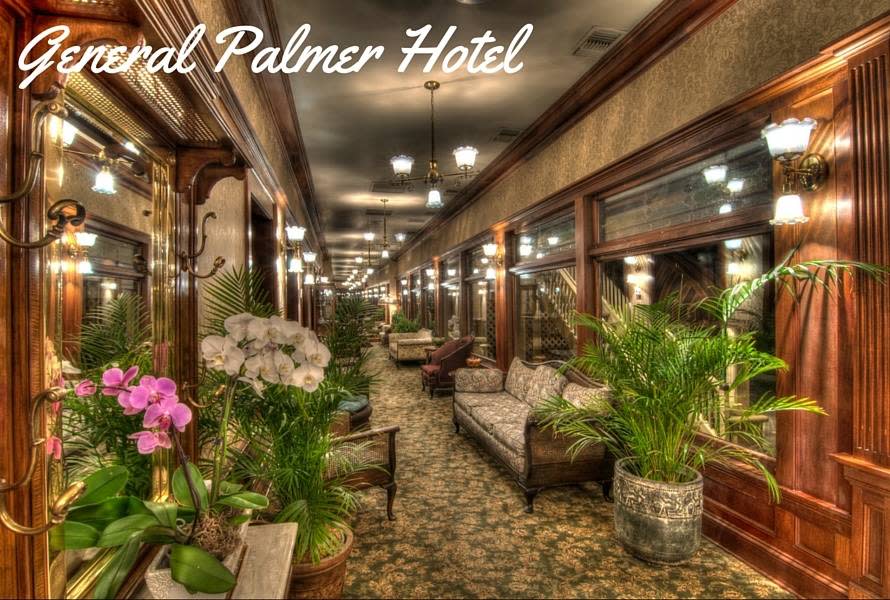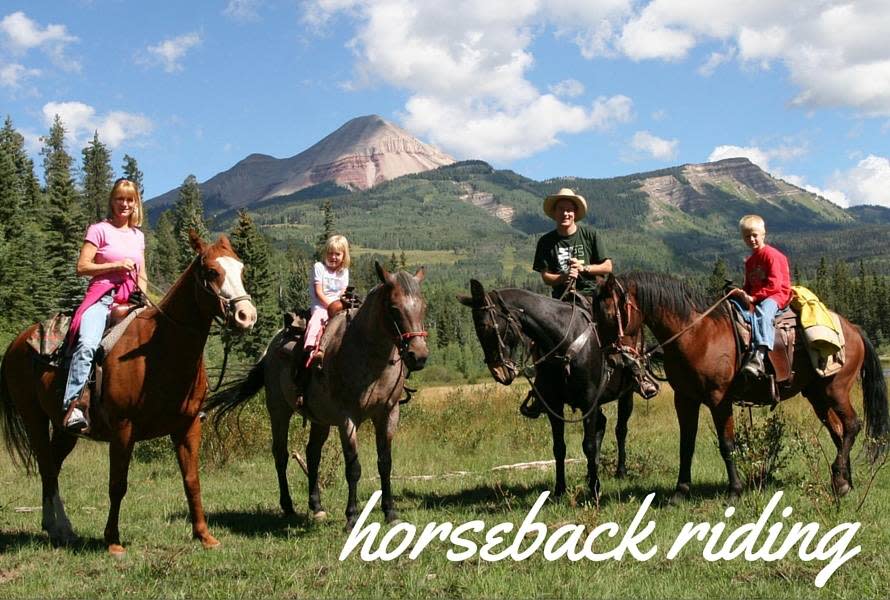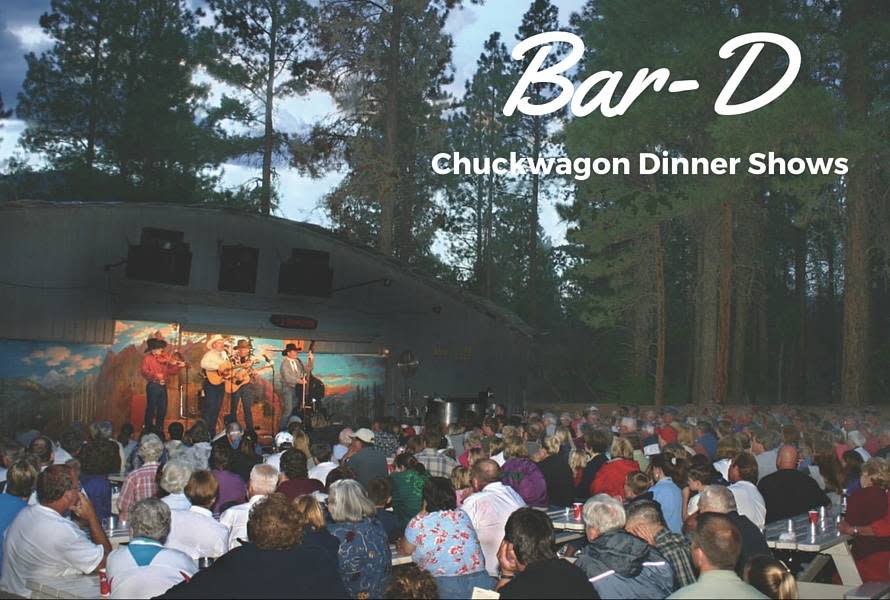 9. …But drink the way modern Durangoans do.
With six microbreweries, two distilleries, and multiple wineries a short drive away, you'll never be far from delicious, local libations. Unwind after a day of adventure with a cold craft beer, a mountain view, and no worries.
10. Take part in Durango festivities.
It seems like we have a festival or party every weekend in the summer. Be sure to check out our events calendar so you don't miss an opportunity to experience some Durango culture.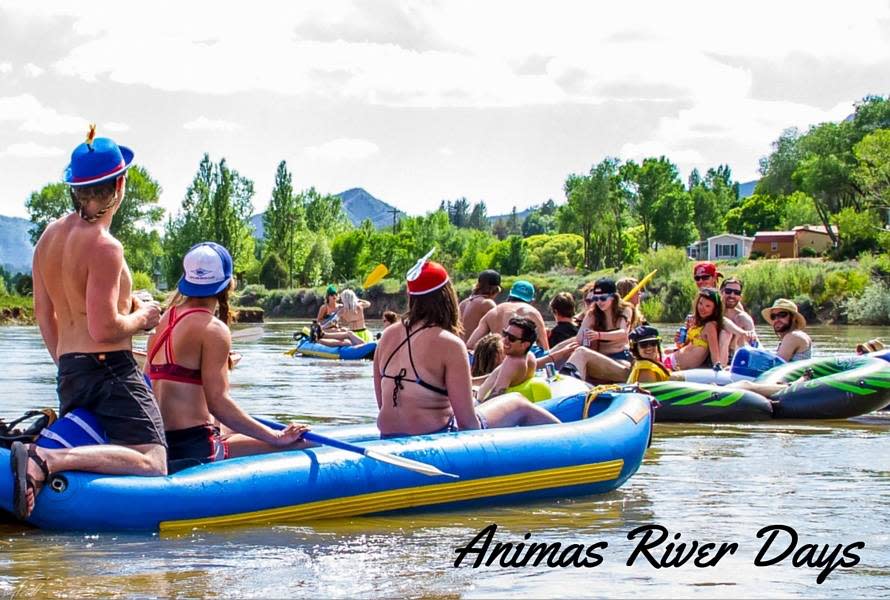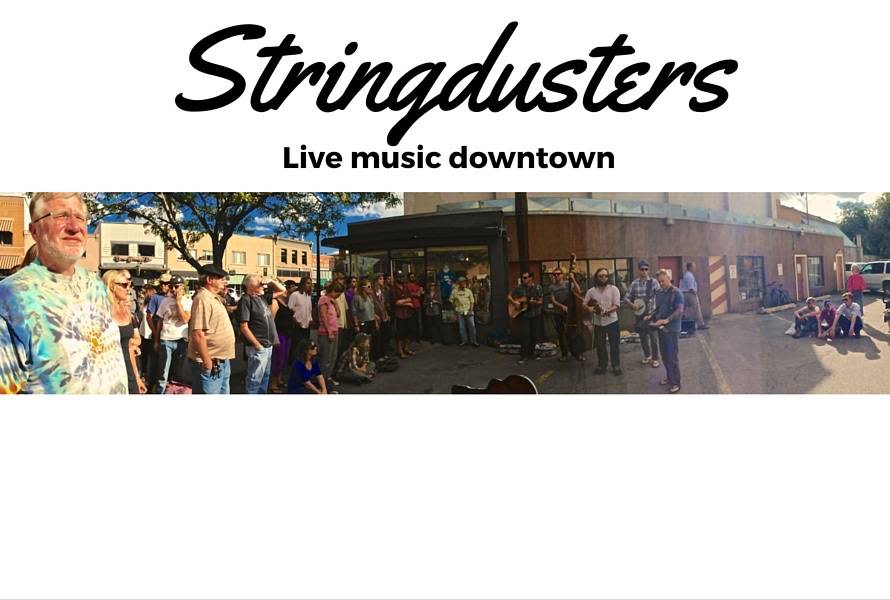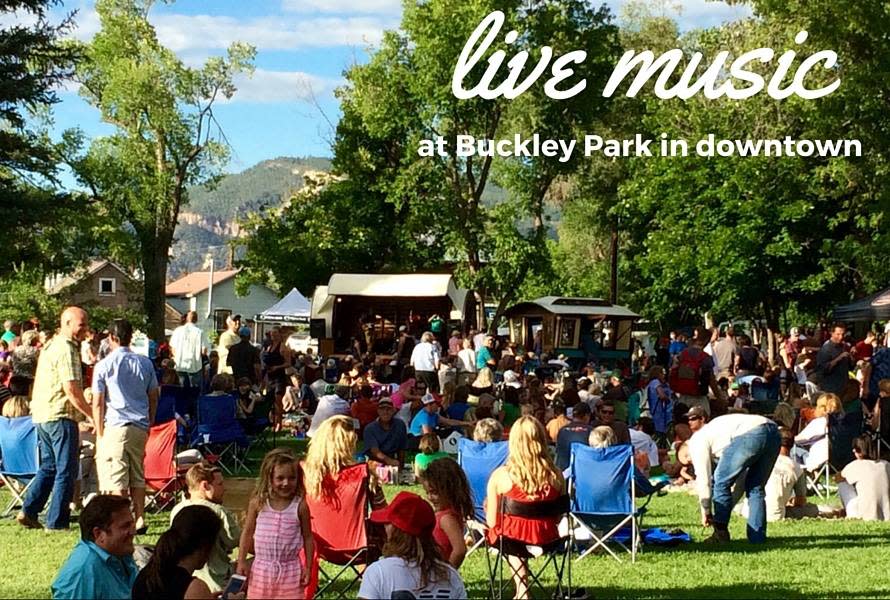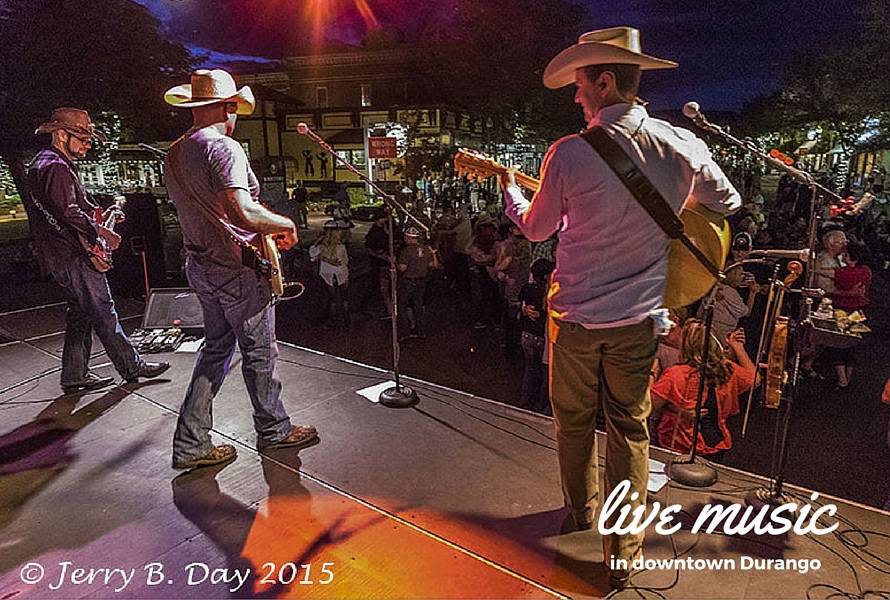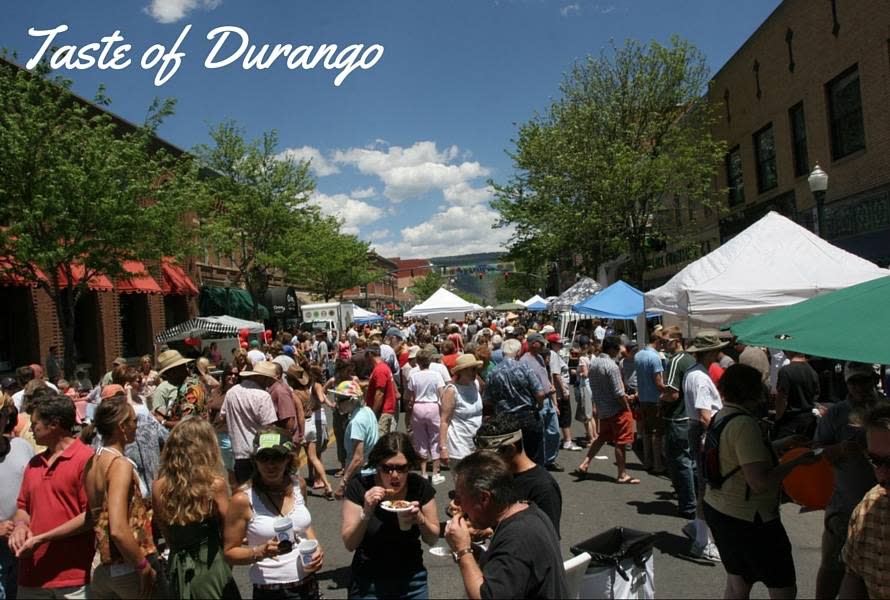 11. Durango offers wildflower viewing like you have never experienced
If the wildflowers of Colorado are not world famous, they should be! There is nothing like taking an alpine hike in the summer and seeing the brilliant pinks, purples and blues of native Columbines and Lupines. Find more information on when and where to view this spectacle here.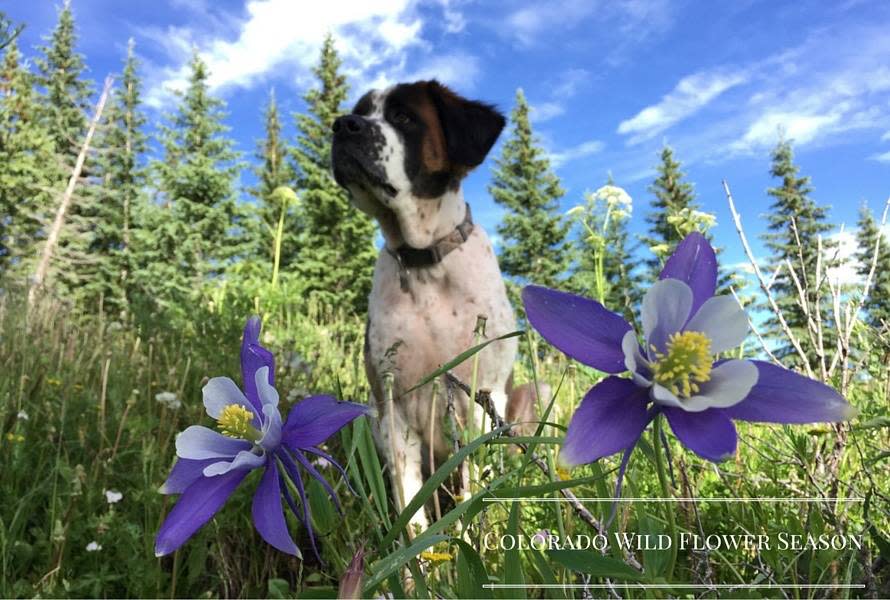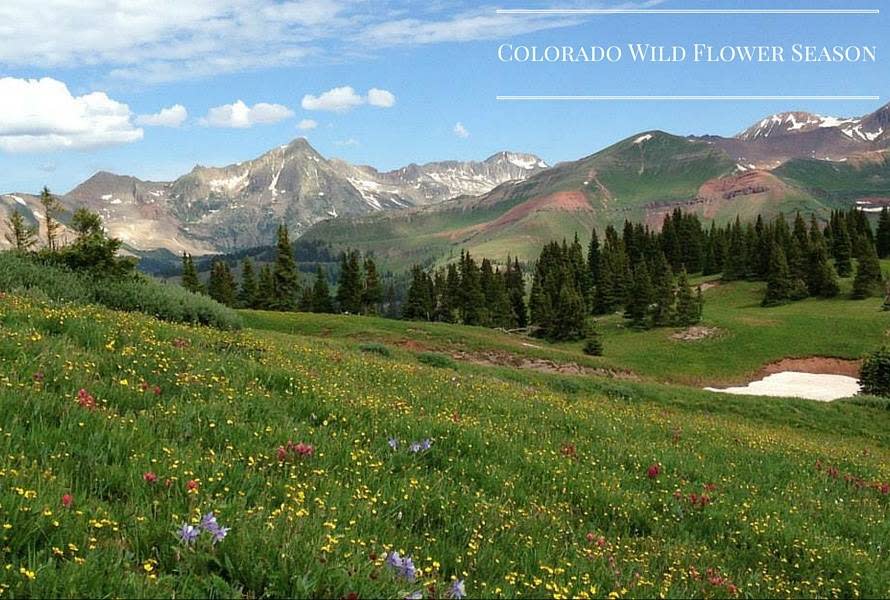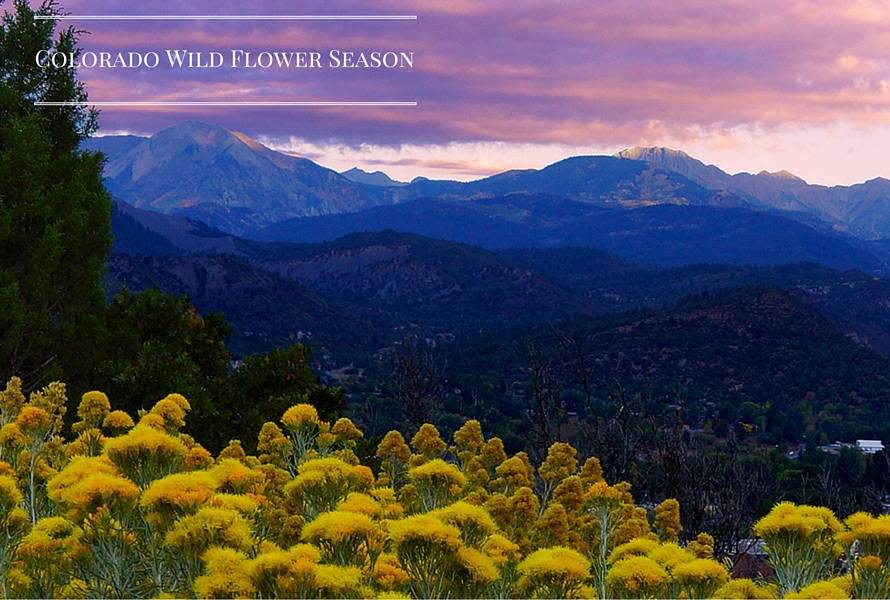 And here are a few more summer photos to get you inspired.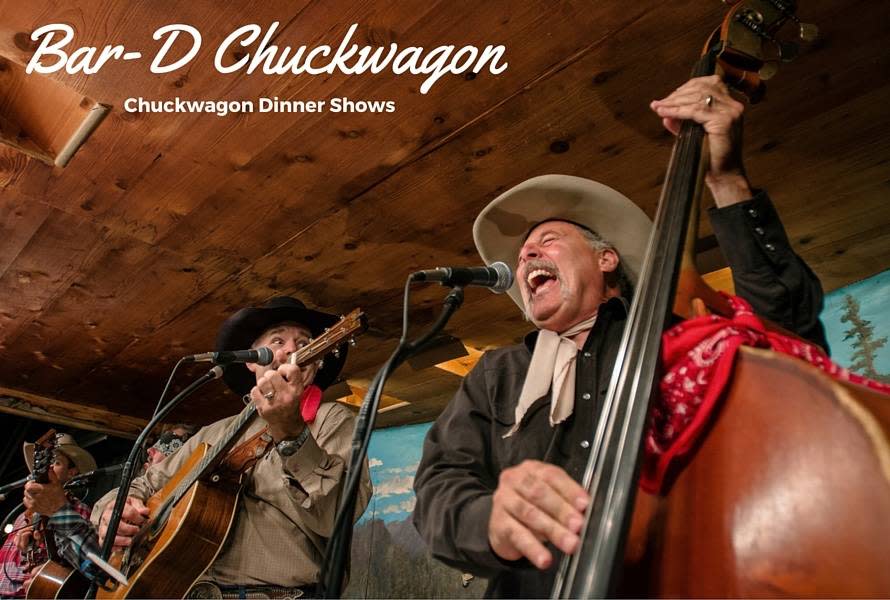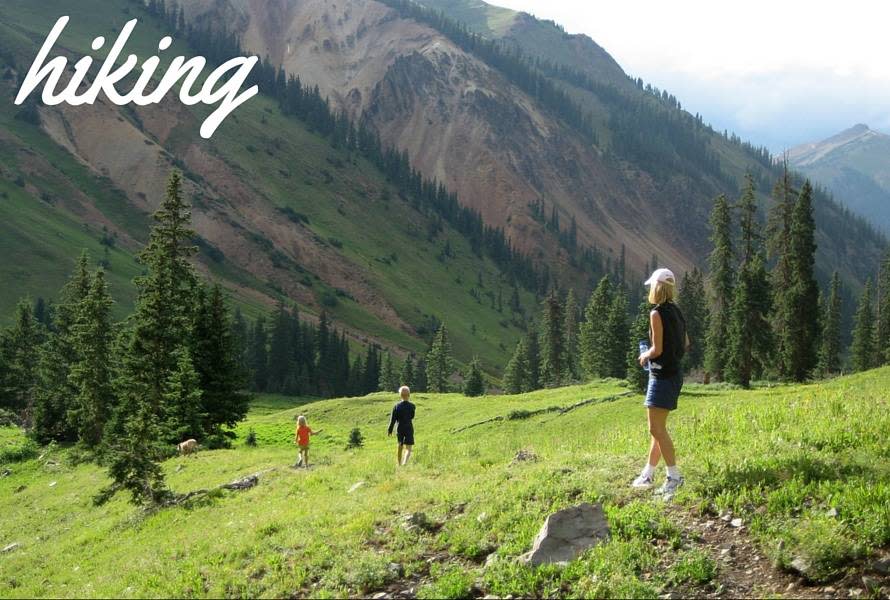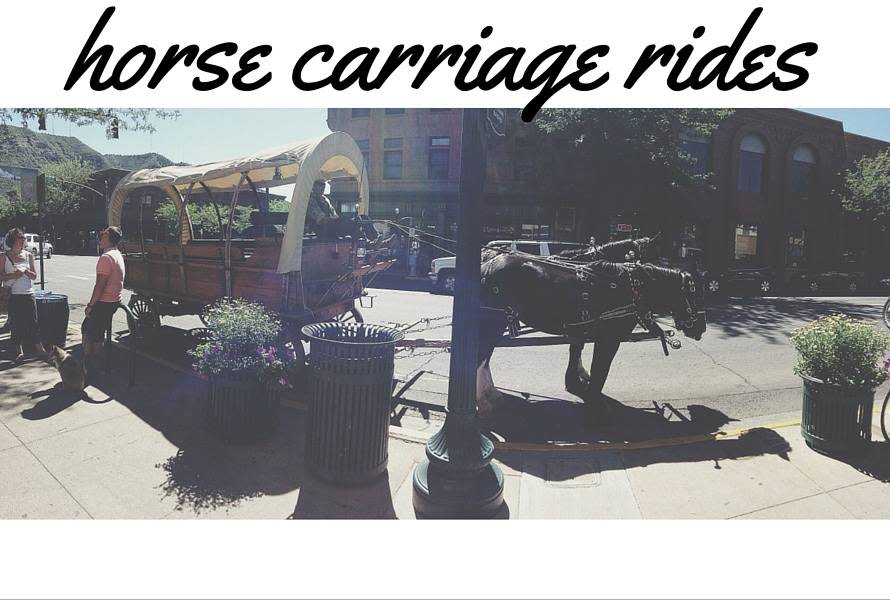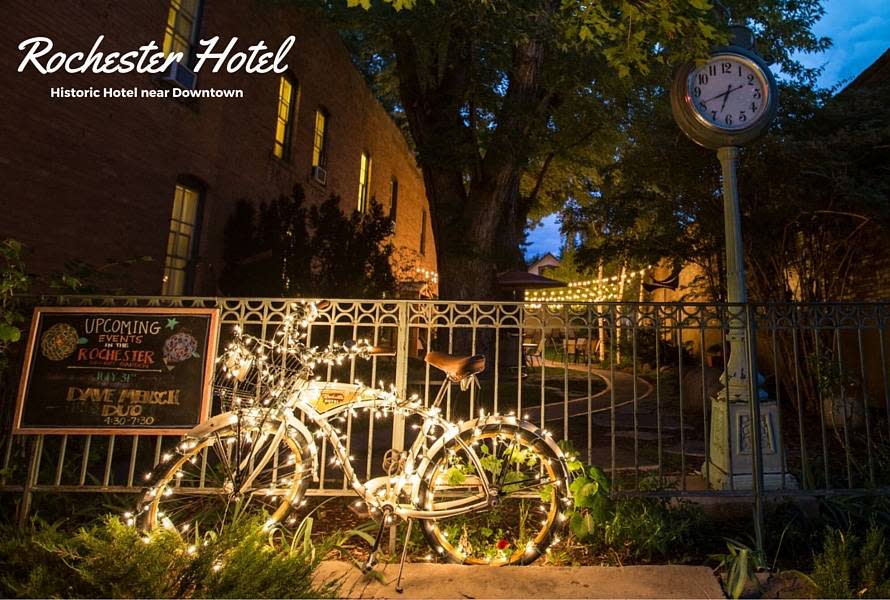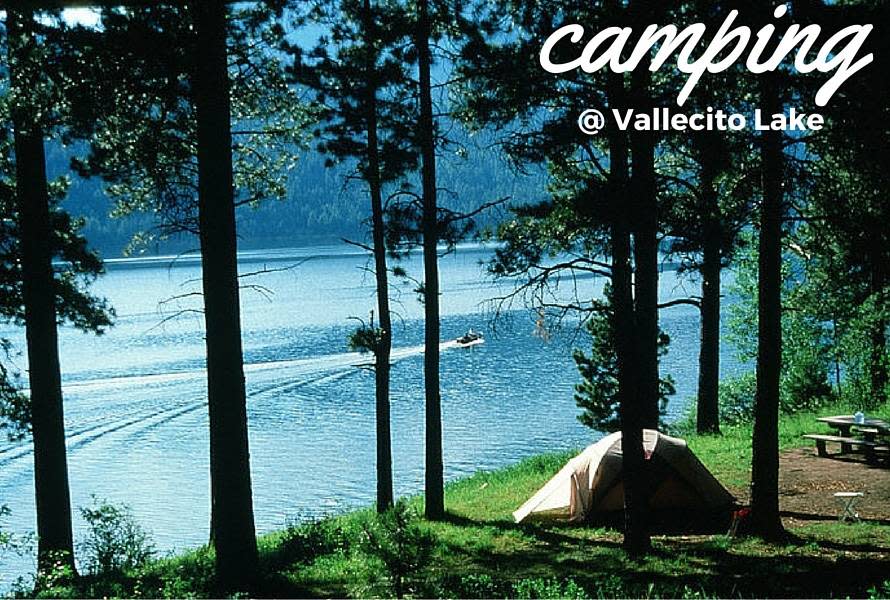 For more things to do in Durango check out these blog posts: