As made up holidays go, National Beer Day is an undeniable favorite. What better place to celebrate American beer than the southwestern capitol of craft? Home to four award-winning breweries and countless on-tap bars and restaurants, Durango is a national treasure of hops and barley.
This April 7th marks the 86th anniversary of the Cullen-Harrison Act, an act signed by President Theodore Roosevelt that increased the legal alcohol limit of beer to 3.2%. Now celebrated as a national holiday, this event led to the ultimate repeal of Prohibition.
Spring brings a number of seasonal ales and brewery partnerships that won't be available for too long. So follow the advice of President Roosevelt, "I think this would be a good time for a beer." These are some of our favorite southwestern destinations to celebrate!
1. Ska Brewing Co | 225 Girard Street, Durango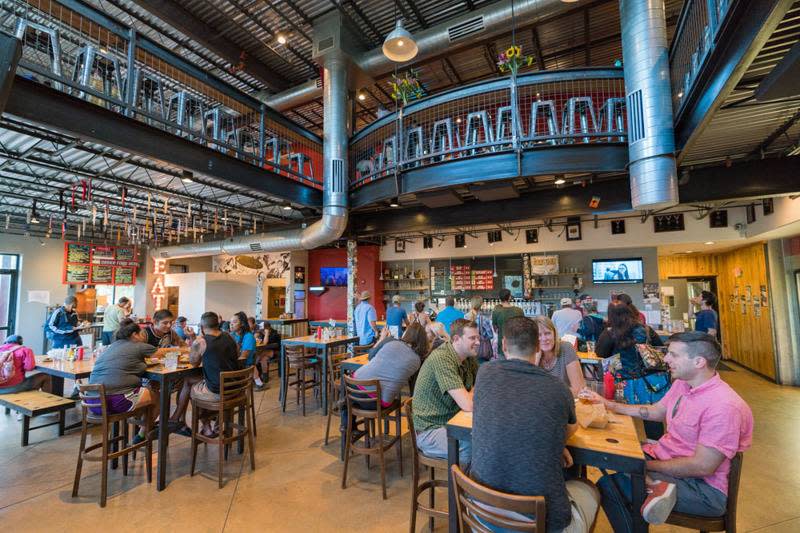 With the seasonal release of Mexican Logger and a number of mod projects coming down the pike, Ska Brewing is leading the trail for creative craft. Stop by the Ska headquarters on April 7th, where you'll find their "wind-powered brew fortress." With a tasting room of 20 on-tap beers, a fridge of rare bottles, and an always changing list of experimental recipes, Ska is a must-visit for craft beer lovers. Kick back at the massive biergarten and try a flight of Pearody Ale, Rosé IPA, Mexican Logger, Baltic Porter, and Pink Vapor Stew.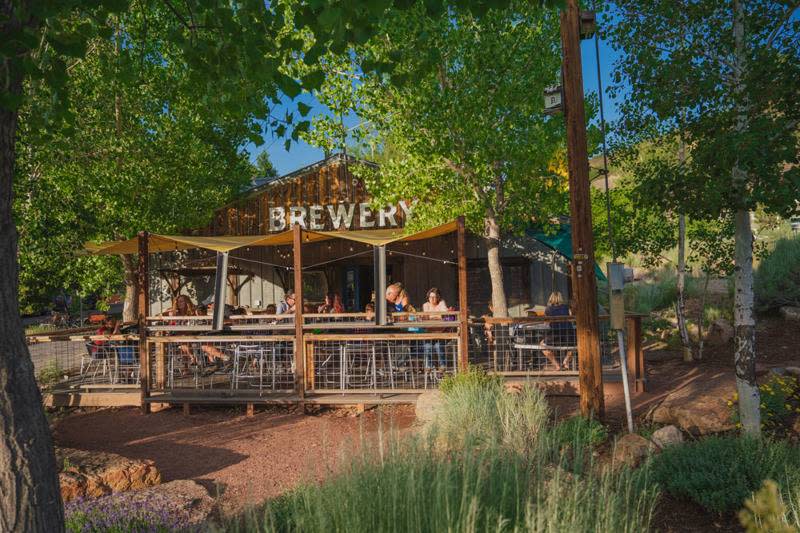 A perfectly minimalist brewpub tucked along a bend of the Animas River, Animas Brewing Company offers equal parts American soul food and housemade craft beer. With the spring season, you'll find beers on tap like the Strainge Brew Lager, All Forward Farmhouse Ale, Boxcar Red, and Bockcountry Lager. Enjoy cozy views and original beer flavors at a locale you'll find hard to leave.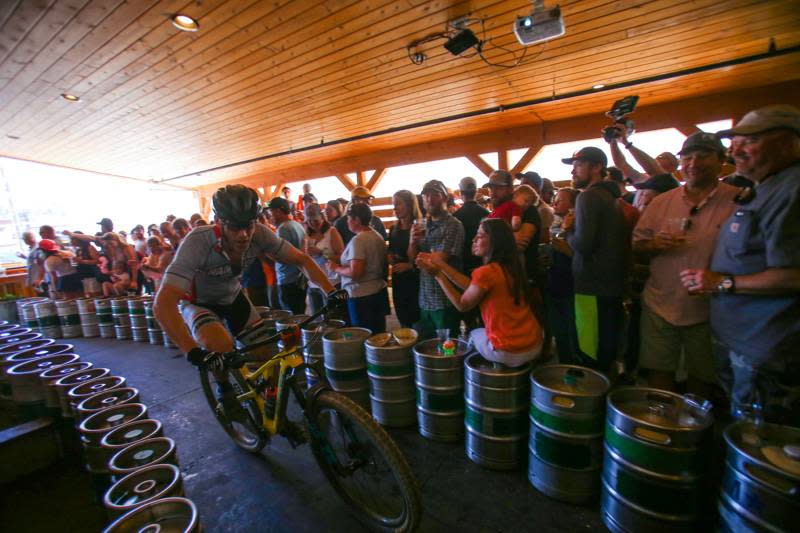 A special place for hanging with the locals or bringing the whole family, Steamworks has been whipping up good beer since 1996. With its funky warehouse space and relaxed vibe, Steamworks Brewing brings the ambience and the brews. There are a few must-try favorites on the menu, including the Colorado Kolsh, One Wit Wunder, Backside Stout, Steam Engine Lager, and the hop bomb that is the Third Eye PA. To celebrate the season of spring, try their 22nd Anniversary Barleywine and citrusy "Boots and Pants." A portion of every glass of "Boots and Pants" sold will help support and educate the future of women in the beer industry. Enjoy great beer for a killer cause.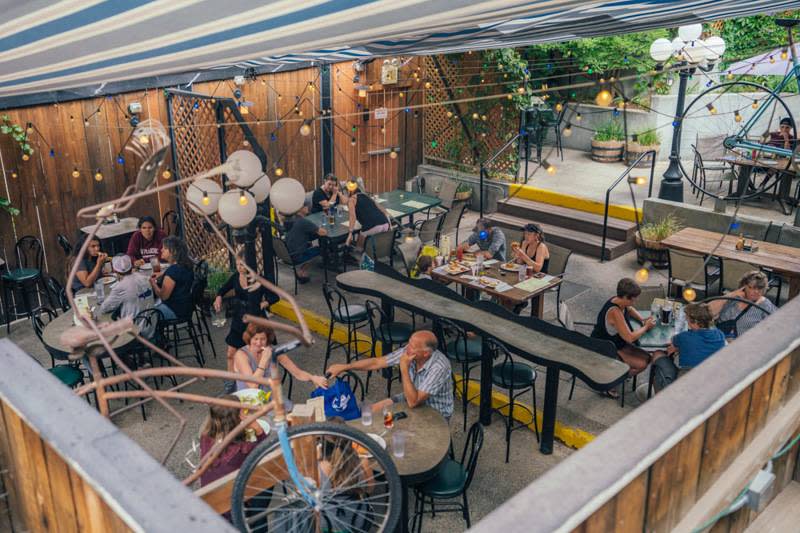 Come for the beer, stay for the brunch, lunch, dinner, and dessert. Carver shares not only a wide range of award-winning craft on tap, but a universally excellent food menu as well. There's a meal pairing recommendation for every housemade beer on tap, including the flagship  beers of lightner creek lager, old oak amber, Colorado Trail nut brown, jack rabbit pale ale, and raspberry wheat ale. Spring, the season of saison, brings the beloved citroen and dandelion back on the menu. Along with it, you'll find the irish stout, red mountain rye, cerveza real, imperial red, and spring tonic elixir back on the menu!
5. A Brew Pub Day Trip
Beyond the city limits of Durango lies a multitude of craft and domestic brew. Take a road trip to neighboring cities of Mancos and Cortez, where you'll find Bottom Shelf Brewery, the WildEdge Brewing Collective, and Mancos Brewing Company. What's new with our semi-local brews?
Bottom Shelf Brewery, located at 118 E Mill St in Mancos, boasts a downhome friendly atmosphere and a famously creative weekly special list. Watch the game, bag some rays on the patio, and order the Bear Necessity Blackberry Wheat, Broken Bridge IP, or Redwall Cavern Irish Red to go along with nachos, wings, briskey, and fries.

WildEdge Brewing Collective, located at 111 N Market St in Cortez, champions locally sourced food, a chill atmosphere, and unrivaled craft. With a love for street tacos, veggies, and green chilis, you'll find plenty of bar snacks to pair with the IPA 9, Monkey Wrench Pale Ale, Spelt Saison, Zesty sour, and Fields Forever brew.

Mancos Brewing Company, at 484 Hwy 160 in Mancos, brings great service and great beer to a perfectly mellow location. An easy place to kick back and take in the culture and scene, Mancos Brewing is the simple and eclectic locale for locals and tourists alike. Sip a Mancos Gold light ale, Pagan Porter, Bear Track brown ale, Extra Dizzy IPA, or Dizzy Blonde as you watch weather roll over the mountains and grub on tamales and quesadillas.