The Million Dollar Highway is a charming name for a gnarly road that offers the best scenery in our gorgeous state (that's a big claim but we can back it up). This is a stretch of guardrail-less highway on the San Juan Skyway between Silverton, Colorado and Ouray, Colorado.
It seems the origins of the name "Million Dollar Highway" are up for debate. It is thought that a million dollars worth of gold and precious minerals were paved over when creating the road. I have also heard that it cost a million dollars per mile to build. Another, dorkier, story is that the name stuck after someone viewing it for the first time claimed they would not travel on the road for a million dollars. I have not seen any conclusive claim on where the name came from but I'm open to new information (leave comments below).
To get an idea of what views are in store for you read on.
1. Your Facebook album could look like this...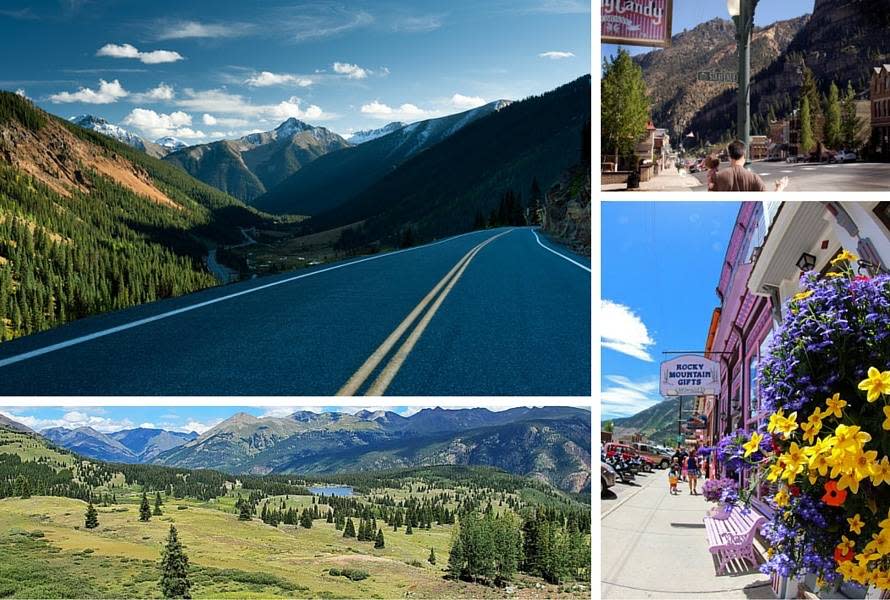 "This 25-mile stretch along the incredible San Juan Skyway features not only windy roads that are fun to drive, but some of the most incredible and unique views you will ever find!" Read More
2. You can camp in a volcano.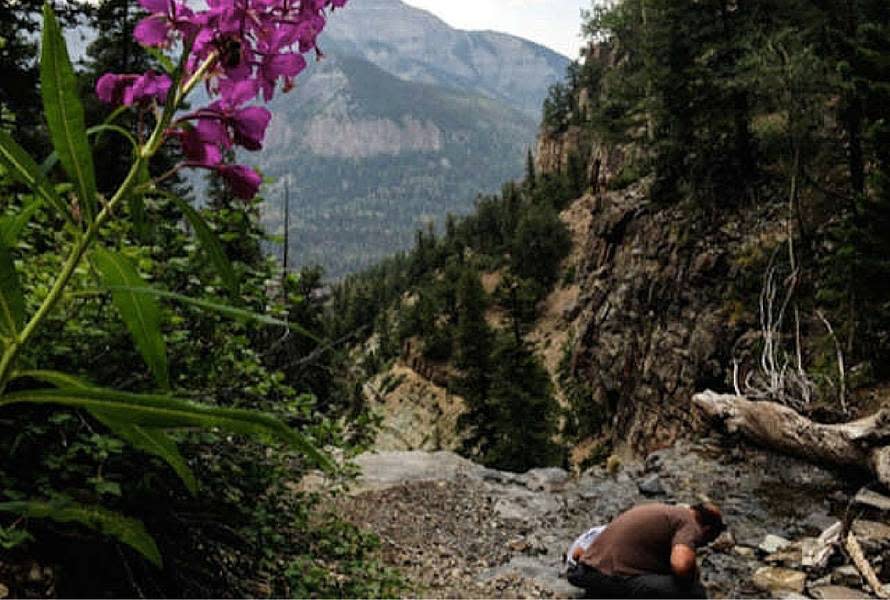 Ouray is on the Million Dollar Highway section and is full of Colorado-gems to see and experience. Hot springs, waterfalls and sleeping in an ancient volcano crater are all part of the deal! Read More
3. You're driving on a piece of Colorado history.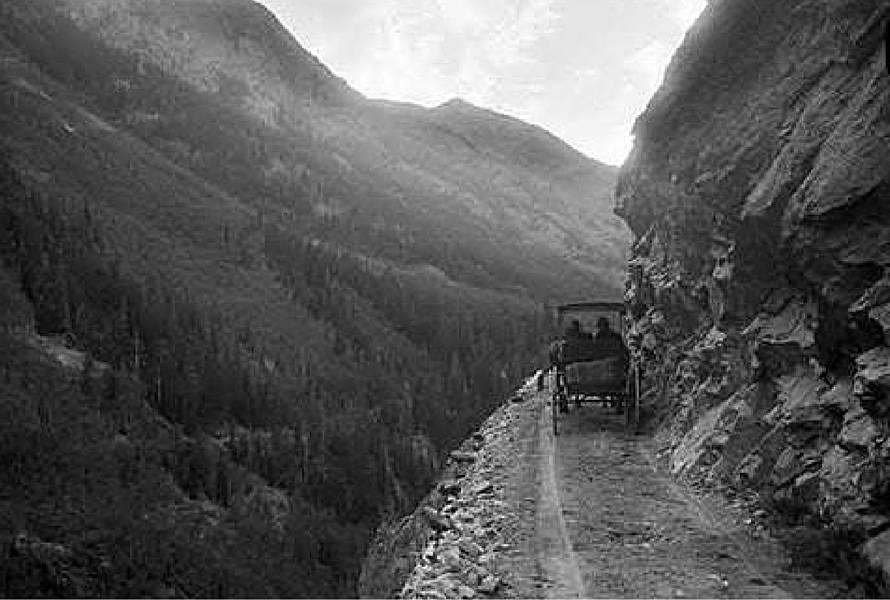 "... John C. Fremont once described the San Juan Mountains as "the highest, most rugged, most impracticable and inaccessible" in all the Rockies. The mean elevation of the range is a lung-searing 10,000 feet.
 There's only one reason roads were made to ever cross the savage San Juans: money. 
In the 1986 book, the authors estimate that a billion dollars' worth of metals has been produced by the mines scattered between Ouray and Silverton. As costly as ore was to extract, it was even more costly to ship. Prospectors needed a dependable road, and that's why Otto Mears began stitching together various pack trails, stage roads and railroad grades." Read More
4. Satisfy your inner daredevil.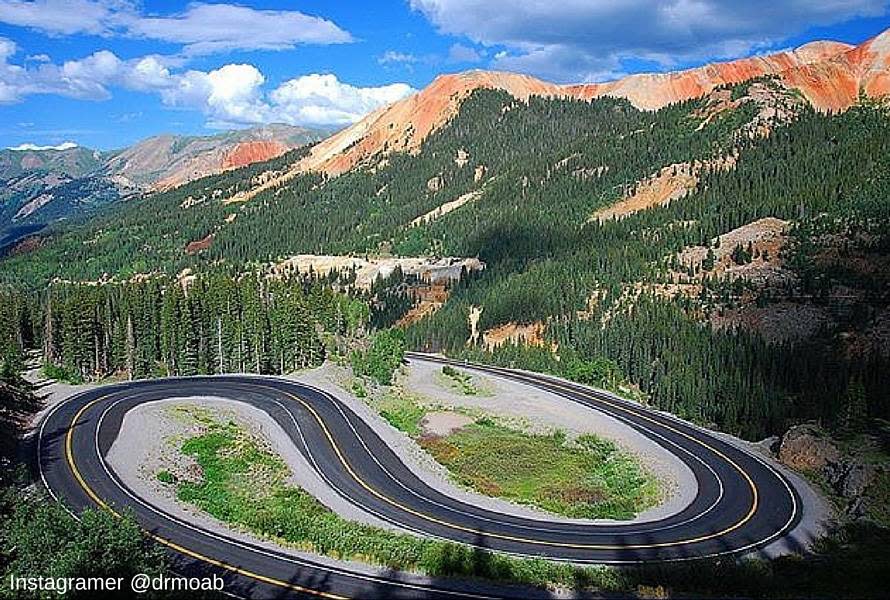 "Its guardrail-free precipices and blind corners have been known to paralyze the timid into a full stop, following traffic be damned." Read More
5. It comes with a complete itinerary.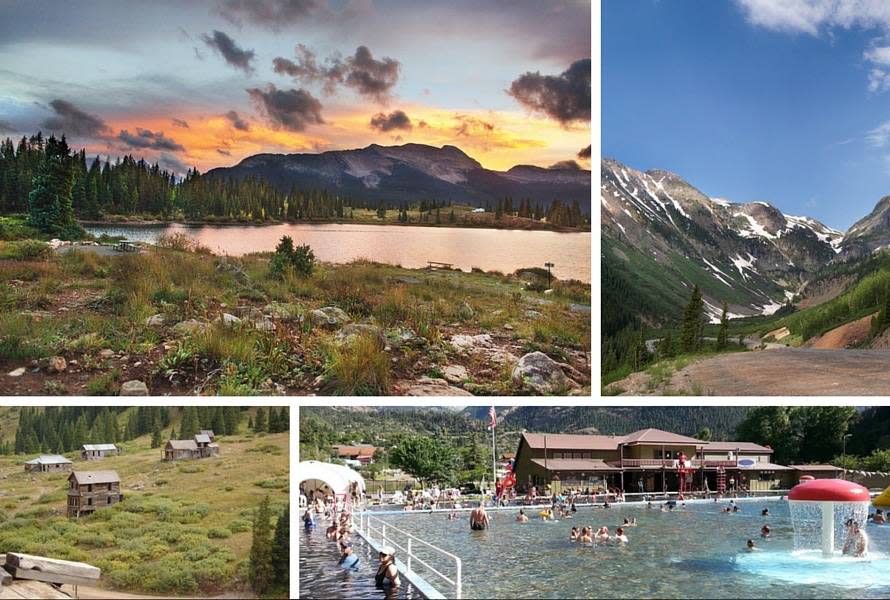 "Colorado's Million Dollar Highway is not a long road trip–technically only 25 miles long–but those miles are packed with thrills and sites to see. Don't expect this road trip to go quickly, either. This route winds along serious mountain roads that pose the potential for danger, if you're not comfortable mastering hairpin curves and climbing upward next to RVs." Read More
6. It's a perfect motorcycle road!
For more information on things to do in Durango, check out these blog posts.