Durango can be known for many things - big mountains, unbeatable skiing, and a historic narrow gauge are just a few that come to mind. However, there's more to the southwest than meets the train. This wild western frontier found its footing as a mining town, but decades of hard work, love, and commitment by its community are what brought Durango to fame and stardom today.
We've seen award-winning movies filmed, books written, and ideas created here. Athletes have shattered national records and made global news from our small town. Humble adventurers have achieved overnight success. From hungry cowboys and daring coal miners to America's most famed athletes, artists, and movie stars, Durango has welcomed characters from all walks of life.
Durango is a lot of things for a lot of different people, but perhaps what makes this town most magical is its ability to remain unwaveringly unchanged. No matter what fame and fortune have been discovered here - Durango as a community has always remained true to its roots. These are 8 of some of Durango's most famous titles.
1. The Hollywood of the Rockies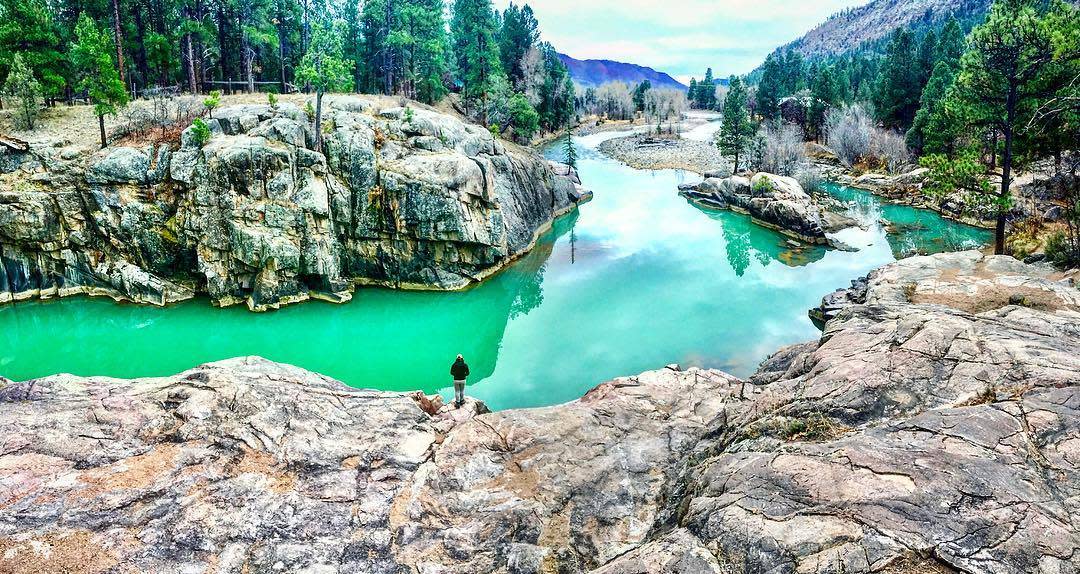 Photo: Instagrammer @ceeejaayteee
With 2 million acres of wild national forest at our doorstep, it's no wonder why Durango has been chosen more than 30 times as the set for movies and film. From Butch Cassidy and the Sundance Kid to National Lampoon's Vacation and Ticket to Tomahawk, this southwestern location has hosted movies since the dawn of film. In fact, you can visit the exact spot where Butchy Cassidy and the Sundance Kid plunged into the Animas River. The scene was shot at Baker's Bridge, found just north of Durango and perfect for an afternoon picnic.
2. A Haven of Culinary Creativity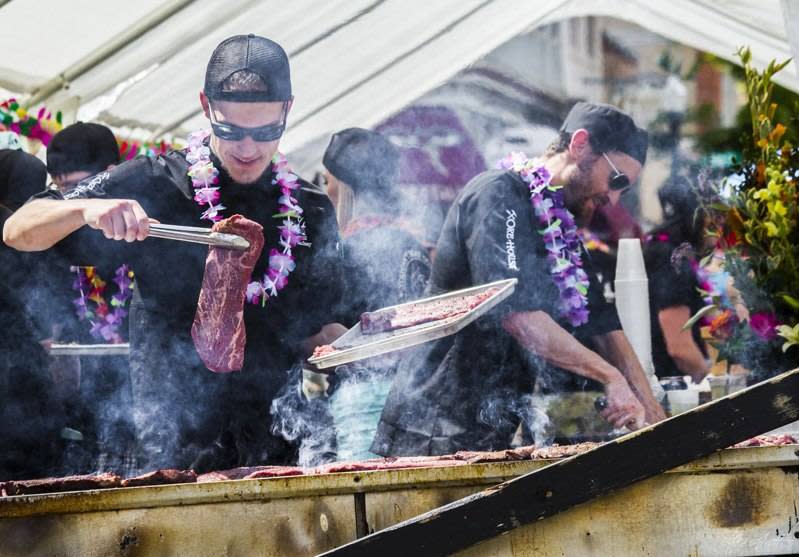 Once known as the city with more per capita restaurants than San Francisco, Durango has always served as a foodie's paradise. From Honeyville and Ska Brewing, to Durango Diner Green Chili and Rocky Mountain Chocolate, it's likely you've come across some Durango goods in your own grocery store. Durango chefs, brewers, and artists earn awards year after year for their creative dishes. In a perfect showcase of community, Ska Brewing Company's True Blonde Ale just received the 2019 Good Food Award. The brew is made special with honey from Honeyville Bees. You can tour Honeyville and Ska on your visit, right after breakfast at the famed Durango Diner. Or better yet, attend the annual Taste of Durango festival to see what it's all about.
3. A Headquarters for Professional Athletes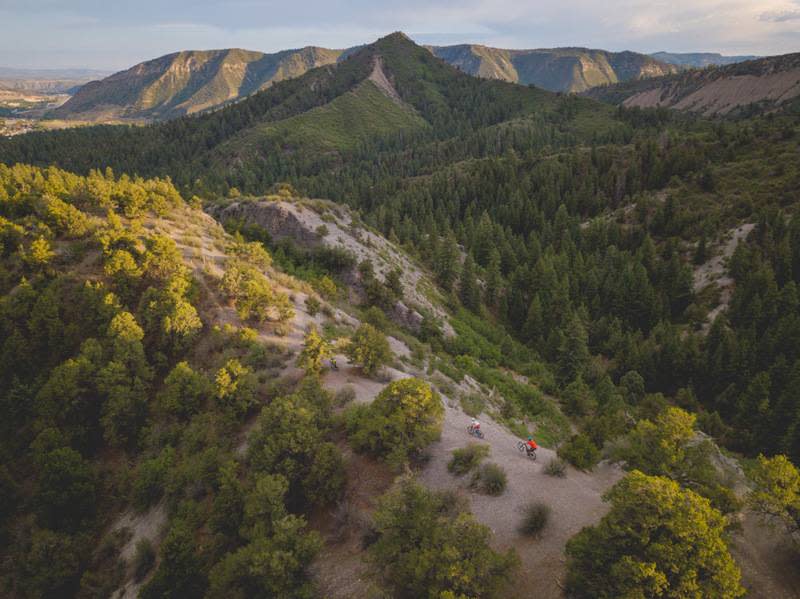 In a region where outdoor adventure is considered a near religious experience, Durango has attracted some of our country's most impressive athletes. Beginning in 1915, professional fighter Jack Dempsey became the heavy weight champion after defeating Andy Malloy. A mural tribute to the momentous occasion can be found outside El Rancho Tavern on Main Avenue.
Today, Durango attracts world-class athletes to competitions like the Iron Horse bike race and the Hardrock Hundred Mile Endurance Race.
From Ross "the Fastest Skier in All of American History" Anderson and Olympian Ruthie Matthes, to world-class mountain bikers like Ned Overend, Bob Roll, and Missy Glove, these famous faces have called Durango home for its unrivaled outdoor terrain, trails, and community.
4. The Happiest (and Worst Dressed) Winter Town in America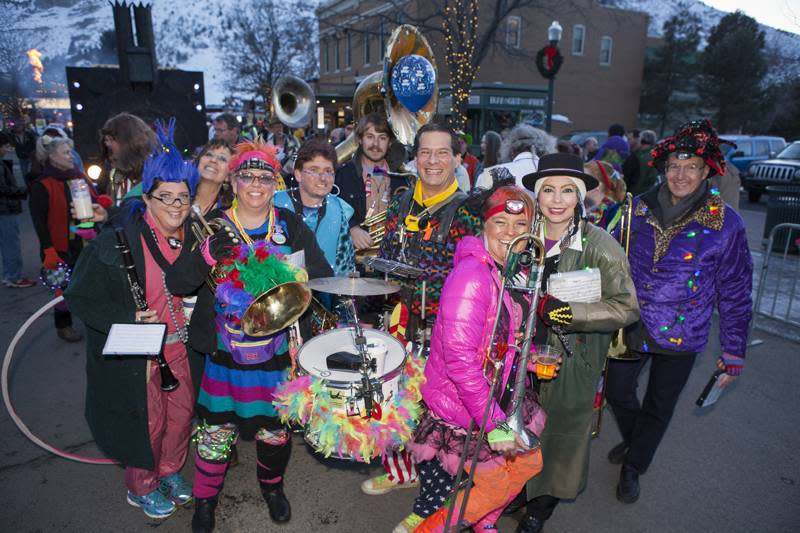 Photo: James Orndorf
When the rest of Colorado submits to the dark cold of winter, Durango ramps up for a party. The Snowdown Celebration, hosted annually at the end of every January, is one of the best and largest winter festivals in the state. The massive costume party, now more than 41 years old, is meant to lift the spirits of locals and visitors alike. It may be part of the reason USA Today named Durango the "Worst Dressed Town in America" back in the '90s, but that's a badge worn with honor.
5. The Inspiration for Famous Authors, Artists, and Celebrities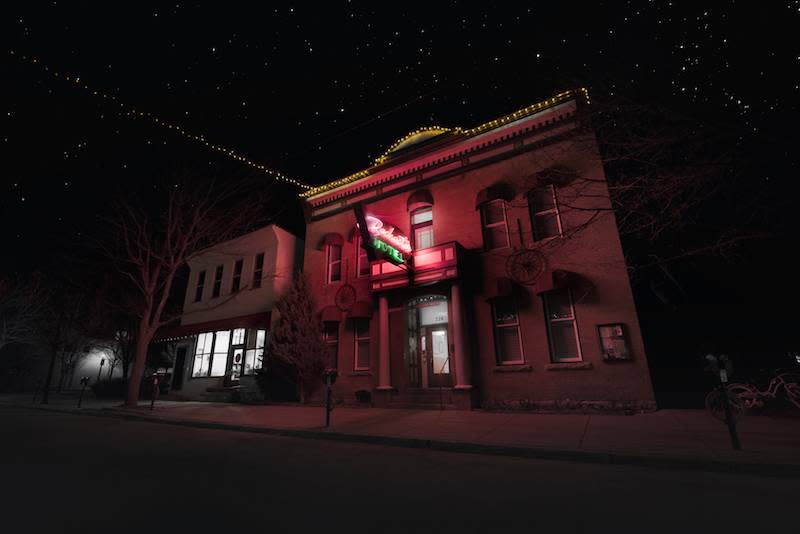 Home to not one, but three, historic hotels, Durango has hosted a number of famous artists and writers over the years as they worked. At the Strater Hotel on Main Avenue, you can find the exact room where Louis L'Amour wrote his famed western novels, the Sackett Series. Sticker Art, founded by artist Bryant AuCoin, was inspired by the scenic landscapes around Durango. At the Rochester Hotel, you'll find a tribute to Durango's motion-picture history, as each room is decorated with inspiration from a different locally filmed western movie. The General Palmer hotel, built by civil war General William Jackson Palmer in 1898, has hosted a number of celebrities from Michael J Fox and Tanya Tucker, to Christie Brinkley and Ed Marinara.
6. A Gold Mining Town with Gold Medal Fishing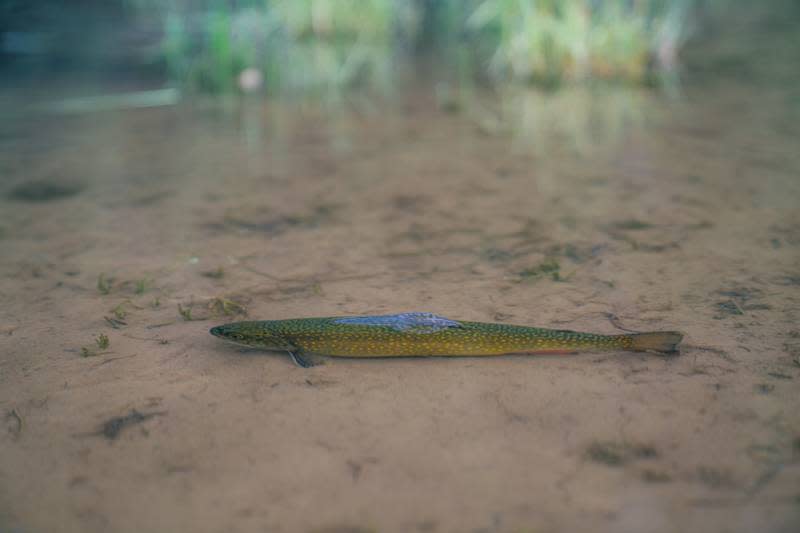 Gold Metal Waters are as amazing as they sound. In order to qualify, the area must be able to produce a minimum of 12 (14+") trout per acre, 60 pounds of standing stock, and be accessible to the public. Durango's own Animas River has a four-mile strip of Gold Metal Water between Lightner Creek and Rivera Crossing. Expect rainbows and browns as you've never seen. Snag your fishing license from the local Duranglers shop or let them take you out for a full guided day. 
7. The Center of Ancient Culture and History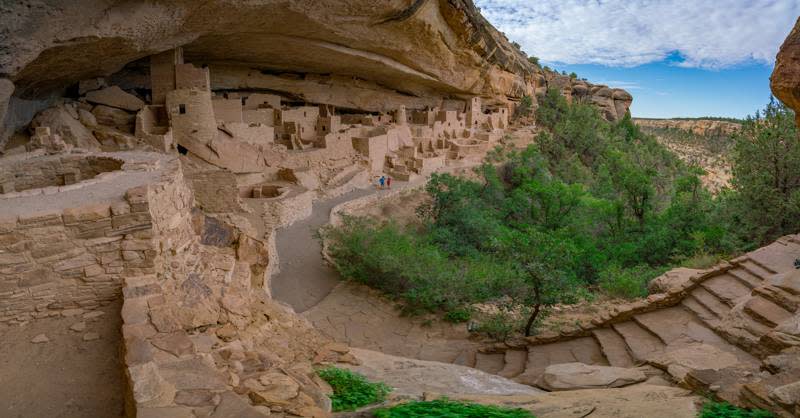 With more than 2,500 preserved archeological sites, four nearby National Monuments, 13 historic sites, 2 UNESCO World Heritage Sites, and one National Park, Durango boasts unbeatable access to our nation's best-preserved history. You could spend months solely focused on exploring the ancient history around the southwest, with still so much more to see. Spend a day at Mesa Verde National Park, tour the Chaco Canyon UNESCO site, and make a point to escape into the Weminuche Wilderness for some intimate outdoor time.
8. Home to the Historic Durango & Silverton Narrow Gauge Railway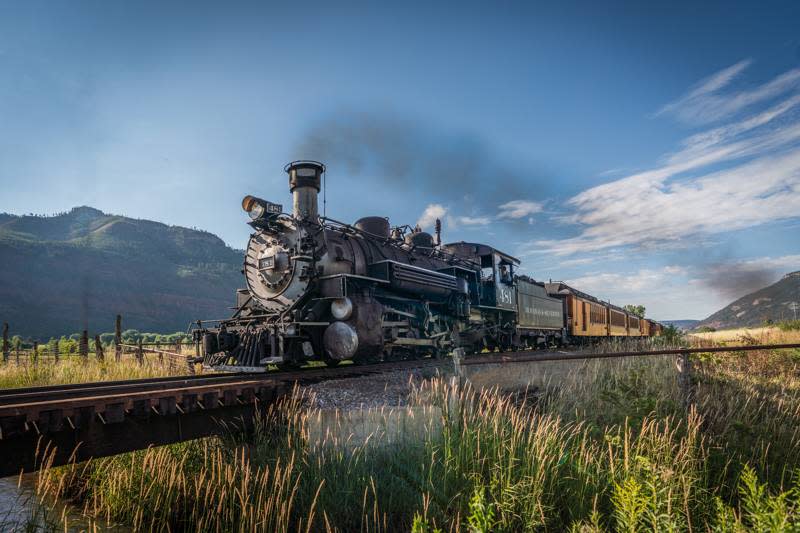 And without the mining boom of the 1800s, Durango just wouldn't be what it is today. In its heyday, the train carried more than $300,000,000 worth of precious metals!  A proud testament to how this community values history, the Durango Train today carries thousands of passengers year after year. You can experience living history for yourself aboard the Durango train on the open-air journey through mountains, above dramatic canyons, and through tight-fitting mountain walls. It was once the only efficient way to get from Silverton and back; now it's considered the best way.