Durango is an amazing place to live and play but any travel can get a little expensive. Here are a few free or inexpensive options for you and your kids during your visit. Please stop by the Welcome Center at 802 Main Ave to get more info on things to do as it changes seasonally!
This is a great option for cold winter days or when it's raining. There's an 11 lane-lap pool, a giant water slide, lazy river, diving board and large water play area for kids of all ages.  If you forgot your swimsuit you can try your hand at the climbing wall or play a game of racquetball!
Price: Under age 4 Free, 4-17 $4.50, 17+ $6.00
 27th and Main Ave.  970-375-7300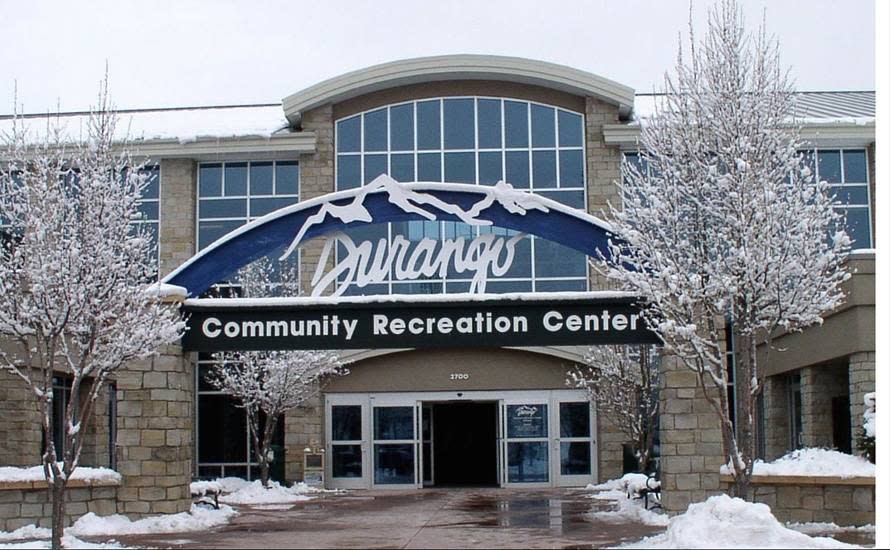 Whether you're a train buff or your little ones love locomotives, the train museum has something for everyone and it's FREE.  They offer more than just train memorabilia. There are trucks, tractors, a covered wagon, an Indian motorcycle and even an airplane! The knowledgeable museum staff will be sure to guide you on your time-traveling experience.   
Main Ave. and 5th St.  970-247-2733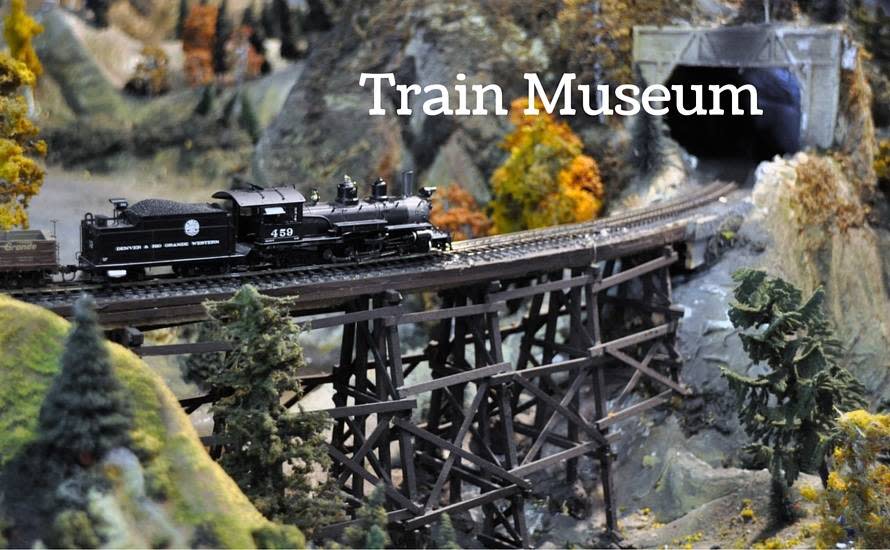 Durango has over 30 public parks for you to enjoy. You can visit the Durango Dog park to let your furry friend expel some energy or stroll along the Animas River Trail to find a variety of parks to stretch your legs or take your turn on the swing set!  Parks with the best playgrounds are: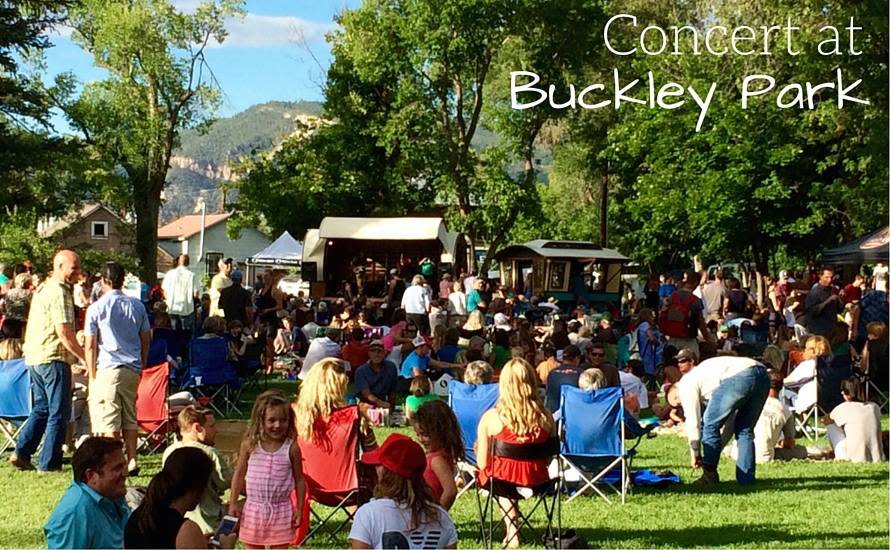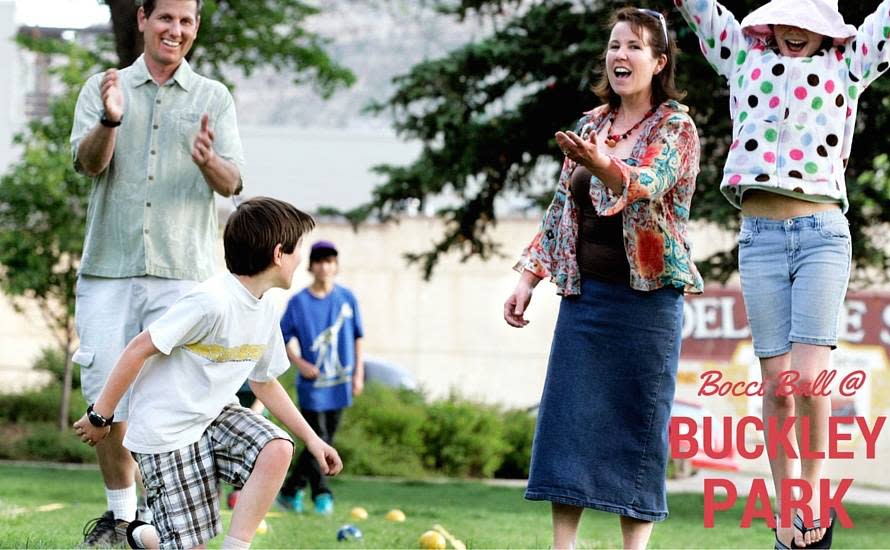 4. Fish Hatchery and Wildlife Museum:  
This is a great place to stop and get info on Durango's wildlife. You can check out the informative displays in the museum and ask the staff any bear or mountain lion questions you may have!
Bring quarters to for the fish-food machine! You can watch your delighted kids (or spouse) throw handfuls into the pond to feed the hungry critters.
The Parks & Wildlife site offers a list of nature activities to do with the kids here.
Main Ave and the first right (driveway) north of the Animas River (right after you cross the bridge).   970-247-0855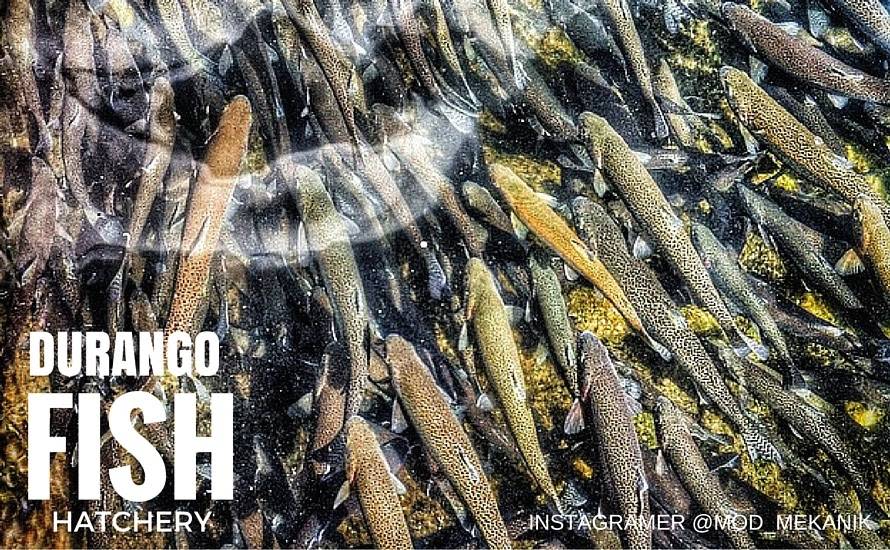 In the summer months little people (ages 3-5) ride the Alpine Slide free with an adult.
They also have a wide range of exciting activities for kids like the water runner bubbles, zip line, and bungee trampoline (not free).
In the winter you can find lots of adventure, too (obviously). The kids can learn to ski, snowboard or stick to snow tubing!
30 minutes north on Hwy 550.  385-2168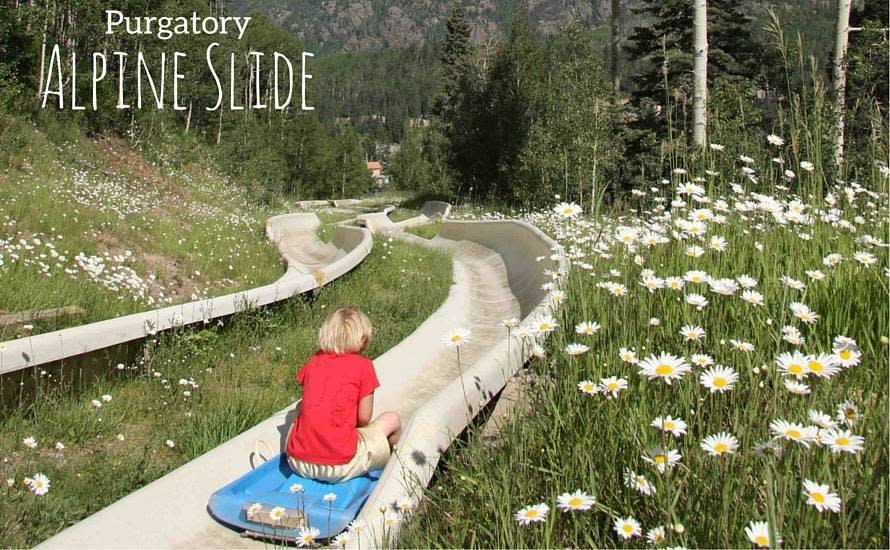 Take a look at the newly remodeled factory where you can see the bees making honey in a glass hive and even taste the honey.  You can watch all the delicious products being bottled in their country kitchen!
15 minutes north on Hwy 550.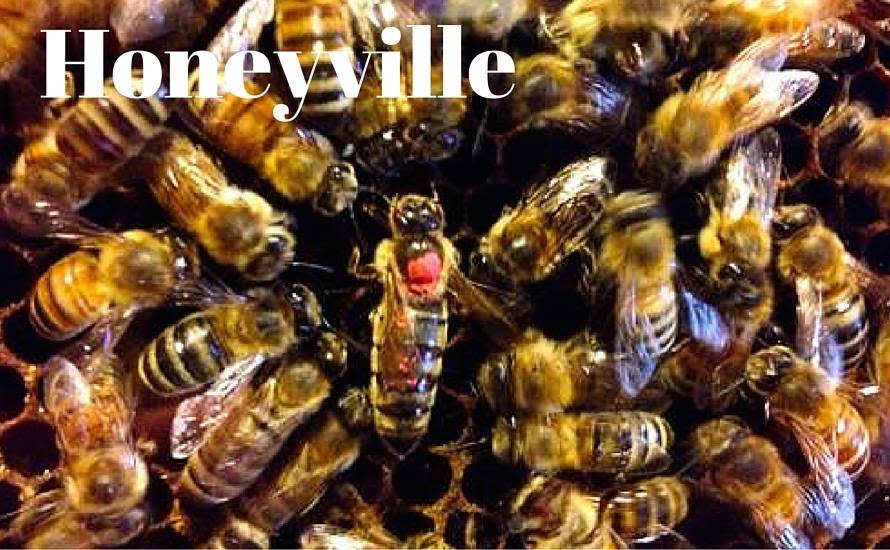 7 miles of paved trail through Durango, along the Animas River! This trail will take you all the way from the North side of town, over bridges, past our beautiful public library, through downtown, past numerous parks and out the South side of town along the beautiful Animas River.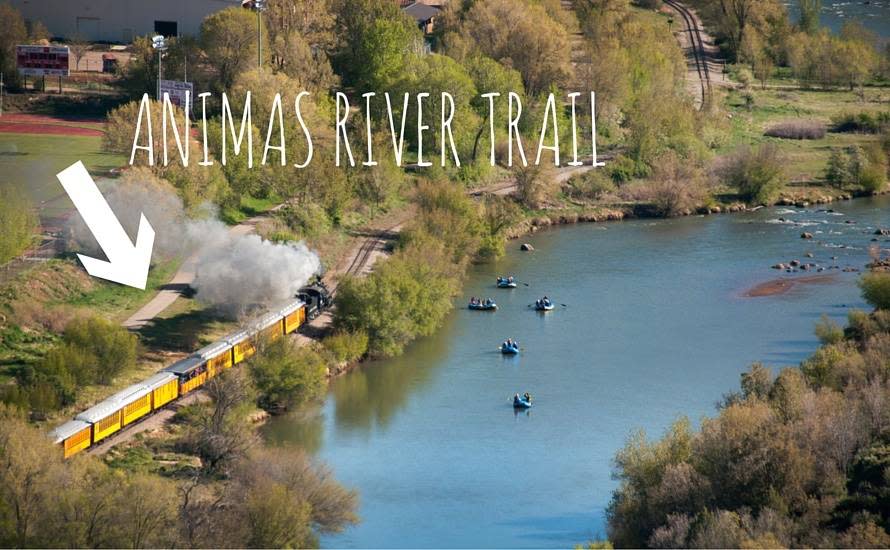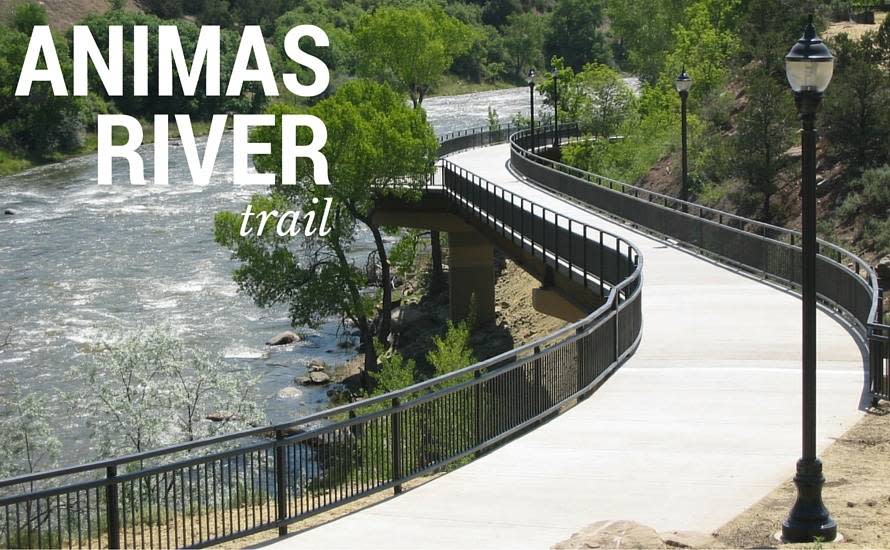 The Durango Library is a very inviting place for people of all ages. There's a separate kids area that looks like a blast for all ages and all the windows offer amazing views of the Animas River. If you're lucky you can see deer and other wildlife wading in the river! It also has great views of the Animas River Trail for people watching.
Turn right(east) off of Main Ave at 19th St.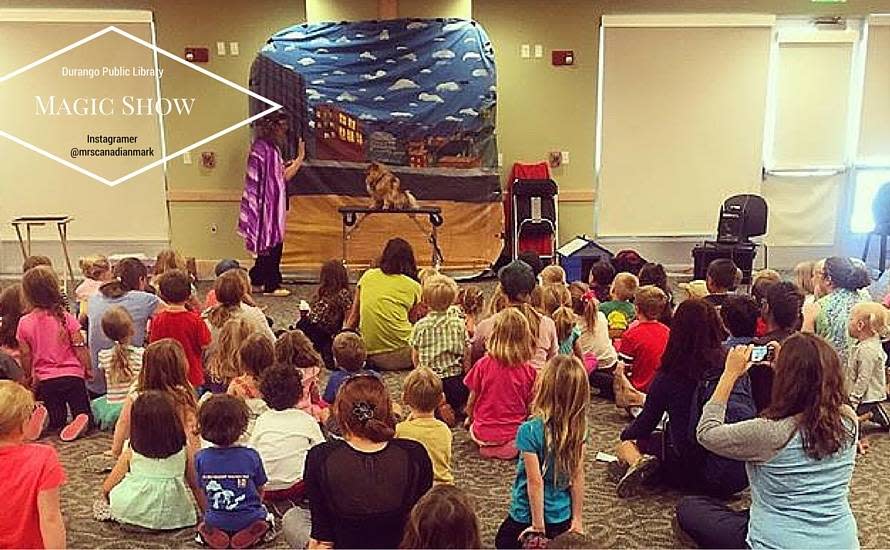 If you're looking for more to do in Durango check out these blog posts!
5 Great Fishing Opportunities in Durango!
Top 6 Things to do in Durango This Fall
5 Best Hikes for Durango Views