Guest blog provided by Shaun Stanley at the Strater Hotel
Secrets are hard to keep, especially among locals. Quietly there is an explosion of colors set to begin in the coming weeks and months in the high alpine meadows and mountainsides surrounding Durango, Colorado. Thanks to late spring precipitation, this year's wildflower season in Durango is shaping up to be the best in recent memory!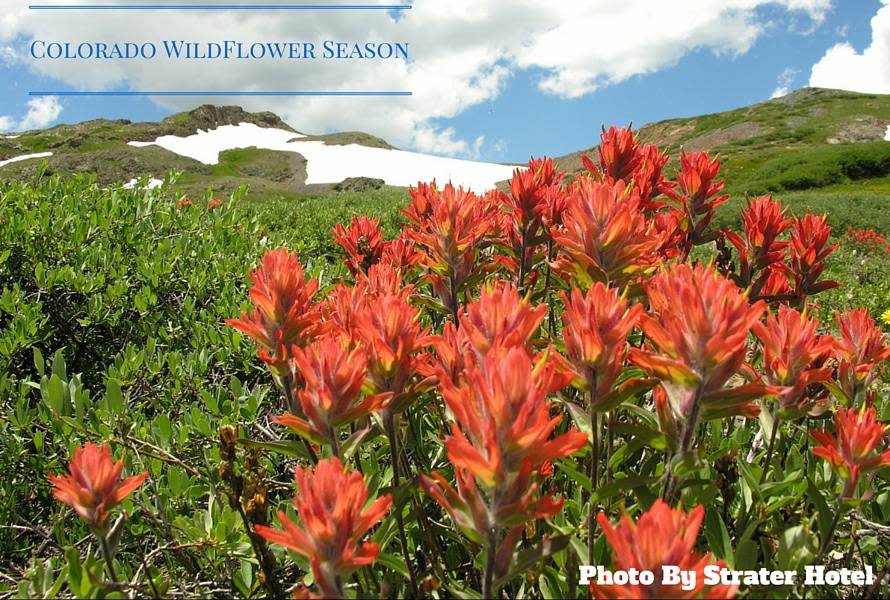 Peak viewing times of wildflowers around Durango vary with altitude. Lower altitudes come into bloom from late May through mid-June. The spectacular show of colors continues at higher elevations from late June through August. Nature lovers will find varieties such as Colorado Columbine, Larkspur, Monks Head, Indian Paintbrush, Alpine Phlox, Orchids, Glacier Lilies and Elephant's Head, just to name a few.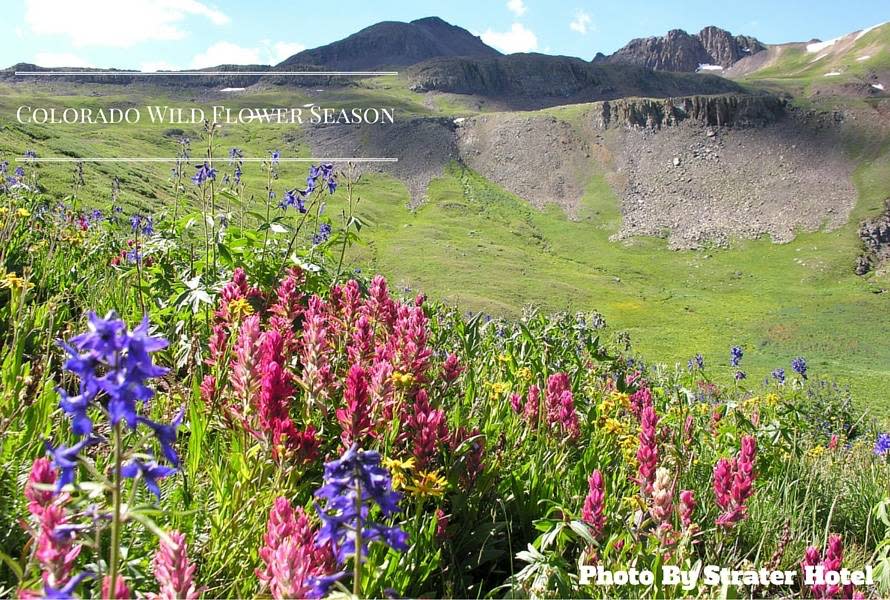 A multitude of easily accessible trails offer the day hiker opportunities to explore on their own. For the less adventurous or time conscious traveler, guided driving tours lead by knowledgable local guides are a great way to get to prime wildflower areas quickly.  Guided tours of spectacular La Plata Canyon minutes west of Durango takes visitors up Kennebec Peak, past numerous small waterfalls, a historic mining town and through abundant wildflowers, all in just 4 hours.


Hurry, as mother nature and Durango's Wildflower Season wait for no man!