Starting June 28th, there's no better place to spend Wednesday evenings than the Rochester Hotel's Secret Garden! Featuring a different member of Durango's talented local music scene, as well as a different featured local non-profit each week, the Summer Concert Series is one of Durango's favorite mainstay summer events. Check out these five reasons to make sure the Summer Concert Series is on your calendar, and don't miss this great summer-long event!
1.) The Secret Garden really is a beautiful secret Durango spot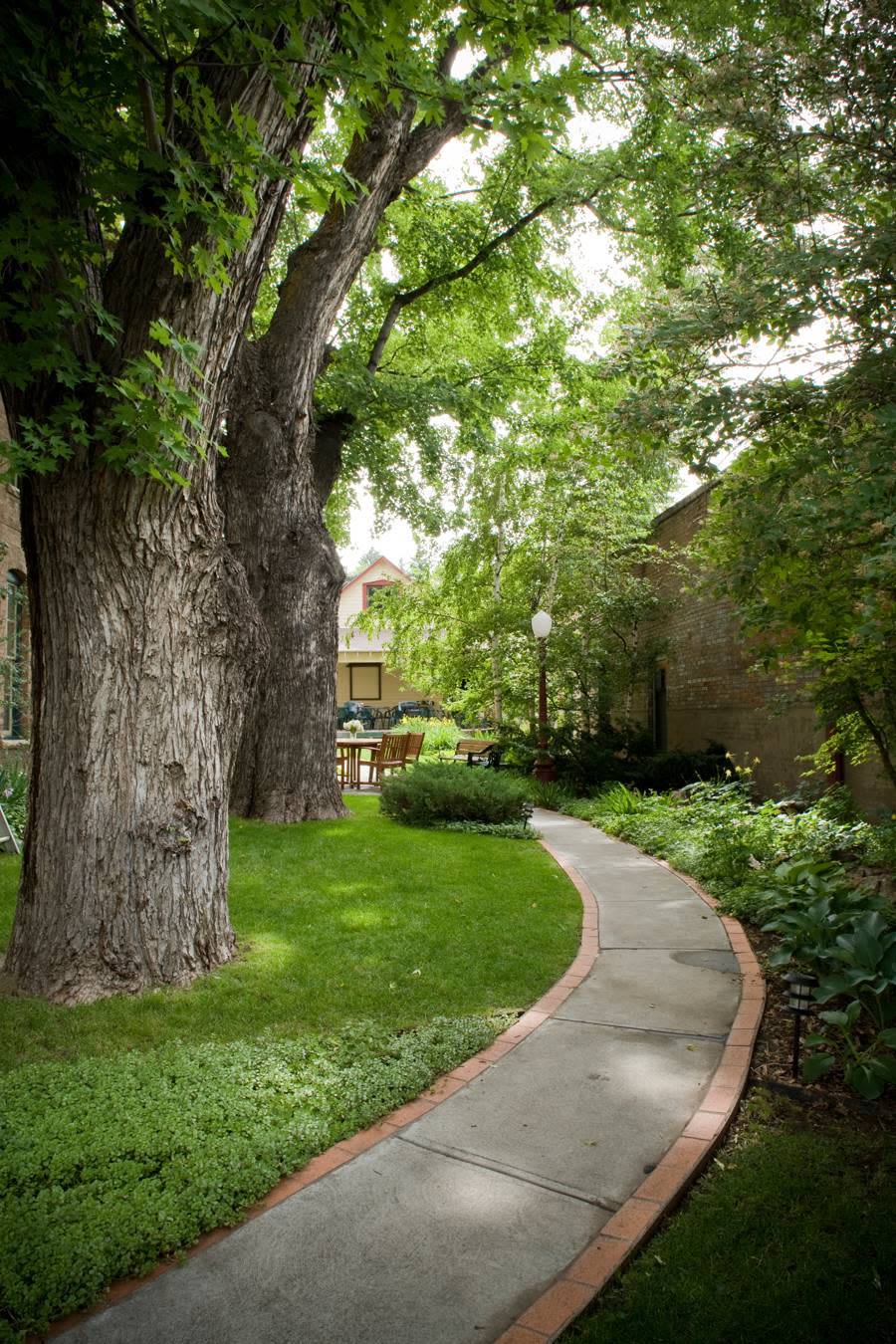 Tucked away on the heart of 2nd Avenue, just one block off of Durango's historic Main Avenue, the Secret Garden at the Rochester Hotel is a beautiful, relaxing sanctuary. With gorgeous gardens and a meandering path, it's a perfect hidden summer spot for enjoying Durango's quieter 2nd Avenue, and the historic Rochester Hotel, with a glass of wine or cocktail. And once a week throughout the summer, the Secret Garden comes alive with live music, delicious drinks, and a beloved fundraiser for 10 Durango nonprofits. Watching the summer evening light filter through the Secret Garden with a drink in your hand and music in your ears? There's no better way to experience Durango!
 
2.) It's a great way to go where the locals go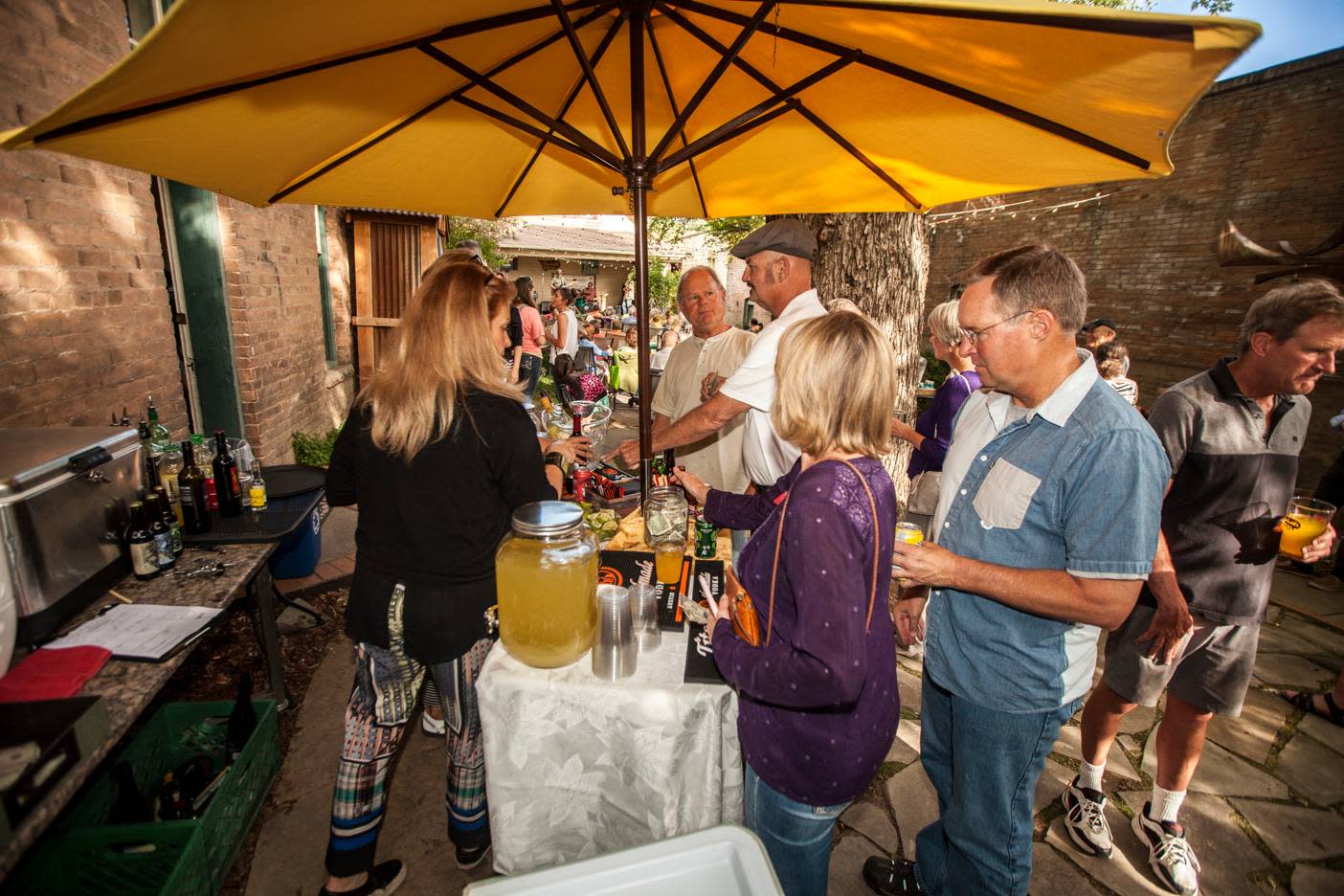 The Secret Garden Summer Concert Series is a true community event. Not only do the proceeds of the concerts go to different local nonprofits within our community, but the concerts themselves draw a large crowd of both locals & visitors alike. Spend an evening with our friendly Durango locals at one of our community's favorite weekly events.
 
3.) You'll enjoy an outdoor concert in the heart of downtown Durango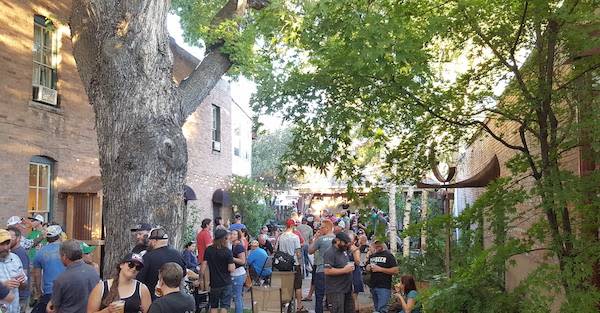 Second Avenue offers less hustle & bustle than Main Avenue does, with all of the historic charm and wonderful businesses to explore. After the concert, enjoy dinner at one of 2nd Avenue's cozy restaurants, or visit any of the quaint shops lining the street. A concert in the Secret Garden feels unique and magical. It will make you feel like you're miles away, yet you're only steps away from all of the action of Durango!
 
4.) It features the best of Durango's local music scene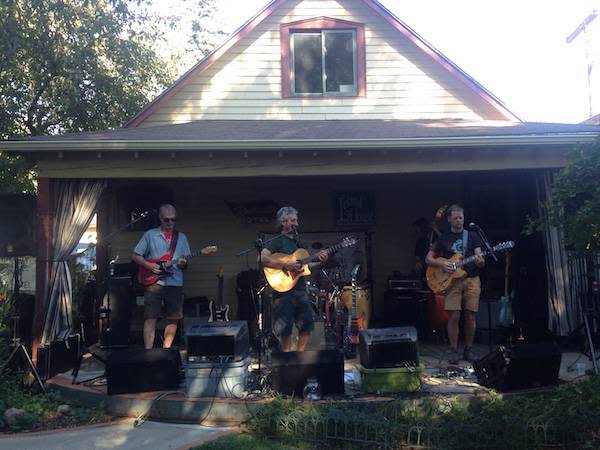 This year's line-up features 10 of Durango's best local bands, including:
June 28: The Jeff Solon Jazz Trio, playing traditional jazz.
July 5: Better Knot, a high energy Neo-Celtic group.
July 12: The Badly Bent, playing traditional, high energy bluegrass.
July 19: Dustin Burley, Southwest Colorado's premier acoustic looping artist.
July 26: The Assortment, playing folk, rock, and R&B originals.
August 2: Lawn Chair Kings, playing good-time "western garage" and Americana flavor with country, rock, pop, and punk influences.
August 9: Hello Dollface, playing their creative mash-up of indie rock, electronic soul, and jazz-inspired hits.
August 16: Black Velvet, playing a variety of rock, blues, jazz, and country.
August 23: The Pete Giuliani Band, playing their acoustic/electric mix of improvisations and creative takes on cover songs.
August 30: Six Dollar String Band, performing their take on Olde Tyme bluegrass.
With so much great talent on stage, you won't want to miss a single week of music!
 
5.) Plus, it benefits 10 of the most-deserving local nonprofits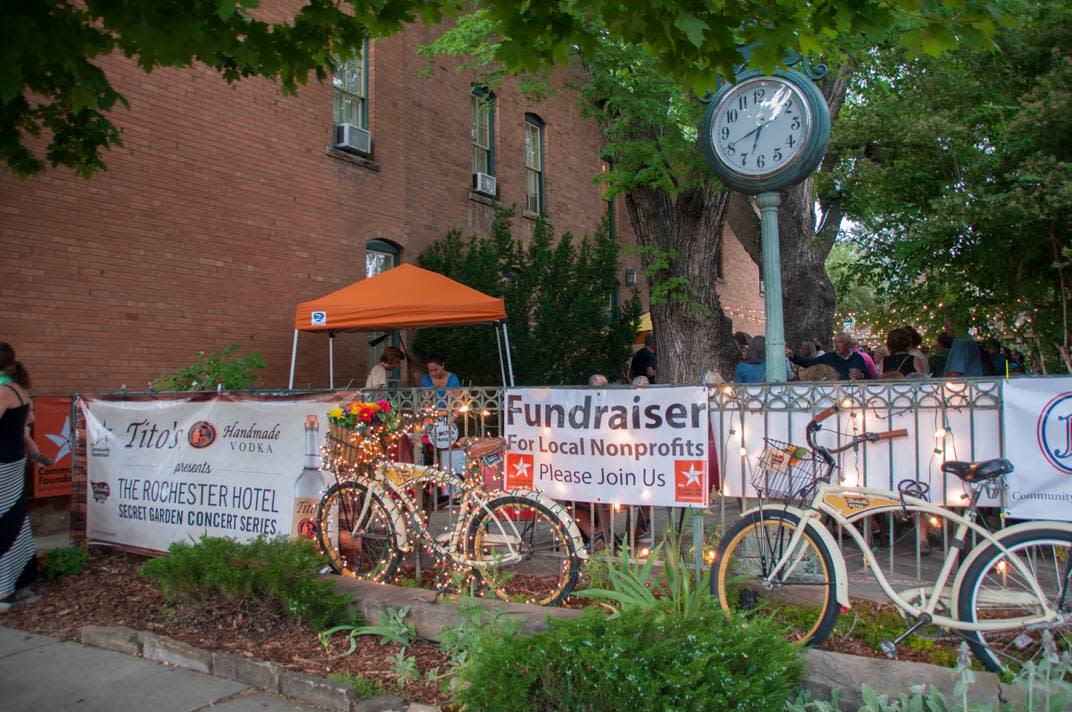 A $10 cover charge gets you into the concert and goes to support the chosen nonprofits; at the end of the summer the total cover charge donations will be pooled and split evenly between the 10 nonprofits, so no matter which concerts you choose to attend, you'll be helping to support all of the nonprofits! This year's chosen nonprofit beneficiaries are:

For a truly unique community experience in Durango this summer, be sure to check out the Secret Garden Summer Concert Series. And to make your Durango experience complete, stay in the historic Rochester Hotel or Leland House Bed & Breakfast. Each makes the perfect home to enjoy the sights and sounds of Durango this summer!
Want more Durango inspiration? Check out these other blog posts: