1. Check out one of the bands that fill the terraces with entertainment on a Thursday night.  Relax in a beautiful setting at one of the picnic tables, on a blanket, or bring your own chair.  Listen to music and watch musicians have fun with their instruments.  Bite into a tasty farm-to-table, award winning burger… Delicious, relaxing, family fun!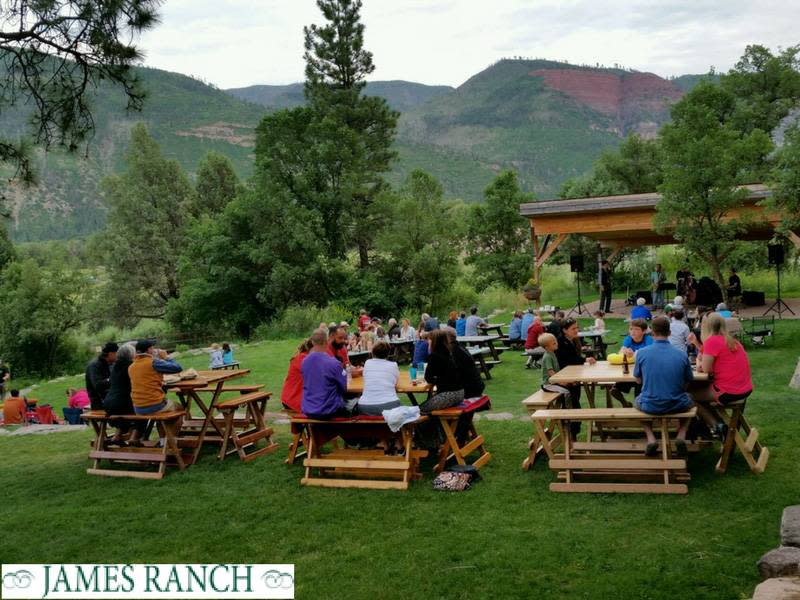 2. Ride a wagon being pulled by a tractor around the 400 acres of James Ranch. Listen to Dave James tell you about how the ranch emulates nature in raising their animals.  See beef cattle, dairy cows, chickens, pigs, a donkey and a goose just to name the highlights.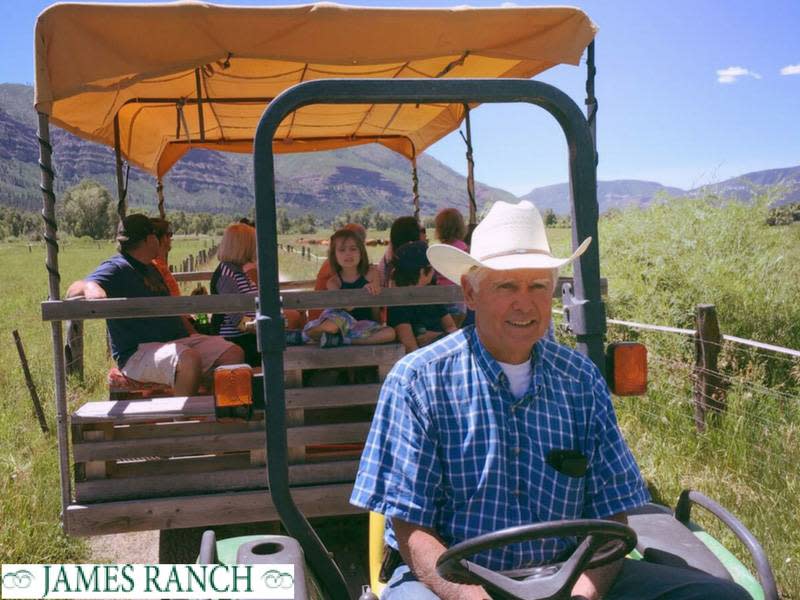 3. Bring your children on Wednesdays at 10 a.m. to watch cows being milked, pet the goats, and see what other animals are roaming about the ranch.  Then, sit under the apricot tree on the terraces and listen to books being read about farm animals, gardening and ranching.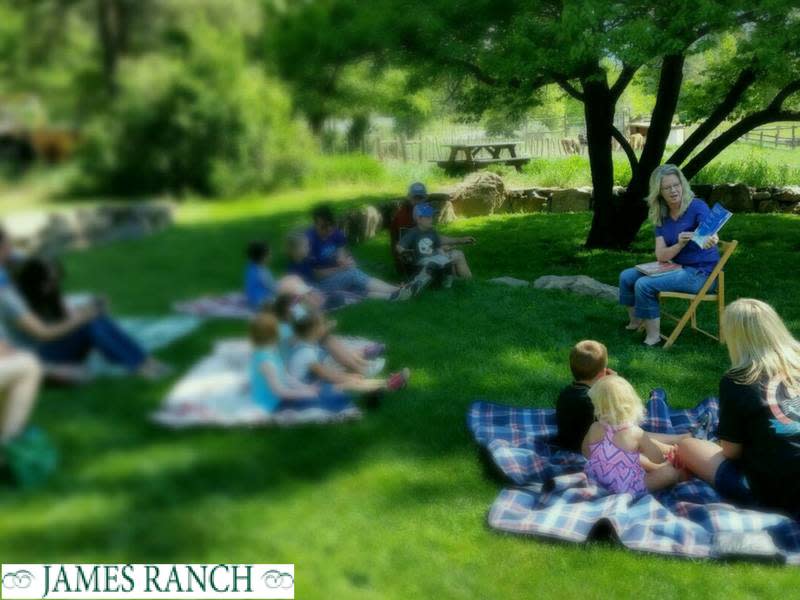 4. Cheese is being made all day on Tuesdays and Thursdays.  Stop by the market at any time between 11 am and 7 pm to see where they are in the process.  Are they cutting the curds or filling the molds?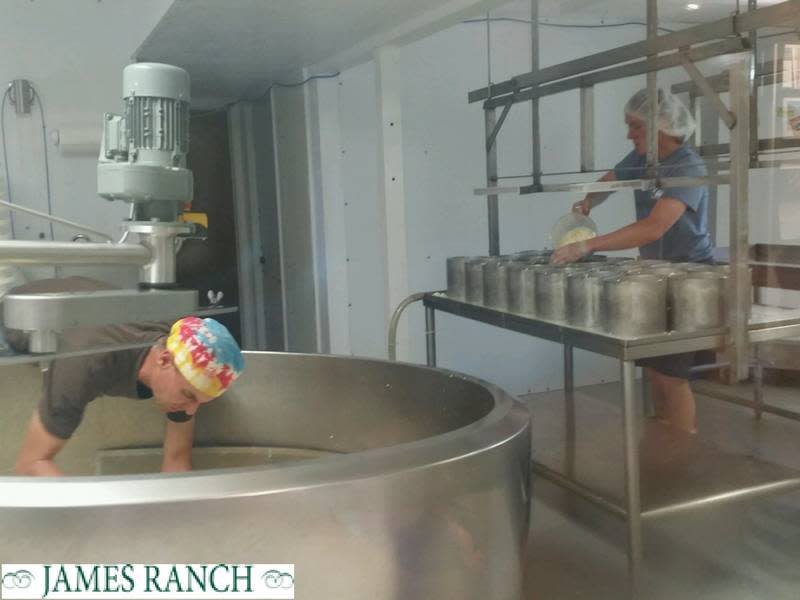 5. Sometimes the best adventure is to sit quietly in a beautiful setting eating great food with the ones you love.  Harvest Grill & Greens is open for lunch and dinner Monday through Saturday so hop in the car and look at the mountains as you drive ten miles north of Durango.  Choose a burger, a steak sandwich, a salad, their Inside Out Melt and sit outside on one of the picnic benches to enjoy the view.  Sometimes us city folk haven't ever eaten true grass-fed, organic, natural, farm to table food. If the food at the Grill or Market wasn't grown or made on the ranch, it was purchased and/or made locally… truly an adventure for the taste buds.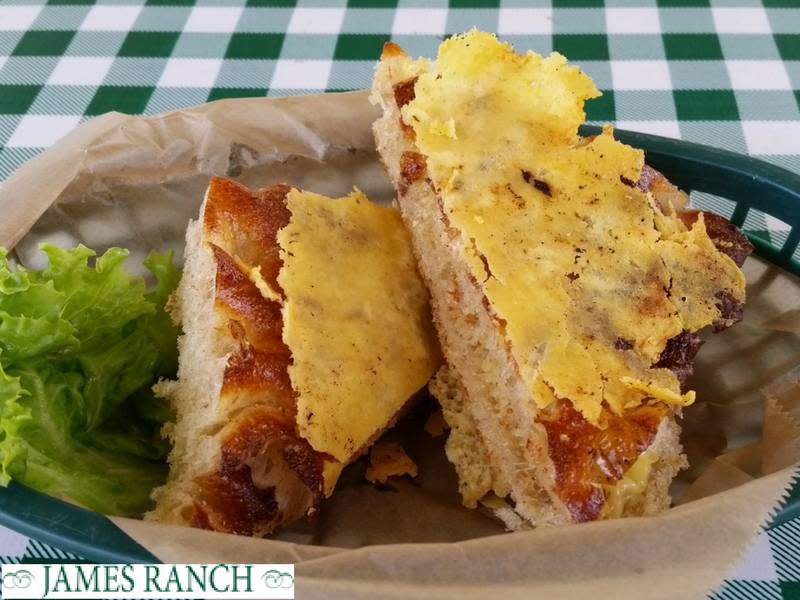 If you would like more information about James Ranch – its tours, its products, the events they offer the public, their ranching practices – please visit their website at www.jamesranch.net.  You may also call 970-385-6858 with questions or for tour reservations.
Check out these blogs for other ideas for things to do this fall!