No matter where you are in the world, paradise is likely just a short flight away. With summertime nipping at our heels, it's time to book those flights and mark your calendar for adventure in southwest Colorado!
As the Durango airport prepares for a season of new non-stop flights, we're daydreaming about every bucket list activity we'll be checking off this year. Resolve to stress less and travel more this vacation season by flying straight through the Durango-La Plata County Airport (DRO). When new, exotic places feel like they're right at your doorstep, there will be no excuse to stay home this summer.
With direct flights to and from Chicago, Houston, Los Angeles, Dallas, Denver, and Phoenix, here are just a few possible ways to spend your travel days:
Denver to Durango
Enjoy a concert at the Red Rocks Amphitheater and catch a show at the Animas City Theatre the next day
Tour the Colorado Railroad Museum in Denver and ride a real historic train from Durango
Join the secret club of speakeasy bargoers at Denver's Williams & Graham and Durango's Bookcase and Barber
Paddle Denver's Clear Creek and Durango's Animas River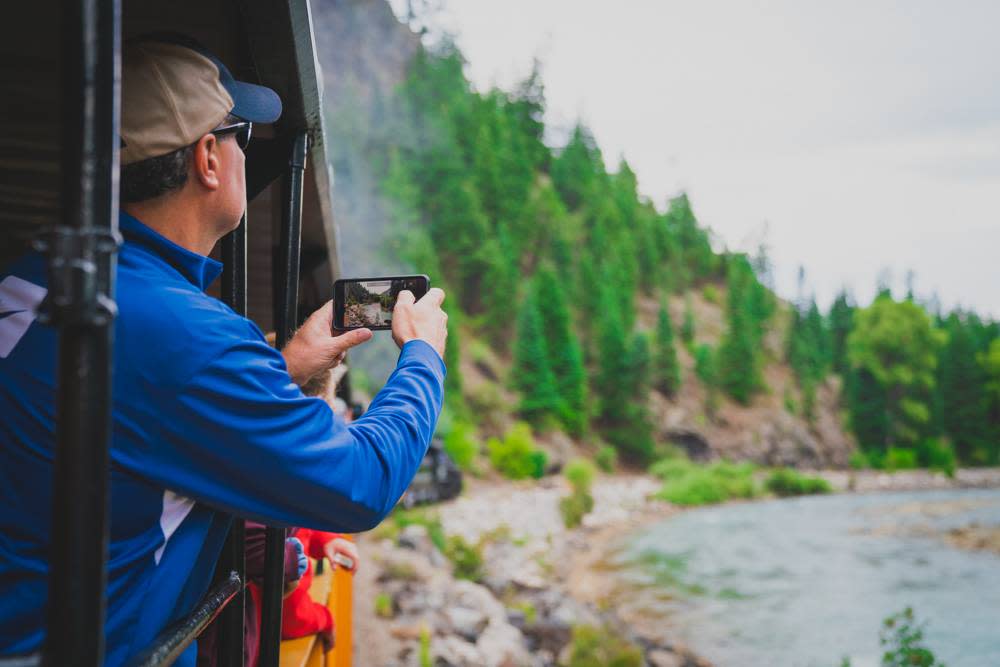 Phoenix to Durango
Hike Phoenix's Papago Park to prepare for your Durango peak-bagging expedition
Visit the Desert Botanical Garden in Phoenix and road the trails of wildflowers in Durango
Dine at the Crepe Club in Phoenix and Michel's [crepe] Corner in Durango
Catch a trout at Phoenix's Oak Creek and feed the trout at Durango's Fish Hatchery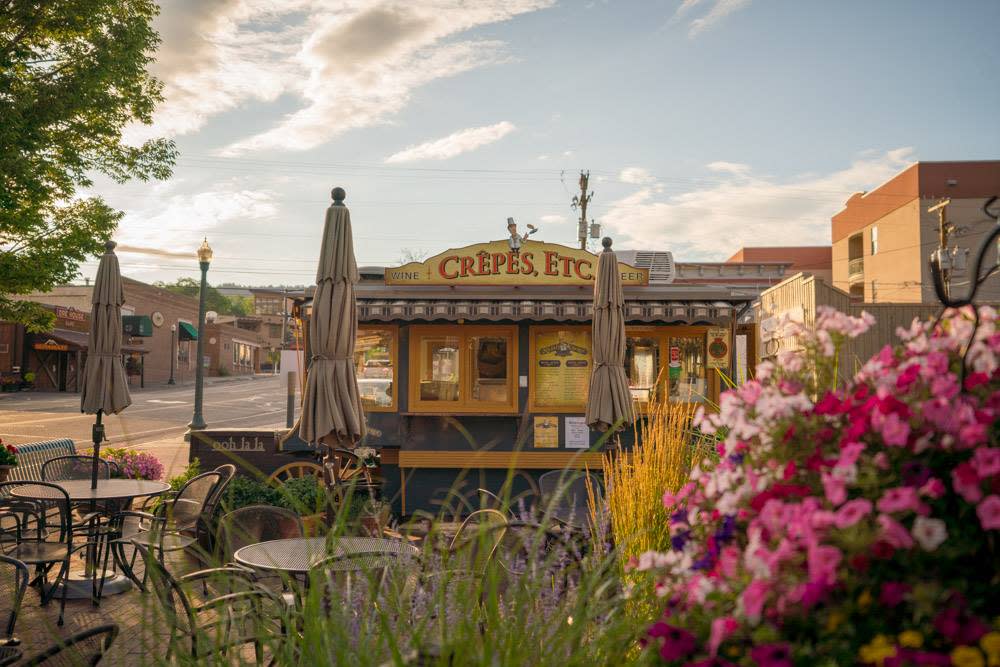 Houston to Durango
Find lions and tigers at the Houston Zoo and get face kisses from the wolves at Durango's Wolfwood Refuge
Tour Houston's 8th Wonder Brewery and Durango's Ska Brewing Headquarters
Compare which city has the best Mexican food
Take a guided canoe trip along Houston's Armand Bayou and a whitewater rafting trip straight through Durango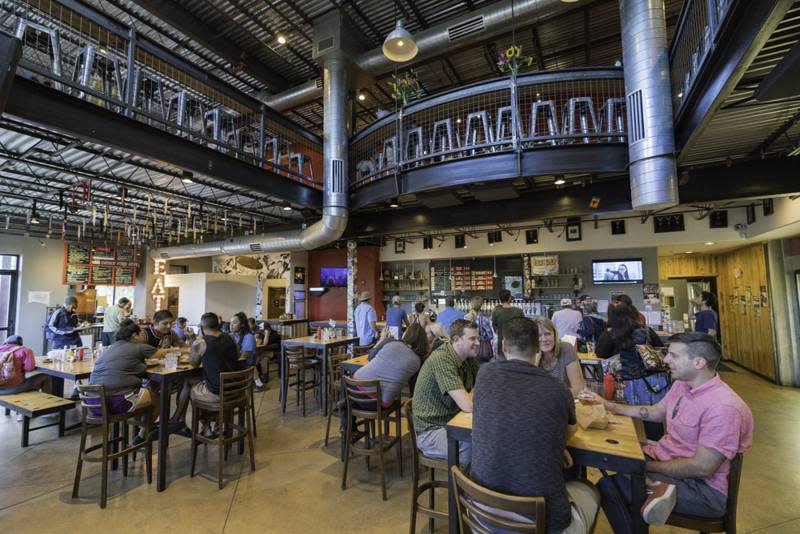 Los Angeles to Durango
Stroll the Santa Monica Pier and Animas River Trail on the Same Day
Catch some sun at Long Beach and the beach at Purgatory Resort
Find a larger than life breakfast burrito at LA's Cofax Coffee Shop and Durango Doughworks
Take a day trip to California's Joshua Tree National Park and Colorado's Mesa Verde National Park
Chicago to Durango
Enjoy Chicago deep dish pizza for lunch and Durango's Cream Bean Berry ice cream for dessert
Climb to the top of Chicago's Willis Tower and Durango's Engineer Peak
Kick back at the Oak Street Beach along Lake Michigan and soak in the sun at Durango's Vallecito Reservoir
Take a horse drawn carriage tour of Chicago and explore Durango trails on horseback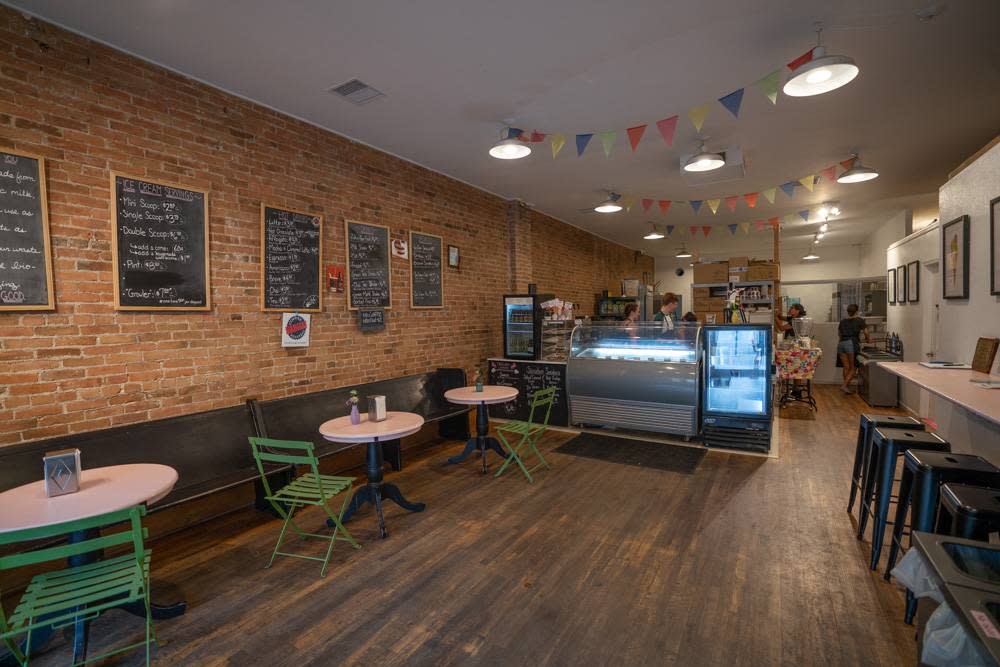 Dallas to Durango
Shop the boutiques along Dallas' Deep Ellum and Durango's historic Main Avenue
Cut a rug at Cowboys Red River in Dallas and Durango's Wild Horse Saloon
Find perfectly smoked meat at the Slow Bone in Dallas and Serious Texas BBQ in Durango
Play at the famous Six Flags water park outside Dallas and swim in a pristine alpine lake above Durango
Never travel before you travel. The Durango-LaPlata County Airport (DRO) offers unrivaled accessibility and convenience to the southwest and beyond. Book your ticket today and gain more time for life.
This post was sponsored by the Durango-La Plata County Airport (DRO).