Durango is an area filled with fun, family- friendly activities.  Biking, rafting, train rides, and much more are available.  However, a local favorite, and often overlooked, is hiking.  With miles of trails for all adventure levels, we have compiled the top five hiking trails for you and your family.
1. Smelter Mountain
A convenient and relatively short hike, Smelter Mountain is easy to find and complete.  About a mile in length, the trail travels along the northern edge of the mountain.  This hike is relatively steep, but worthwhile for the great views of downtown Durango.  The mountain gets its name from a past life in smelting, a process where ore was extracted from the surrounding rock.  If you're looking for a slightly more exciting adventure, consider climbing during a full moon to get the full affect of the downtown lights.
(The trailhead is located on the west side of Highway 550/160 just South of Santa Rita Park.  To get there turn west onto the frontage road just south of the bridge crossing the Animas River, take the first right onto CR 210 and then take an immediate right onto Smelter Place, the trailhead is on the West side of the road before reaching the baseball diamonds.)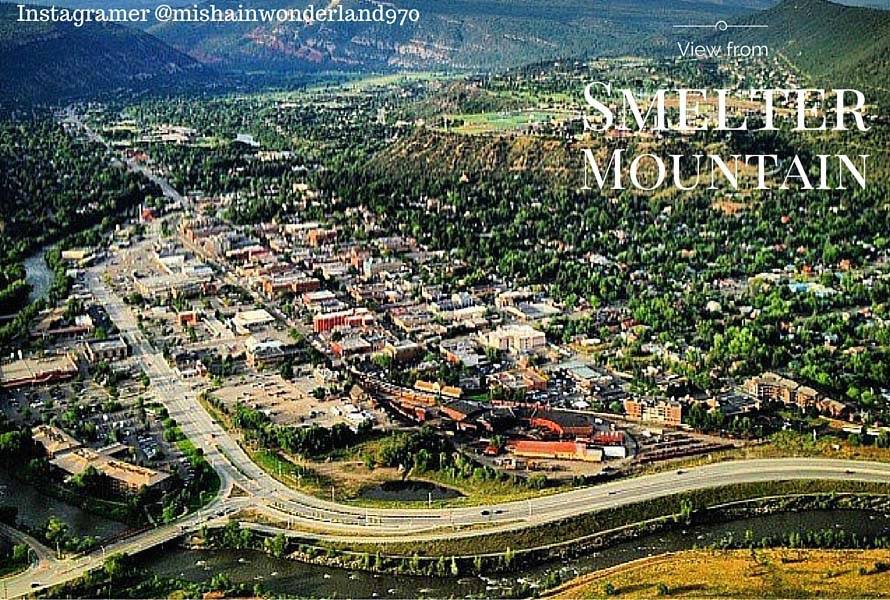 2. Animas City Mountain
A popular hike to find runners, dog walkers, and bikers, Animas City Mountain offers beautiful views of the northern part of Durango into the Animas Valley.  Designed as a 5-mile loop, this hiking trail is well marked and can be broken up into smaller, more manageable chunks.  The secret is to take the trailhead from 32nd street up to the first outlook.  If you feel like continuing on, follow the trail markers around.  You will not be disappointed by the views!  Considered an easy to moderate trail depending on who you talk with, this trail is great for all ages of kids.
(From Main Ave. (Hwy 550) turn West onto 32nd street at the stoplight; this is on the North end of town.  Turn right onto 4th Ave, right where 32nd street ends, not even a 1/2 mile after the turn.  4th Ave will end at the trailhead and dirt parking lot to the left of the trailhead. )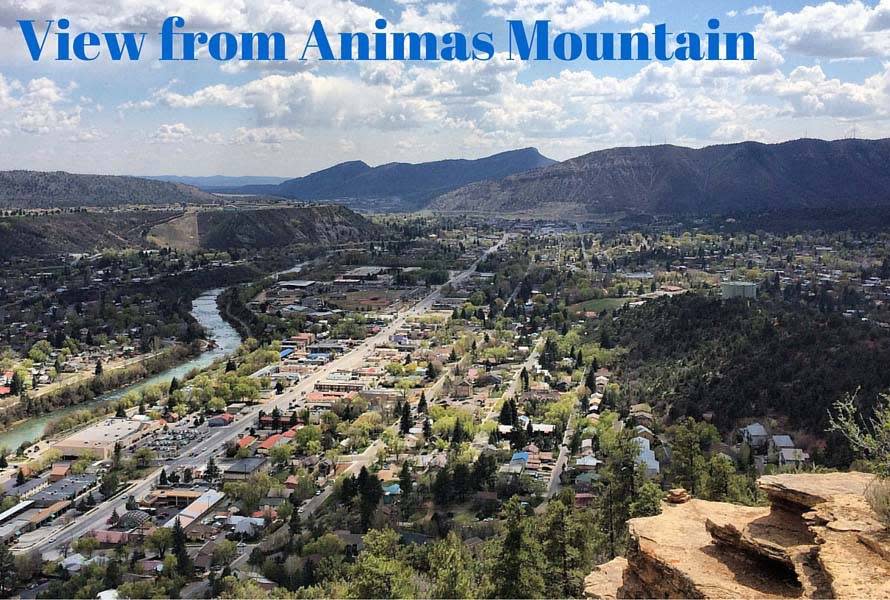 3. The Colorado Trail at Junction Creek
If you're unfamiliar with the Colorado Trail, it's a hiking adventure starting in Durango and ending up in Denver.  However, sections of it are totally doable in a short period of time if you don't feel like dedicating weeks to this excursion.  A relatively easy hike, you will follow Junction Creek for a portion of the hike, which will provide pools for you to enjoy and cool off in.  If you wish to see Durango far off in the distance and add some extra mileage to your trip, consider climbing up to Gudy's Rest.  While out on the trail, it won't be uncommon to pass other hikers and their dogs, bikers, or even ecology classes out in the field.
(From Durango, head north on Main Avenue, and turn left onto 25th Street, Junction Creek Road. Travel on Junction Creek Road for about 3 miles to where it enters the San Juan National Forest. A parking area is located on the left, near the trailhead.)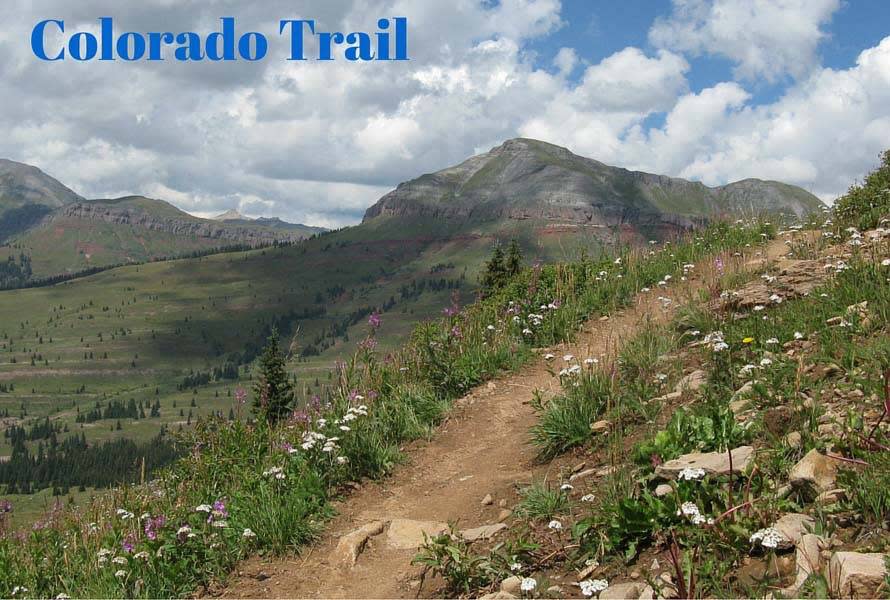 4. Spud Lake
Considered one of the best hikes in the area for children, adults will also be blown away by the beauty they will find on this trail.  Round trip, the hike will cover about two miles of higher elevation landscapes.  This includes a trout- filled lake, a lily pond, aspen groves marked by beaver teeth, etc.  While climbing, you will be able to see Potato Hill (also called Spud Mountain), Engineer Mountain, Graysil Peak, and Grizzly Peak.  If you do this hike, make sure to bring plenty of water and sun protection, as you will be beginning and ending your hike around 9,000- 10,000 feet.
(From Main and 32nd Street in Durango, head North out of town on Highway 550 for roughly 27 miles.  Turn right onto the Old Lime Creek Road (Road 591) directly after passing over Cascade Creek.  Follow this dirt road for about 3 miles, or as long as your car can make it, then park and walk the remainder of the way.  There will be a large pond covered with yellow waterlilies directly to the South of the trailhead. There is limited parking at this trailhead.  The trailhead itself is on the North side of the dirt road.  There is no well- defined trailhead sign or marker, but there is a  wooden board on an Aspen tree that has the words "Spud Lake" carved into.  The dirt road to the trailhead can be rough in several places and four-wheel-drive is recommended)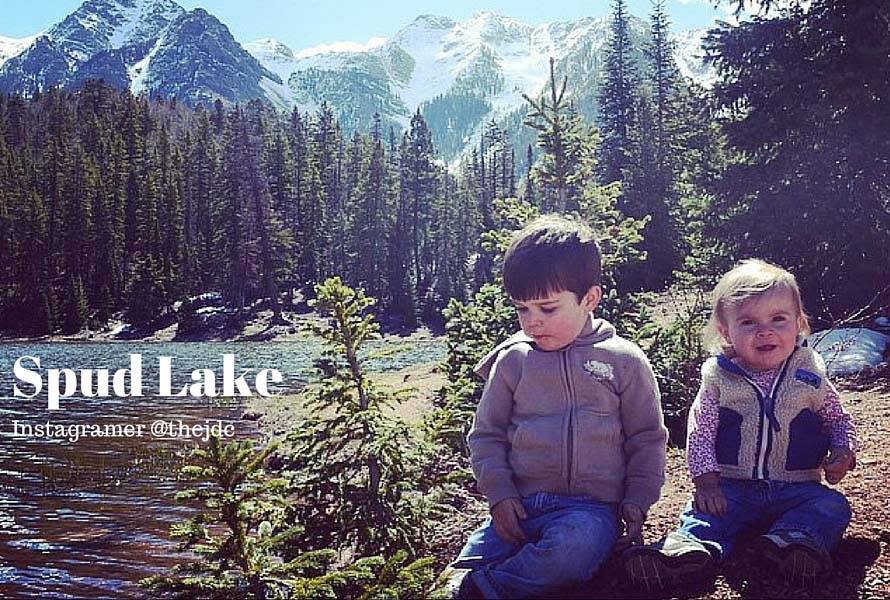 5. Horse Gulch
Emphasized by locals as the trail for everyone, Horse Gulch is also conveniently located on the southern end of town.  During the summer, this trail is known to get hot, so bring plenty of water and sun protection for you and your family.  With many different lengths of trails available off the main Horse Gulch trail, you will have no problem finding something for your family.
(From Main Avenue in Durango turn East onto College Drive and follow this for about 0.5 miles.  Make a right turn onto East 8th Avenue and follow for only about 0.2 miles.  Turn left (East) onto 3rd Street - the end of this road is the trailhead parking area for the Horse Gulch Trailhead.)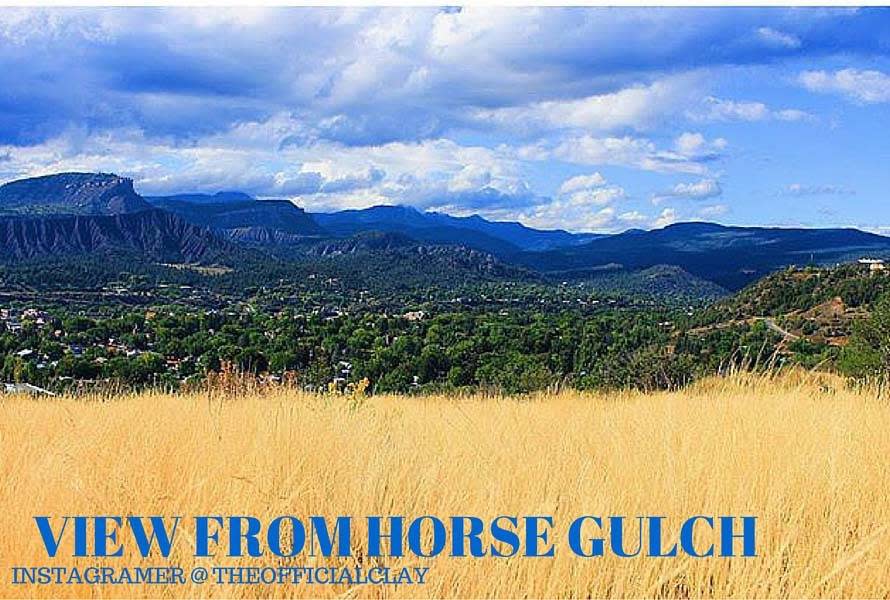 BONUS: Hogsback
This trail is a more challenging hike requiring patience and sure footedness.  A relatively steep, loose rock trail, this two mile adventure will get your heart pumping as you climb over downtown Durango.  A favorite among locals and recent transplants, this is certainly a hike to consider if you have older children or more adventurous ones.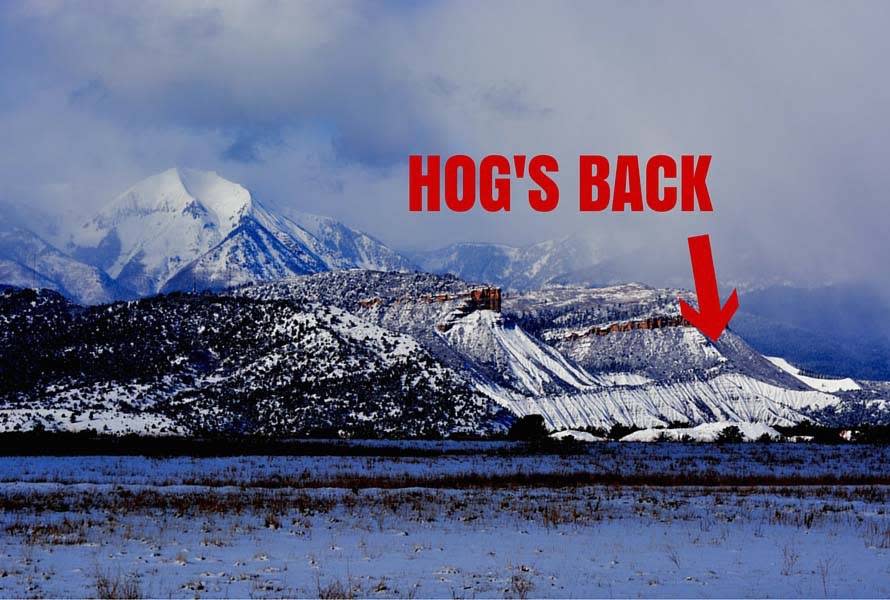 Want to explore higher up, but unsure about your abilities due to altitude or how long your little ones' legs will hold up?  Consider joining a guided Jeep tour.  With knowledgeable guides and machines to do all the work, you will get to sit back and enjoy the ride as you climb to high elevations and learn the history of the area.
If you want more ideas of things to do with the kids check out these posts: