Loving local just got a whole lot easier. New local businesses are popping up all over Durango, from classic ramen stops to an artisan doughnut shop and a handwoven rug bazaar. They're serving up dishes and offering goods you didn't even know you needed.
Here's the low down on what's hot, trending and "coming soon" in your favorite mountain town.
11th Street Station
Location: 1101 Main Avenue
Hours: Monday – Sunday, 6:30 AM – Midnight (Check Vendors for more specific hours)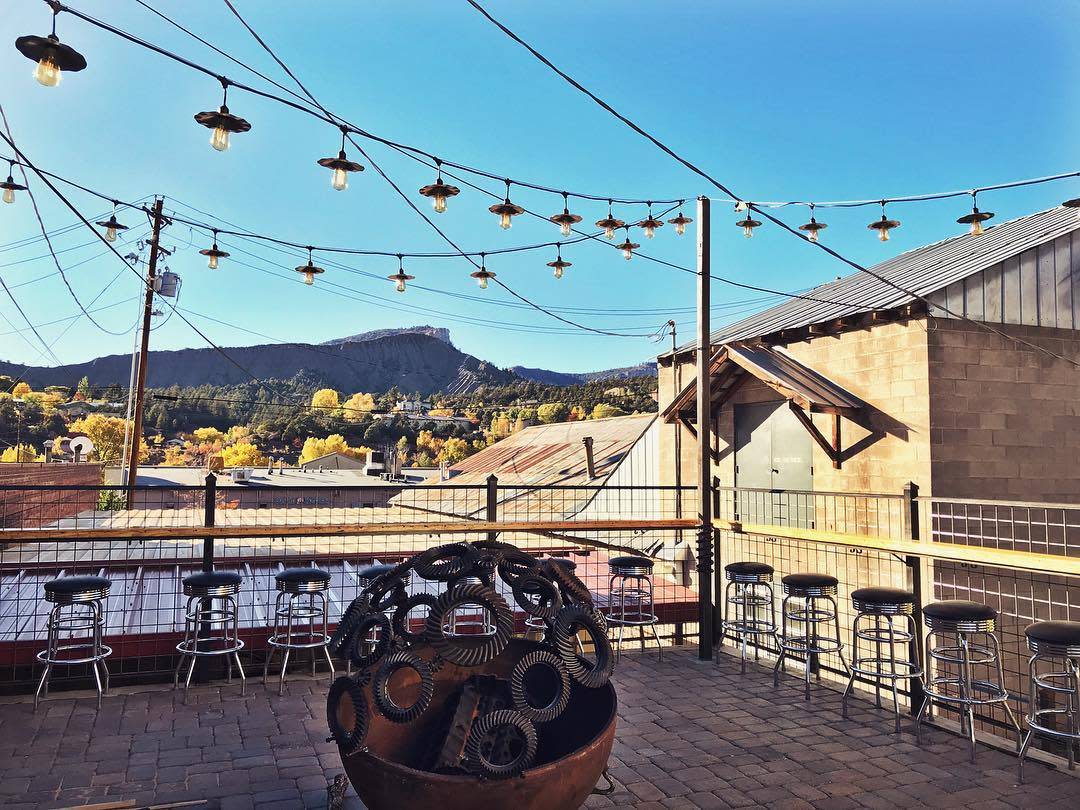 We in Durango have been studying this construction site on the corner of 11th street and Main Avenue for months, wondering and guessing what the final product would be. At last, this collective eatery is open for business and it does not disappoint, no matter who's serving what that day.
11th Street Station is a collective dining scene, which frequently hosts a variety of food trucks and vendors. Ernie's Bar serves as the mainstay at the locale, a built-in, open-concept bar where a variety of cocktails are served from the front end of a '57 Chevy Bel Air.
It's worth a visit if only for the historical significance. Co-owners, and father and son duo Jaime and Marcos Wisner, established 11th Street Station as "a nod to the location's past." In the past one hundred years, this corner has been the location for fuel stations, auto repair shops, and similar motor-themed concessions.
Now, the lot is full with food trucks offering wood-fired pizzas, sliders, local coffee, slow-smoked barbeque and more. Read more about the offerings here.
Pop Sushi
Location: 42 County Road 250 Unit #400
Hours: Friday – Saturday, 5 PM – 10 PM
            Sunday – Thursday, 5 PM – 9PM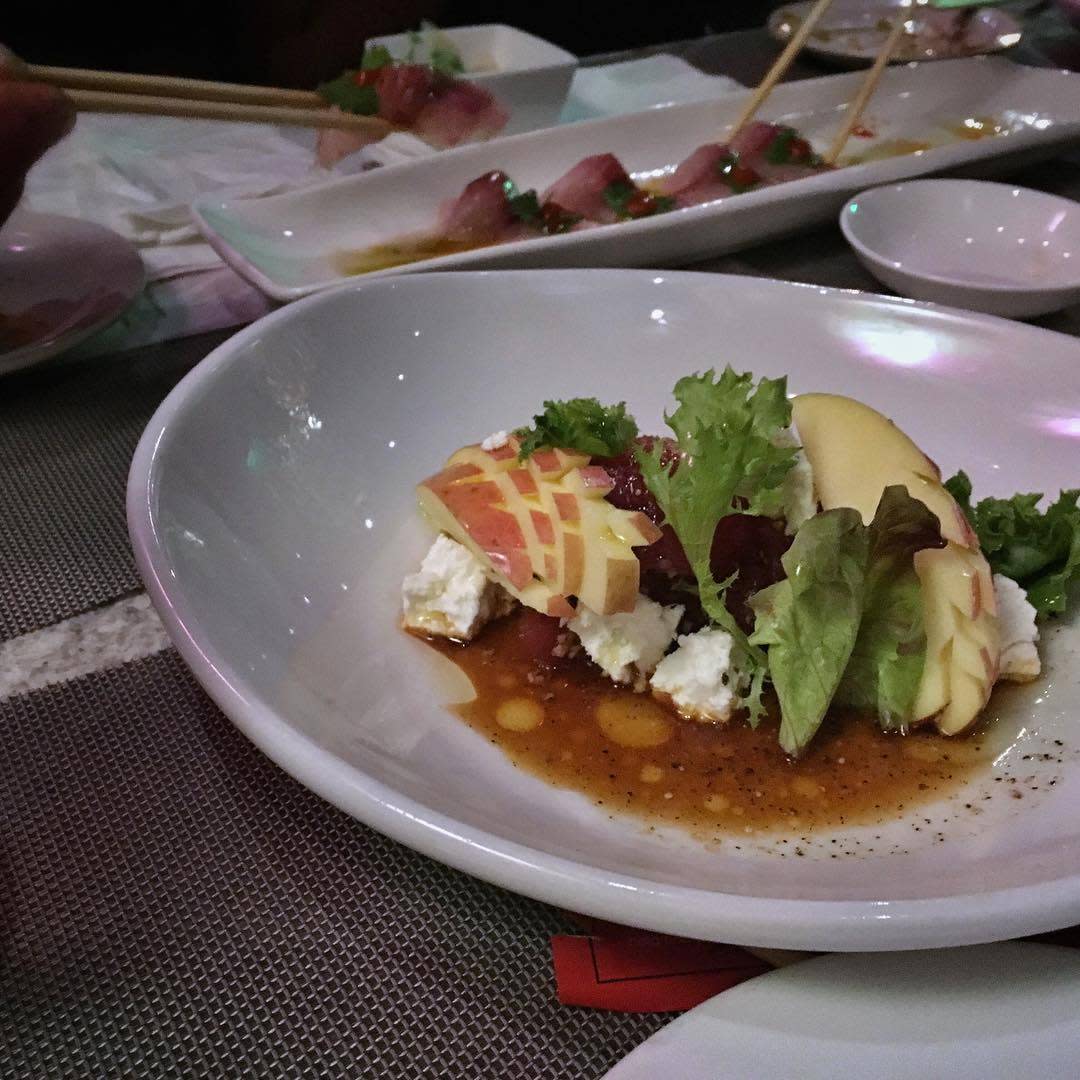 "Clean, efficient and incredible," are words to describe this new Japanese tapas restaurant off Florida Road. Culinary genius and beloved Rice Monkeys co-owner Jimmy Nguyen recently opened Pop Sushi as part of a lifelong dream to create a sushi restaurant that was "more than traditional."
An artist in the kitchen, Jimmy has high expectations for this new venture. Customers should expect creative infusions and seasonal delicacies to go along with his classic ramen and sushi bowl dishes. Pop Sushi is slightly off the beaten path but well worth the venture from town, if only for the culinary experience, full bar and sake.  Read more about Pop Sushi on their website here.
Rendezvous Doughnuts
Location: 139 E. 5th Street
Hours: Monday – Sunday, 7 AM – 2 PM (Closed Tuesdays)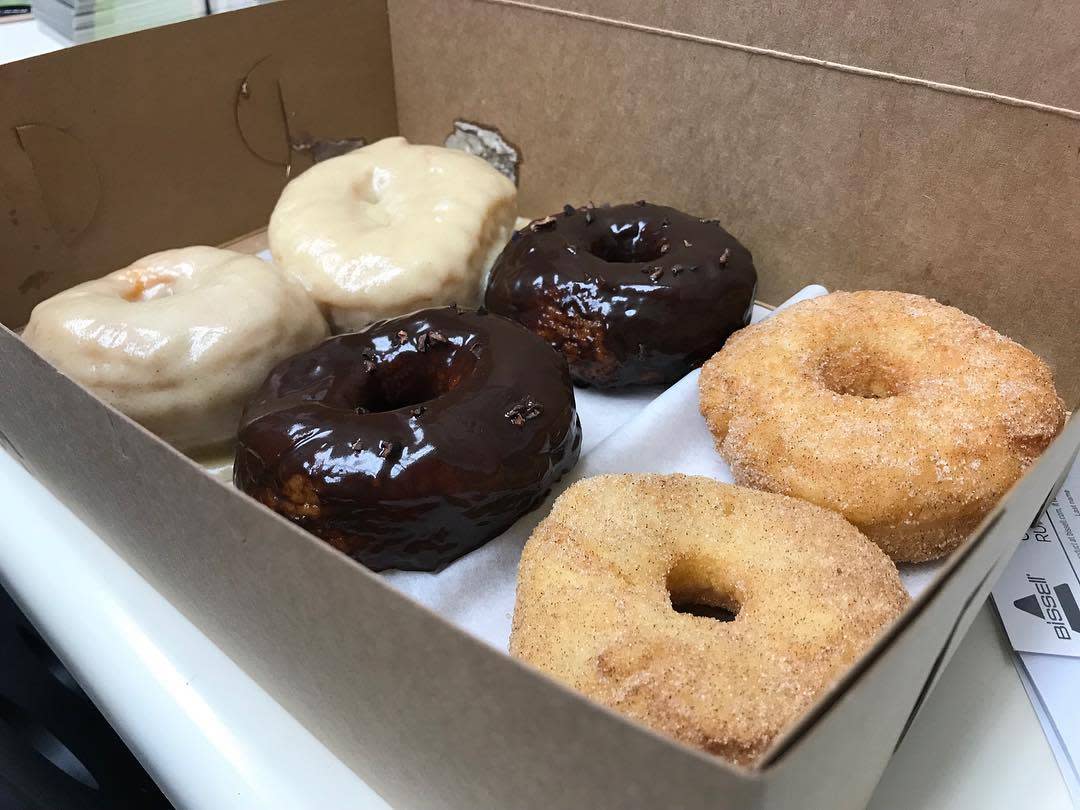 I've always told visitors that Durango is the only mountain town you can visit and gain weight. This foodie paradise just became even more indulgent, with the sinfully good artisan doughnuts from Rendezvous Doughnuts.
Founder and owner Charlie Shew is a Fort Lewis College graduate in engineering with a not-so-secret expertise in the world of baking; he grew up in Atlanta, Georgia where he "worked for a mom-and-pop doughnut shop" through high school.  Made 100% from scratch and fresh every morning, Shew's morning desserts are decadent and sublime. From the classic brown butter vanilla bean to the fresh fruit sliders to the sea-salted caramel doughnut with house-cured bacon, you're sure to find your perfect slice of heaven here.
If you want to check out this location (and I encourage that you do), I suggest you do it early. Rendezvous Doughnuts has been known to sell out far before their daily closing at 2 PM.
Durango Rug Company
Location: 747 Main Avenue
Hours: Monday – Sunday, 9 AM – 6 PM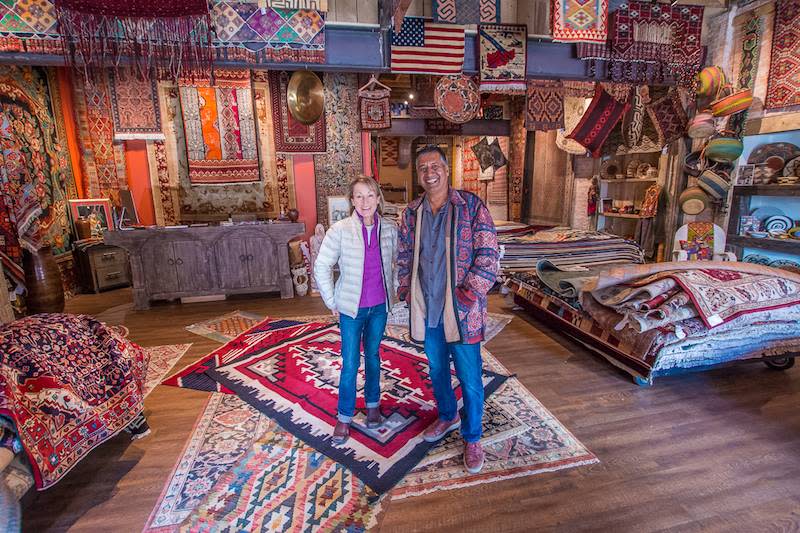 Stepping into the Durango Rug Company showroom is like being transported across the world to a traditional Persian bazaar. Handmade, artisan and uniquely beautiful, each of the rugs on display has its own story. They range in origin from India, Pakistan, Afghanistan, Turkey, and Iran. Many feature traditional Native American styles and patterns, perfect for any southwest style home.
Showroom owner Nadeem Mull has been providing hand-made rugs to the southwest region since 1985. Now he's in Durango to bring his expertise to the mountains. Durango Rug Company also offers expert repair service, professional cleaning and appraisals.
Durango Spice Co
Location: Online
Not all of Durango's secrets have a storefront. This new spice company is locally owned and made in-house by Durangoan couple Ann Woods and Andrew Cornett. They offer a variety of specialty made blends and rubs on their website, ranging in flavor from spicy and smoky to sweet and savory.
Mountain Taco & Tequila
Three of my favorite things in one name, Mountain Taco & Tequila is a new specialty Mexican restaurant in downtown Durango. The restaurant, located next to Fired Up Pizzeria, will feature authentic Mexican tacos, a full bar and rumor has it, a "romantic rooftop patio." This brand-new spot is sure to be a perfect place to unwind for an evening.
Opening Soon:
Cantera
Location: 1150 Main Avenue.
Authenticity is the name of the game at this upcoming Mexican cantina, located where former locals' favorite the Lost Dog Lounge used to be. Machos Fast Mexican Food owner and Mexico native Beto Navarro wants to move away from the Americanized Mexican dishes we're familiar with today. His menu will focus on the gourmet cuisine from his hometown in Mexico. Expect fine dining dishes like seafood and steak as well as unique cocktail fusions you won't find anywhere else.