This year's event is May 15th 2016!
1. It's the unofficial kickoff to summer.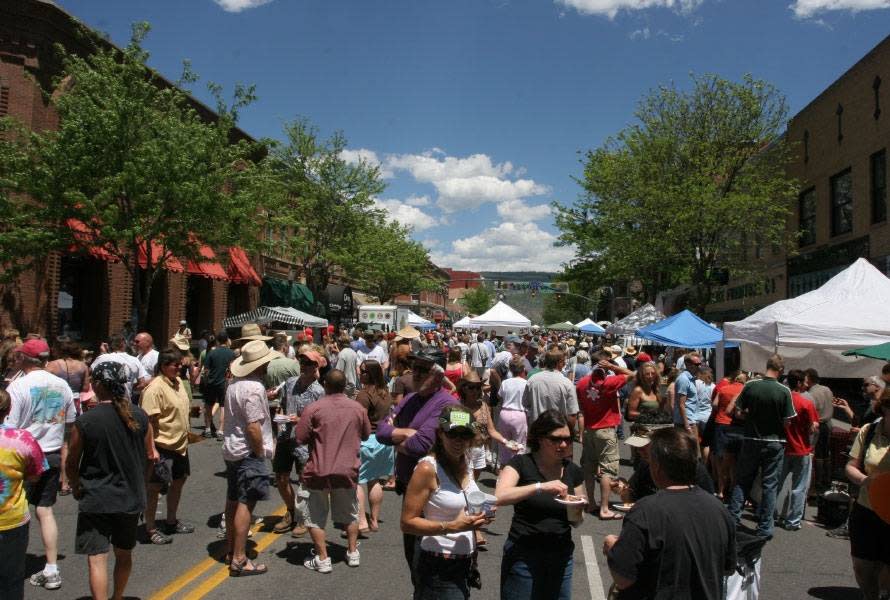 There's no better way to kick off summer than with a classic Durango festival, complete with local food, cold beer, and 10,000 of your friends spending a sunny Sunday afternoon together. The Taste of Durango is the best way to celebrate warm weather, longer days, and a new season!
2. It's fun for all ages.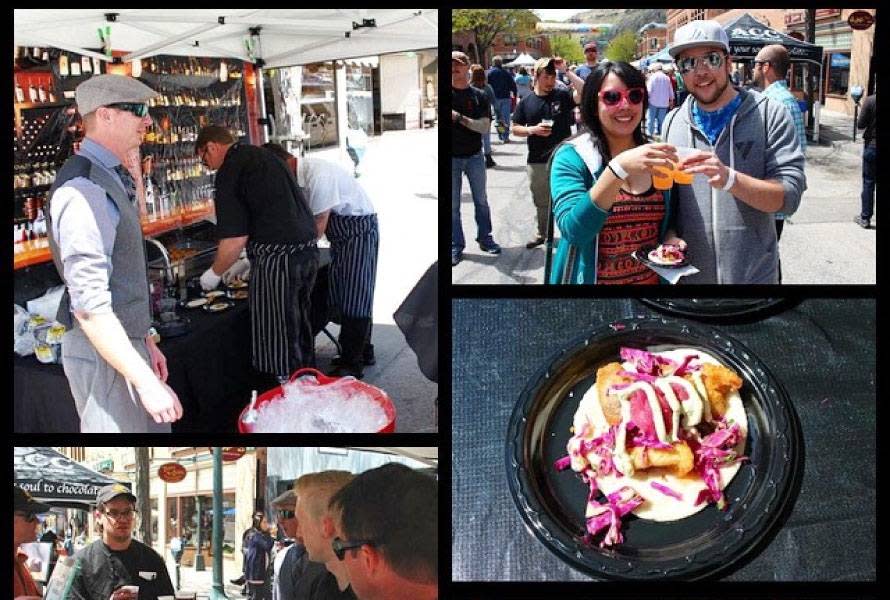 With live music & entertainment, this is an event for the whole family!  Listen to local bands while dancing in the street, or engage in kid-friendly entertainment the whole family will enjoy. Durango's historic downtown makes the perfect setting for this fun-filled event.
3. There's nowhere else you can sample the best of Durango's cuisine, all in one place.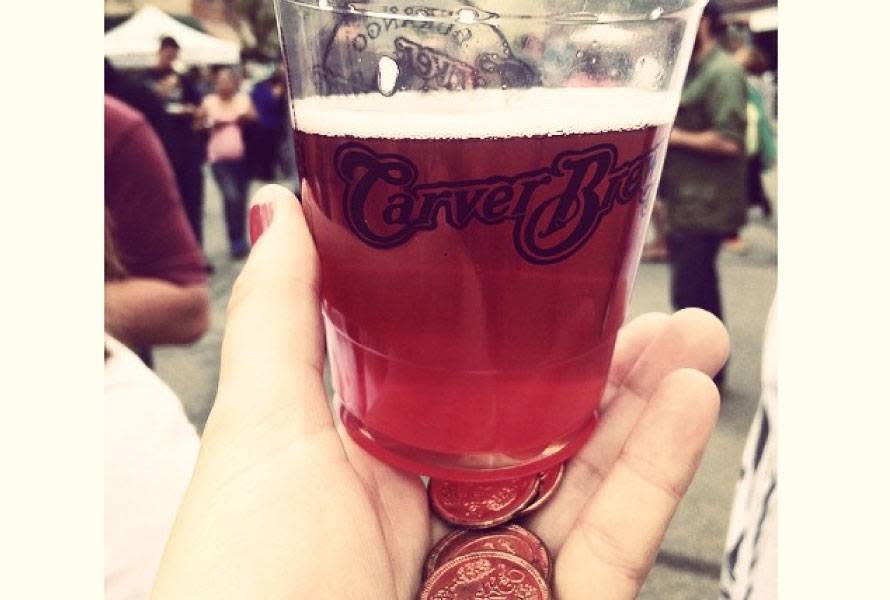 The Taste of Durango annually features close to forty of Durango's best restaurants, craft breweries, and eateries.  From ice cream trucks to five-star restaurants, you can sample everything that makes Durango such a foodie haven. Taste new and unique flavors, enjoy a delicious craft cocktail or beer, and sample all of Durango's culinary offerings in one place!
4. It supports a great cause.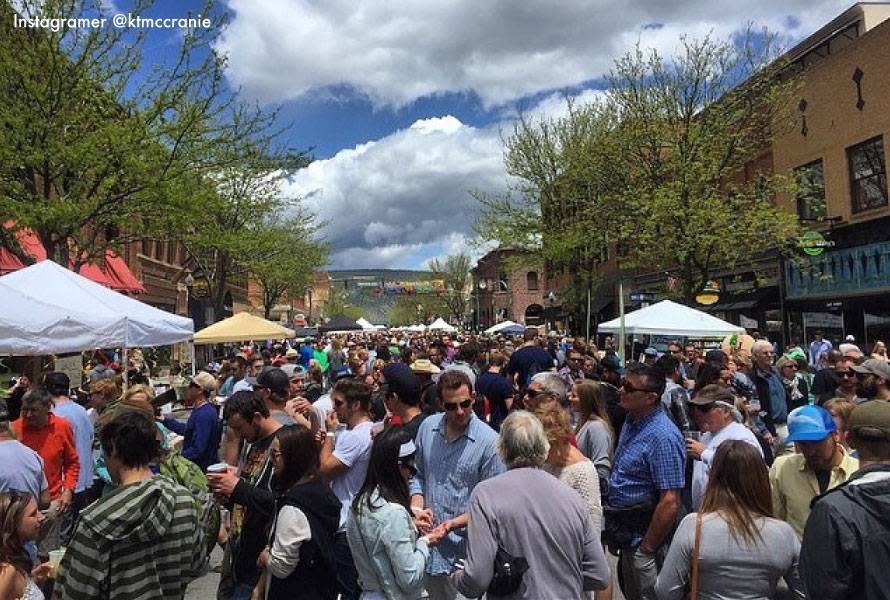 The Taste of Durango benefits Durango's Manna Soup Kitchen, and with nearly $20,000 in donations given each year, it's an event that continually helps Durango's community. Enjoying the Taste of Durango is an easy way to contribute to a wonderful cause.
5. It's more than just food.
The Taste of Durango brings together locals and tourists, young and old, for an afternoon of fun & food. Come celebrate with our entire community, in a way Durango only can!
Looking for more information on Durango's awesome dining options?! Check out these blog posts.
The 5 Best Pizza Places in Durango, CO