Make your summer an exciting one with these fun and exciting adventures! Located in the heart of Southwest Colorado, Durango offers everything from rafting to ancient ruins, with no shortage of adventure in between. Here are our picks for the four can't-miss adventures to experience in Durango.
1.) Colorado's Whitewater: From Mild to Wild!
Mild Durango Rafting: Lower Animas River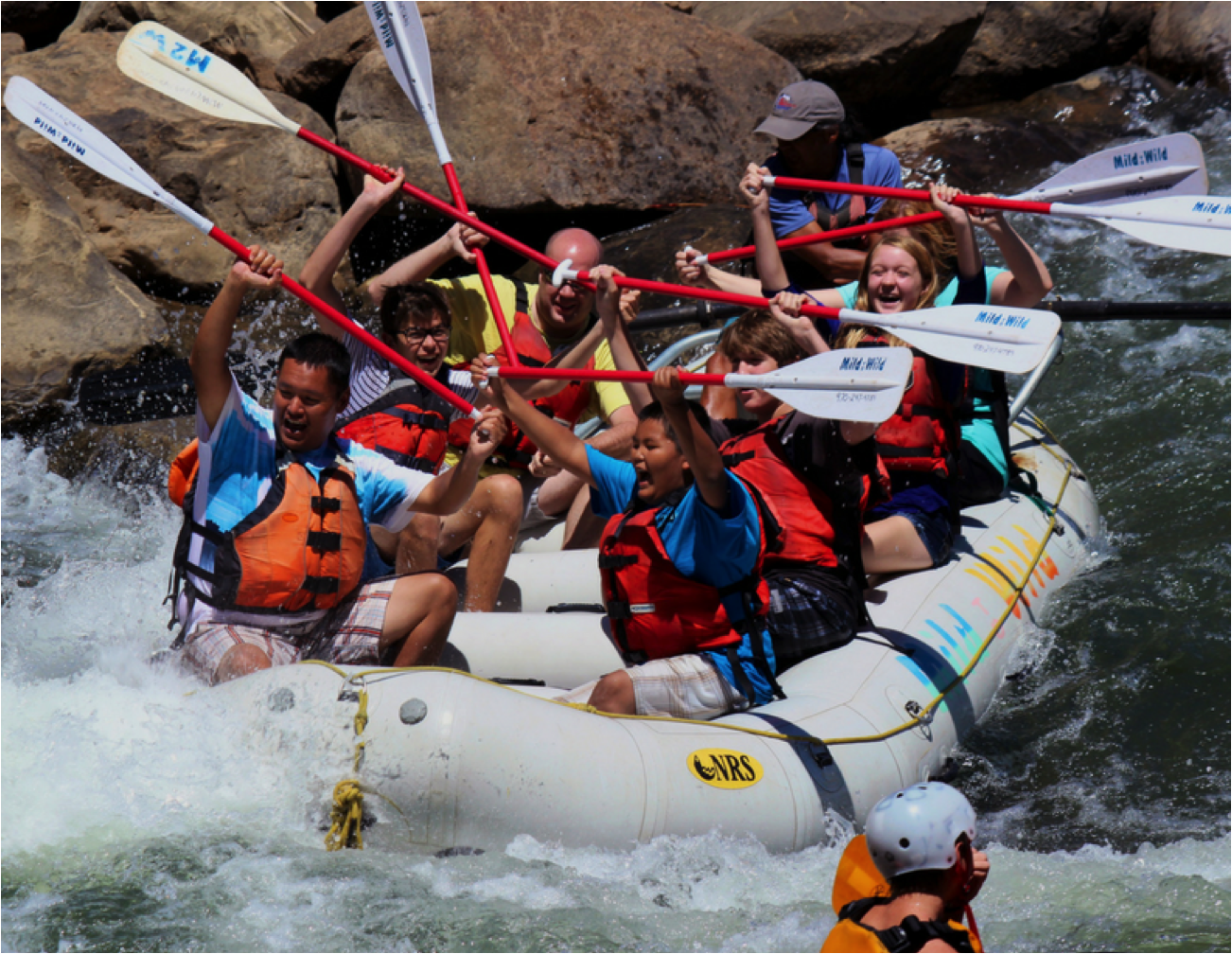 Perfect for families and those looking for an easier rafting adventure, the Lower Animas River runs right through Durango. With no rapids above Class III, the Lower Animas offers a fun, exciting Colorado rafting adventure, including a run through the newly-redesigned Smelter Whitewater Park. Great for families, groups, and both first-time or veteran rafters, the Lower Animas is popular and convenient. Book a trip with Mild to Wild Rafting & Jeep Trail Tours, and get everything you need, including safety orientation and instruction, gear, and a professional, knowledgeable raft guide who will make your Durango rafting trip a memorable one!
Intermediate Whitewater Rafting: Upper Piedra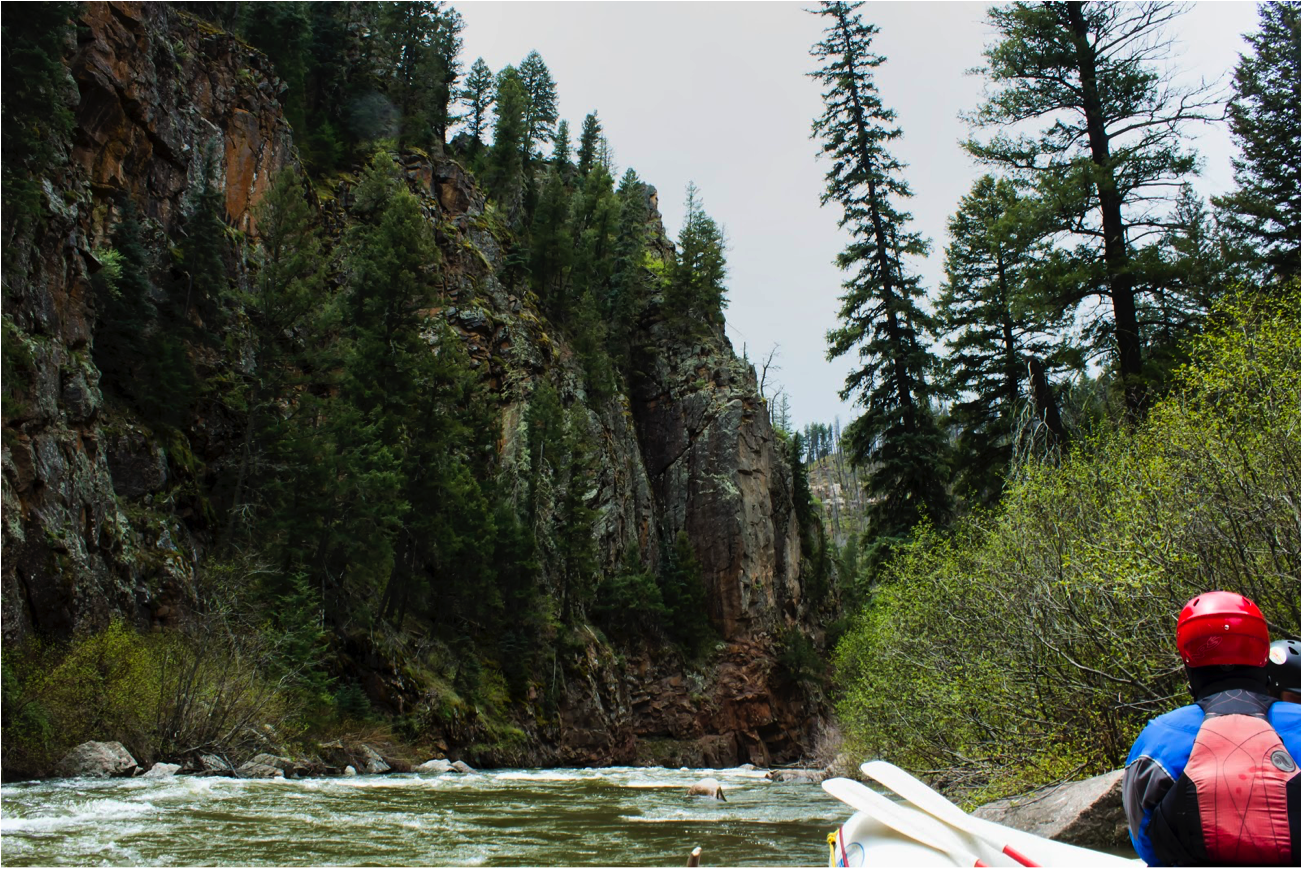 Featuring Class II-IV rapids, the Upper Piedra provides a more intermediate whitewater adventure in breathtaking wilderness. Travel through the river and its technical rapids, then feel the thrills as your raft takes two stair step, pool drop Class IV rapids. The Piedra River is Colorado's most restricted and regulated river, so planning a day trip with Mild to Wild Rafting & Jeep Trail Tours ensures you'll be in safe, experienced, highly-trained hands as you adventure on the water.
Wild Colorado Whitewater: The Upper Animas
Surrounded by unbelievable scenery and 14,000 foot peaks, the Upper Animas River is an amazing, adrenaline-pumping adventure for those looking for the best whitewater Colorado has to offer. Only for the most adventurous rafters, the Upper Animas section is accessed by a ride on the historic Durango & Silverton Narrow Gauge Railroad, a fun & unique addition to an exciting Colorado rafting trip! For this adventure, trust the guides and safety record of Mild to Wild Rafting & Jeep Trail Tours, who have over 24 years of experience in the whitewater rafting industry.
 
2.) Colorado Jeep Tours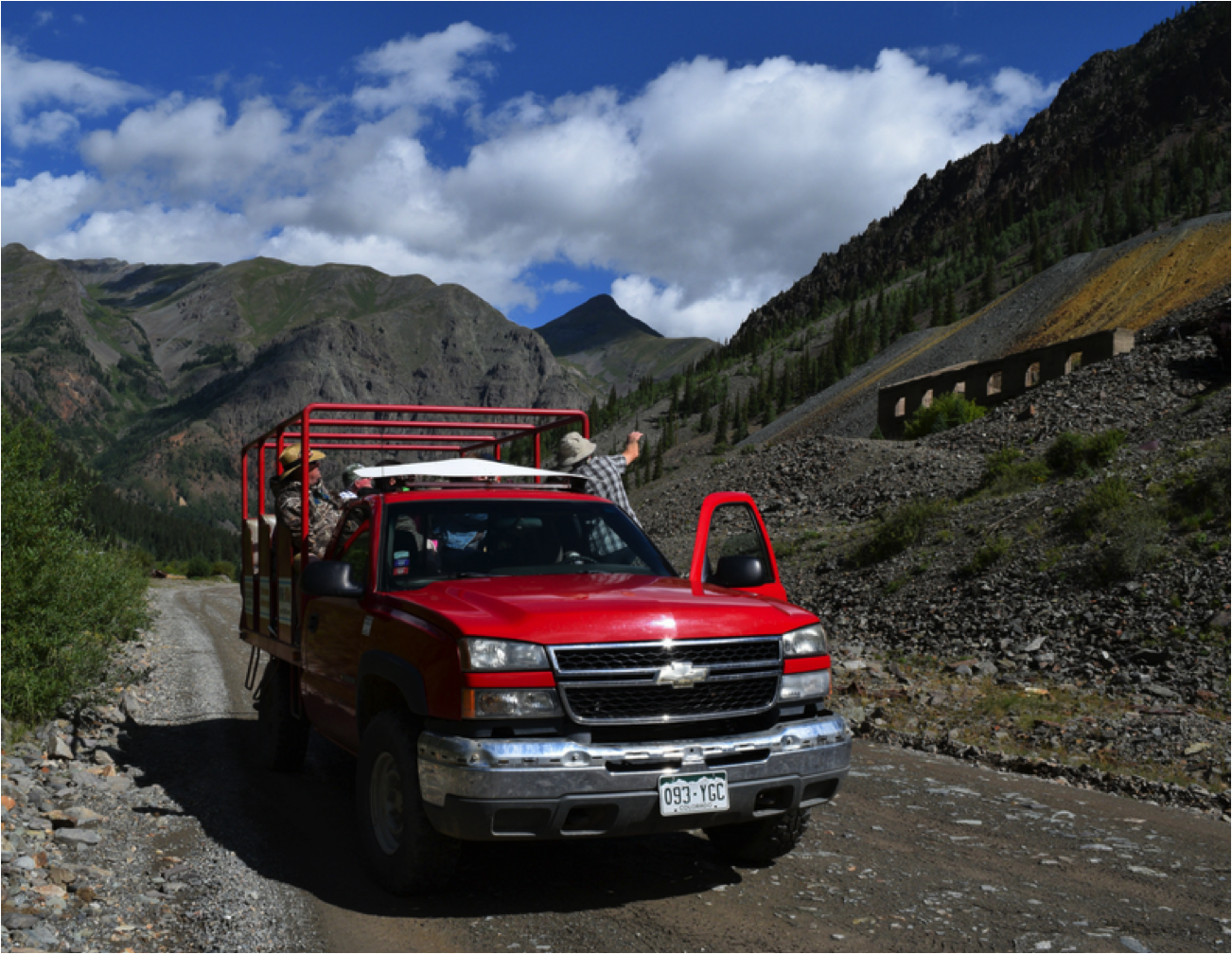 No trip to Colorado is complete without exploring the state's iconic mountain peaks. For an adventure the whole family will enjoy, don't miss a guided Jeep tour of the beautiful area surrounding Durango! Travel 20 minutes west of Durango and explore La Plata Canyon, with its gorgeous waterfalls, cascading rivers, and diverse abundance of wildlife. On a guided Jeep tour, you'll climb up La Plata Canyon to the former mining town of La Plata City. View abandoned mining camps and buildings as you continue up to the summit of Kennebec Pass, which tops out at 12,000 feet. A guided Jeep tour is an exhilarating adventure that's unique, historical, and perfect for all ages!
 
3.) The Durango & Silverton Train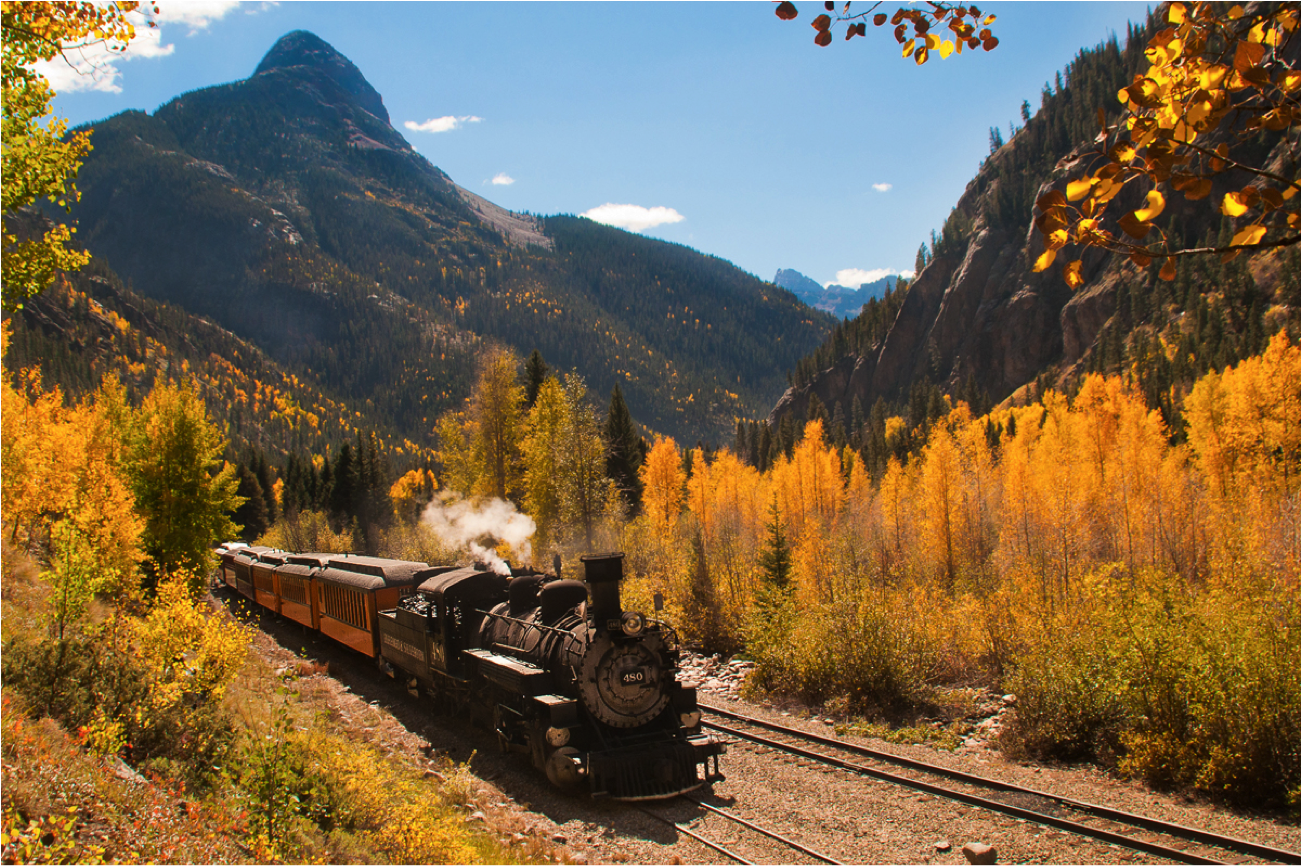 An adventure that's completely unique to Durango, the Durango & Silverton Narrow Gauge Railroad takes you on a historic journey through the spectacular scenery of the San Juan National Forest. Ride the route that former miners used to take, and see places only accessible by train. To see a completely different set of beautiful views, take the bus along the San Juan Skyway to Silverton and ride the historic train back to Durango. Consider booking a package to experience multiple Durango adventures!
4.) Mesa Verde National Park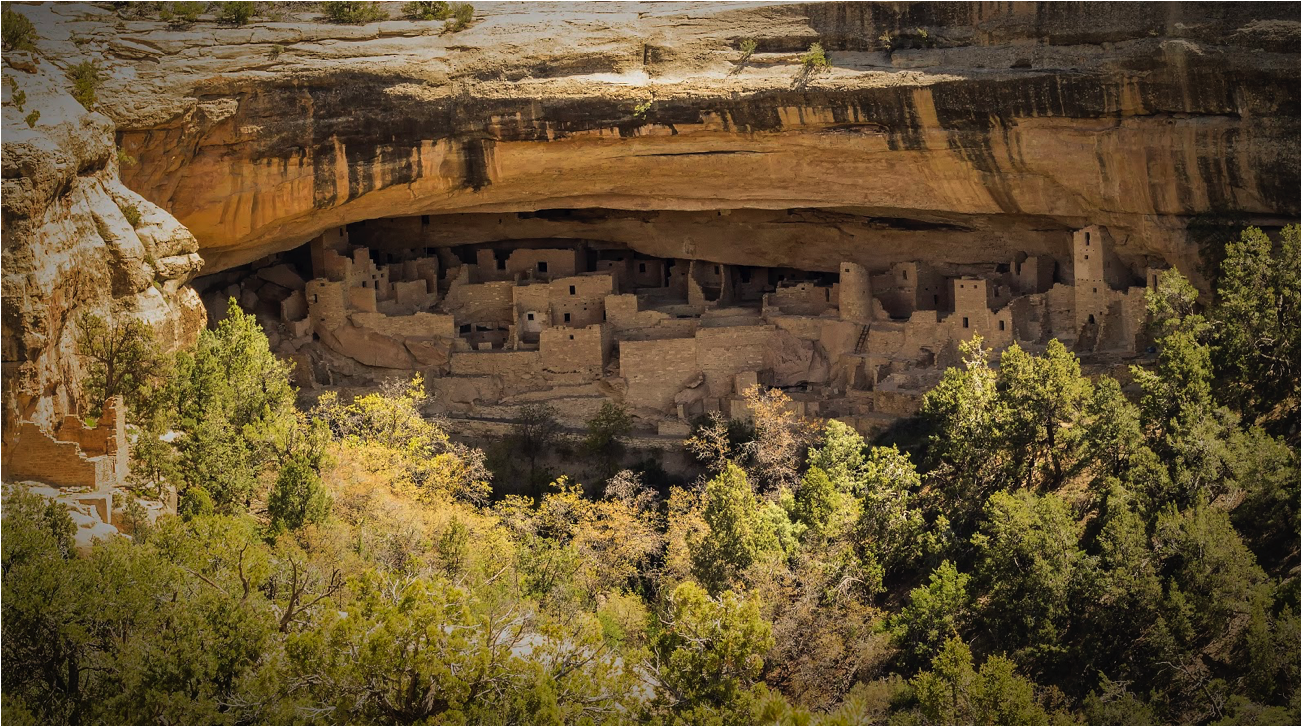 Explore the amazing cliff dwellings of the Ancestral Pueblo people when you adventure into Mesa Verde National Park. With nearly 5,000 archaeological sites and nearly 600 cliff dwellings, Mesa Verde has some of the best preserved sites in the entire United States. Discover the spectacular history on a family-friendly Mesa Verde Discovery Tour, or package it with other trips from Mild to Wild Rafting & Jeep Trail Tours to experience all the adventure Southwest Colorado has to offer.

With multiple package options, experienced & knowledgeable guides, and a love of everything Colorado, Mild to Wild Rafting & Jeep Trail Tours is your place to experience a true Durango adventure. Contact them today, and live your adventure!