So, if you've decided to vacation in Durango you will probably ride the train, raft the river and have your fill of local beer. After all that, I bet you are getting hungry . . . that's when the Durango Farmers Market becomes your sanctuary. With groceries galore, hot steaming coffee, local veggie soups, fresh mexi bowls, and pastries made from local wheat, the Durango Farmers Market offers gourmet foods at everyday prices.
Need lunch for your weekend adventures? The market has got you covered with the best bread, meats, cheeses, fresh greens and tomatoes dripping with deliciousness available for your picnic sandwiches in the high country! Saturday mornings just got a lot tastier and a lot more fun! With live music at every market, friendly local vendors, fresh green chile roasting, and a wide variety of artisans to pick up those unique gift items, it is easy to be amused for hours at the market.
Perhaps even more satisfying than a sweet crispy carrot for your children on a sunny Saturday is the connection to the food that is fueling your adventures. Our farmers are just as friendly as they are hard workers and meet everyone with a genuine smile. With nearly every grower using completely organic methods and growing food locally, you can rest assured that the food you are buying is not only healthy and flavorful, but it is also supporting a local farmer who is helping preserve open space in our iconic region, strengthening local food security, and our local economy.
Not only do our farmers bring their goods to the market each weekend, they also supply many local restaurants. Discerning chefs have come to realize that the best ingredients are available from local farmers. The freshness and flavor is unparalleled. You can also find our farmers' food at locally owned grocery stores in town, and even as ingredients in some local beers! Drinking and eating local, and to "be local" is a popular sentiment in our fun loving, active mountain town. Despite the dry climate, we are blessed with fertile soils and a community that has grown to support local food for decades.
So come get a taste of Durango—literally! If you are in town on a Saturday morning, be sure to stop into the Durango Farmers Market and experience what has been called one of the best farmers markets in the country by many out-of-town patrons who travel to markets around the country. Trust me I have heard nothing but compliments on the diversity and agricultural presence at our unique outdoor open air market. Plus, you can say hi to me, the Market Manager at the Info Booth, and even pick up some "Market Bucks" so you have spending cash in case you only have a debit or credit card. We look forward to seeing you for a swell sunny Saturday Morning!
The Durango Farmers Market invites locals and out-of-towners alike every Saturday morning from 8am to noon, in the parking lot of the First National Bank of Durango located at 259 W. 9th street. We hold market every Saturday from mid-May through the end of October. All the details can be found at durangofarmersmarket.com.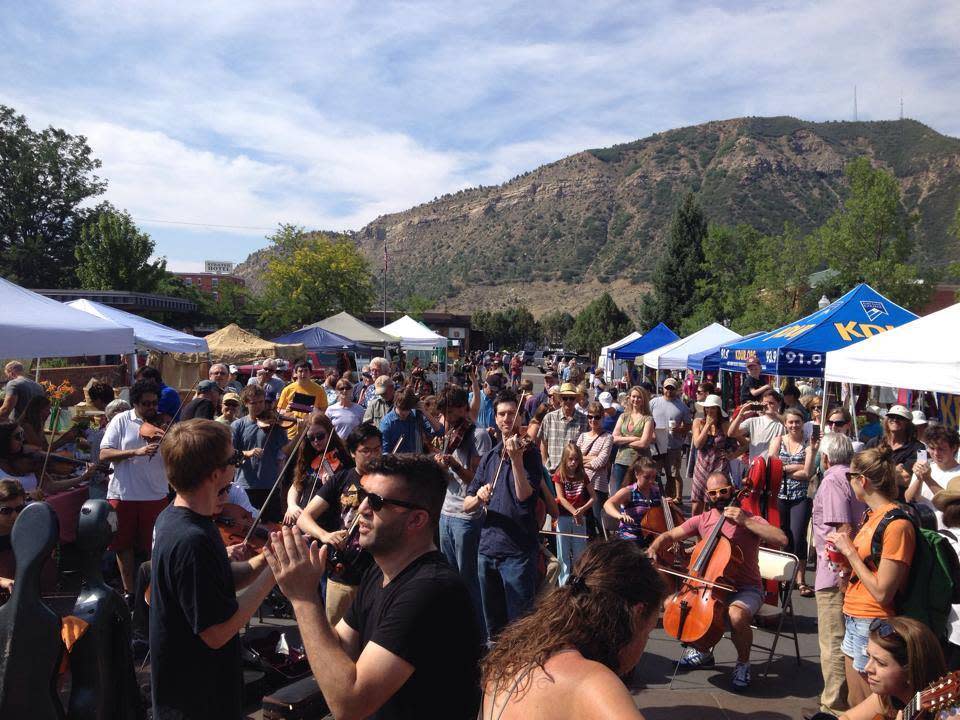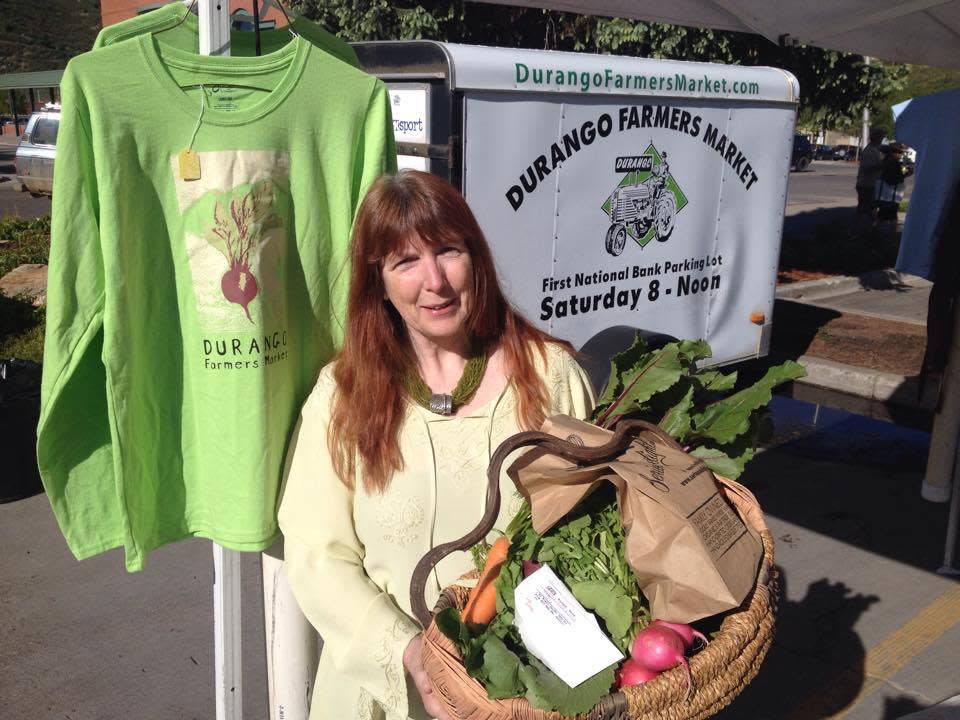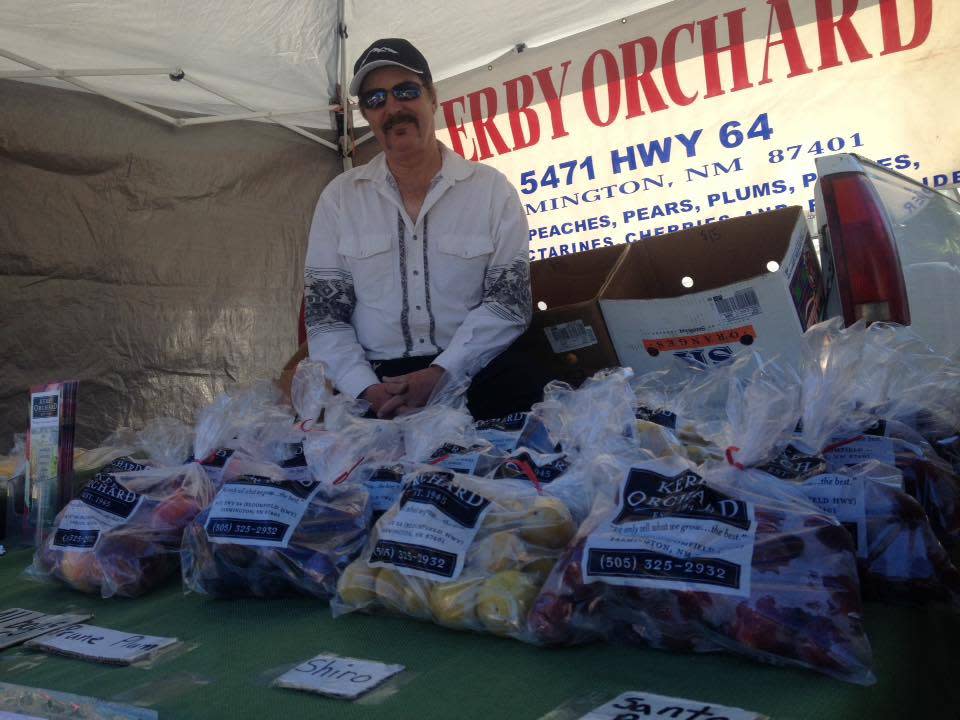 You might also be interested in these posts:
1. 10 Can't-Miss Summer Activities at Purgatory Resort
2. The 5 Best Places to View Wildflowers This Season