16 Things to do in Durango this winter
1. Purgatory
Purgatory Opens November 27th! Bring your families and enjoy the slopes without the crowds!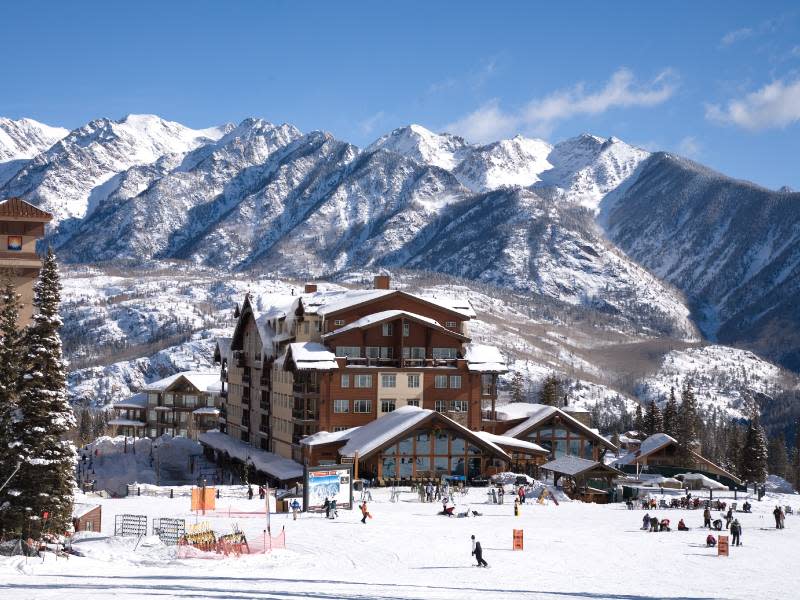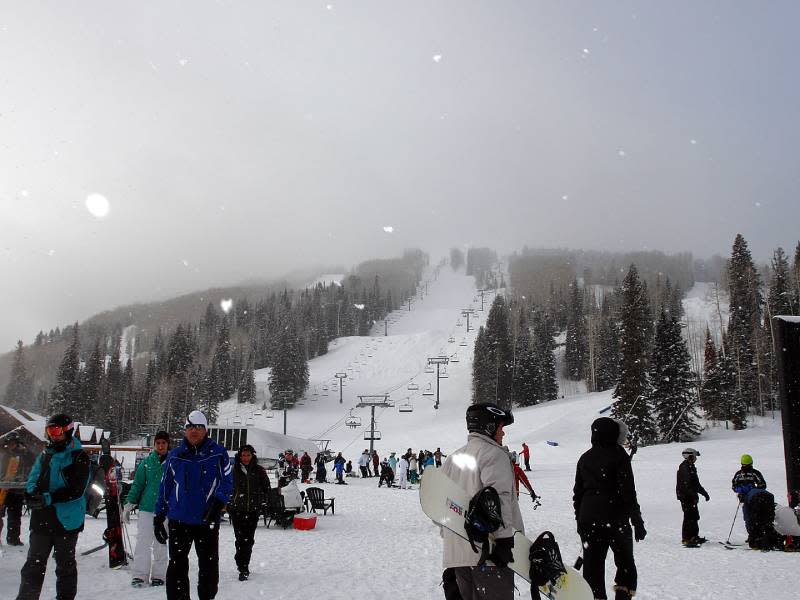 2. Winter Trains
The Durango & Silverton Narrow Gauge Railroad is a staple for many Durango visitors and the fun doesn't stop in the winter! Be sure not to miss the the Polar Express, running from November 15, 2019 - January 2, 2020.  For a day-time adventure for the whole family, the Cascade Canyon trains will take you on a 5-hour scenic trip through the San Juan National Forest, offering views you cannot get any other way! Check the site for dates and times.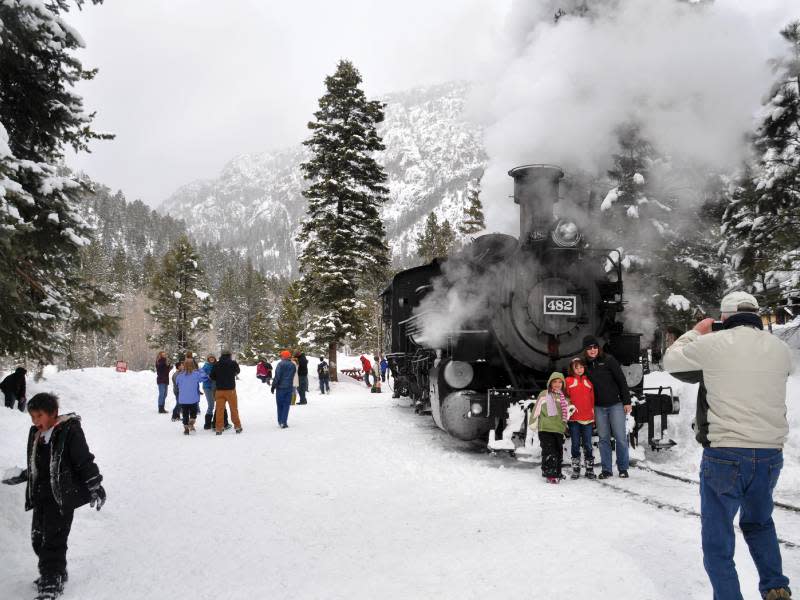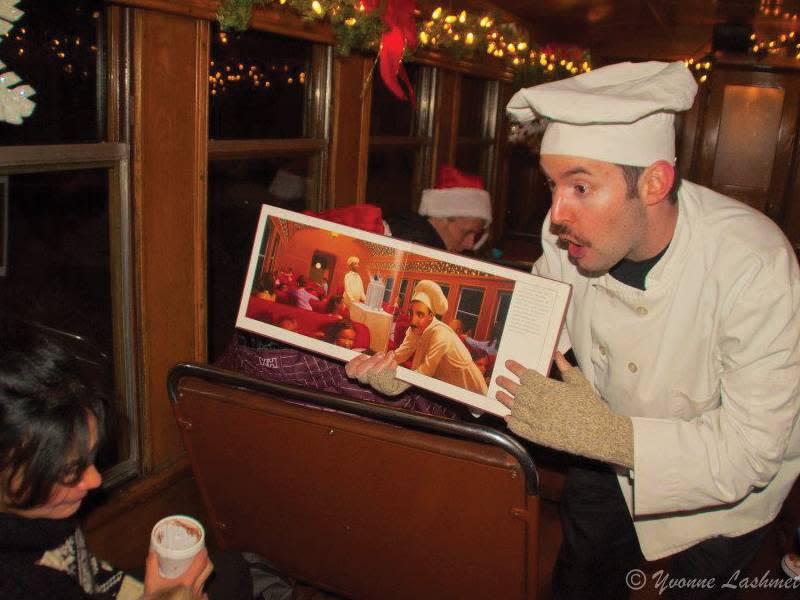 3. Snowdown
As the official website states,
" ...A long time ago, back in 1979, the Land of Durango was covered in winter's darkness and the People and Commerce were depressed.
A great lament was heard throughout the Land, as the days were short and bore little fruit."
So Snowdown was born to liven up the cold winter months. Each year a theme is chosen and this year it happens to be A Black Tie Affair. The town dresses up and partakes in crazy contests like mini-golf through 13 bars, a joke off, stuff the outhouse and, maybe the highlight of the festivities, The Follies. The Follies is a comedy/variety show that locals compete to perform in with homemade (or ripped off) skits. Getting tickets for one of these shows is an event in itself and if you're lucky enough to go, you won't be disappointed!
Most goings-on for this event are rated PG-13 (or worse) but there are many family-friendly events that take place as well!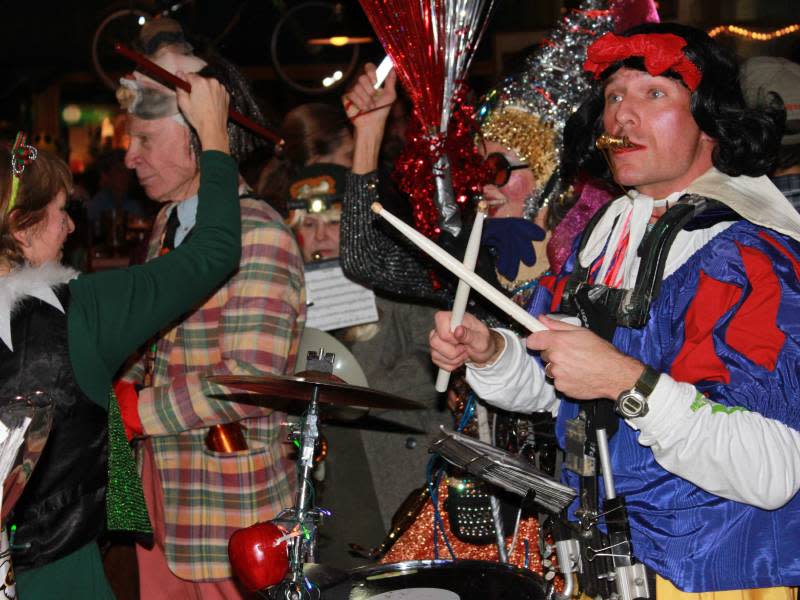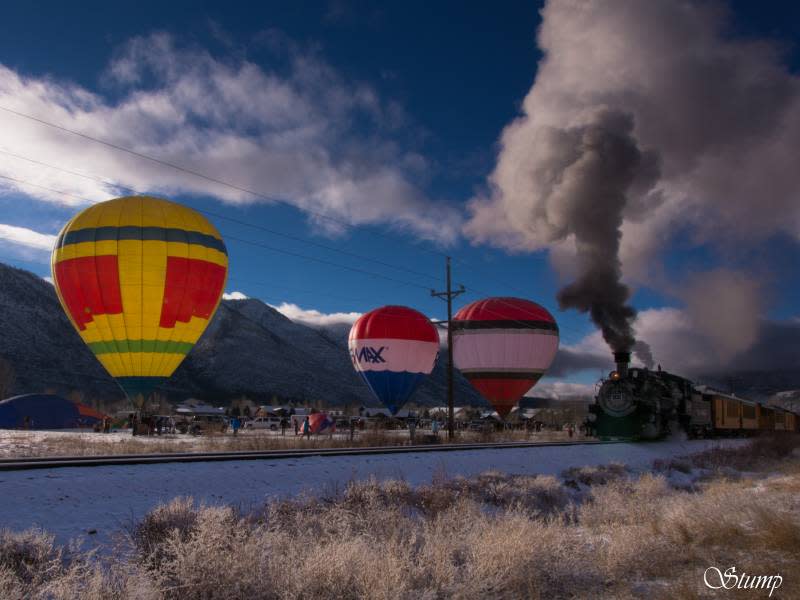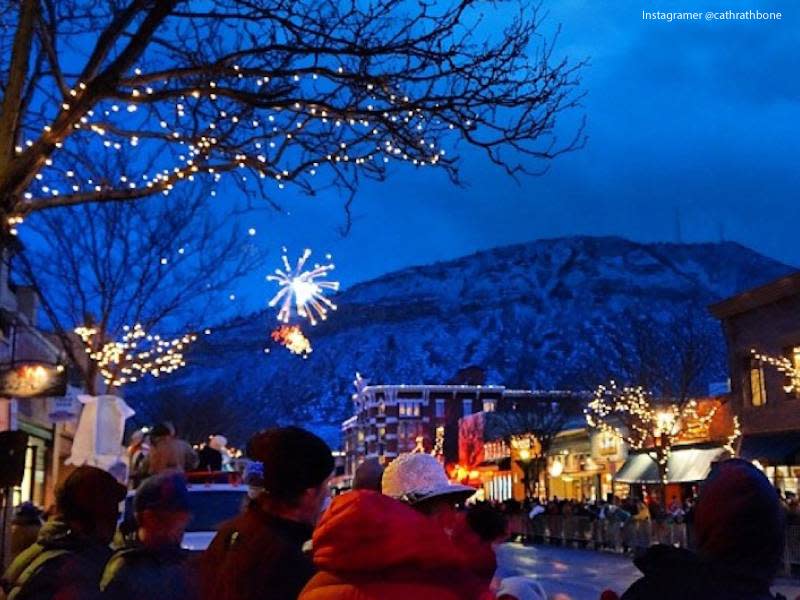 4. Sleigh Rides
What magical, mountain, winter vacation would be complete without a sleigh ride?! Cozy up under warm blankets as you take in the amazing Colorado scenery. It's an experience you'll never forget. Find rides here.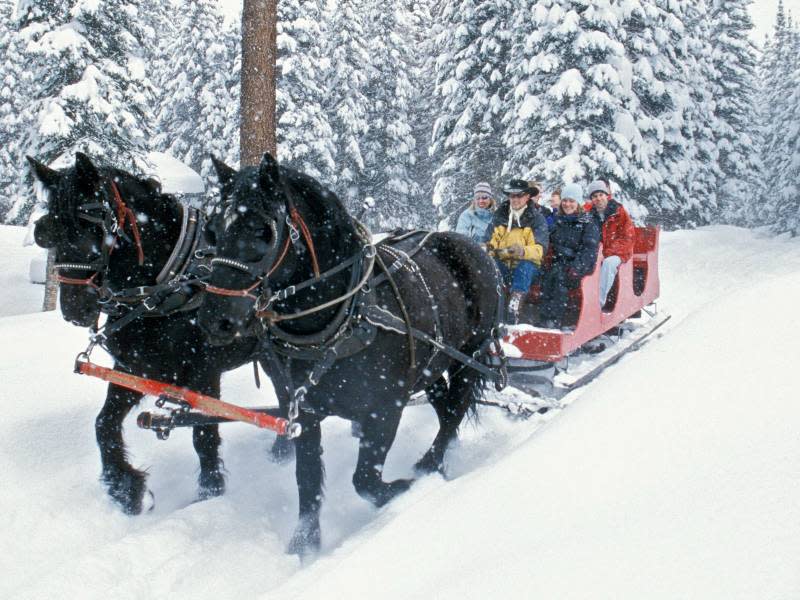 5. Snowmobiling
What better way to enjoy the San Juan Mountains, La Plata Mountains, San Juan National Forest or Weminuche Wilderness in the winter than from a snow machine!? A guided trip would give you an opportunity to see the snowy section of the Rocky Mountains we call home that few have an opportunity to experience! Find sleds here.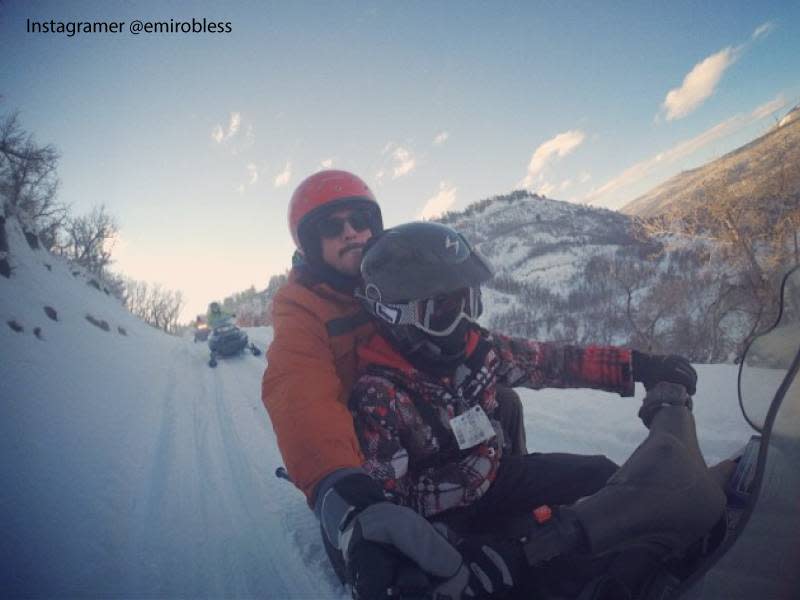 6. Snowshoeing
Getting outside in the winter months is not always appealing but with such a beautiful backyard and you wanting to take picture-perfect-family photos, what better way than a snowshoe excursion? There are shops in town where you can rent snowshoes or you could go on a guided trip to get some local perspective.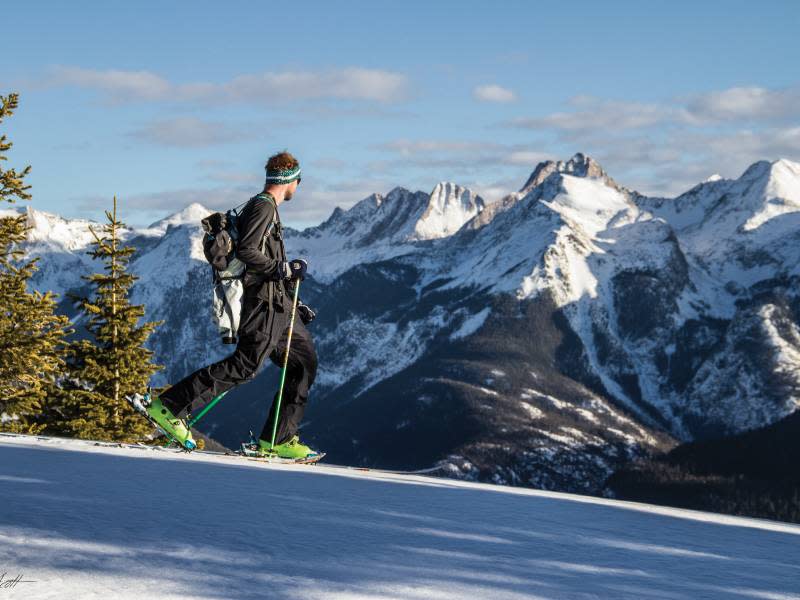 7. Dog sledding
Another once-in-a-lifetime way to view the Rocky Mountains of Southwest Colorado would be to do it from a dog-powered sled! Talk about a photo-op! Check out Durango Dog Ranch.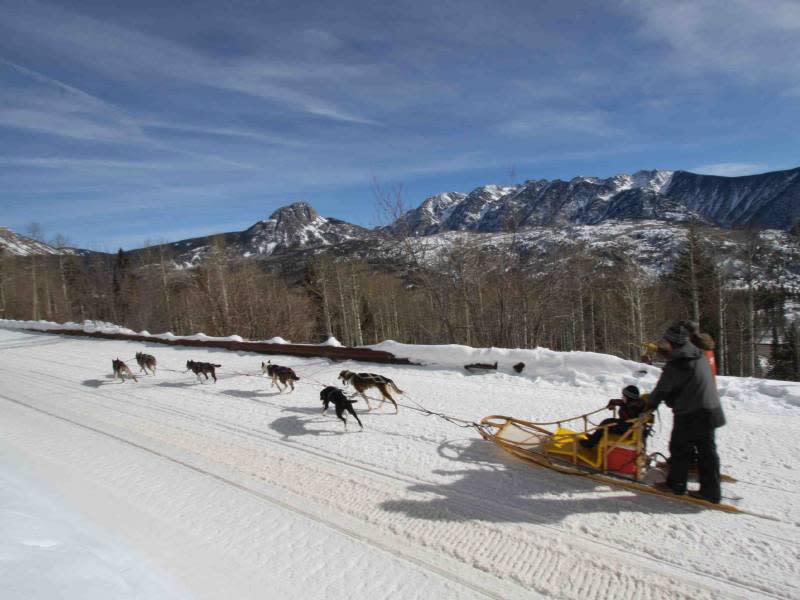 8. Hot Springs
After a day of snowy adventures stop by Durango Hot Springs Resort & Spa to relax in their healing waters!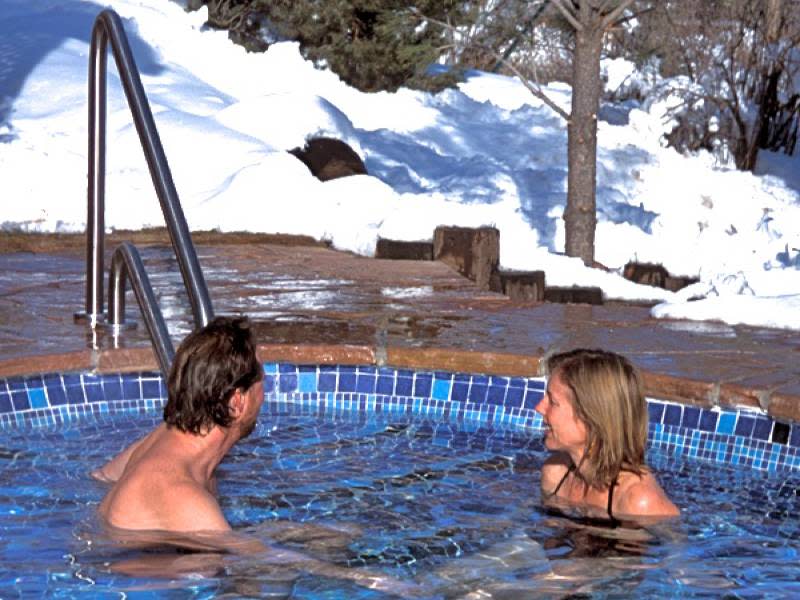 9. Ice Fishing at Vallecito
Once the lake is frozen over, it will soon be thick enough for ice fishing! Try your hand at catching a fish with a beautifiul backdrop and then swing by the Lake House or The Rusty Shovel for lunch or dinner!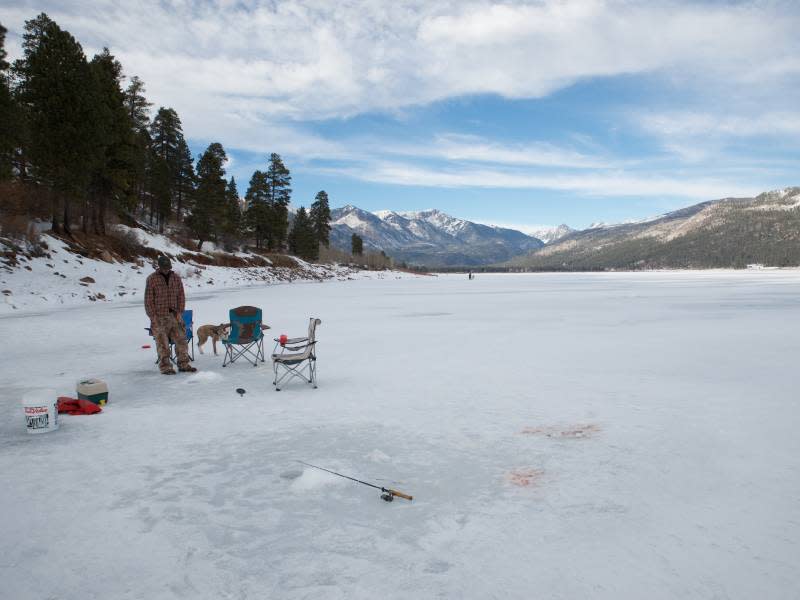 10. Nordic Ski
Cross Country Skiing is a popular winter activity in Durango with almost two million acres of San Juan National Forest to explore.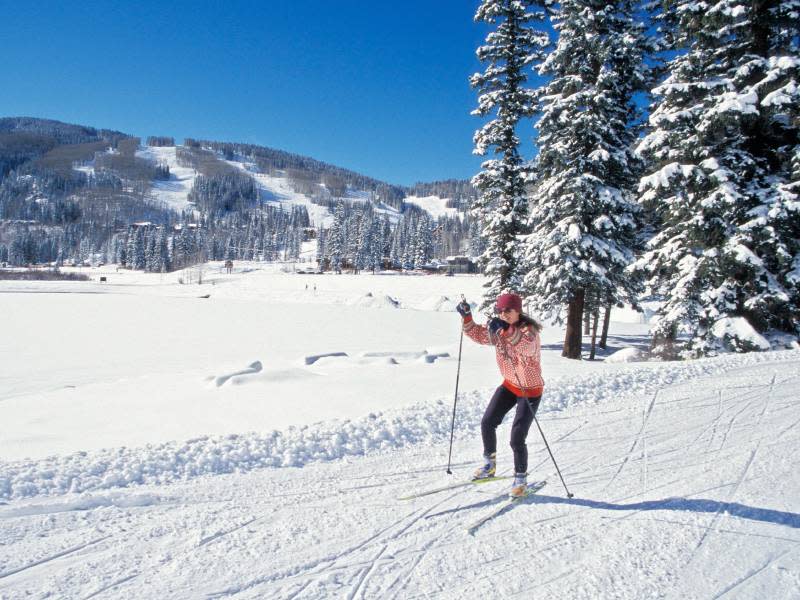 11. River Trail
The Animas River Trail runs along the Animas River all through Durango. This is a great way to explore the town with beautiful views of the river.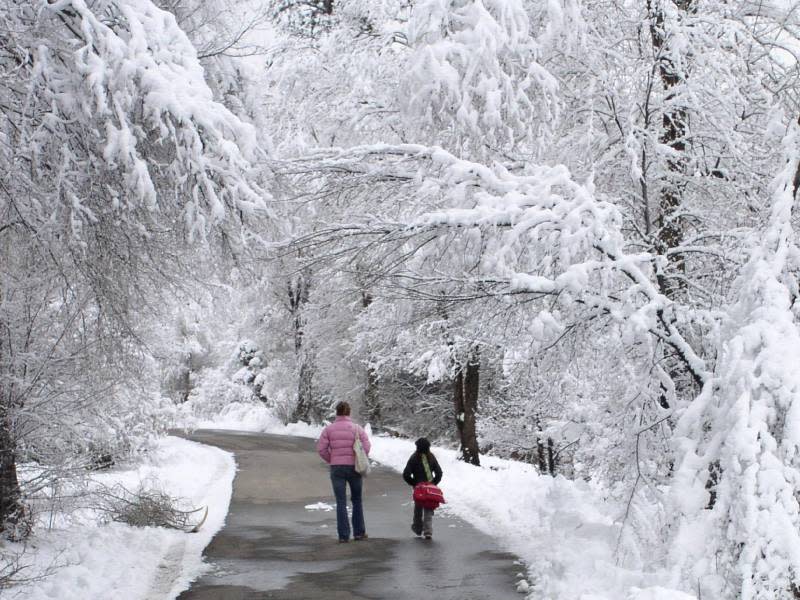 12. Back Country Ski
If you love skiing but want to take it to the next level or experience something other than the local slopes, you should check out some of our local partners offering back country adventures. Purgatory Snowcat Adventures is the largest backcountry skiing and snowboarding operation in Colorado with access to over 35,000 acres of expansive terrain.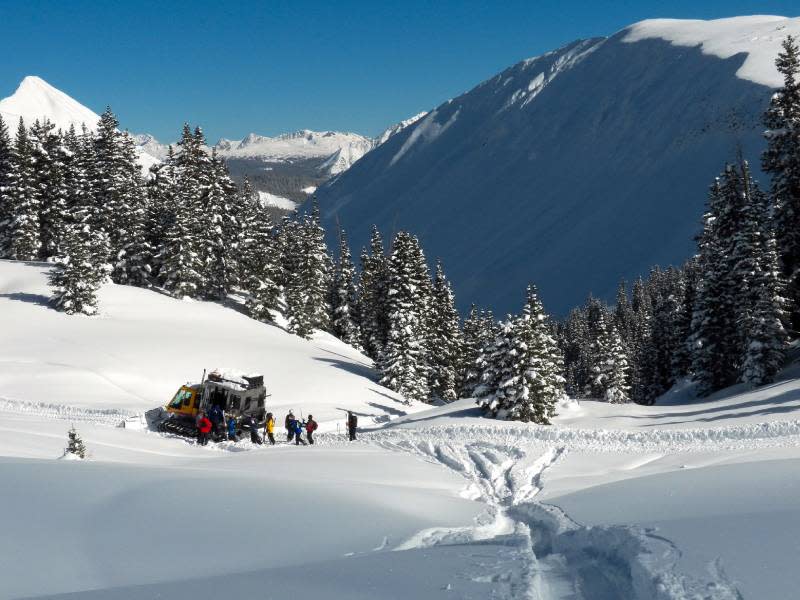 13. Ice Skating
Chapman Hill is the in-town ski slope and also houses a skating rink. You can rent skates and spend the afternoon tiring out the kiddos.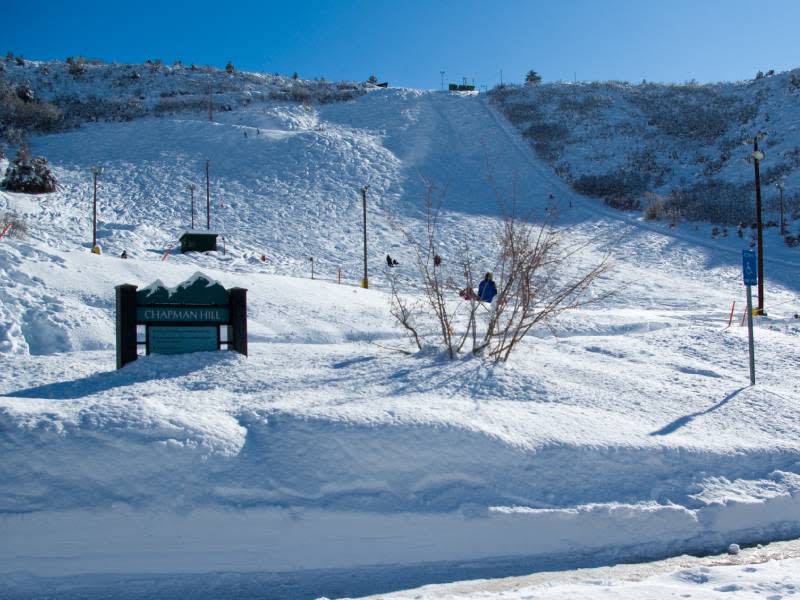 14.  Snow Tubing
If racing down a mountain with your feet strapped together is not your idea of a good time you might be interested in snow tubing at Hesperus Mountain or Purgatory (or bring your own tubes and find a gentle slope in the surrounding wilderness).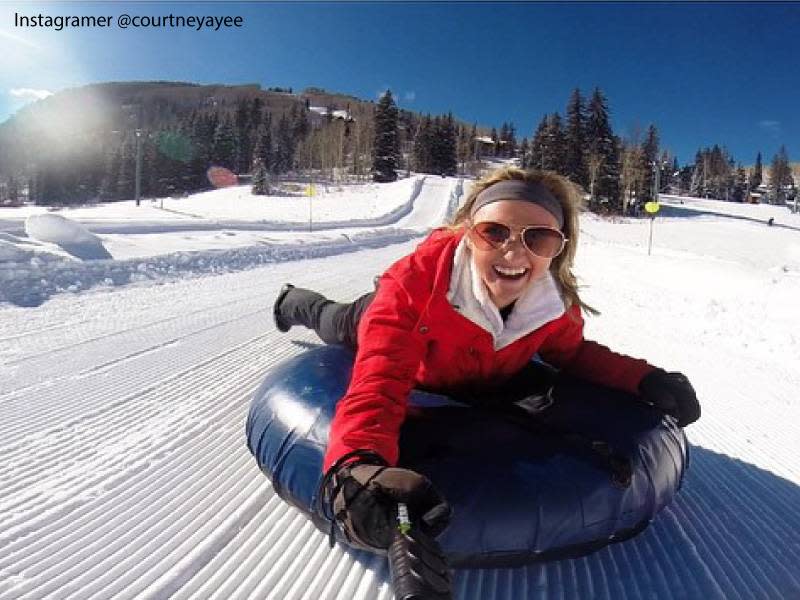 15. Explore Downtown
 
Downtown Durango is full of charming things to see and do. Grab lunch at one of our many unique restaurants or shop and explore one of our many world renowned galleries.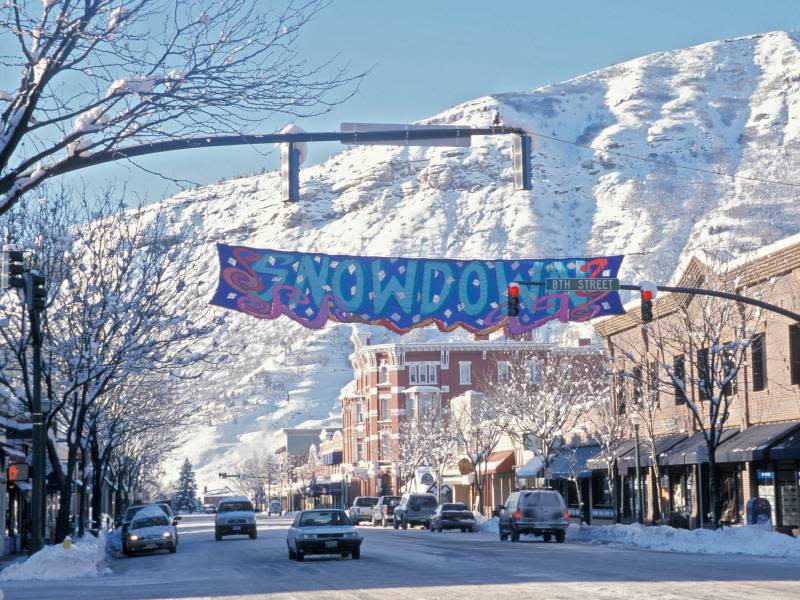 16. Explore the depth of the craft beverage scene in Durango at our local breweries!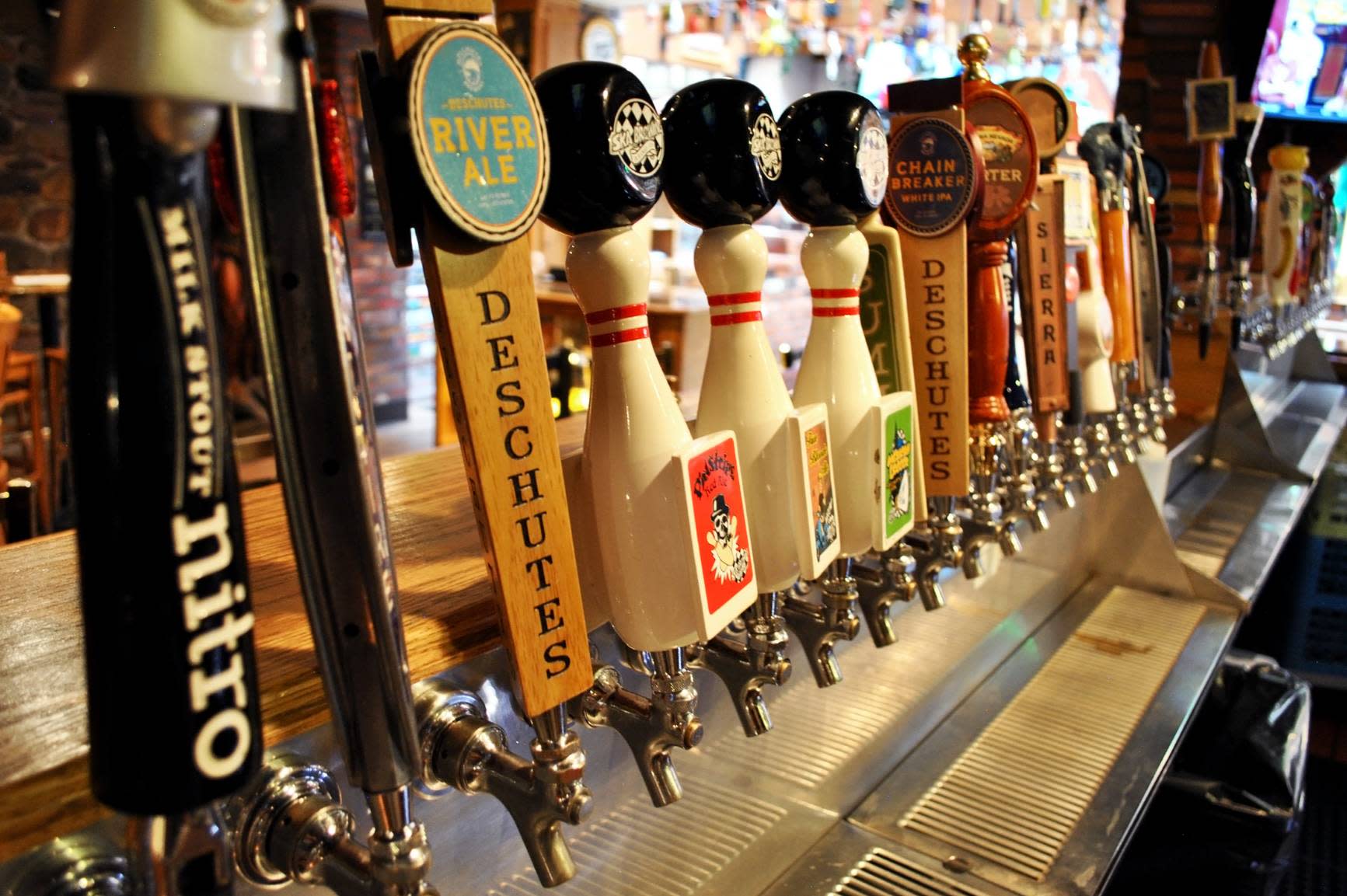 Bonus Option
Make someone pull you around in a sled!