Springtime is here in Durango, Colorado!
With the trails opening up, warmer weather, sunshine, and longer days, Durango residents and visitors awake from their Winter slumber in search of things to do around town.
With so much to see and do around Durango, it's hard to pick the perfect thing to do during a sunny, breezy Spring day!
Luckily for you, we've put together a blog to help guide you on your quest to enjoy Durango during this magical time of year.
Here are some must-do adventures you can't miss this spring in and around Durango, Colorado:
#1 Ride the Durango and Silverton Narrow Gauge Railroad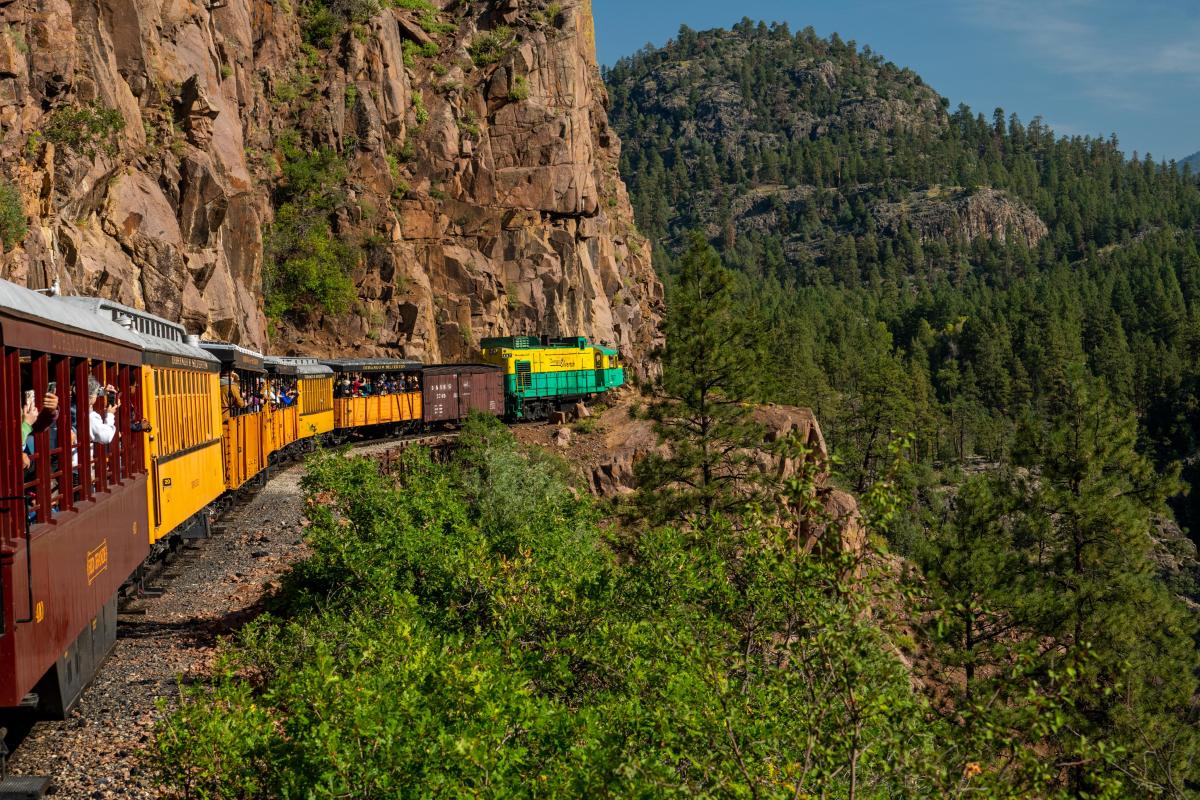 The Durango and Silverton Narrow Gauge Railroad is one of the most popular tourist attractions in Colorado. The railroad takes you on an unforgettable journey through some of the most beautiful scenery in Colorado as it winds its way alongside the Animas River to the old mining town of Silverton.
Enjoy a relaxing train ride, and stunning views, and take in all that historic Southwest Colorado has to offer! Both steam and diesel trains are available year-round.
#2 Go for a Hike on the Colorado Trail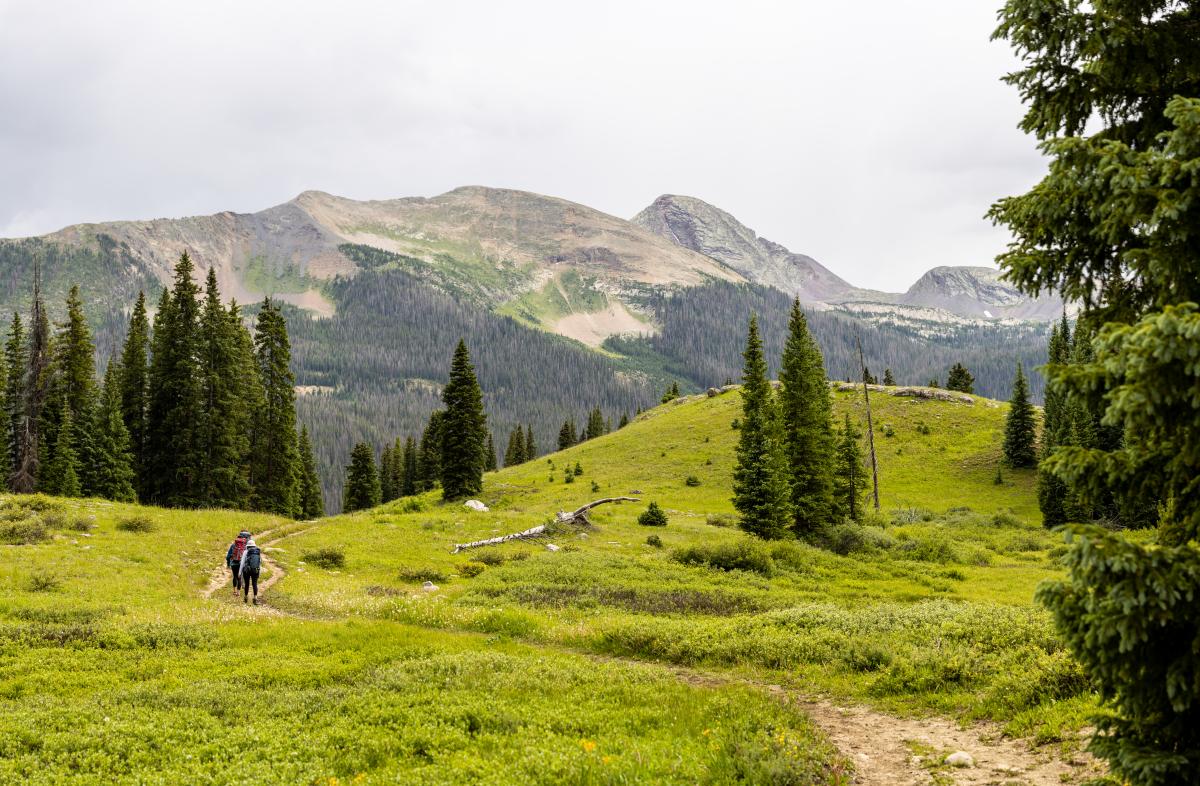 Take on the 500-mile trail that crosses 8 mountain ranges and 6 wilderness areas. There are sections of this trail perfect for both experienced and beginner hikers alike!
#3 Go Stargazing at Mesa Verde National Park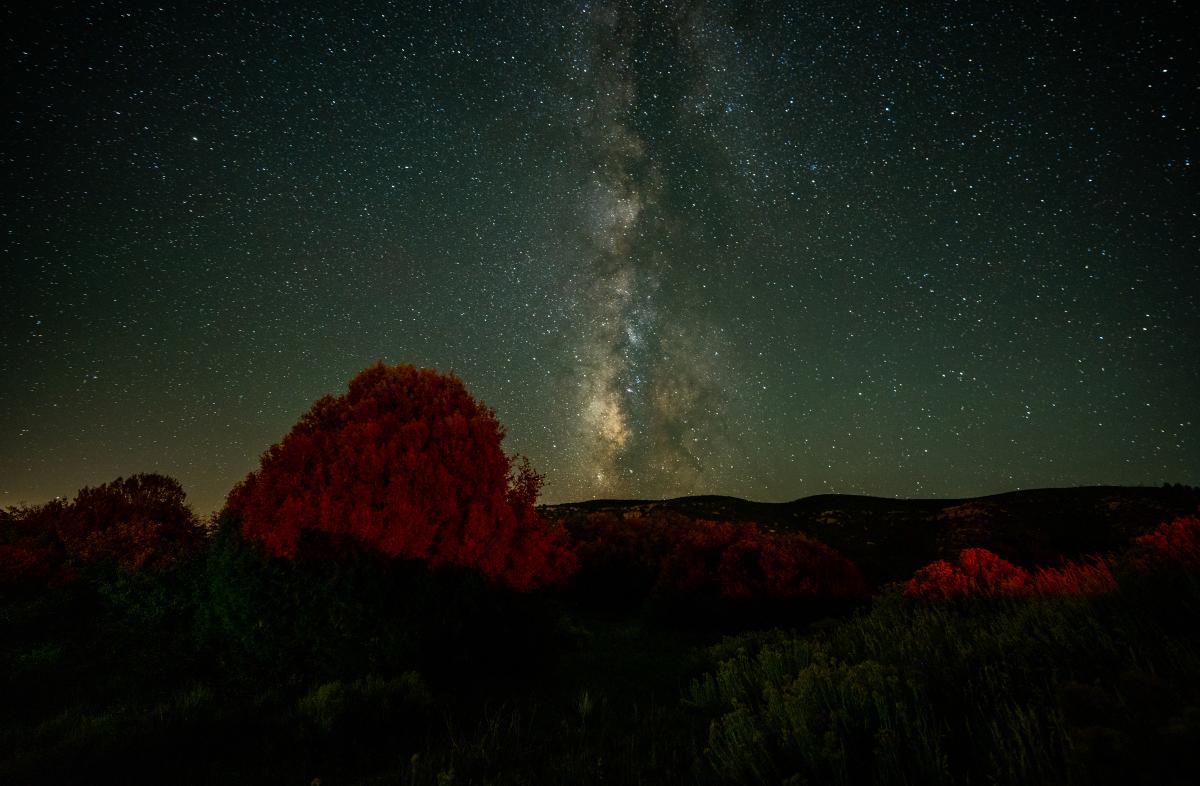 Mesa Verde National Park is one of the top places to go for stargazing in Colorado. The park's vast open skies are perfect for a night of cosmic exploration.
#4 View Incredible Native American Art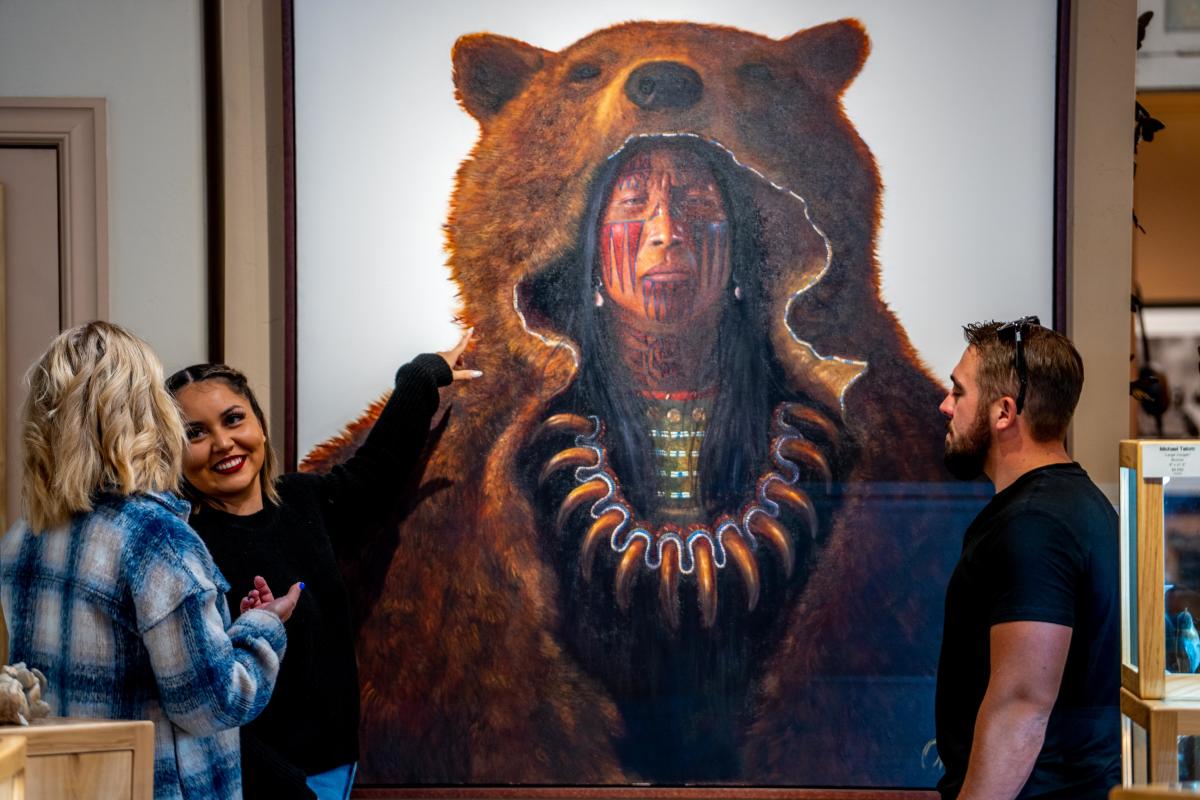 Durango also features incredible works by Native American artists from all over the Four Corners region in many of the art galleries around town. Stop in and take a look at some of the amazing pieces on display.
#5 Go Ziplining Over the Animas River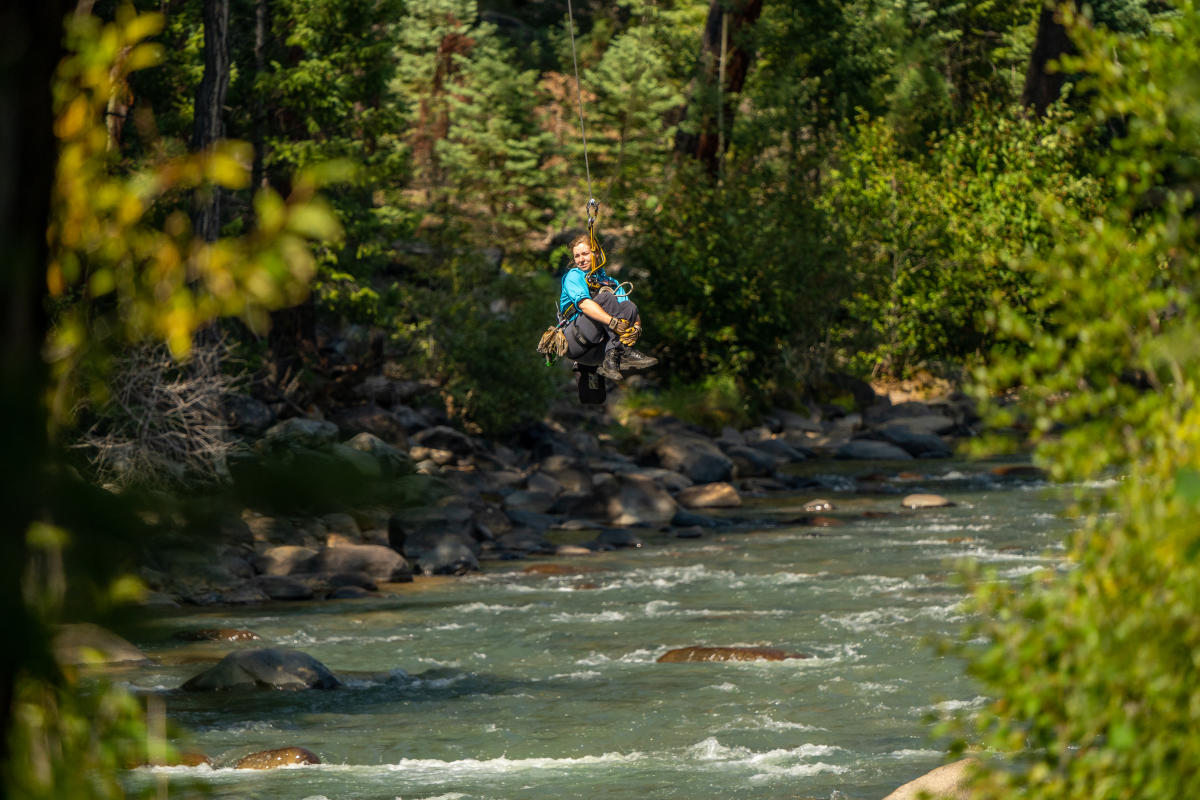 Take a thrilling high-speed flight over the Animas River with Soaring Treetop Adventures. This zipline tour takes you over the river and through the San Juan National Forest for an unforgettable experience!
This zipline course is the longest zipline course in the whole country with 27 different ziplines that range from 56 feet to 1,400 feet in length!
To make things more of an adventure, the only way to access this zipline course is via the Durango and Silverton Narrow Gauge Railroad. Making this zipline course a completely unique experience in the whole state!
#6 Raft the Animas River Through Downtown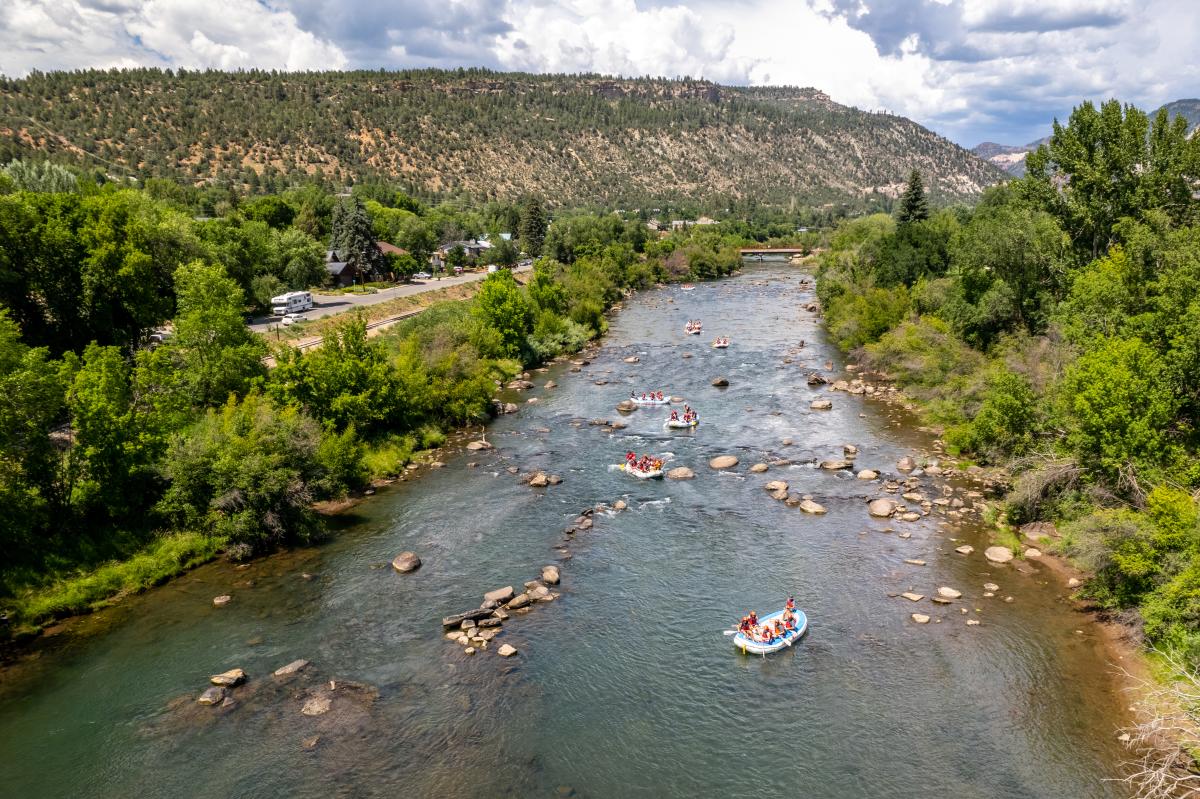 The Animas River is the heart of Durango, and rafting on the Animas River is the thrill of a lifetime. Durango features numerous rafting companies that will assist you in hitting the water and taking on the rapids- right through downtown Durango!
There is no better way to experience Durango than rafting the Animas River as it winds through town.
#7 Go SUPing Amongst the Mesas and Mountains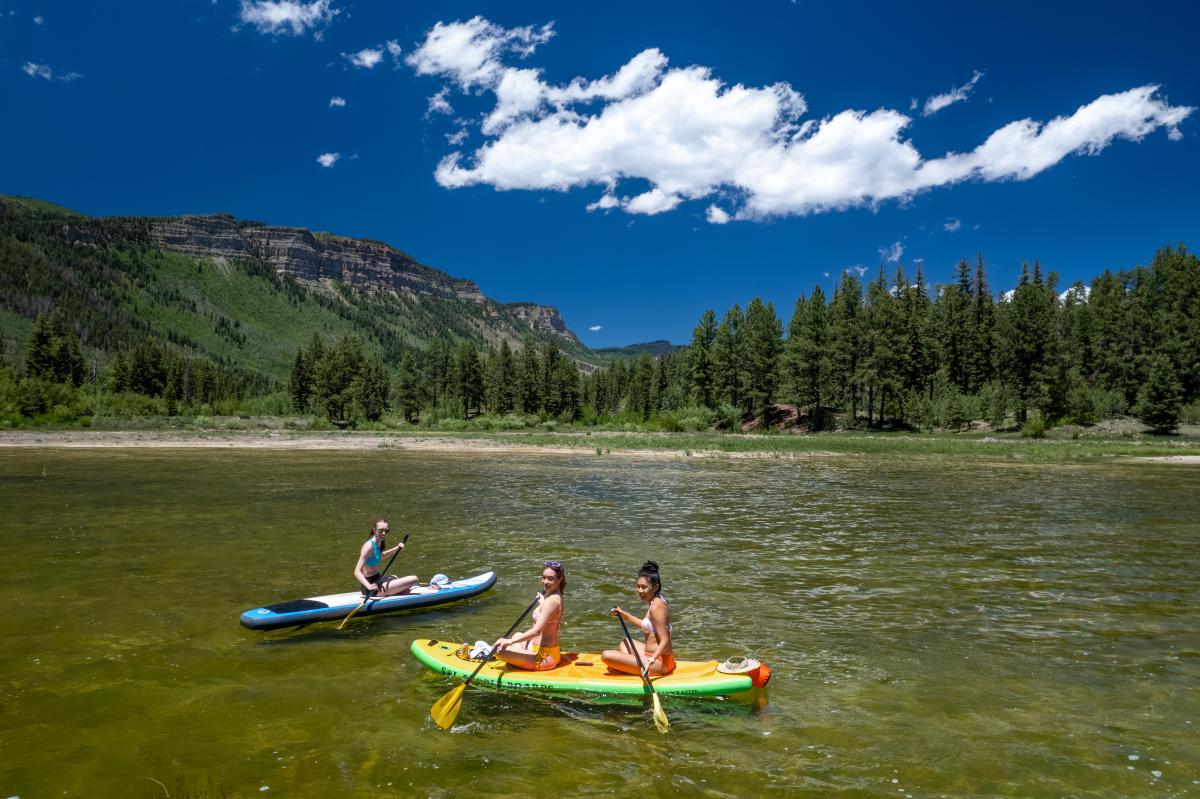 Stand-up paddleboarding is a great way to explore the beautiful lakes around Durango. Pack a picnic and head out for an unforgettable day on the water!
If you need more of a challenge, hit up some of the local rivers and take on some of the rapids with your SUP board.
Either way, it's an amazing experience that will give you incredible views of the mountains and mesas surrounding Durango!
We recommend either Vallecito Reservoir, Lemon Reservoir, or Haviland Lake.
#8 Relax During a Soak at the Durango Hot Springs + Resort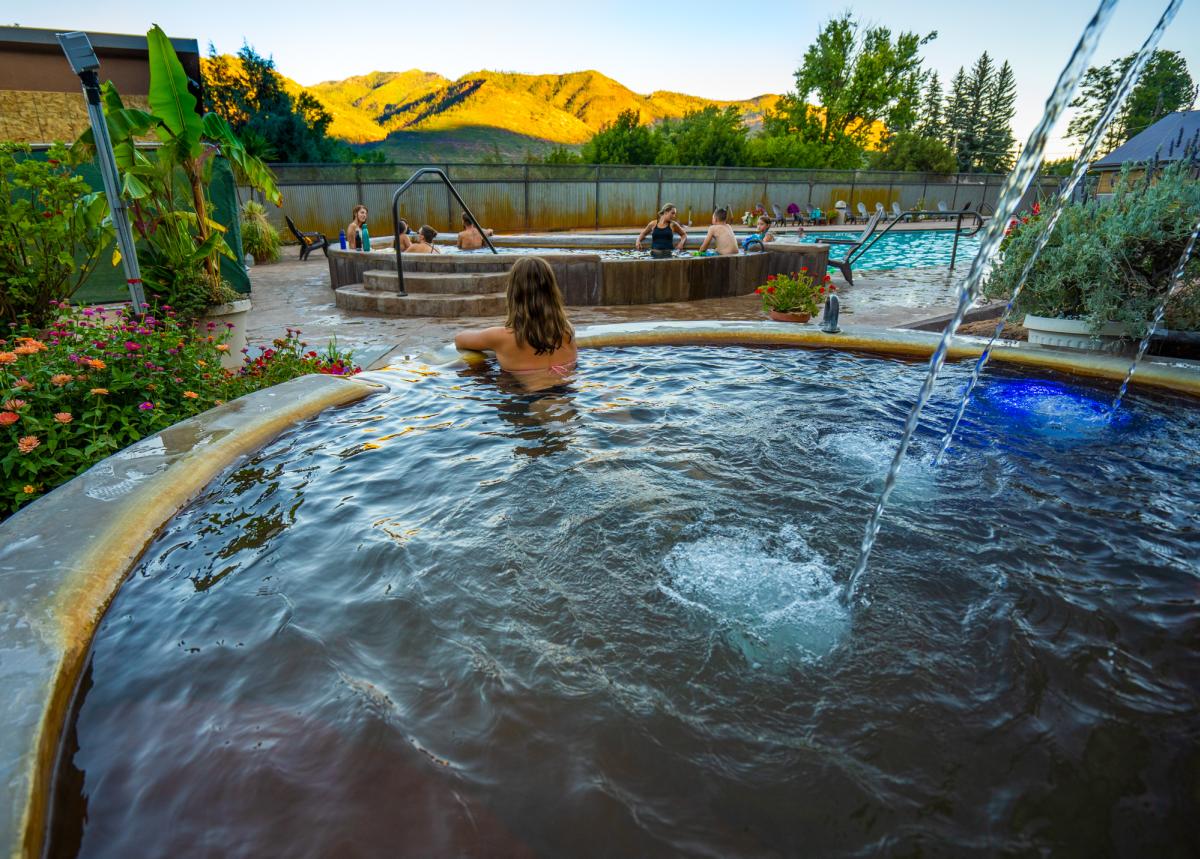 Take some time to relax and unwind at Durango Hot Springs. Enjoy a soak in natural hot springs that are heated naturally and cooled off with snowmelt from the nearby mountains!
Durango Hot Springs is the only place in the world where you can nanometer and micro-meter oxygen bubbles to increase the health benefits of natural waters.
The resort has 41 natural thermal mineral water features on campus, including 26 hot springs soaking pools, 8 private Japanese-inspired cedar tubs, a resort-style swimming pool, a cold plunge pool, and even a mineral rain tower.
It's the perfect place to spend an afternoon of relaxation and rejuvenation.
#9 See the "Notch" at the Top of Kennebec Pass in La Plata Canyon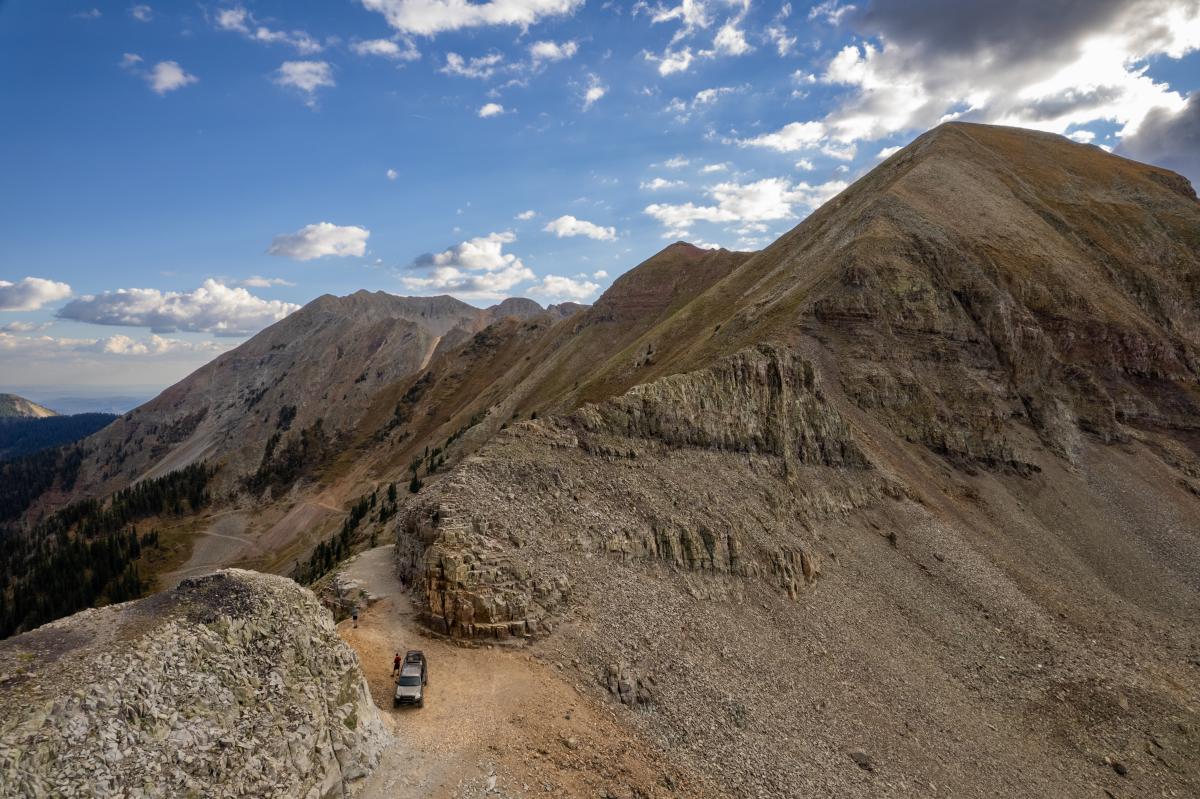 This is one of the most spectacular views in all of Colorado! Kennebec Pass offers incredible views of La Plata Canyon and Needles Mountain Range.
Once you make it up to the "Notch," you will be rewarded with incredible 360° panoramic views of the La Plata Canyon and Needles Mountains along with being able to Durango from a distance!
It's an unforgettable experience that can only be found here!
#10 Go Camping at Molas Lake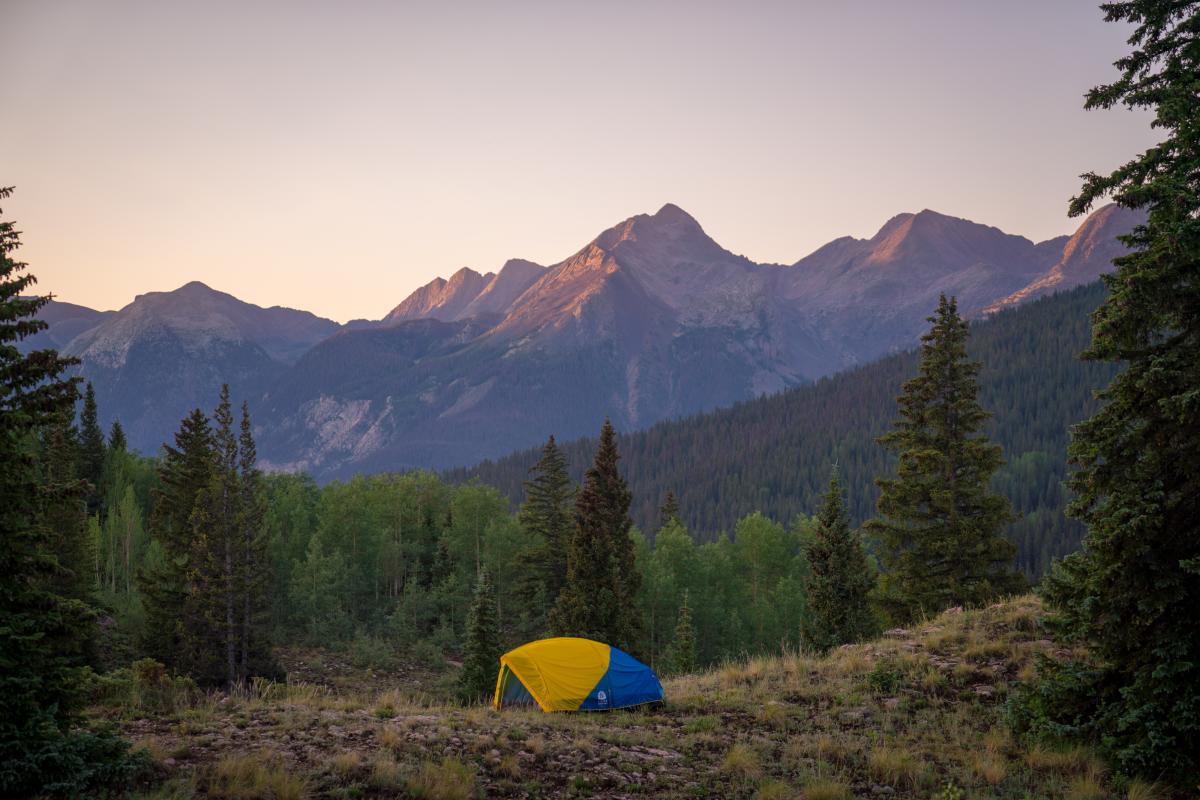 Molas Lake is the perfect spot to go camping in Durango. The lake offers plenty of open space for camping and plenty of opportunities for fishing, SUPing, kayaking, swimming, and more!
It's a great spot to spend a few days and connect with nature before heading back into town. So grab your tent and some supplies and head out on an adventure!
Start Your Adventure in Durango
These are just 10 of the amazing adventures that Durango has to offer this Spring. With its stunning views, incredible outdoor activities, and unique experiences, there's no better place to be than Durango this season! Whether you're looking for a relaxing day out or an adrenaline-pumping experience, there's something for everyone to do in this beautiful city!
Get ready for an unforgettable time!