Gas prices have finally dropped below $4 per gallon, meaning it's the perfect time to plan a road trip to Durango, Colorado!
Located in the state's southwest corner, Durango is accessed via breathtaking scenic skyways and byways, including the infamous Million Dollar Highway that takes road trippers through the rugged San Juan Mountains.
The stunning roads that lead you to Durango are only part of the reason why it makes for a great road trip, the city itself is the perfect finale for any road warrior. 
What's in Durango, Colorado?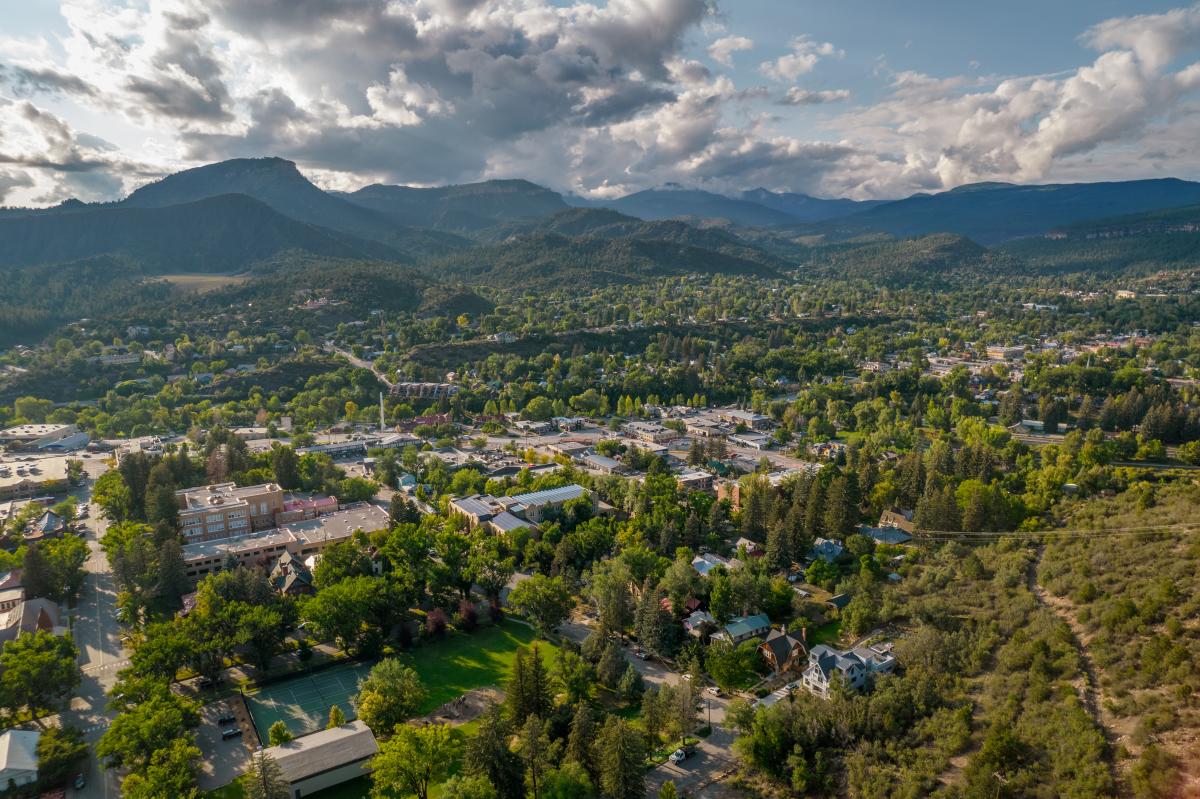 Durango is a small mountain town located in Southwestern Colorado and is nestled in the Animas River Valley. It's surrounded by the San Juan Mountains and offers many outdoor activities like hiking, biking, backpacking, and white water rafting. The town is also home to a lively arts and culture scene with many art galleries, museums, music venues, and cultural heritage sites. Durango is the perfect place for a summer road trip because of its proximity to so many different natural and cultural attractions.
Here are some of our favorite summer adventures:
How To Get To Durango
Durango is about a 6-hour drive from Denver, making it the perfect distance for a road trip. And with gas prices being lower than they have been all summer, now is the perfect time to take a drive to Durango.
It is also about a 3-hour drive from Albuquerque and Santa Fe, New Mexico.
The drive to Durango is scenic and beautiful regardless of where you're coming from. You'll wind through mountains and forests, and there are plenty of places to stop along the way for views and photo ops.
Planning Your Trip To Durango, Colorado
Now that you know a little bit more about Durango, it's time to start planning your trip. What are you waiting for?
Gas prices aren't going to stay this low forever, so start planning your road trip to Durango today!