It's no secret that southwest Colorado is an incredible place to explore. With a basecamp like Durango, there are infinite spots to adventure in.
Whether you're into hiking, biking, climbing, off-roading, kayaking, or SUPing, there's something here for everyone. But we've got some fantastic suggestions if you're looking to explore something a bit more off the beaten path.
Here are some of our favorite spots to explore that are off-the-beaten path around southwest and Durango, Colorado:
Bolam Pass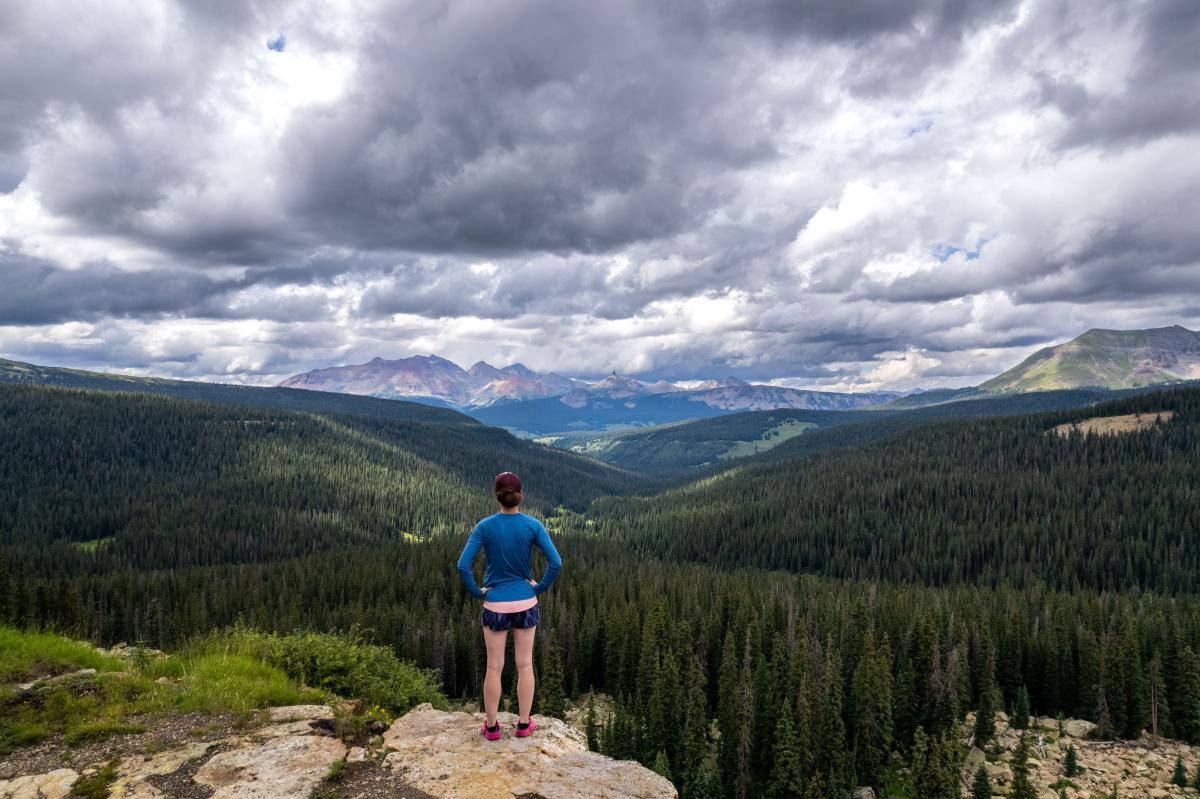 Bolam Pass is a rugged, four-wheel drive road that winds through the San Juan Mountains near Purgatory Resort. The pass offers spectacular views of the surrounding wilderness and stunning distant vistas, including the Lizard Head Wilderness Area to the north.
The pass sits around the treeline and offers incredible access to dozens of alpine trails for hiking, biking, OHVing, mushroom foraging, and more.
Endlich Mesa
Endlich Mesa is one of southwest Colorado's most beautiful and rugged alpine mesas. The trail and forest service road winds up through a dense conifer forest, offering stunning views of the Needle Mountains to the north.
At the top of the mesa, hikers are rewarded with expansive views of canyons, creeks, and meadows that stretch out for miles in every direction. From here, you can explore many more off-the-beaten-path trails and take in miles of breathtaking alpine scenery.
Missionary Ridge
Missionary Ridge is a classic road ride from US 550 between Durango and Silverton. The 10-mile climb up the ridge offers spectacular views of the La Plata Mountains and the surrounding area, including Missionary Lake and several alpine meadows and lakes, including Henderson Lake.
As the elevation gains, you'll be rewarded with epic mountain vistas and long descents. Missionary Ridge can also be traveled as part of an epic loop that takes in multiple roads, trails, peaks, and valleys in this beautiful region of southwest Colorado.
We suggest checking out Lime Mesa and Overlook Point if you're considering exploring this incredible but remote area.
Sharkstooth Pass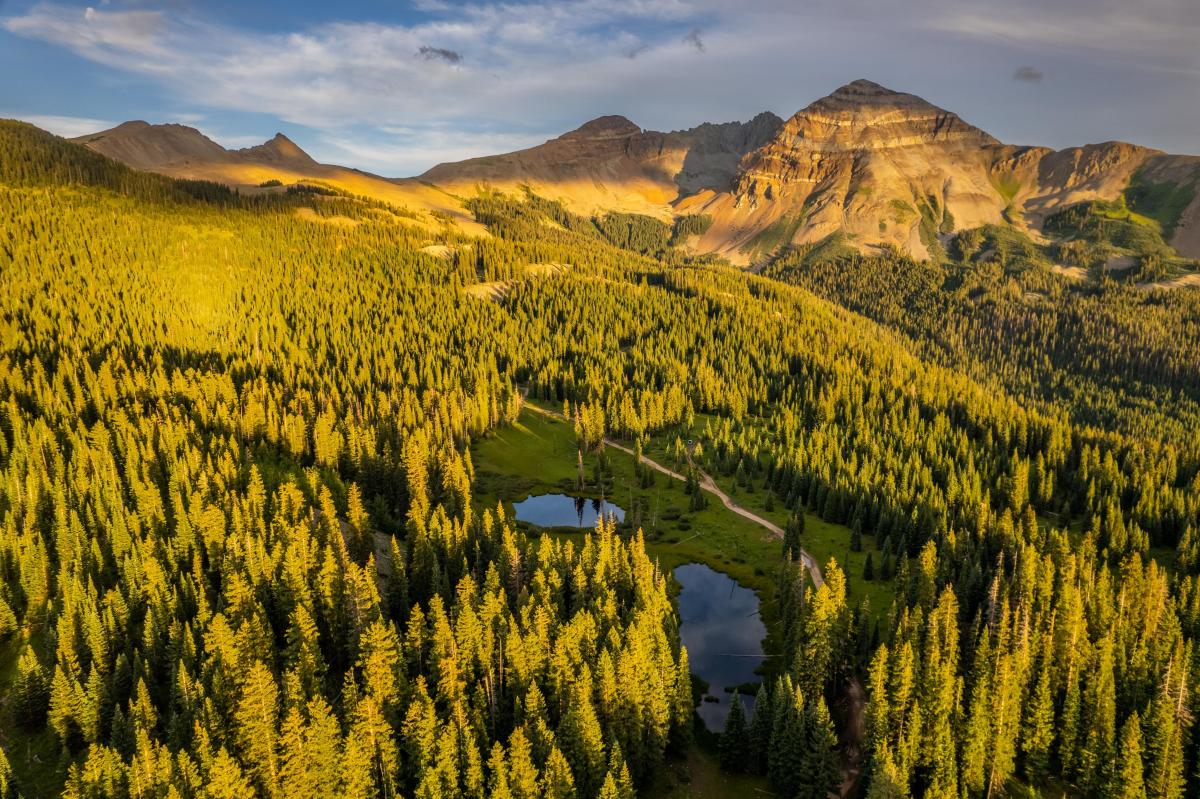 Sharkstooth Pass is a rugged, backcountry forest service road and trail system that traverses the San Juan National Forest near Mancos and the La Plata Mountains. The route winds through dense forests and meadows, with views of the nearby La Plata Mountains.
The pass itself sits between a prominent mountain (Sharkstooth Peak) and its nearby neighbor: Centennial Peak. You can explore several smaller trails at the top of the pass, leading to stunning alpine scenery.
You can even summit Sharkstooth Peak from here for breathtaking 360-degree views of southwest Colorado's remote wilderness.
But There's So Much More to Explore!
Whether you're looking for a day trip or an overnight adventure, these off-the-beaten-path places in southwest Colorado offer incredible exploration opportunities and stunning scenery.
And with Durango as your basecamp, you can easily access some of the best outdoor activities in the region.
So what are you waiting for? Get out there and explore!