Colorado is an incredible place to spend your spring break. With its stunning mountain vistas, outdoor activities galore, and incredible things to do and access, Durango is the perfect spot.
Whether your dream spring break or adventure is playing in the water or exploring the trails by foot, Durango is the spot to be this spring.
Here are some of our favorite spots to explore this season:
Navajo Reservoir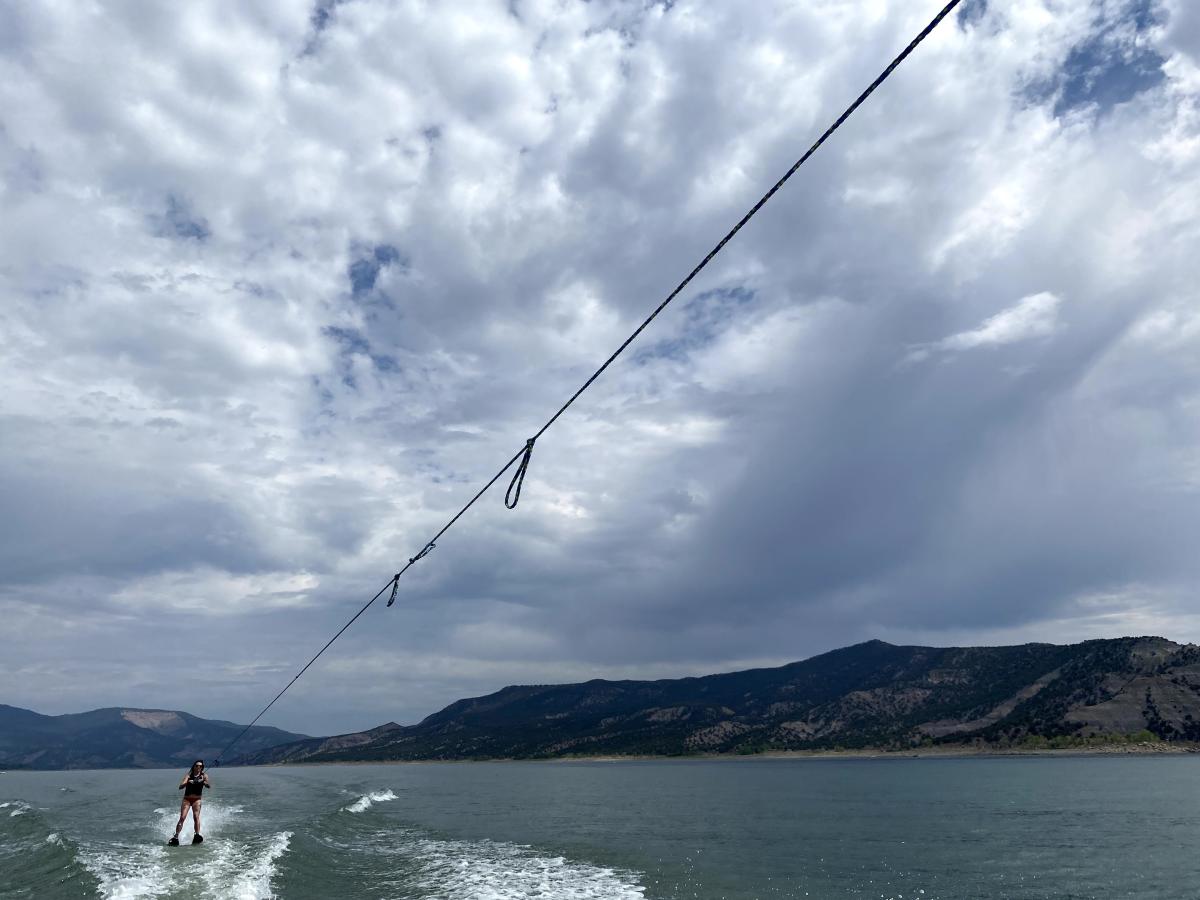 Only an hour-long drive from Durango, the Navajo Reservoir is the premier aquatic experience in northern New Mexico and southwest Colorado. With 159 miles of shoreline, there are endless possibilities for outdoor sun and fun on the reservoir's waters. It is one of the largest bodies of water in Colorado and New Mexico.
Navajo Reservoir offers a break from the high desert climate of the southwest and has plenty of opportunities for fishing, boating, swimming, canoeing, and kayaking. 
Additionally, visitors can camp, hike, and picnic right along the shore. 
Lake Nighthorse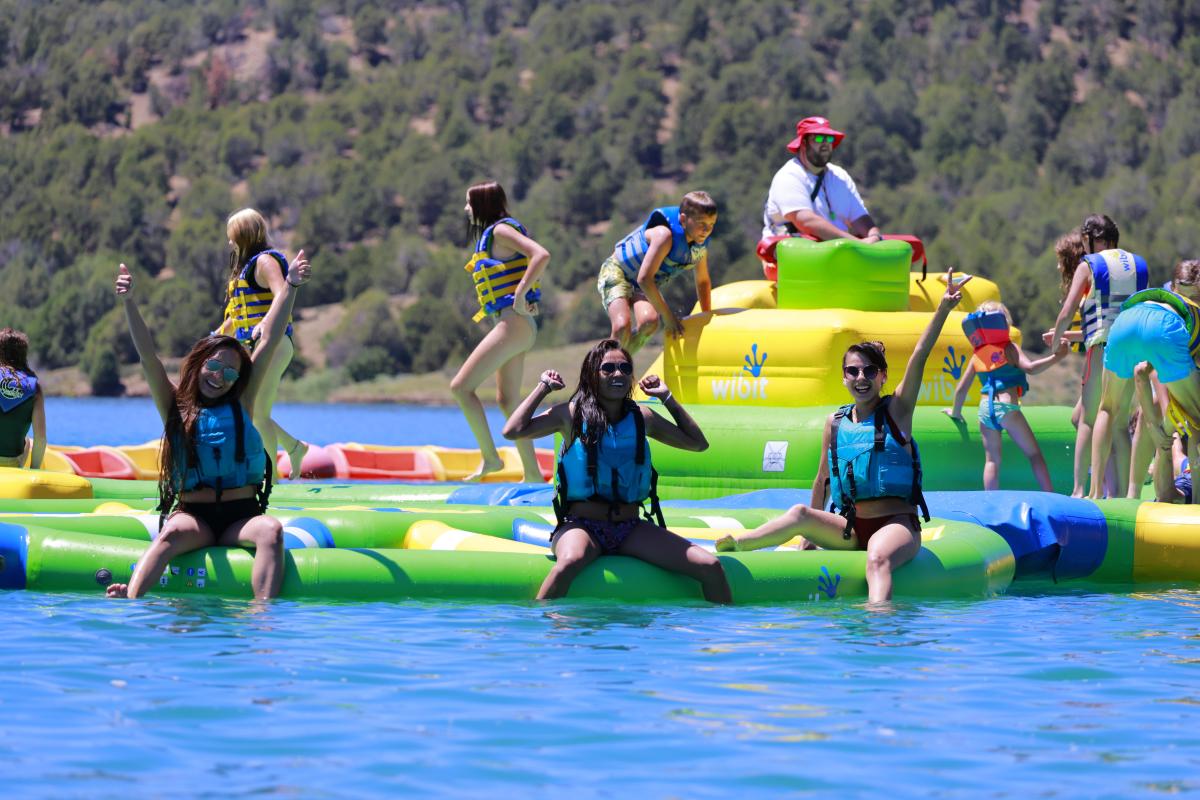 Located to the Southwest of Durango and only about two miles from downtown is Lake Nighthorse, a reservoir providing water storage and recreational opportunities. Play in the new Wibit Aqua Park, go SUPing, kayaking, swimming, e-foiling, or just hang out on the beach!
The lake is open from early April through November, with different activities available depending on the season. 
Lemon Reservoir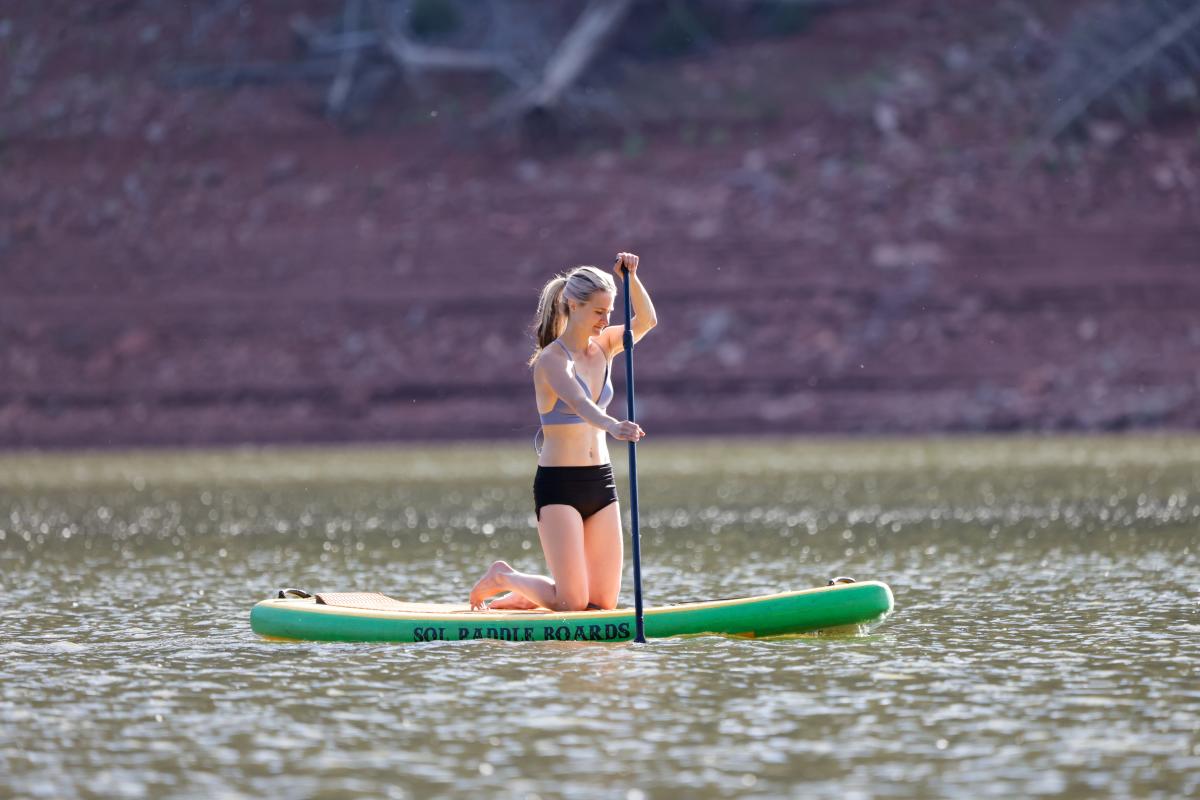 Nestled in the San Juan National Forest, Lemon Reservoir is a great spot for an unforgettable spring break. With its beautiful views and rich wildlife, it's easy to see why so many people flock to this destination. Here, visitors can enjoy fishing, boating, camping, picnicking and more.
The reservoir also offers ample opportunities for wildlife spotting including elk, deer and bald eagles.
And with nearby towns like Bayfield and Durango only minutes away, there are plenty of restaurants to choose from when you need a break from the outdoors!
Whether you're looking to make some lasting memories or just get away from it all — Lemon Reservoir is sure to be your perfect Colorado Spring Break.
Mesa Verde National Park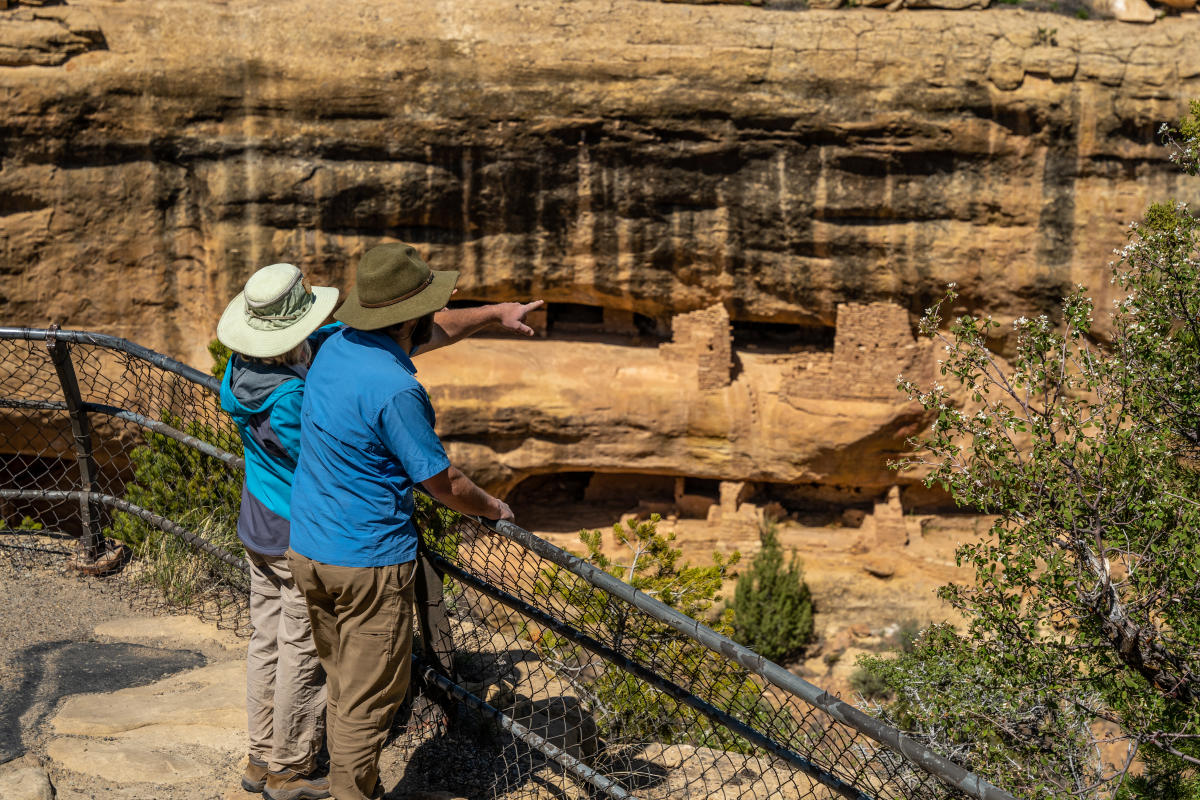 Mesa Verde National Park is the most well-known national park in Colorado. It's home to ancient cliff dwellings, spectacular views, and plenty of cultural history. Visitors can explore the cliff dwellings, hike on any one of its many trails, and experience some of the most beautiful sunsets in the country.
Mesa Verde Park provides a unique opportunity to see a variety of natural wonders while learning about the lives of the Ancestral Puebloans who built these incredible structures over 700 years ago.
Weminuche Wilderness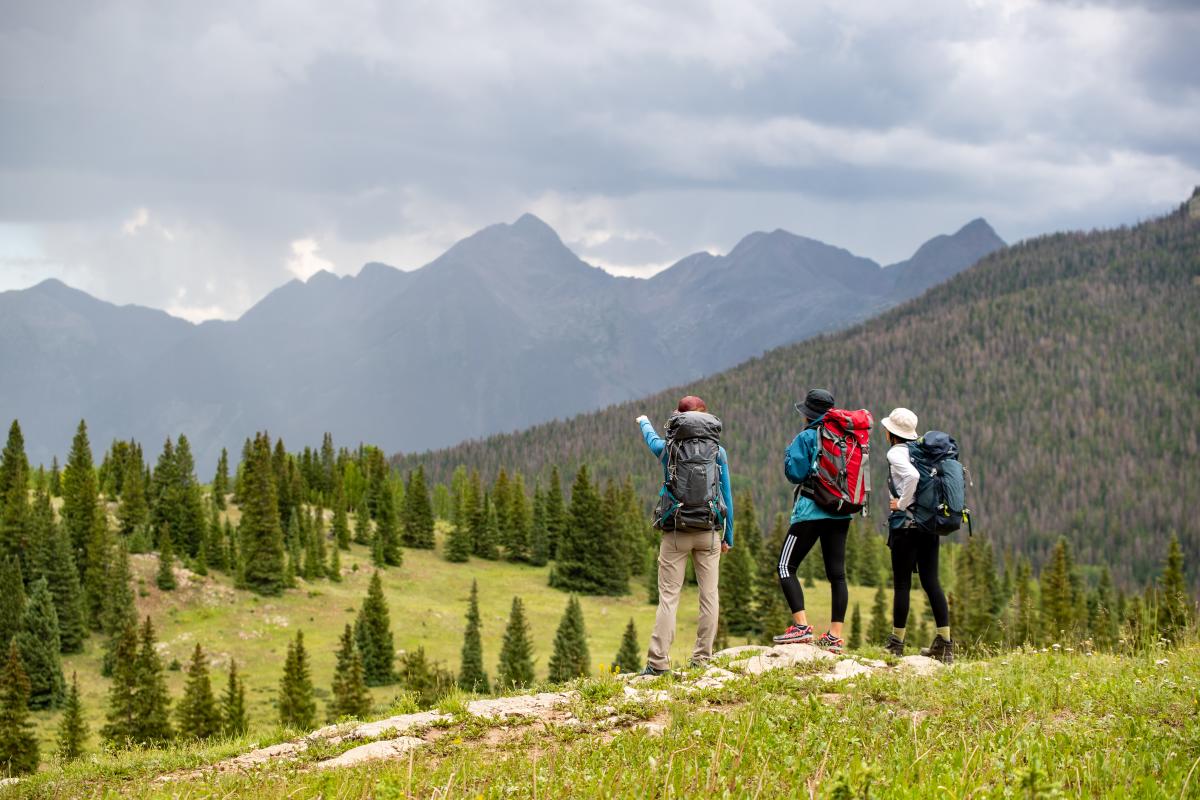 Located 17 miles northeast of Durango, the Weminuche Wilderness is the largest wilderness area in Colorado.
Visitors can hike, horseback, camp, backpack, climb, and peak bag during the warmer months. 
If there's still snow, there are opportunities to backcountry ski and snowboard, ice climb, cross country ski, and snowshoe.
With 499,771 acres to get lost in, explorers will find the magic of a Colorado adventure right at their fingertips — and it's right in Durango's backyard.
La Plata Canyon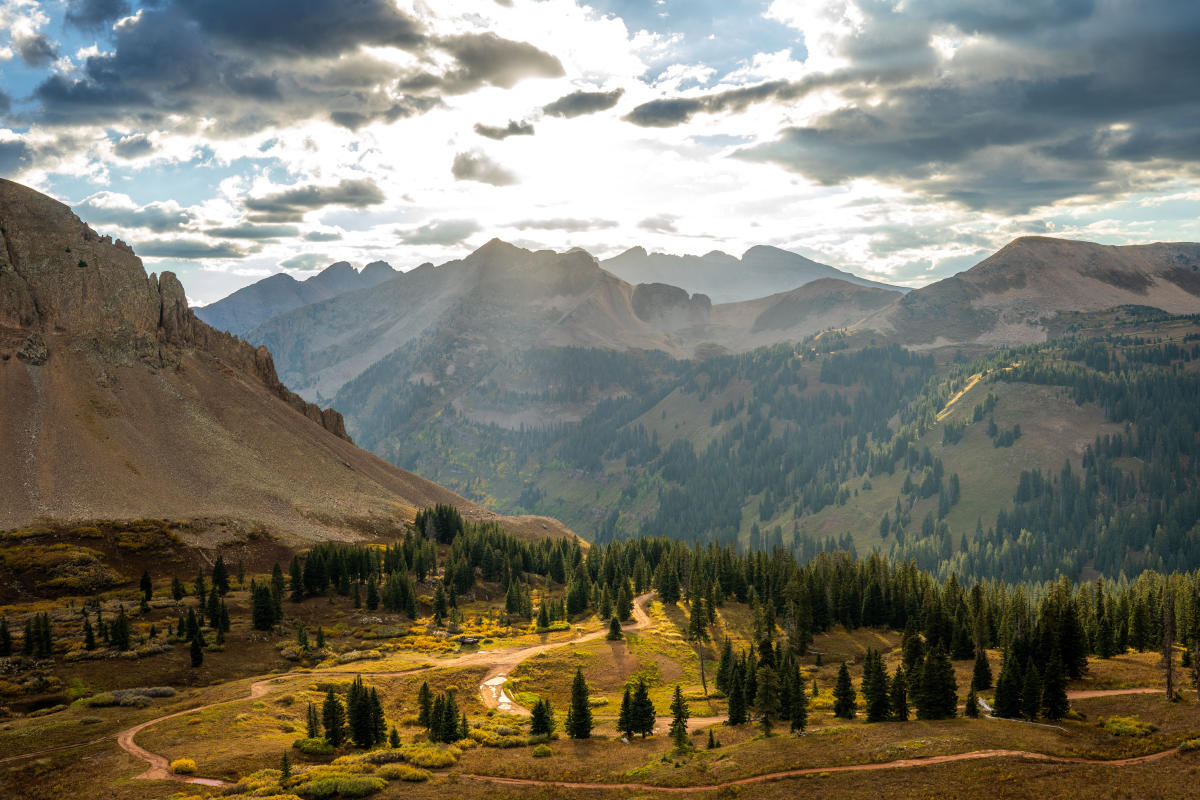 La Plata Canyon offers stunning views of the San Juan Mountains. The canyon is situated in southwest Colorado, only 15 miles from Durango, and bisects two mountain ranges. You'll have easy access to incredible hiking, biking, and OHVing trails right from the main County Road 124.
This hidden gem is a great destination for outdoor adventurers who want to get away from it all.
Spring Adventures = Durango
All of these incredible spots offer something different and are sure to make your Colorado Spring Break unforgettable. From fishing and boating on Navajo Reservoir to exploring Mesa Verde National Park, there's no shortage of activities that will keep you busy all season long.
So if you're looking for a unique outdoor adventure, get ready to experience the beauty that is southwest Colorado!
These destinations are just the beginning — there are countless other amazing places to explore in the Durango area. So start planning your next Colorado spring trip or adventure today! You won't regret it.​