Besides the obvious choice of skiing or snowboarding at Purgatory Resort, Durango opens to a whole world of outdoor adventure in winter.
Whether you're looking to try a twist on downhill turns or simply rest your quads, here are six recommendations for how to spend that extra day in town or off of the slopes:
Ice fishing
Dress warm, bring a pole, your Colorado fishing license, and a thermos of something steamy as you head to Vallecito Lake for an experience typically reserved for our Midwestern friends. Ice fishing gets you up-close-and-personal with winter below those freezing layers we're used to traipsing o'er. Check out the latest fishing report at the Vallecito Lake Chamber of Commerce. Don't forget the sunscreen. 
The fish aren't only found in sleepy lake waters; they're happily swimming in the rivers, too! With 300 days of sunshine, winter presents warm afternoons ideal for stepping into some waders and getting your feet wet with a new hobby. Don't wait till next season to take advantage of a winter fly fishing guided trip that guarantees the best access to all the sweet honey holes along the San Juan or Animas Rivers.
Dog sledding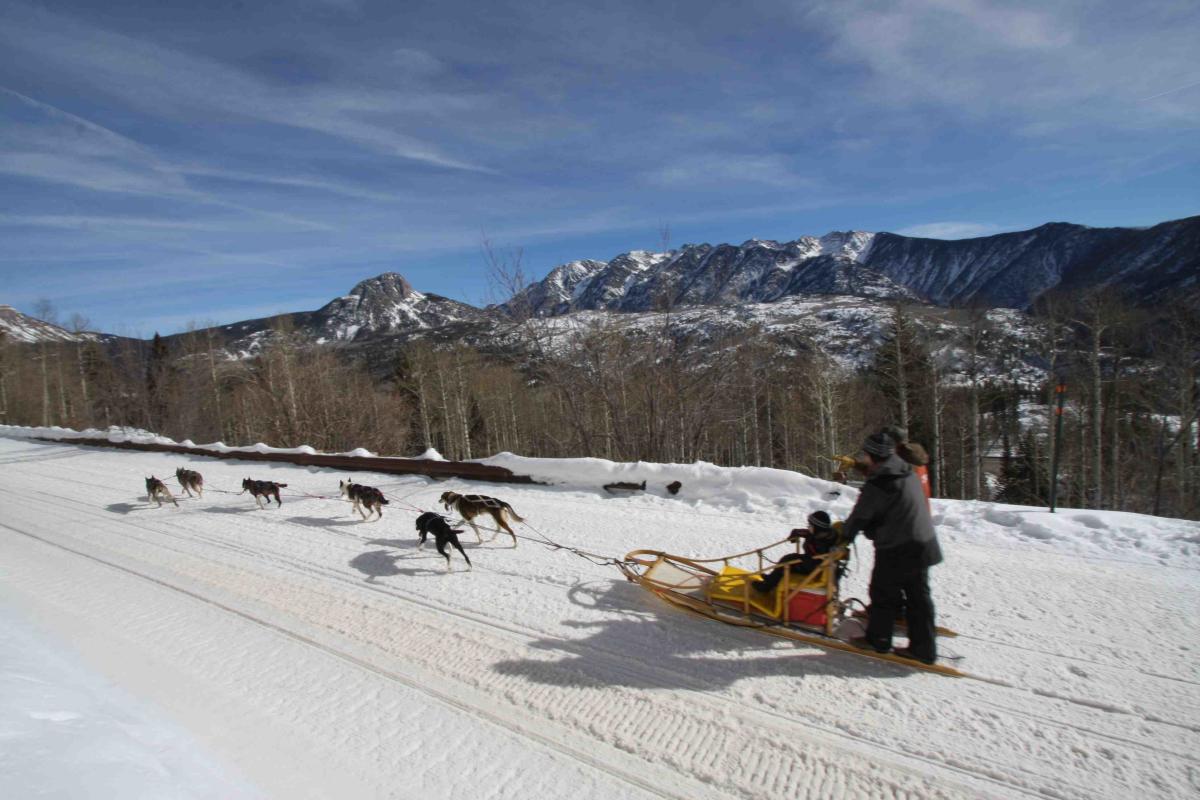 Got mush on the brain? So does the Durango Dog Ranch. For an introduction to the art of mushing, book a two-hour experience through the San Juan Mountains, or get a colder, faster fix on a sunset shred. Every tour guarantees hot chocolate and all the dog cuddles you can muster. If you can't get enough, take comfort knowing that they also offer summer non-sled versions on a cart or scooter. 
Fat biking
Like walking on water, biking on snow is pure magic but a lot of work if someone's not paved the way. Check with your local bike shop for conditions, go guided with fat bike tours or rent a bike and choose your own adventure. When you fall in love with this locals' favorite winter activity, mark your calendar for an unforgettable fat bike race in Silverton.  
Cross-country skiing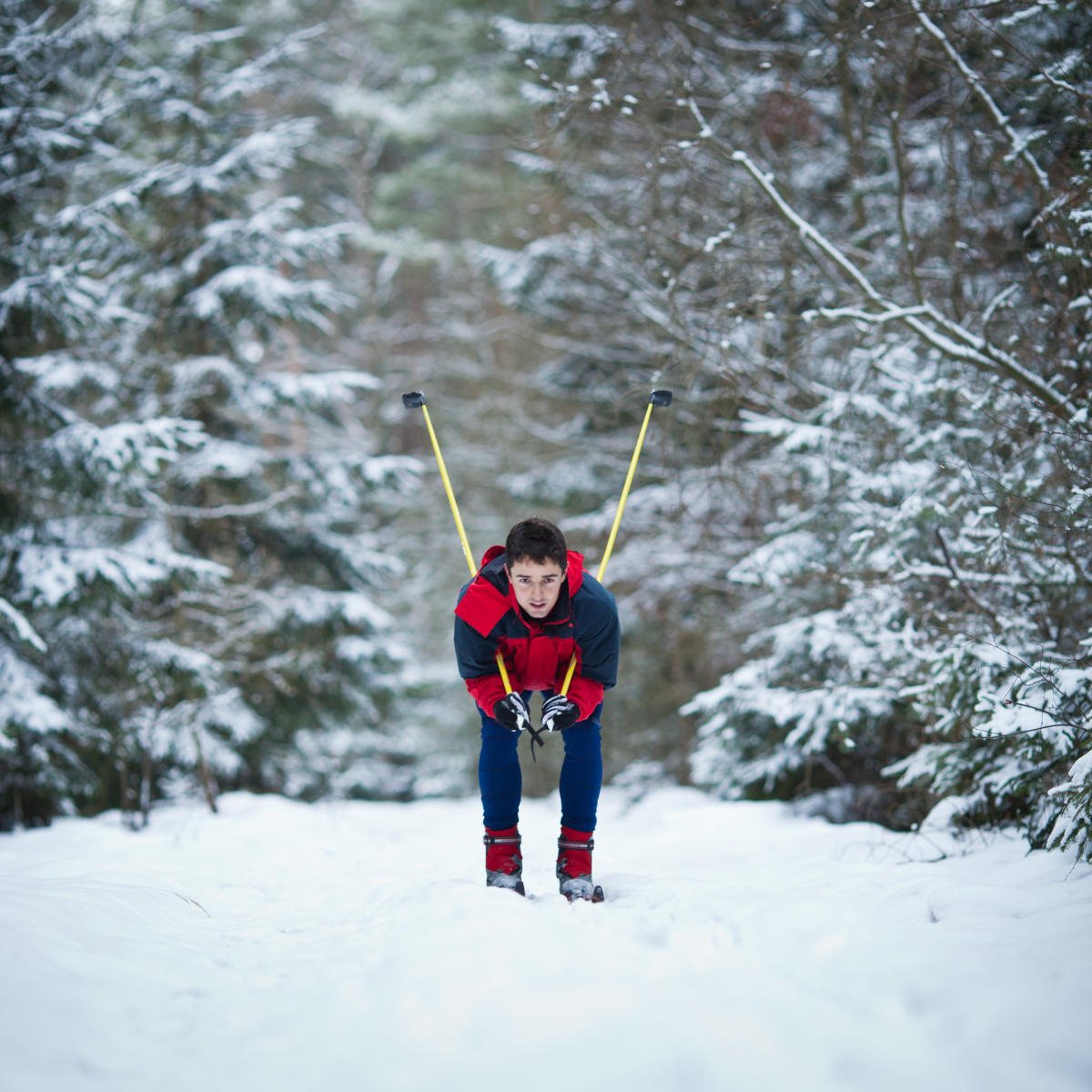 Like hiking but literally cooler, cross-country skiing offers a great way to explore the San Juan Mountains. Head up La Plata Canyon for a winter wonderland or explore Mesa Verde National Park. Find conditions reports and adventure inspiration at your favorite local gear shop or check out Durango Outdoor Exchange for lightly used gear and insider tips to this wintertime classic.  
Ski Hesperus
Instead of heading 25 miles north to Purgatory, drive 11 miles west of Durango to the beloved hill of Ski Hesperus. Home of the largest night skiing terrain in the Southwest, Ski Hesperus is a great alternative to traditional daytime turns at its bigger brother resort up the hill. With tubing and s'mores available, you'd be silly to not take advantage of a free season pass for kids 10 and under.
Happy shredding!