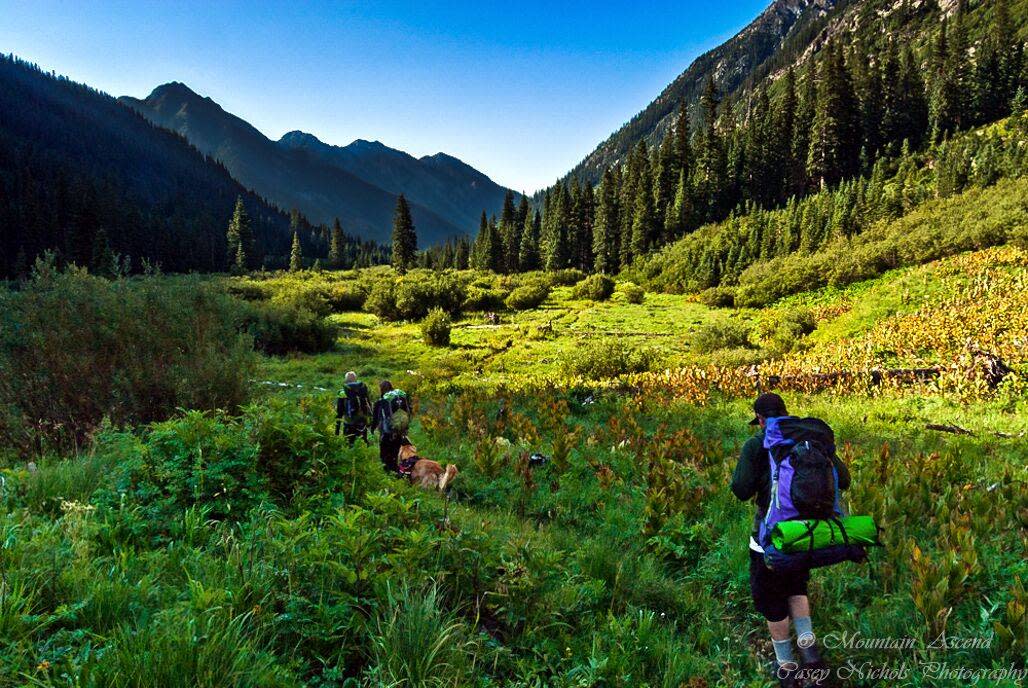 If we labeled every hiking destination near Durango a "must-see," nobody would ever leave the backcountry. Our neighboring Weminuche wilderness is huge, at ¾ the size of Rhode Island and consisting of nearly 500,000 acres of pristine alpine adventure.
There are infinite ways to find solitude and lose yourself in this wilderness, so it's time we ditched the crowds of our much-publicized trails and gems.  Pave your own adventure and spend the night at Emerald Lake.
Emerald Lake is an alpine lake located off of the Pine River Trail near Vallecito Reservoir. To get there, travel 15 miles northeast of Durango, where the trailhead and parking lot will be located on the east side of the reservoir.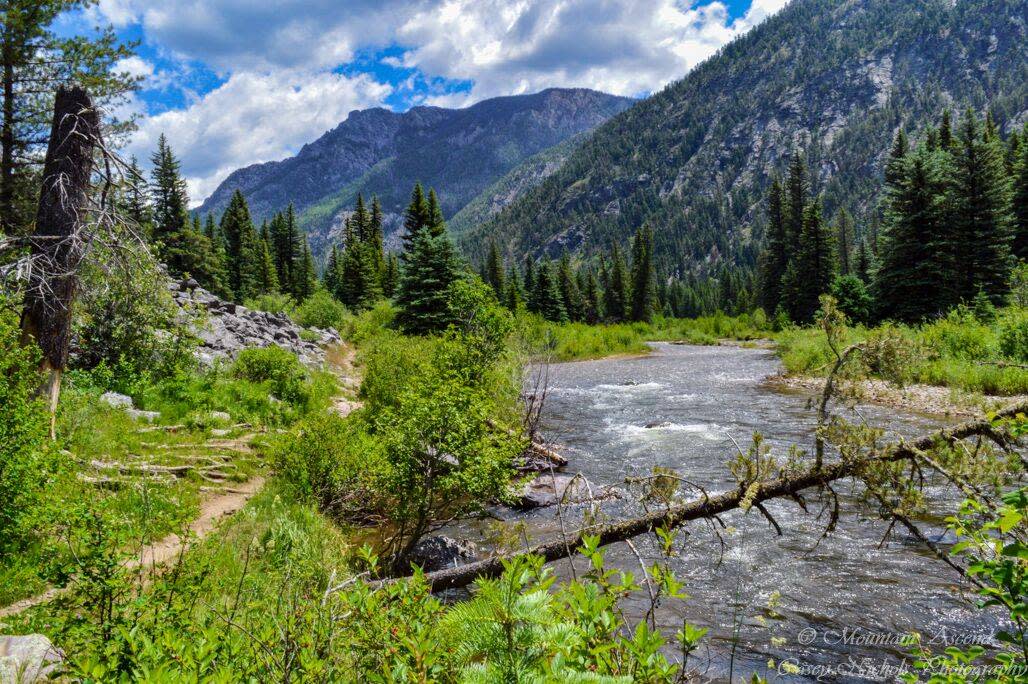 The Pine River trail itself is a 49-mile out-and-back, lined by rugged peaks and pristine alpine lakes. You can make your adventure as long or short as you desire, but to reach Emerald lake, the roundtrip is only 20 miles.
It's remote, quiet (usually) and epic, making this journey a classic overnight stay for would-be travelers. After the 2,000' vertical climb in elevation to get there, there is no question that you'll be earning these views.
The trail is rated as moderate and starts out as such. Following along the Pine River, the views are instant. Know that the first part of the trail crosses over private land, so please practice LNT and consider your actions and voice level as you hike.
Eventually, the trail leads to a bridge, where afterwards, it will really start to get steep. As a general in the backcountry, the higher you climb, the more breathtaking the views. It's not out of the ordinary to find snow in the highlands, even in the summer months. The best time to catch Emerald Lake when its completely thawed is in late July and August.
As you climb, you will pass through alpine meadows, dense forest and over multiple streams. Be prepared for the possible onset of rainy afternoon weather.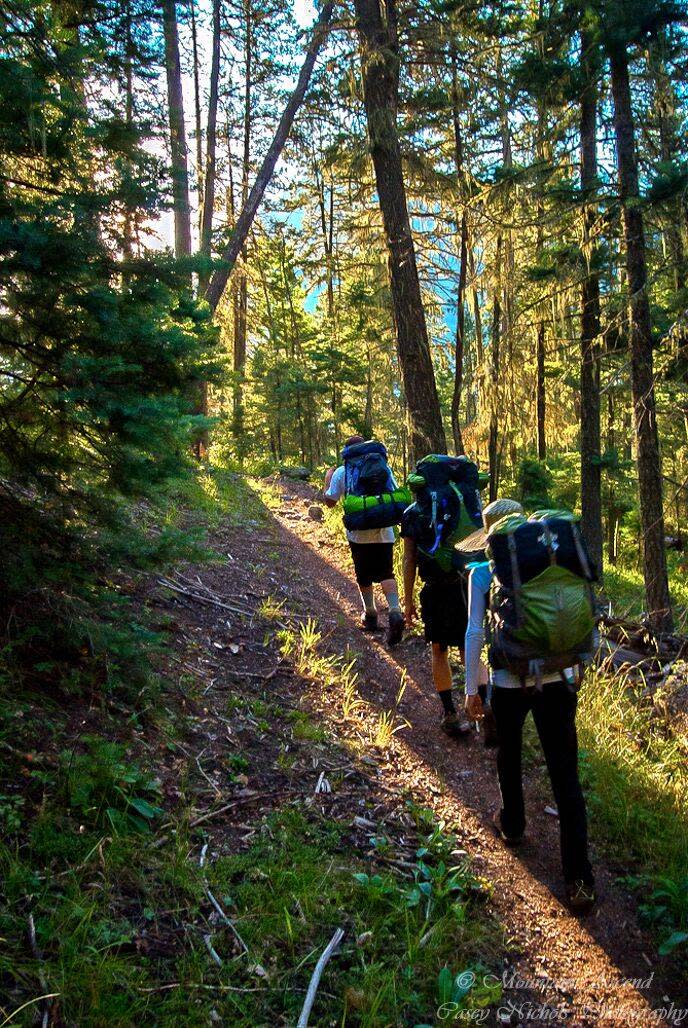 You will reach Little Emerald Lake first, which is great rest spot for fly-fishing or picnicking. You can choose to camp here or continue the short distance on to Big Emerald Lake.
The ten mile journey can take you anywhere from 5-8 hours, depending on your skill level, so give yourself ample time to get here and enjoy the experience. There are plenty of great spots to camp along the way if you feel like making the in-and-out a few days longer!
Photography by Casey Nichols,  www.mountainascend.com