If you're looking to fill your vacation with adventure-packed fun, look no further! This guide is geared towards families interested in outdoor adventures in the Southwest.
Upper Animas River Rafting
Tthe upper Animas river is perfect for catching some whitewater rapids! This section of the Animas is an extreme whitewater experience with Class V rapids. Get ready to paddle hard and embrace the drops and the exhilarating waves! Mild to Wild Rafting offers several trips on the upper Animas from single-day trips all the way up to a 4-day high adventure whitewater package. It's a good idea to be in appropriate physical condition for this trip, but the guides will give you all the gear and safety information you need to have a great trip. This is truly an adventure experience of a lifetime.
Vallecito Trail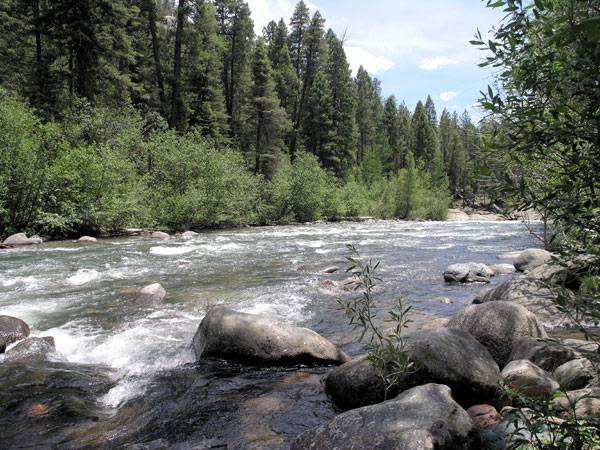 Immerse yourself in our wilderness via the Vallecito Creek Trail, just 18 miles from Durango. Starting at the Vallecito Campground, the trail takes you through countless ponderosa pines, aspens, and conifers to the heart of the Weminuche Wilderness. The length and difficulty of this hike varies, depending on how far you choose to take it. You can take a quick day hike or make an overnight backpacking trip out of it. There are also many small trails that lead to beautiful ponds that are refreshing on a hot summer day. July and August are the best times to see the blooming wildflowers but this hike can be done in the spring time as well. This is a great chance to take a light hike with the family or make it a more challenging experience!
Durango & Silverton Narrow Gauge Railroad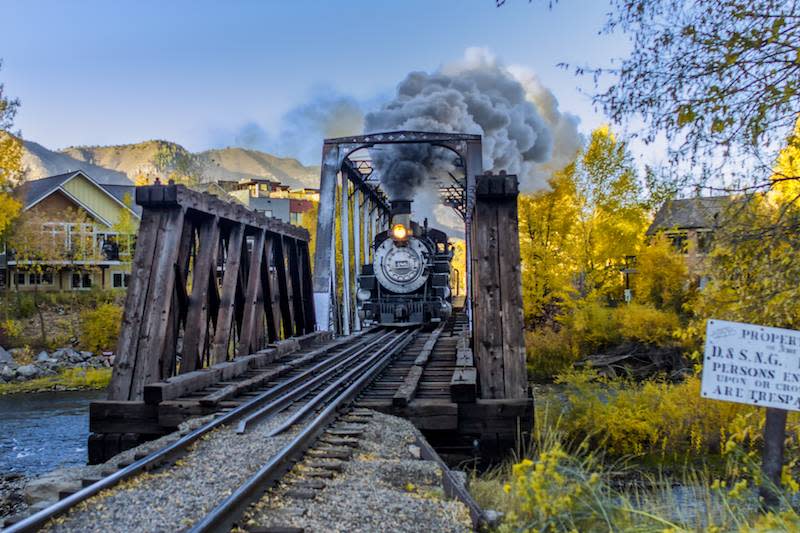 Taking a trip on the Durango Train should be on everyone's bucket list while visiting Durango. This unique experience is fit for all ages and gives you access to canyons and breathtaking views of the San Juan National Forest. This historical adventure allows you to see sights that you otherwise wouldn't have been able to see and it is one of the last locomotives in the US that runs on a steam powered engine. You can choose to do a round-trip, all-day experience, or a one way and bus back option. The bus back option is great if you are on a time crunch.
We would love to help you plan an adventure filled trip so please give us a call!