Guest post by the Durango Team, Wells Group.
Winter in southwest Colorado is truly a wonderland with the powdered sugar-dusted trees, chilly weather perfect for bundling up, and a sense of the holidays in the air. Nature is ringing in the season with deep snow banks ready for skiing, sledding, or a snowy sleigh ride. Durango offers a plethora of activities for the whole family.
Here is a perfect winter weekend in Durango:
Arriving
Make sure you come wearing layers as you never know what the weather will bring!
Day 1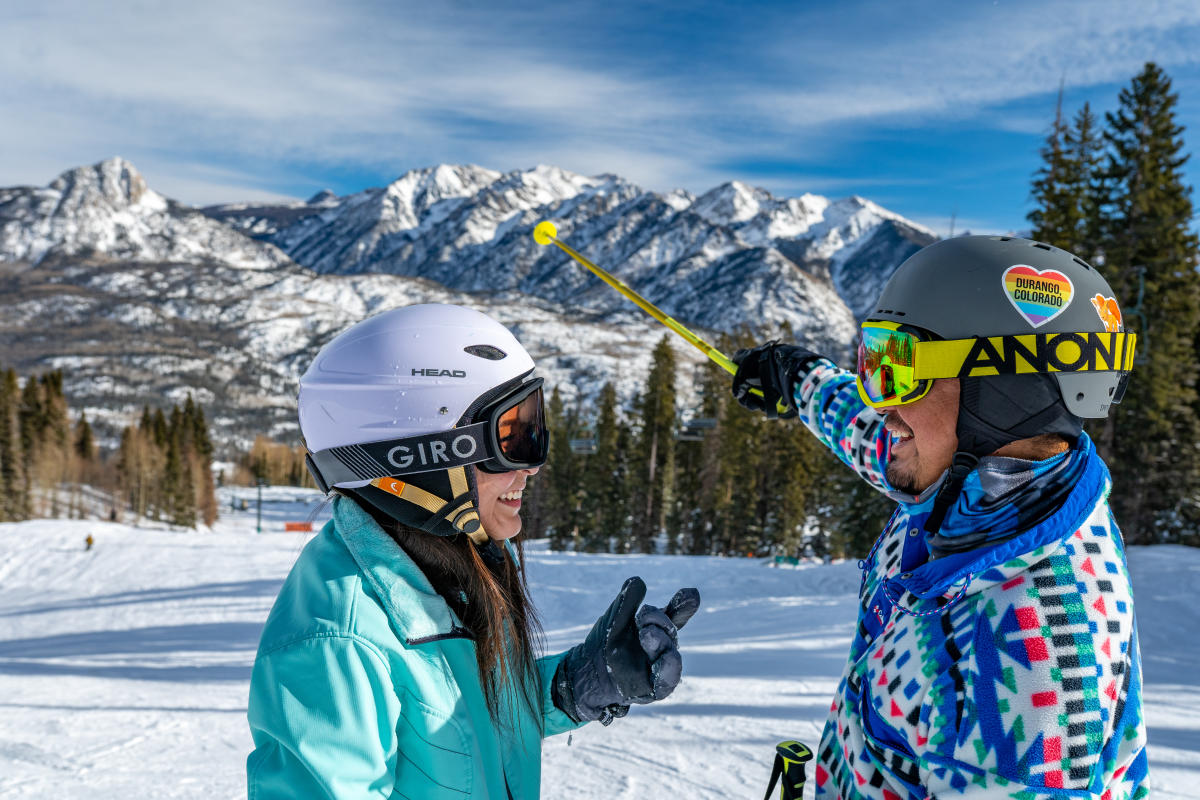 Don't forget to get acclimated and stay hydrated to avoid altitude sickness!
The chairlift at Purgatory Resort starts at 9 a.m. Pack your ski bags and grab some breakfast at Durango Bagel or breakfast burrito from Back Country Gourmet.
Then enjoy the 30-minute drive up to the mountain.
If you are a seasoned shredder, try out the backside of the mountain where conditions are at their finest and crowds tend to be more spread out. If this is your first time on the slopes, Purgatory offers private and group lessons for skiing and snowboarding with on-site rentals.
The mountain offers a great array of difficulties from the bunny hill to double black diamonds.
Ride the slopes to Dante's Bistro, The Powder House, or Purgy's to get a mid-day lunch, then get back on the mountain!
The resort also offers sledding, shops, and a calendar full of special events.
Take a nice hot shower at the hotel and get ready for another amazing meal out at one of our fine dining restaurants like Season's and Ken and Sue's or a casual apres-ski at Steamworks Brewing or Switchback Taco.
Day 2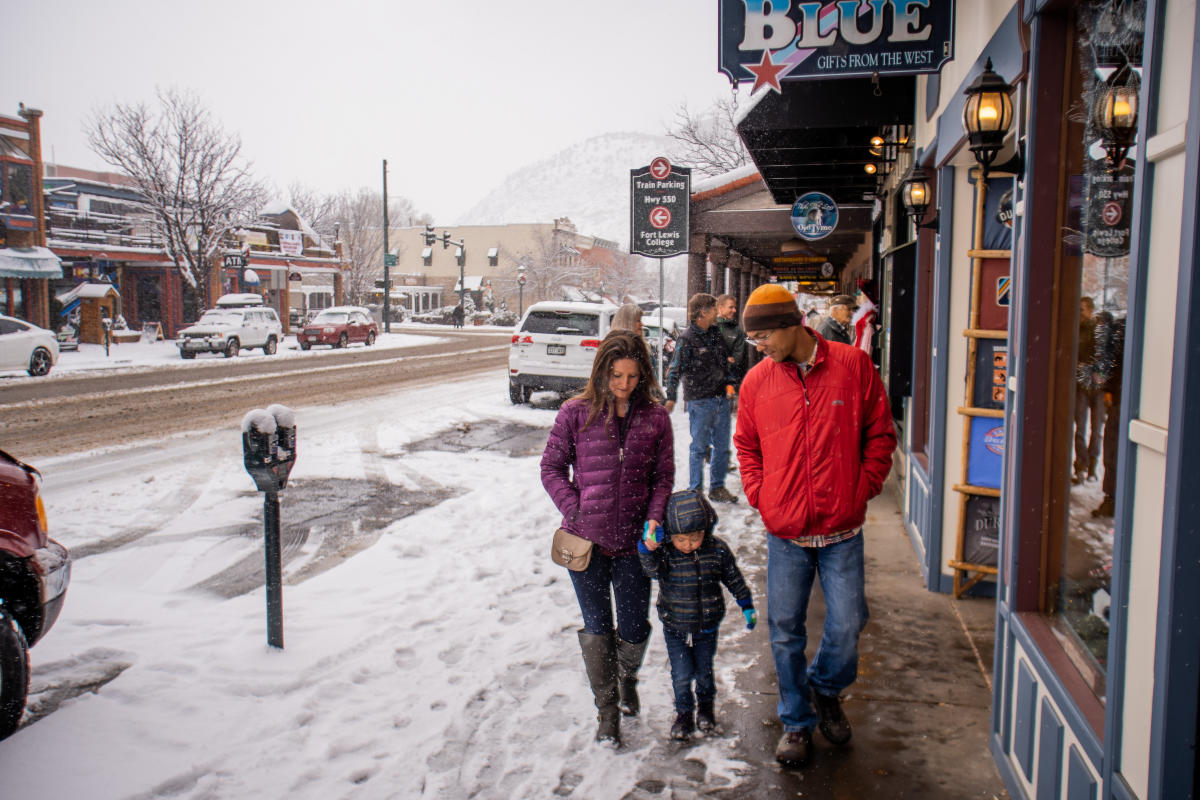 #SupportLocal and #EatLocal are big initiatives in town!
Enjoy a relaxed morning and enjoy breakfast at Raiders Ridge Café, CJ's Diner, or a pastry from Bread.
Make reservations for your group to take a 45 minutes sleigh ride through the Hermosa Cliffs and Haviland lake area. Rapp Corral offers this 3 mile trip for private and group rides complete with hot chocolate, warm blankets, and beautiful scenery.
Shop in downtown Durango to pick up a souvenir for yourself and bring a little snow home for friends and family.
Enjoy one more night out on the town before getting a good night's rest to fly out in the morning.
Conclusion
Durango has so many fun activities for everyone! We hope you thoroughly enjoyed your stay here!
Want to extend your stay a little longer? Maybe a second home? Contact The Durango Team and let us assist in finding you the perfect mountain home.