Spring Break is the perfect time to bond with your family as you travel, explore, and try something new. And for families looking for a great place to get in some spring skiing, Purgatory Resort has so much to offer!
Make your Spring Break unforgettable with these 6 things your family will love at Purgatory this Spring:
#1 It's an unforgettable trip at an affordable price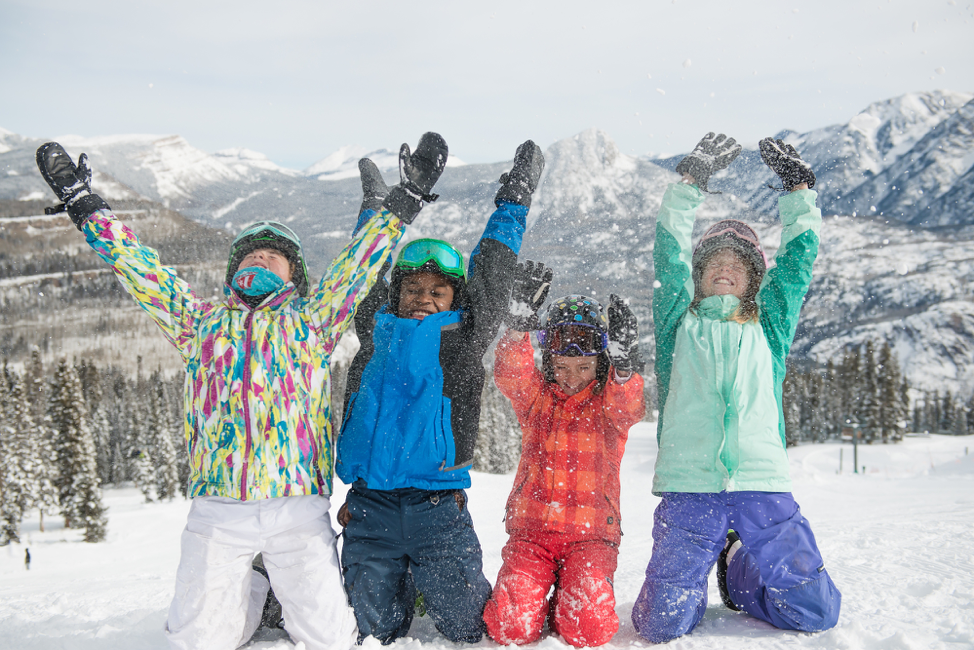 The kids might not yet appreciate Purgatory's affordability, but Mom and Dad, we know you will! Purgatory offers family-friendly rooms, studios, and condos located steps away from the slopes that make the perfect home base for your family's ski trip. Plus, you can now get FREE lodging with the purchase of a lift ticket!
Buy two $89 lift tickets to get free lodging at Purgatory, or take advantage of free lodging in a number of downtown Durango hotels with the purchase of a lift ticket.
#2 Plus, kids can ski free!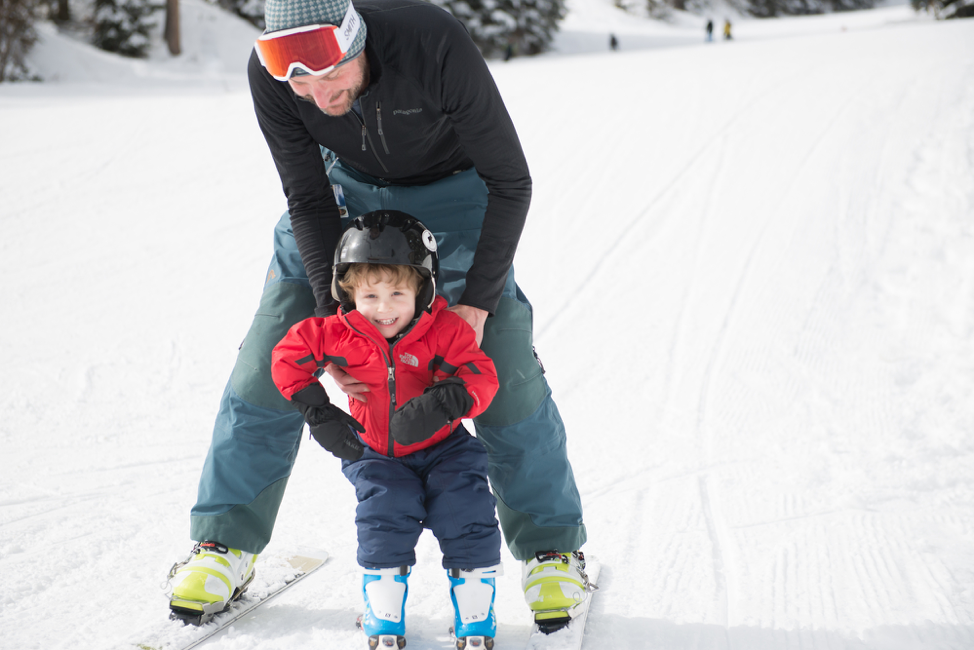 Not only will you save on lodging this Spring Break, but kids can ski for FREE!
Reserve at least two nights of lodging at 40% off, and you'll receive one free child ticket (ages 12 and younger) with the purchase of one full-price adult ticket. Be sure to book your lodging and buy your lift tickets in advance to get this great deal; reserve online now!
#3 Purgatory offers terrain for all levels, without the lines

Don't waste your Spring Break standing in lift lines! Instead, spend more time enjoying some of the best terrain Southwest Colorado has to offer.
Purgatory offers excellent beginner terrain, plus plenty of thrills for intermediate and advanced skiers. Animas City Adventure Park is the perfect place for the whole family to spend some time together, with kid-friendly features and gentle slopes, while Paradise Freestyle Arena offers a slope-style course the more advanced members of the family will enjoy. Plus, it's easy to view from the Beach, so the whole family can still take in the action together.
#4 There's just as much going on off the snow as there is on it
With so many family-friendly events, the fun won't stop when the lifts stop running. From live music on the Beach to the Pond Skimming Contest to daily yoga sessions, everyone will find something to keep them occupied in the downtime off the slopes. Plus, join some of the locals' favorite Durango businesses (like Steamworks Brewing Co) as they bring their own form of fun to the mountain. Check out the full events calendar, and start planning all parts of your week now.
#5 You'll be close to the best of Southwest Colorado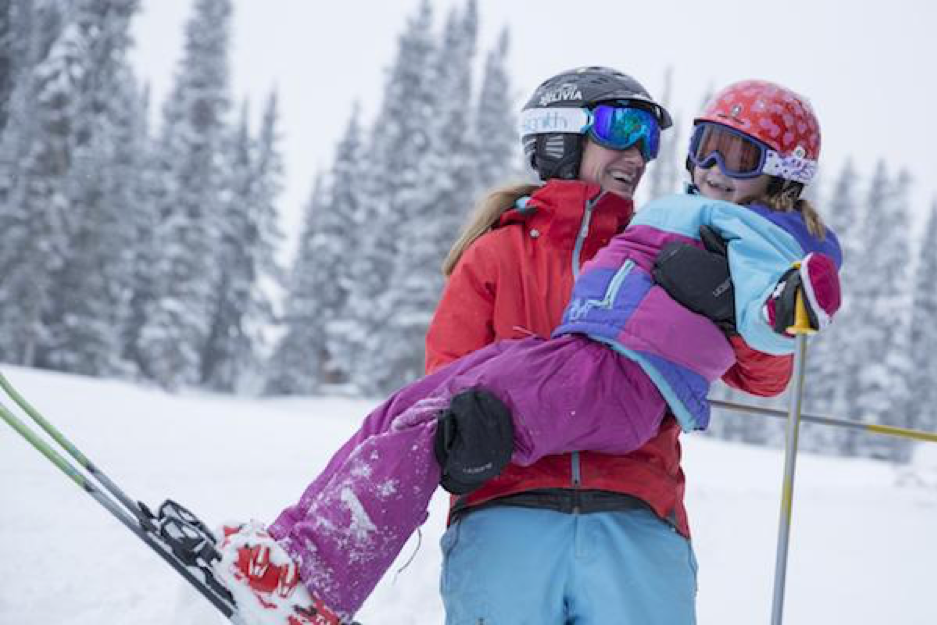 Purgatory is the perfect home base to explore everything Southwest Colorado has to offer. Take a break from skiing for a day to stroll through the shops on historic Main Avenue in Durango. Located just a quick 30-minute drive from Purgatory, Durango features world-class restaurants that are laid back enough to still be family-friendly, plus unique shops, galleries, and activities for the whole family.
Be sure to check out our top après ski spots, and find the best places at Purgatory and beyond to relax and recoup after a long day on the slopes.
#6 It's the perfect place to have fun together
Make your Spring Break memories even sweeter, just by being together! Enjoy the sight of your kids flying down the Snow Coaster Tubing Hill or try something completely new and take the family on a dog sledding tour.
You can even learn how to ski or snowboard together with a family lesson, plus Purgatory offers first-time skiers and snowboarders ages 4 and older a free 2-hour lesson with the purchase of a full-day, full-price lift ticket.
Conclusion
However you choose to spend it, your family will love Spring Break at Purgatory Resort! Book your trip now, and get ready for the best Spring Break yet.