Every great town has a bragging right or three. But when a town can boast an attribute that rivals one of the world's best-loved cities, such as San Francisco, then people tend to take notice. Especially when that bragging right involves the culinary scene. San Francisco is a foodie haven, with more amazing restaurants than you can ever hope to squeeze in a lifetime. But can you guess which Colorado town beats the City by the Bay in the number of restaurants per capita?
The Answer is: Durango, Colorado!
According to an article in the Durango Herald back in 2012, a reporter actually contacted San Francisco officials and crunched the numbers. The claim turned out to be true. But today? Well, if you take the most recent U.S. Census Bureau statistics, Durango still holds court over having the most restaurants per capita over San Francisco. 
Turns out there are 884,363 people living in San Fran, with 4,734 dining establishments. That is one restaurant for every 187 residents. Currently, Durango has 18,465 residents and 187 restaurants. According to the math, that is one restaurant for every 99 people living in Durango. 
So the claim has held up all these years!
Here are a few local favorites: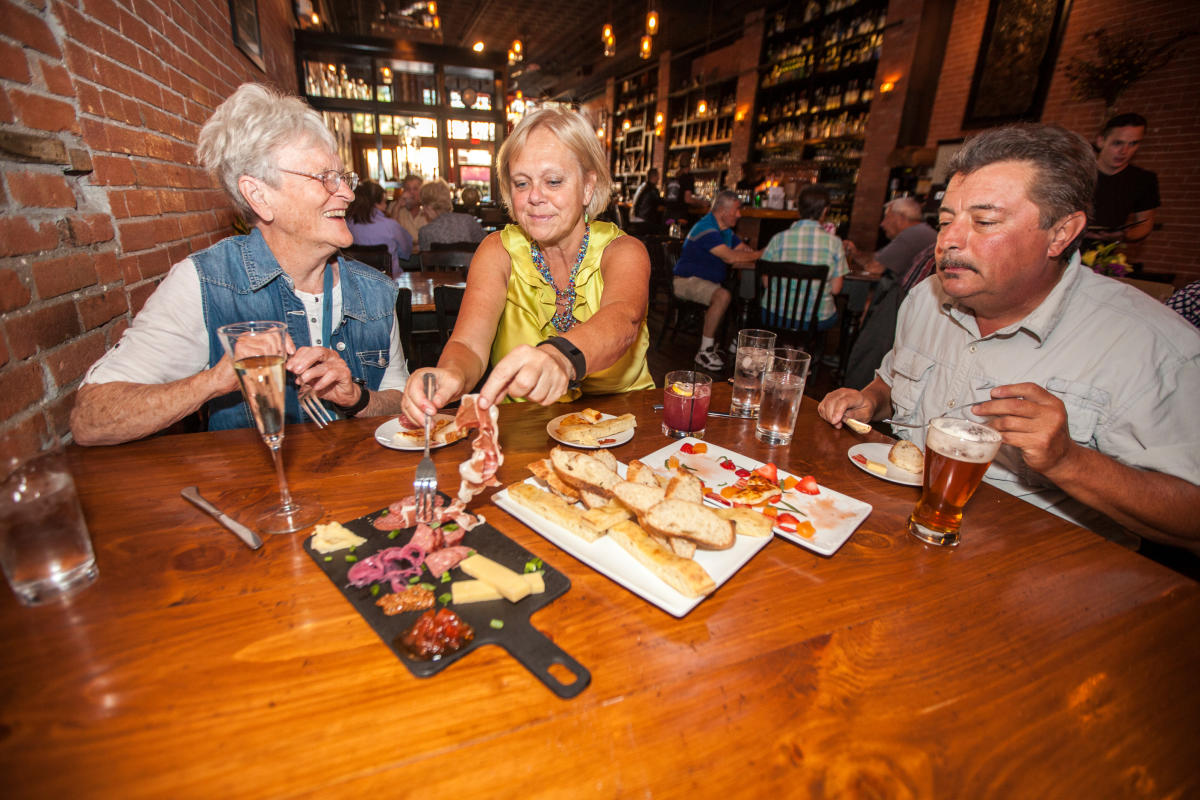 Located in the heart of the action at 945 Main Ave. in Durango, El Moro Tavern has an intriguing history in a hip, modern space. But their menu of delicious seasonal New American fare threatens to overshadow any historical tidbits. We recommend the Caribbean Jerk Lamb Shank.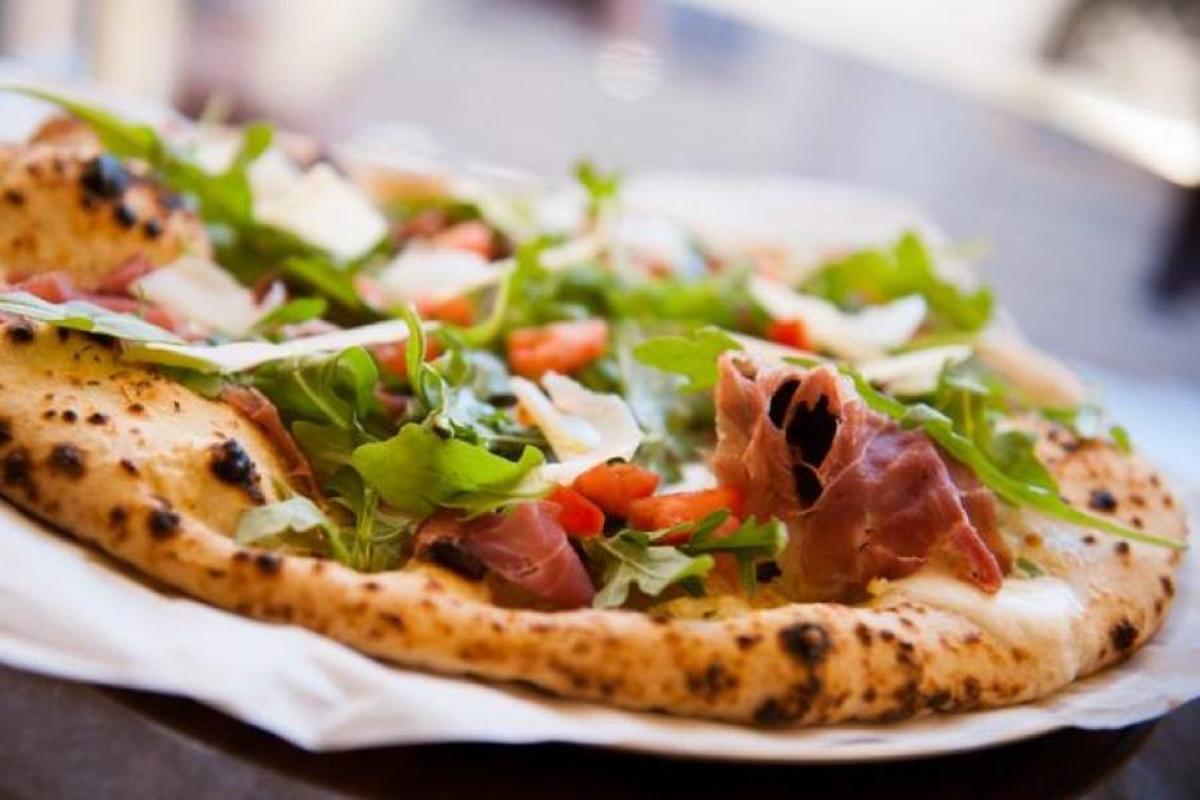 Wood-fired. Neapolitan. Authentic. This is where great pizza originates in Durango. Located right on Main Ave, they use both local and imported ingredients, ensuring freshness with real Italian flair. The Bianca Prosciutto pizza is a crowd favorite.
Located downtown, also on Main Ave., this is Mexican street food at its finest. They have a good variety of different dishes, but where they really shine is their street tacos. They are small enough so you can order one of each delicious variety. 
Located at 42 Co Rd, Pop Sushi offers delicious traditional sushi, ramen, and other Asian fusion options with a sophisticated flair. Among their specialty Maki, try the Hot Terrific, with fried jalapenos, cream cheese, and topped with avocado. It never disappoints.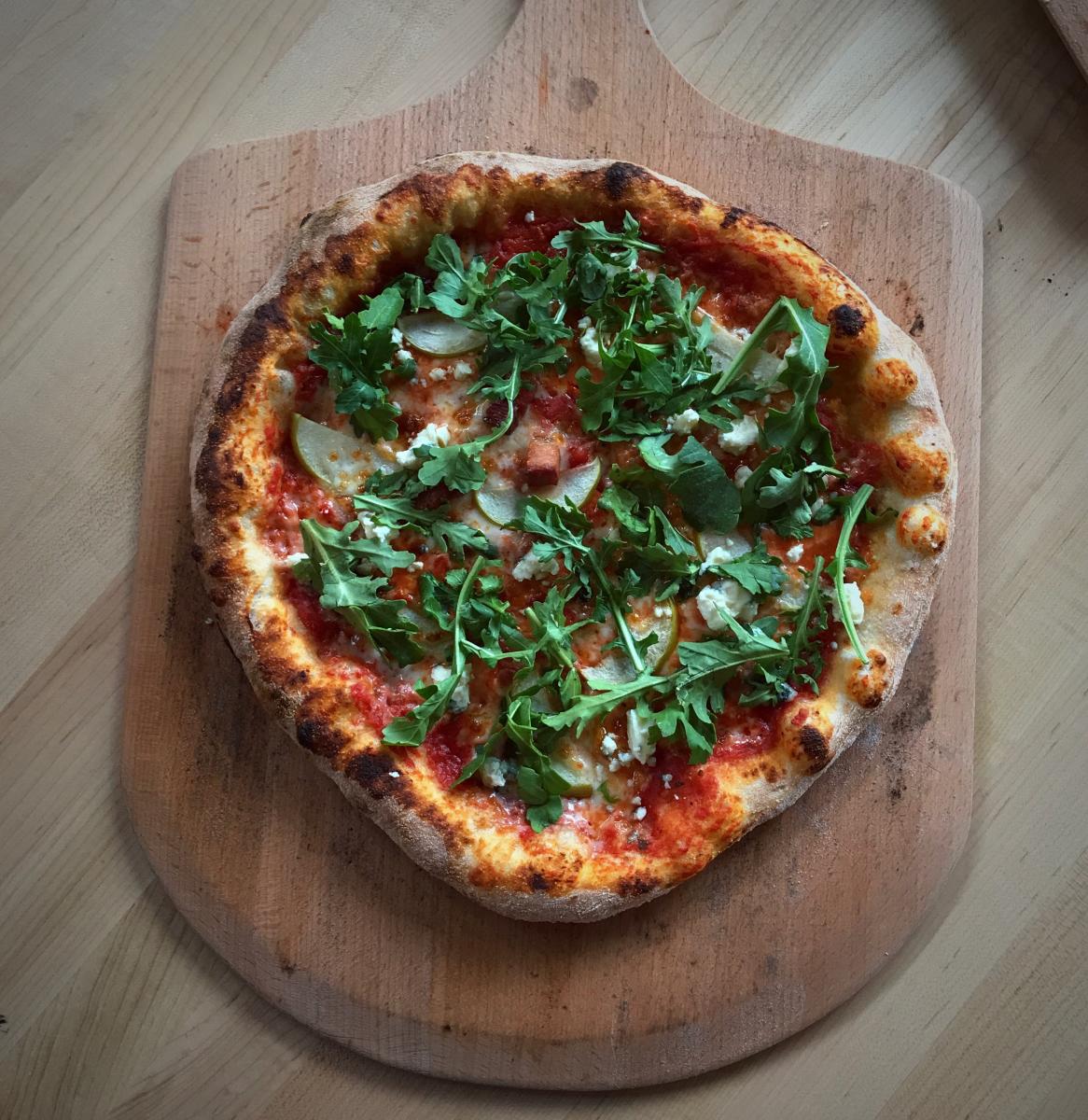 Located on the corner of Main Ave and 11th St., this spot is an eclectic collection of food trucks offering scrumptious fare sure to satisfy even the most discerning of tastes. The Backcountry Gourmet food truck is a favorite, dedicated to serving exciting dishes using fresh, local ingredients. Their filet mignon slider is fantastic.
Conclusion
With just shy of 200 restaurants in Durango, it is possible (and easy!) to eat at all of them within a year or two. That is much more doable than trying to get to nearly 5,000 restaurants in San Francisco. If you ask us, that's just too overwhelming. 
Now, we're not saying you shouldn't experience San Francisco's amazing food, but if you are a foodie, we recommend checking out Durango's great culinary scene. You'll feel much more accomplished knowing that you've sampled a greater percentage of the incredible dishes Colorado's chefs have whipped up. 
And yes, we are biased.