Although Durango, Colorado is a year-round destination, the winters are particularly lovely. 
Our unique and gorgeous location tucked into the Animas Valley and surrounded by the San Juan Mountains means there are little nooks and crannies of amazing places and attractions. We're here to help you find those gems!
From skiing to snowshoeing, snowmobiling, ice fishing, and more, then unwinding from the adventures of the day with a nice hot soak, massage, and craft brews, Durango has something for everyone to embrace the colder weather and lift the spirit.
Durango is a small city, but it packs a huge punch with a wide variety of great things to explore. Here are 10 winter gems in Durango to help celebrate the season. 
#1 Ice Climbing at Cascade Canyon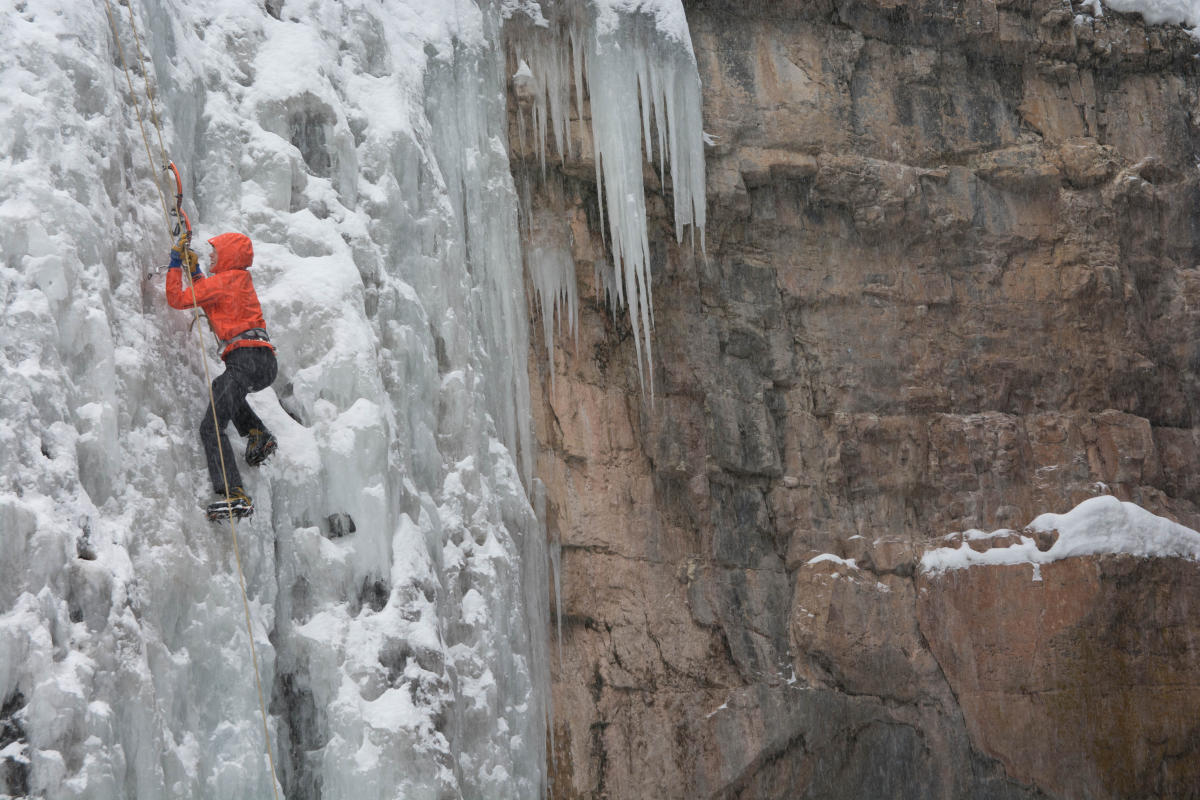 Ice climbing is much like rock climbing – just on ice. The equipment to use are crampons, picks, and ropes. Your guide will likely have ice screws for protection as you move upwards. Explore the beautiful Cascade Canyon. If you aren't familiar with the sport, you can take lessons! Climb towering frozen waterfalls housed in striking canyon walls alongside mountain cliffs. Professional guides will show you the way and ensure your safety with easily accessed routes and unrivaled scenery. 
#2 Snowshoe on the Colorado Trail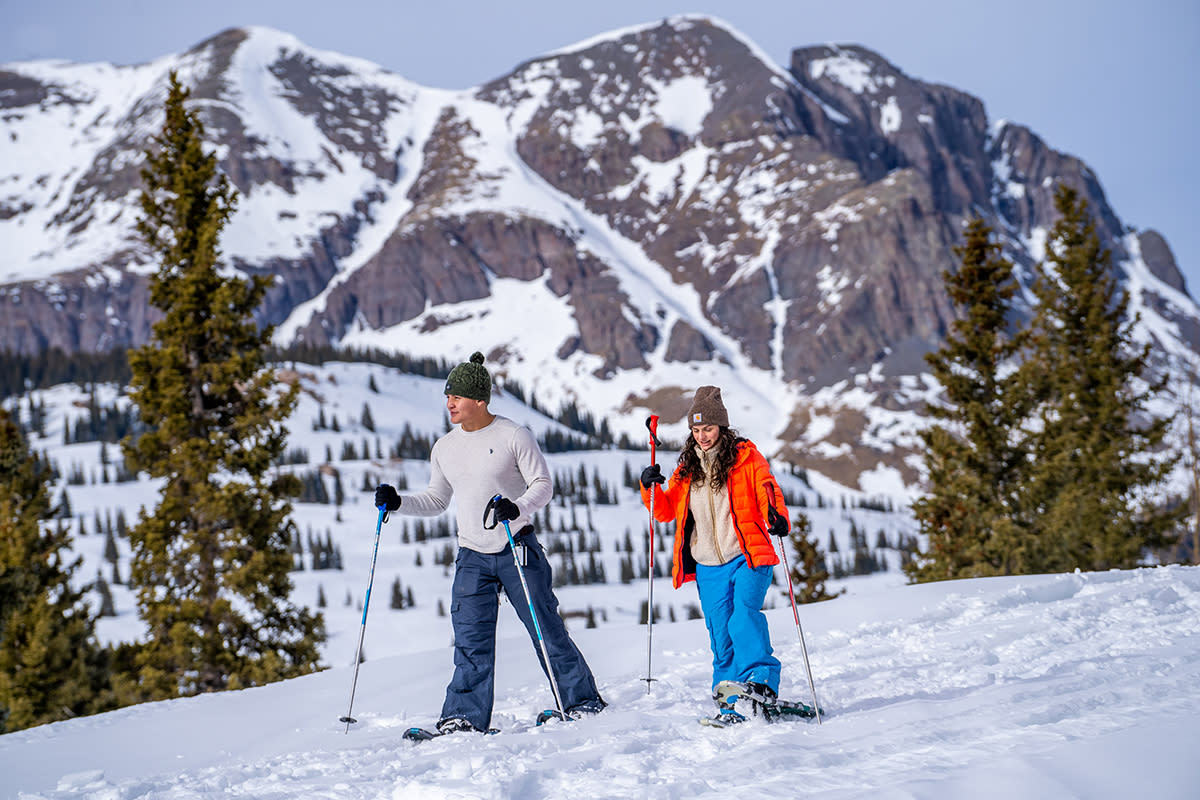 For some of the very best views of southwest Colorado, do a bit of snowshoeing on the Colorado Trail. The trail conveniently begins in Durango, and at 480 miles long, is a paradise in the winter months. But we recommend doing only 8 miles; Gudy's Rest is a highlight of the trail overlooking the Animas River valley and Junction Creek. Or start at Molas Pass and snowshoe in either direction on the Colorado Trail for incredible views of the Grenadier Mountains. All the places mentioned have well-marked trails where all you need is warm clothing and a good pair of snowshoes to have an amazing trek through the fresh powder.
Don't have snowshoes? Rent a pair from the many places throughout Durango.
#3 Durango Hot Springs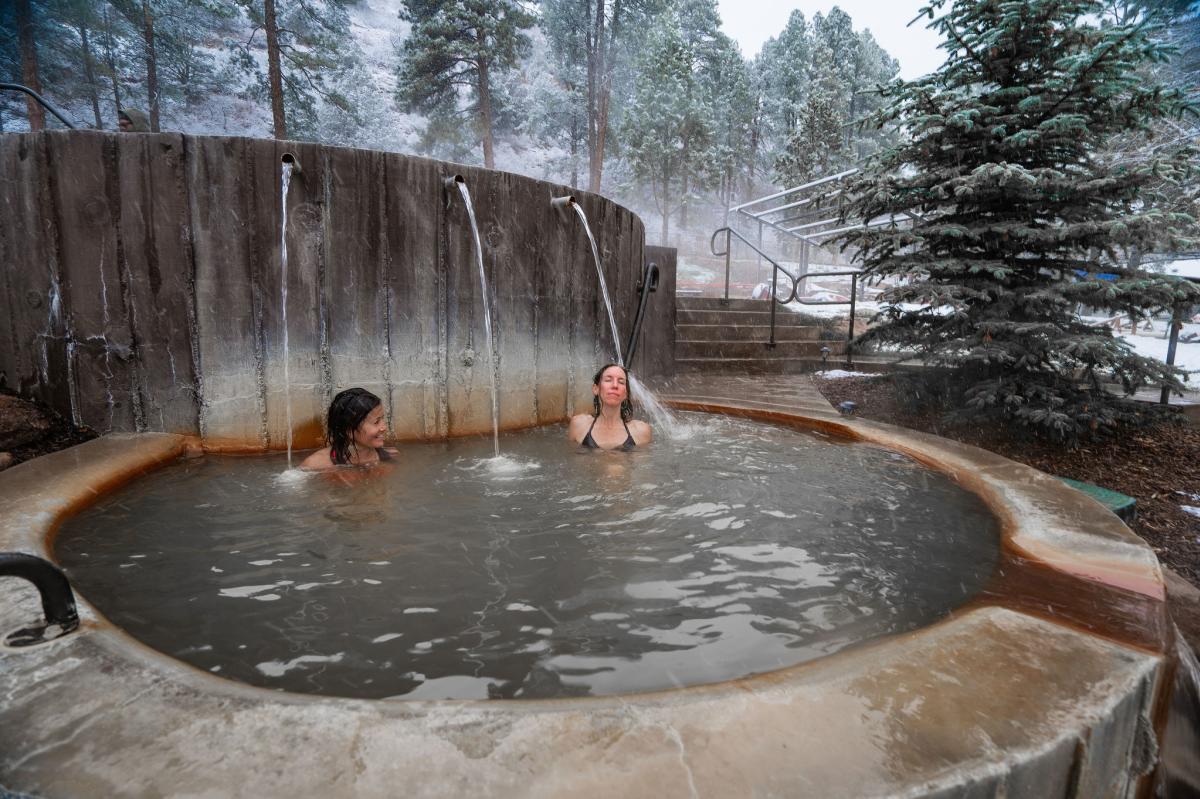 This amazing hot springs resort is located about 9 miles north of Durango off of State Road 550. A beautiful and relaxing resort with views of the snow-covered mesas of the Animas Valley, and a spa offering 17 massage, facial, and body treatments. Treat yourself to a wine or beer as you relax, soak, and take in the views. 
#4 Snowmobiling in La Plata Canyon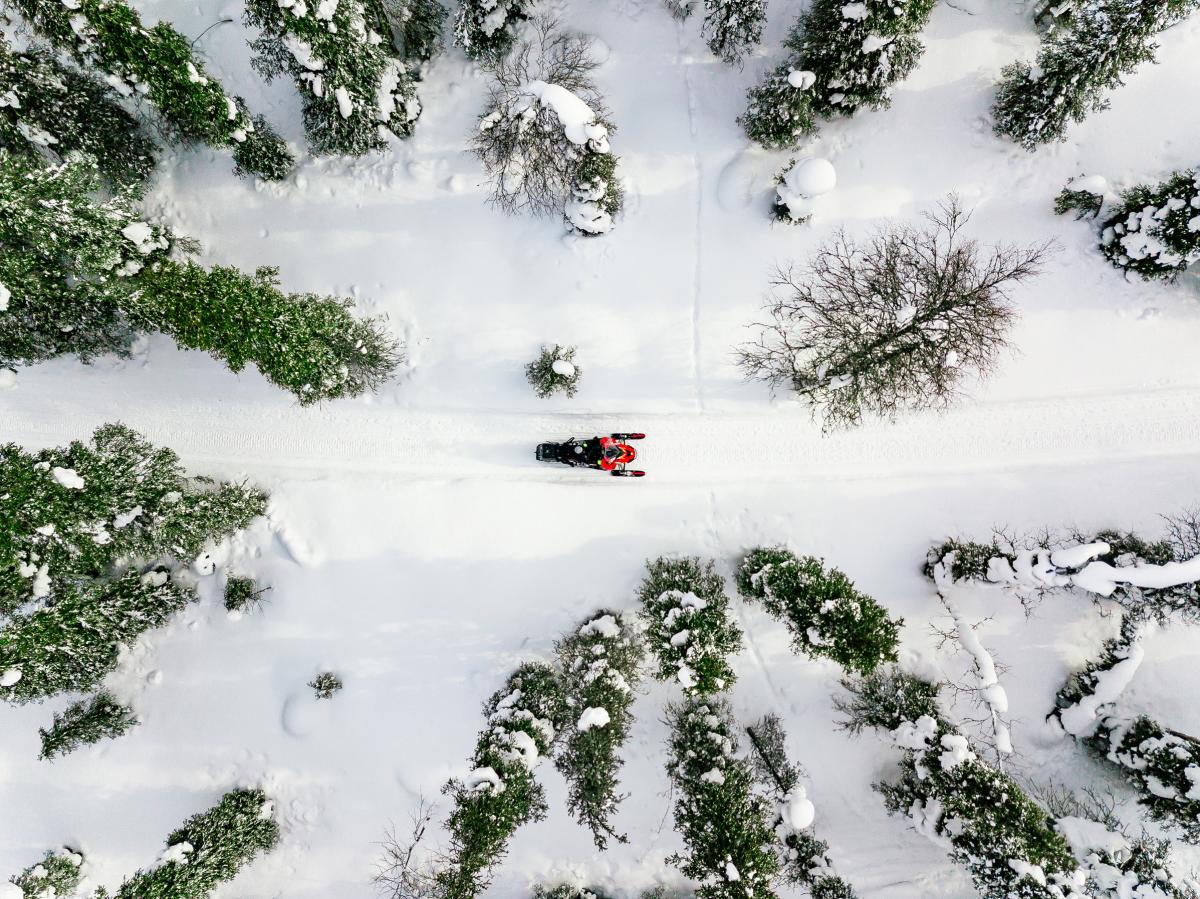 Tucked into the beautiful and iconic 12ers and 13ers west of Durango, there are miles and miles of amazing snowmobiling roads and trails to be explored in La Plata Canyon. It is an area unique to Durango, full of magnificent mountain views and tree-lined trails. Snowmobile rentals are a snap with Snowmobile Adventures. 
#5 Ice Fishing on the Lemon Reservoir 
Unlike many reservoirs throughout the country, Durango's reservoirs are stocked year-round. This makes the area perfect for ice fishing, where Lemon Reservoir is known for its gold medal waters. There's nothing like the satisfaction of pulling a gorgeous cut-throat out of the semi-frozen lake. Ever been ice fishing? Along with the rod and tackle box you'd normally use, be sure to get a good ice fishing line and reel since they are more durable in colder temps. Grab an ice auger to drill into the ice (they are easy to use) and of course, bundle up!
#6 Grab a Local Craft Beer at the Nugget Mountain Bar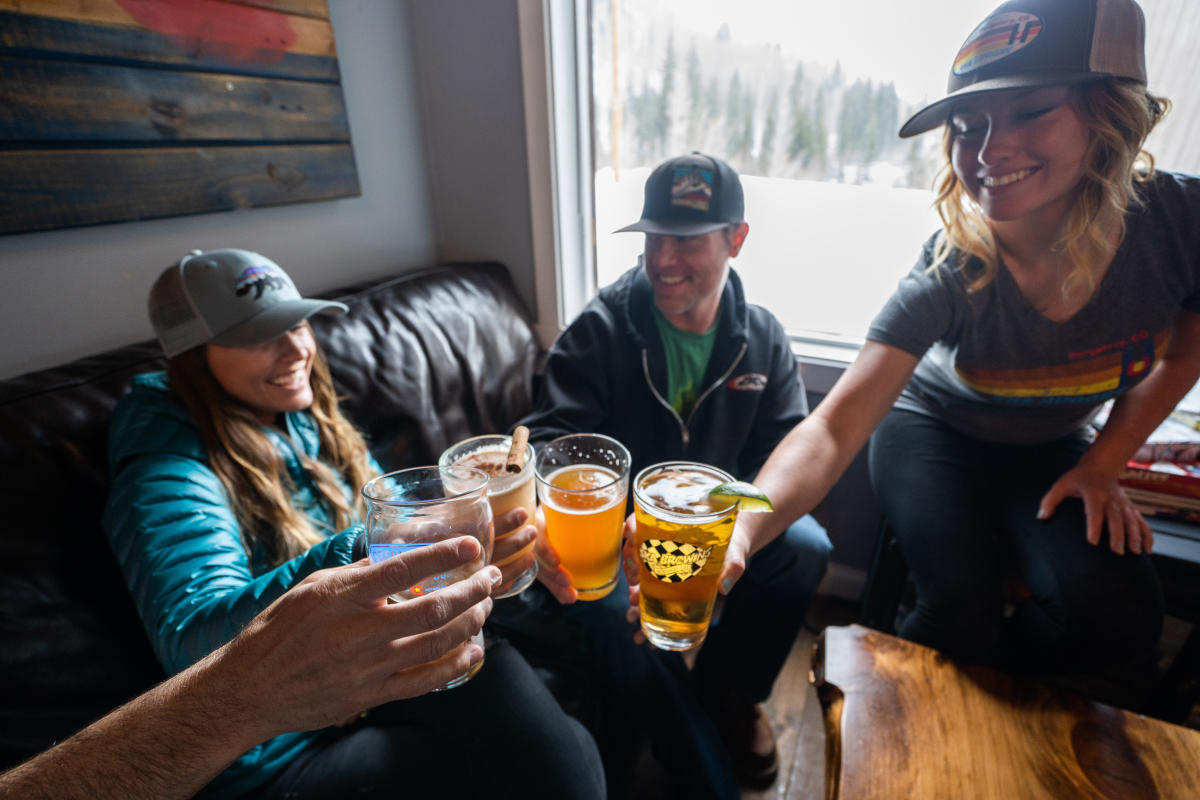 Located just a half-mile south of Purgatory Resort and 28 miles north of Durango, this is the perfect après ski spot. It is a historic mountain bar where from the moment you step into its warm, cozy cabin-like space, you'll feel as if you are stepping back in time to the old mining days of Southwest Colorado. Authentic reclaimed wood lines the interior, and a huge picture window featuring Engineer Mountain acts as a backdrop.
#7 Watch the Sun Set on the Rim Trail
For truly remarkable sunset viewing, head to the campus of Fort Lewis College, where the Rim Trail is located. The trail circumvents the entire campus, with benches placed along with strategic points all along the trail. It's an elevated location that offers fiery, golden-orange skies dotted with clouds over the La Plata Mountains, making Durango sunsets extra magical.
#8 Sleigh Ride through Animas Valley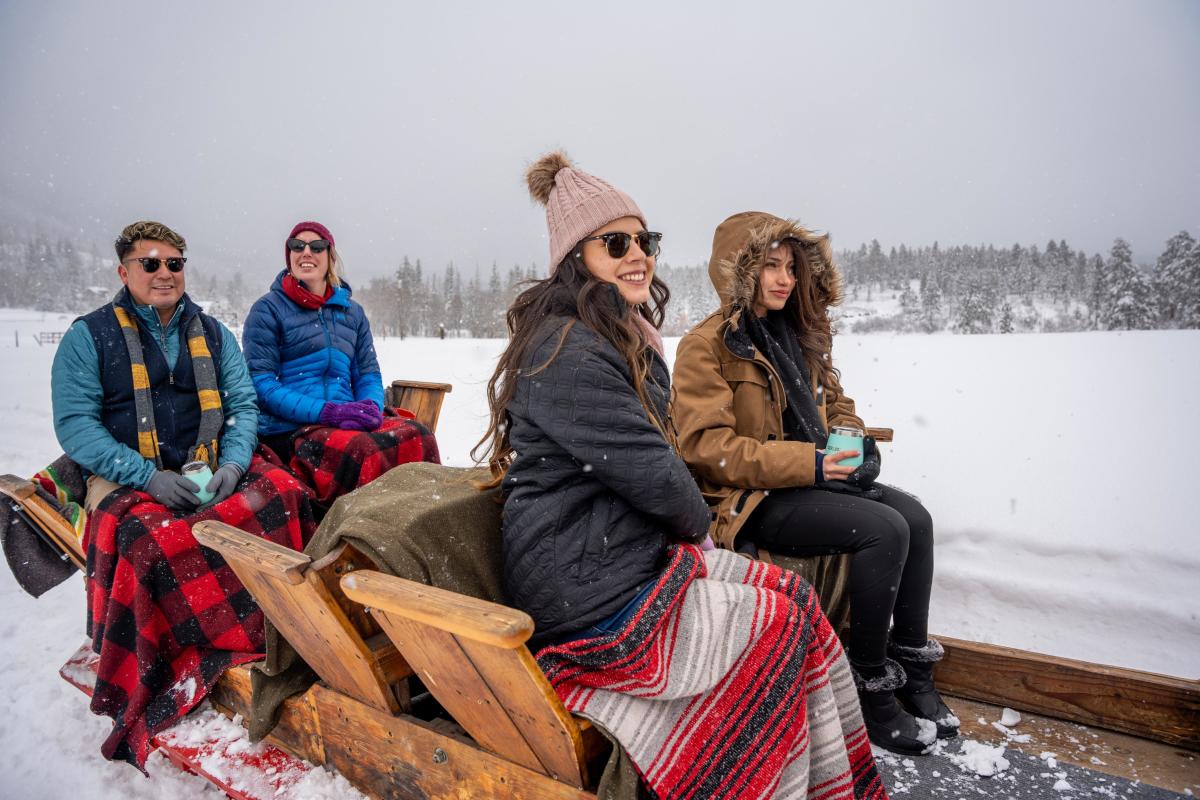 What's that you hear? The clopping of hooves and the jingle of bells through a quiet wintery landscape? You're likely hearing it from Buck's Livery, which offers wonderful sleigh rides led by gorgeous draft horses. Located just 20 miles north of downtown Durango, this locally operated corral has a team of experienced horse handlers who are dedicated to making your western horseback experience memorable through picturesque landscapes that can only be found in Colorado.
#9 Inferno Coaster at Purgatory Resort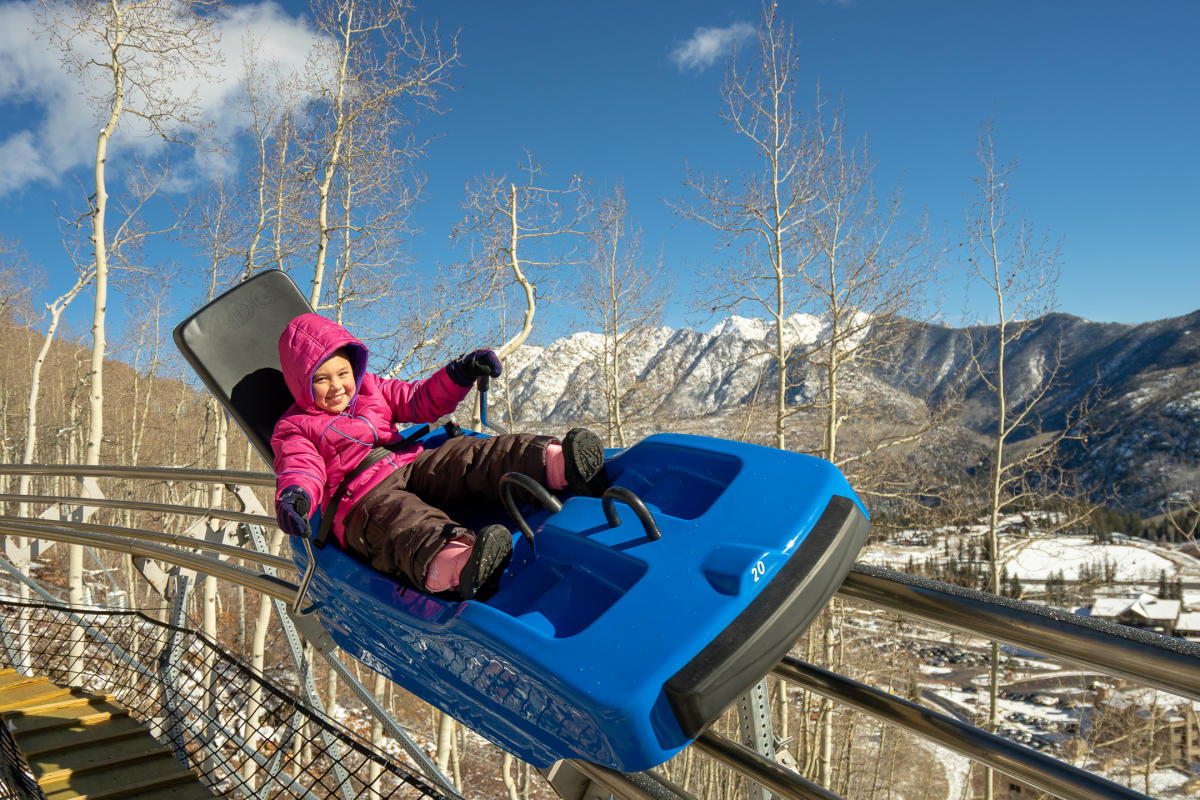 Purgatory Resort is the place for fantastic skiing in the Durango area, and riding the alpine Inferno Coaster is a must-do. At 4,000 feet long and soaring 40 feet in the air, it is located at the base of the mountain and ski lifts. It is quite possibly the most unique way to see the Needle Mountains – even more so with a fresh blanket of sparkling snow covering everything. Get tickets once you reach the resort; more info can be found on their website.
#10 Night Skiing or Snowboarding at Ski Hesperus
Located about 15 minutes west of downtown Durango, have some fun after the sun goes down in the snow where the Hesperus Ski area is open most nights until 9 p.m. Purchase lift tickets on-site outside of The Lodge. This is the largest night skiing area in the Southwest, where glorious lights illuminate the runs and the snow shines brightly.
Conclusion
Colorado is most definitely for nature lovers, especially those who love to explore all that winter has to offer. We locals embrace it wholeheartedly! There is so much to love about the wintertime, and there's always something new and exciting every year, along with the tried-and-true attractions. 
Come experience for yourself why Durango is truly a Winter Wonderland. For your upcoming trip to the beautiful town of Durango, be sure to add a few (or all!) of these winter gems to your itinerary.