Trying to find your next spot for a perfect Winter vacation? Consider Durango, Colorado!
For various reasons, Durango is your ultimate Winter getaway in the southwestern part of the state.
With so much to see and do in Durango during Winter, you'll never have a dull day during your visit. Durango is your Winter playground!
Winter offers many things to see and do, including skiing and snowboarding, sleigh rides, dog sledding, Winter events and festivals, ice fishing, snowshoeing, the Polar Express, and so much more!
For those reasons alone, Durango is starting to see more people change their Winter travel plans and come to our neck of the woods, and you should too!
Here are some of the reasons why you should consider Durango, Colorado, for your upcoming Winter vacation:
So Many Outdoor Things to Do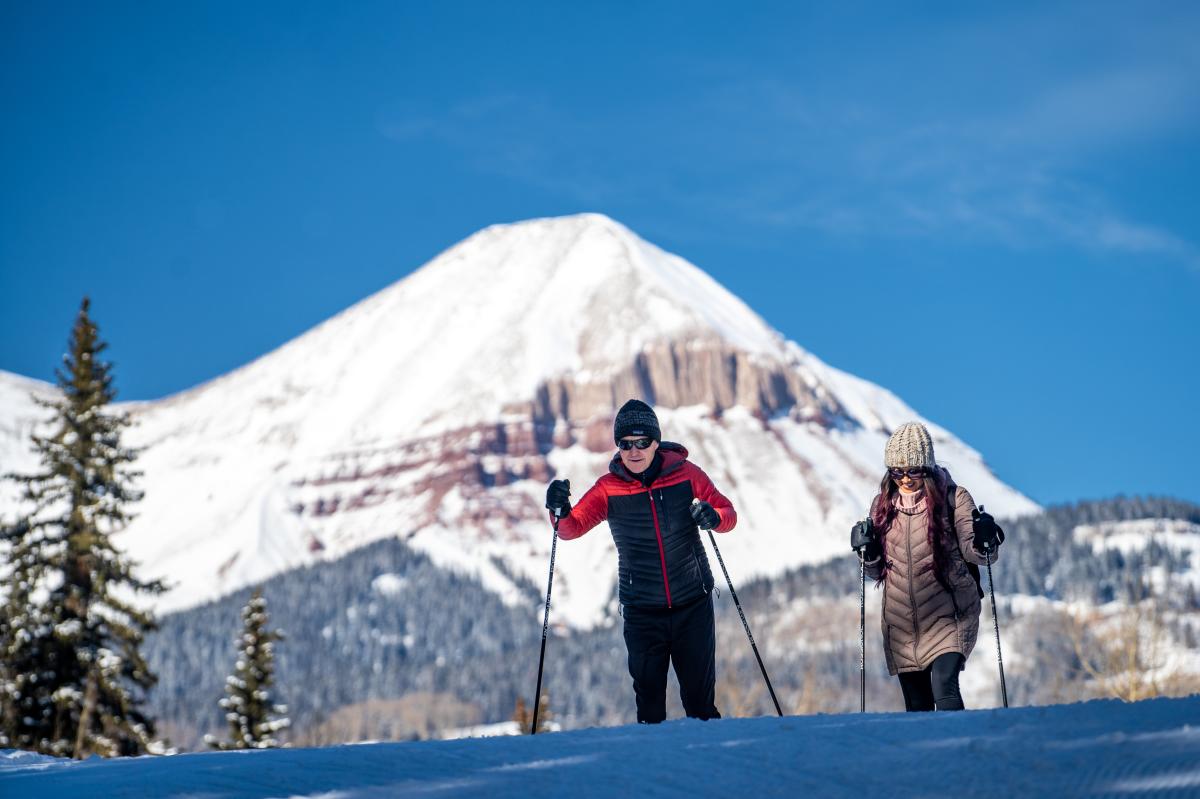 Durango, Colorado, isn't a "one-trick-pony" when it comes to Winter. We have more than just one ski resort and a few restaurants.
You'll love all the options for things to do in Durango during Winter. While Durango has a major ski resort and two local shred-hills, there's more than just skiing and snowboarding!
Durango is surrounded by water and woods- Lemon Reservoir, Vallecito Reservoir, the Animas River, the Weminuche Wilderness, and the San Juan National Forest provide many outdoor activities. 
This includes snowshoeing, cross country skiing, ice fishing, snowmobiling, ice climbing, sleigh rides, fat biking, and more!
With so many options for things to do outside, you'll be spoiled for choice on your Winter vacation!
Small Town Charm with Holiday Vibes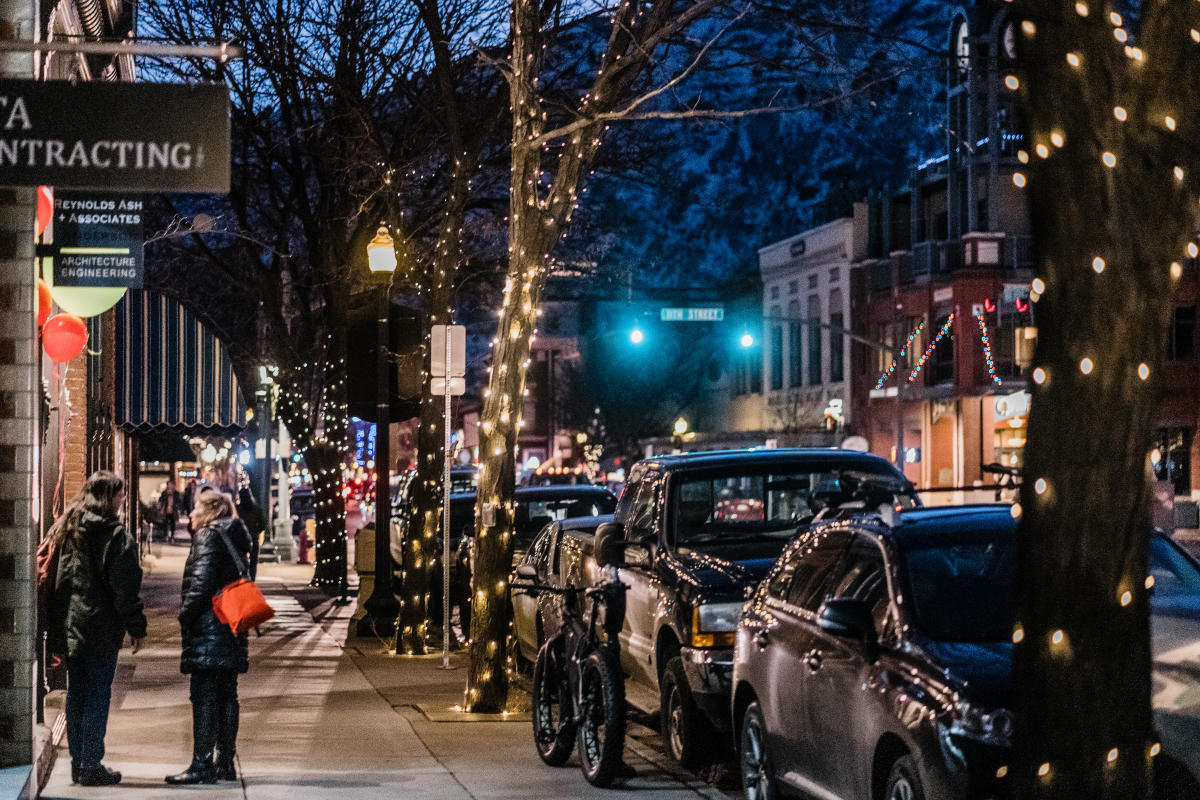 Durango is a charming small town with just under 20,000 people. This means you won't have to deal with the large crowds in some of the bigger ski towns.
But just because Durango is small doesn't mean it lacks holiday spirit! Durango goes all out for the Winter season with decorated storefronts, decor and lights on every corner, and even horse-drawn sleighs that run through downtown in the evenings.
Durango was recently named #2 on the Most Festive Christmas Towns in the United States by Hemispheres Magazine.
You'll feel at home in Durango during the holidays- small-town charm with all the holiday vibes.
The Polar Express
One of the most popular attractions in Durango during Winter is Durango and Silverton Narrow Gauge Railroad's "Polar Express." This magical steam train ride takes you to "the North Pole," where you'll enjoy hot cocoa and cookies, sing Christmas carols, and visit Santa Claus.
It's the perfect activity for families with young children looking to get into the holiday spirit!
If you're looking for something unique and different to do on your Winter vacation, this is one of the few trains in the United States that takes the family to the North Pole seven days a week during the Winter season!
It's also worth mentioning that the Durango and Silverton Narrow Gauge Railroad has been named the #1 "Best Scenic Train Ride" by USA Today for the second year in a row!
Lack of Lift Lines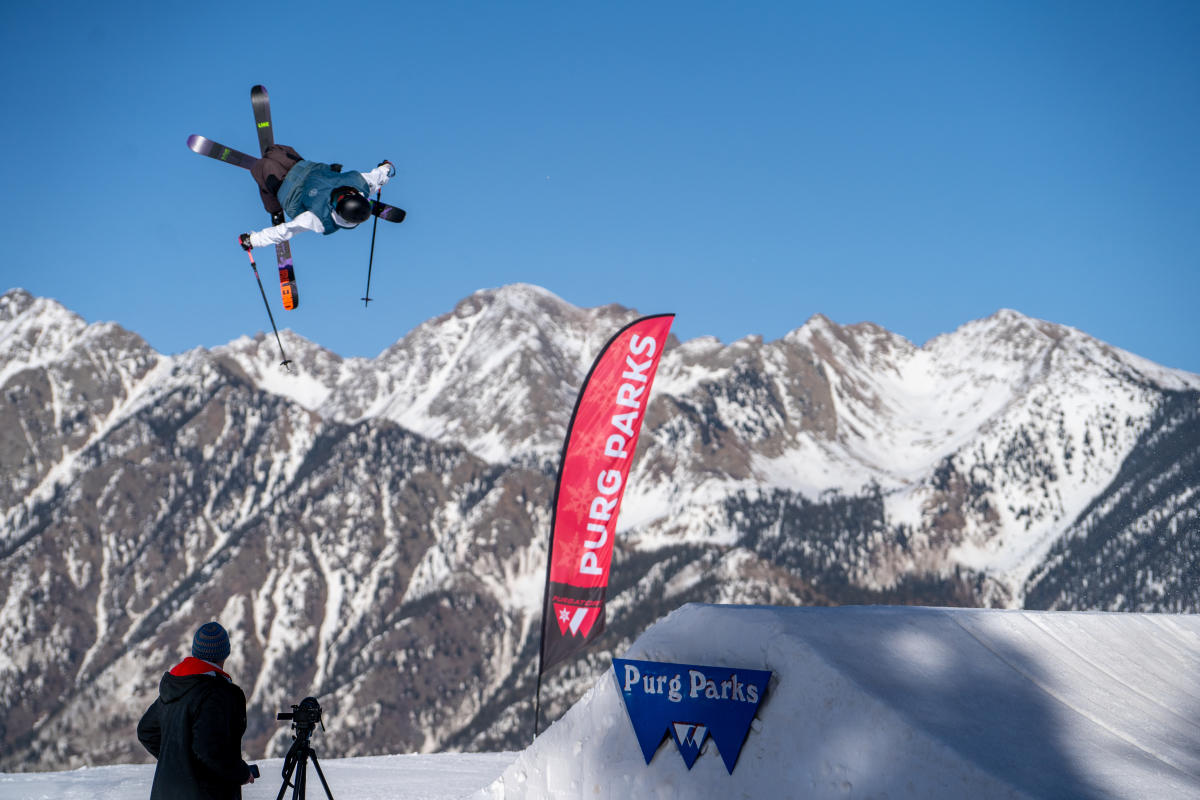 One of the best things about skiing or snowboarding in Durango is the lack of lift lines! Purgatory Resort is one of the country's most affordable ski resorts, but they've got their lift line situation down to a science. Their 11 lifts can process skiers and snowboarders without issues.
You'll never have to wait in a long lift line, which means more time on the slopes!
You can enjoy a stress-free day on the slopes without waiting in line for the chairlift. This is a huge perk, especially if you're traveling with kids.
Gone are the days of dreading making it down the slopes only to waste hours sitting elbow-to-elbow with fellow skiers.
Access to Incredible Backcountry Areas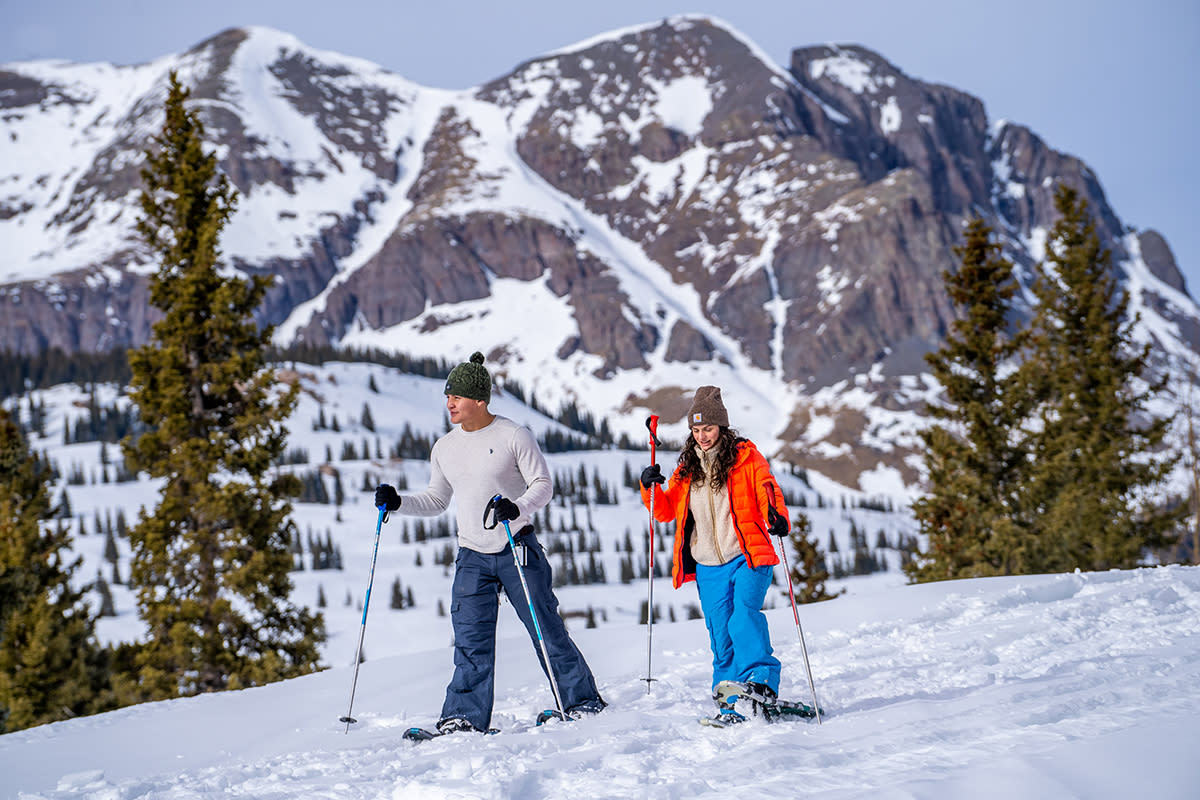 As referenced above, Durango is surrounded by incredible backcountry areas, including the Weminuche Wilderness- part of the San Juan National Forest. This wilderness area is the largest in the whole state of Colorado and lies just east of Durango!
Apart from the Weminuche Wilderness (which will keep you busy the rest of your life), Durango is sandwiched between three sub-mountain ranges, including the La Plata Mountains, West Needles, and Needle Mountains- all part of the larger San Juan Mountains.
Accessing the backcountry areas around the area couldn't be easier! You can hop off Highway 550 and trek into the woods from there. Enjoy backcountry skiing, split-boarding, snowshoeing, and cross country skiing without the headache of spending hours commuting in the car.
Not to mention, your apres-backcountry beers are closer than ever too!
Affordable Accommodations and Lodging Options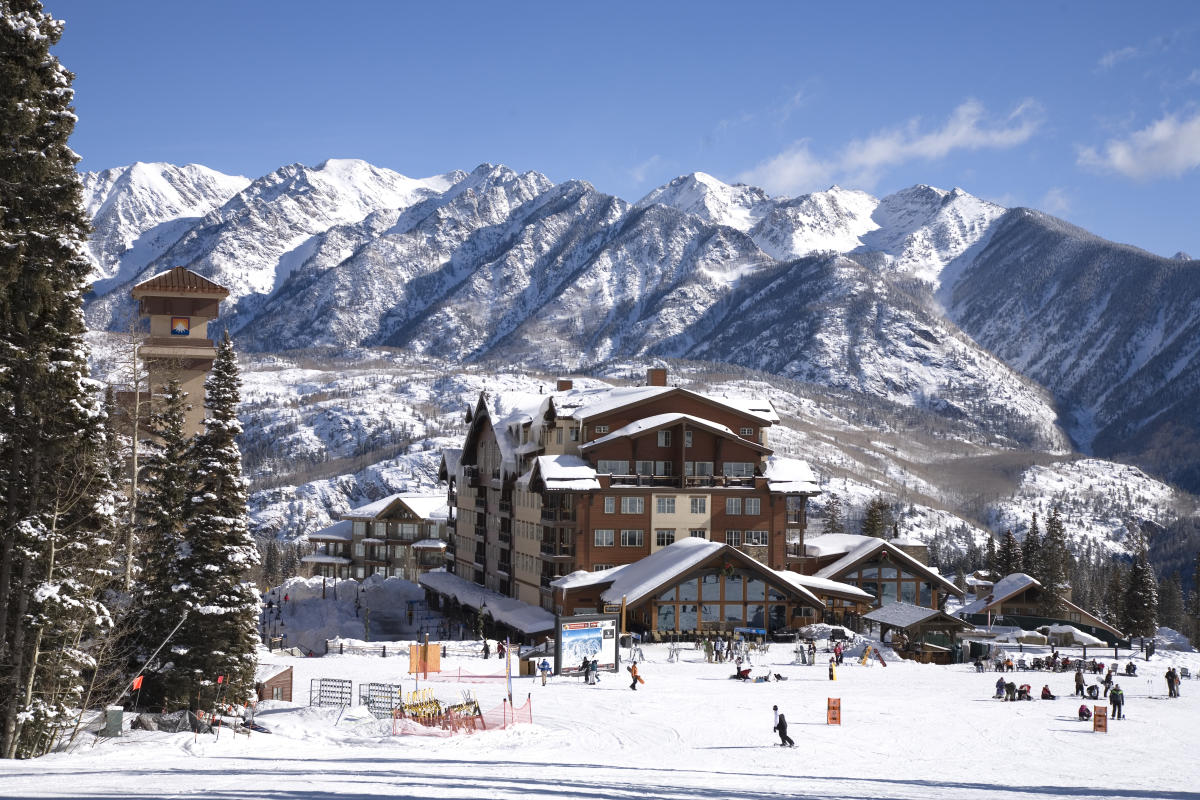 Durango has various lodging options, including hotels, motels, vacation rentals, cabins, and more. You can find an affordable place to stay no matter your budget!
Gone are the days of spending $400 a night in a shoebox hotel room! Hotel prices range from $150 a night throughout the Winter season.
Durango is home to both franchise favorites and boutique hotels alike. Whether you're looking to use your credit card's rewards points at a franchise or experience truly unique accommodations at a boutique hotel, Durango has you covered!
Durango, Colorado is the Place to Be This Winter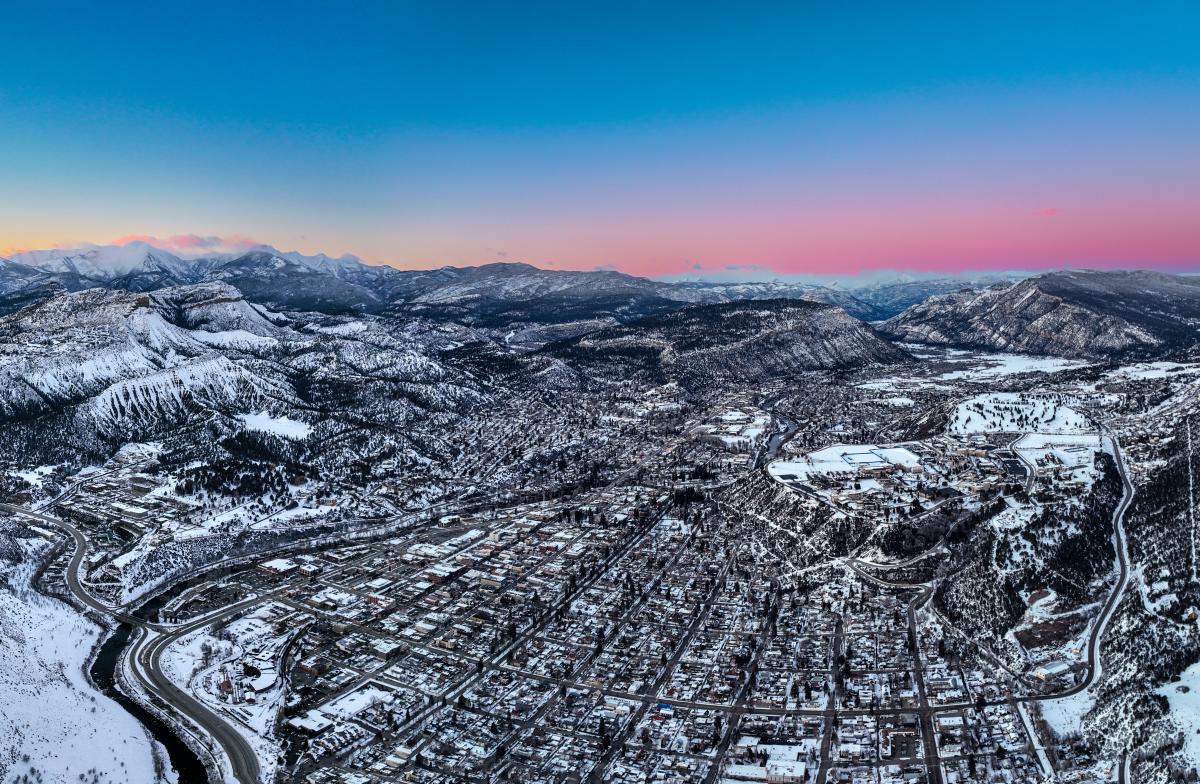 It's clear why more people are making Durango, Colorado, their go-to Winter destination. From the Polar Express to easy access to backcountry areas, there's something for everyone in Durango!
What are you waiting for? Start planning your Winter vacation to Durango today!