Looking for something to do this November in Durango, Colorado?
While November is in between the height of ski and snow-play season, there are still plenty of things to do around town.
The colder temperatures of November clear the skies for star gazing, freeze the trails in the mountain areas for off-roading, and bring a bunch of art classes and live music events around town.
Here are a few things to look forward to and do this November in Durango, Colorado:
Opening Day at Purgatory Resort - Skiing and Snowboarding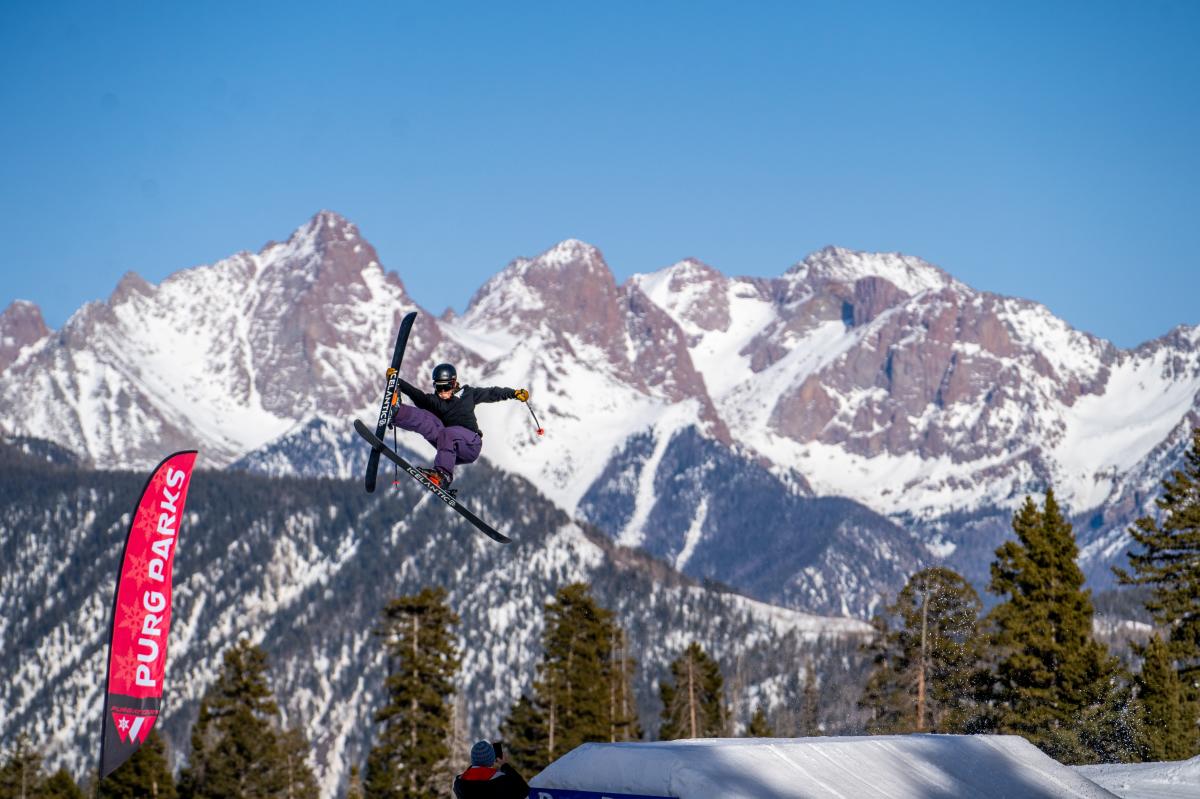 Purgatory Resort will open its doors to winter sports and activities on November 19th!
This will be the earliest opening day in Purgatory's history! Purgatory is offering a free ski day to all guests on opening day. So, whether you're an experienced skier or snowboarder, or your first time on the slopes, come and enjoy a day of winter fun.
For the 2022/2023 season, the resort plans to include expanded terrain, lodging, dining, skier services, and better parking.
It's sure to be an incredible season at Purgatory Resort!
Star Gazing on the Shores of Vallecito and Lemon Reservoirs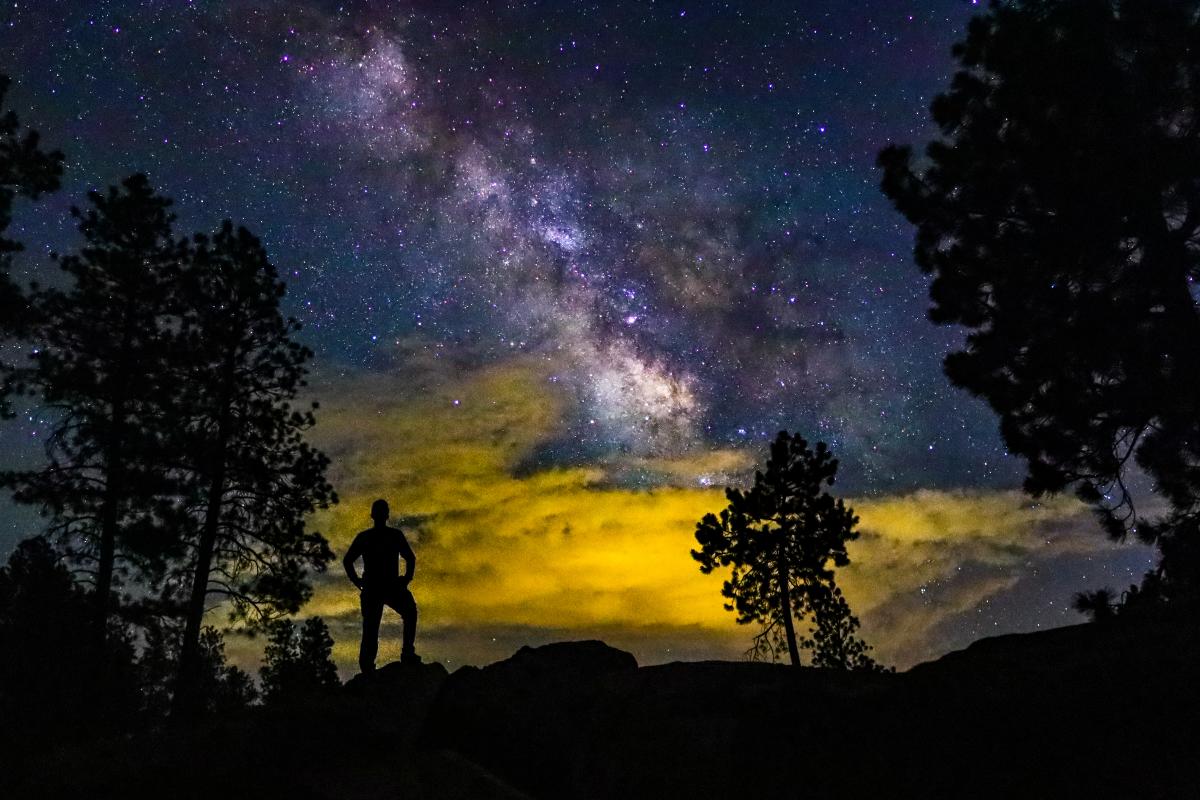 In November, as the skies clear up, luminous stars appear in the night sky. The shores of Vallecito Reservoir and Lemon Reservoirs are the best places to snuggle up with your significant other for a romantic starry night. Or go as a family with kids and witness the unrivaled views of the Milky Way and various constellations.
The view of the beautiful lake, big open sky, and the blurry San Juan National Forest and Weminiche Wilderness in the background accentuate the complete stargazing experience.
Keep in mind that the full moon for this November will occur on Tuesday, November 8th. The new moon will happen later in November on Wednesday, November 23rd.
The new moon is the best time to go stargazing as it will provide the darkest night skies.
Snowshoeing and Cross Country Skiing at Molas Pass (Snow Dependent)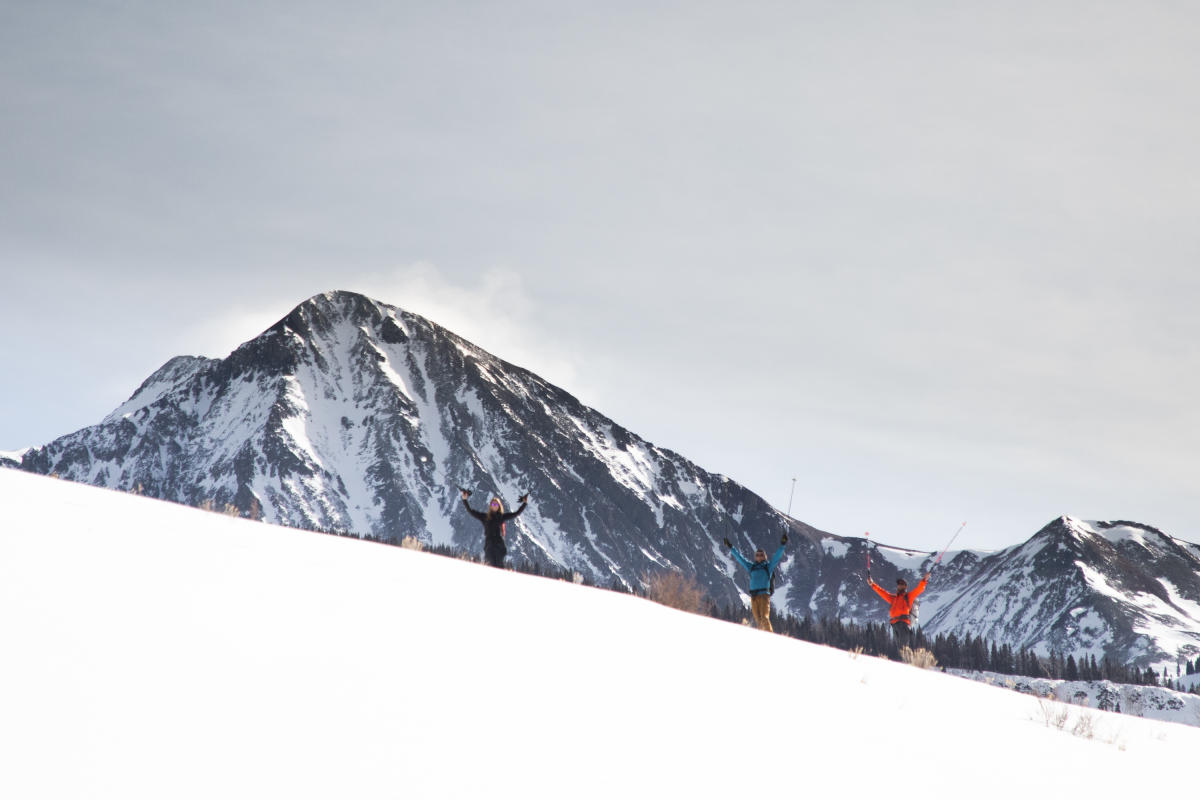 Molas Pass is a famous destination for snowshoeing and cross country skiing.
As the snow falls over the area, Molas Pass will start to have groomed trails provided by the local Ice Pirates outfitters and individuals cutting trails.
The Molas Pass area is a mix of beautiful open meadows with grand views of the nearby Needle Mountains and Grenadier Range and thick, dense pine and aspen forests.
Trails around the area are plentiful and offer a variety of lengths and difficulties. Whether you're out for a short stroll on snowshoes to get your heart pumping or out for a few hours to earn your post-skiing beer, there's a lot to explore in the Molas Pass area.
Keep in mind that November tends to have unpredictable snowfalls. It's hard to predict how much snow will be on the ground.
Live Music and Concerts with the Durango Arts Center and Fort Lewis College
Durango's music scene is full of bursting talent, from beautiful solos to group performances in November. Enjoy the performance from well-known names and explore new talent.
Some worthwhile live music, performances, and concerts checking out in November are:
Numerous Art Classes and Workshops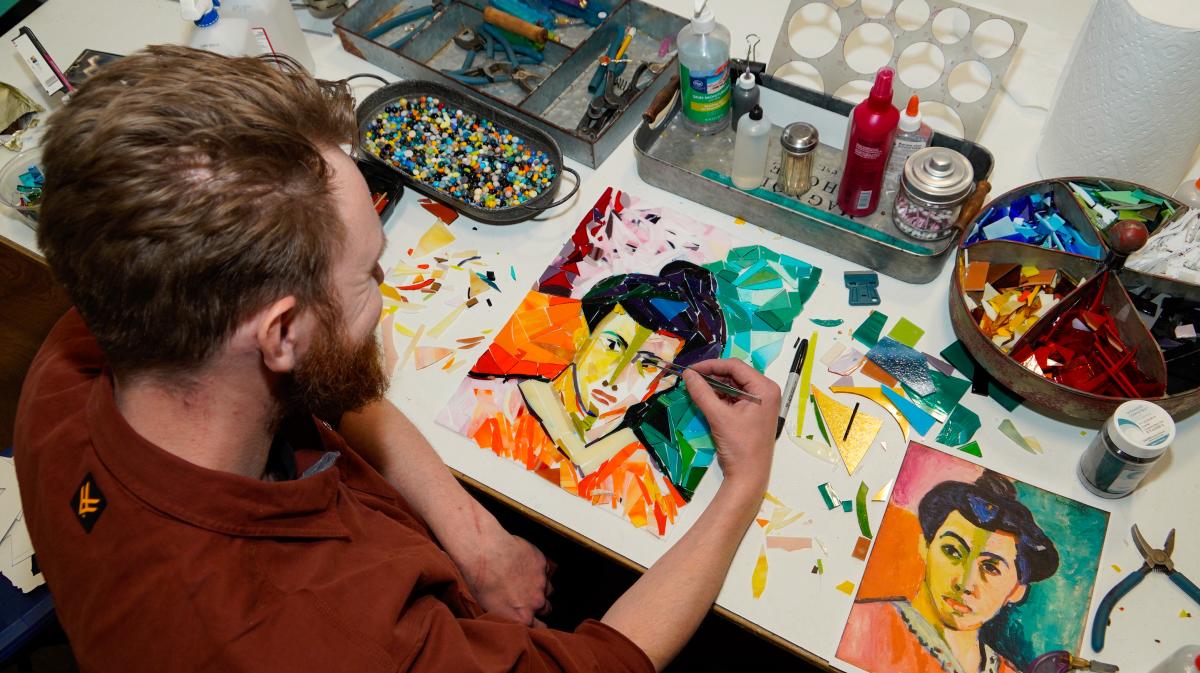 There are a lot of art classes and workshops happening in November!
If you are feeling artistic, enroll in one-time or recurring art classes at Durango Arts Center. The center offers watercolor, fabric painting, and art journaling classes.  
Create a memento for yourself or a loved one to take home in one of these classes.
Some worthwhile art classes and workshops checking out in November are:
Polar Express with the Durango & Silverton Narrow Gauge Railroad
The Polar Express comes back in November! Start riding to the North Pole on November 18th!
Take a magical trip to the North Pole on the steam train— the Polar Express! The Durango & Silverton Narrow Gauge Railroad will take you by train to the North Pole to see Santa.
Based on the award-winning book by Chris Van Allsburg, the Polar Express story features a young boy who takes a trip to the North Pole on a train and meets Santa.
This is a memorable event for the whole family, with live actors, hot cocoa and cookies, and of course, a visit from Santa Claus himself.
Tickets go fast, so make sure to get yours early!
Conclusion
Whether you're looking for outdoor adventures, stargazing opportunities, or cultural events, Durango has something to offer in November. With the snowfall comes various snow-based activities, like cross country skiing and snowshoeing.
However, there's still plenty to do even if the snow doesn't fall. Live music and concerts are happening throughout the month, and there are numerous art classes and workshops to participate in. Don't forget to take a trip on the Polar Express!
What are you waiting for? Get out and explore Durango this November!