Nestled in the stunning San Juan Mountains of southwestern Colorado, the Durango area is a prime destination for camping enthusiasts. Visitors can easily access outdoor adventure and breathtaking scenery with various campgrounds near Durango. Whether you prefer to set up your tent in a remote wilderness area, park your RV near town, or enjoy the amenities of a full-service campground, there's something for every type of camper in Durango. From rustic, off-the-grid sites to family-friendly resorts, the campgrounds in the Durango area provide the perfect base camp for exploring the beautiful natural surroundings.
There are many campgrounds in the Durango area, each offering unique amenities and experiences. Here are ten campgrounds to consider for your next outdoor adventure.
#1 Kroeger Campground in La Plata Canyon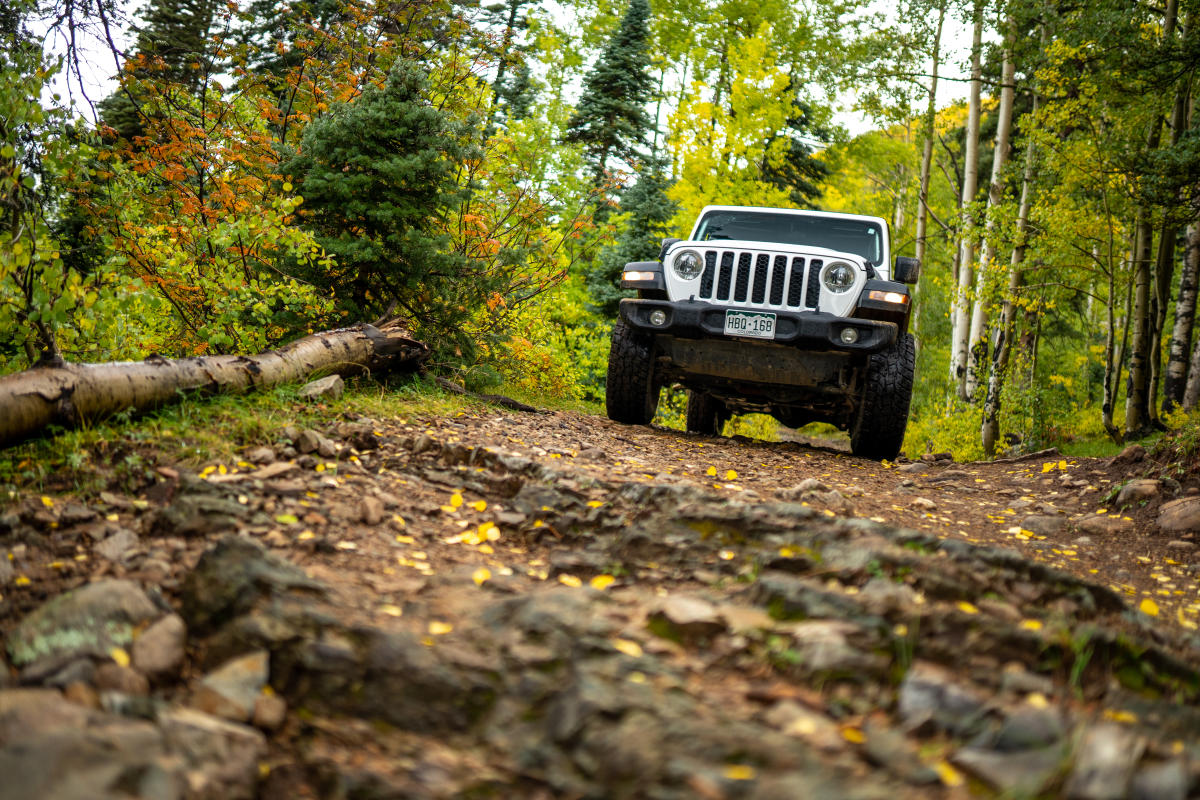 Kroeger Campground, located in the stunning La Plata Canyon, offers a unique camping experience in the heart of the San Juan Mountains. With its picturesque setting and easy access to outdoor activities like hiking, fishing, and four-wheeling, Kroeger Campground is a popular destination for nature enthusiasts. The campground offers ten primitive campsites. Visitors can enjoy the sound of the nearby La Plata River, relax by the campfire, and take in the breathtaking mountain scenery. Several hiking spots are nearby, allowing visitors of all abilities to experience the nearby mountains. 
#2 HTR Durango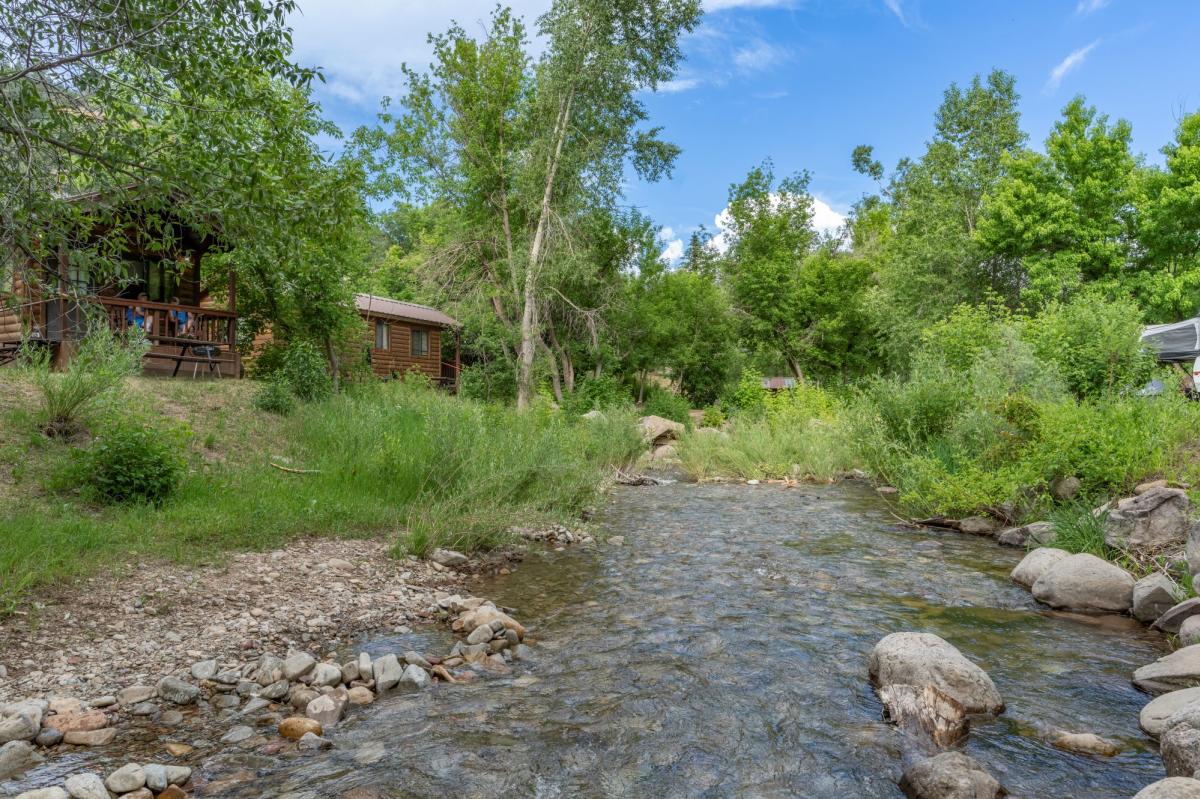 HTR Durango (formerly Lightner Creek Campground) is a tranquil camping site located just minutes from downtown Durango. Set in a serene box canyon, it features a range of locations to accommodate tents and RVs. The campground has 84 spacious sites and offers full hook-ups, picnic tables, cabins, and cottages. HTR provides guests with many amenities to ensure a comfortable stay, such as a heated pool, clean restrooms and showers, laundry facilities, and a camp store. The surrounding area offers hiking, mountain biking, ziplining, off-roading, horseback riding, and fishing opportunities. In contrast, downtown has various attractions, including shops, restaurants, and historic sites. Whether for a quick weekend escape or an extended stay, HTR is a perfect destination for nature lovers and outdoor enthusiasts.
#3 Lower Hermosa Campground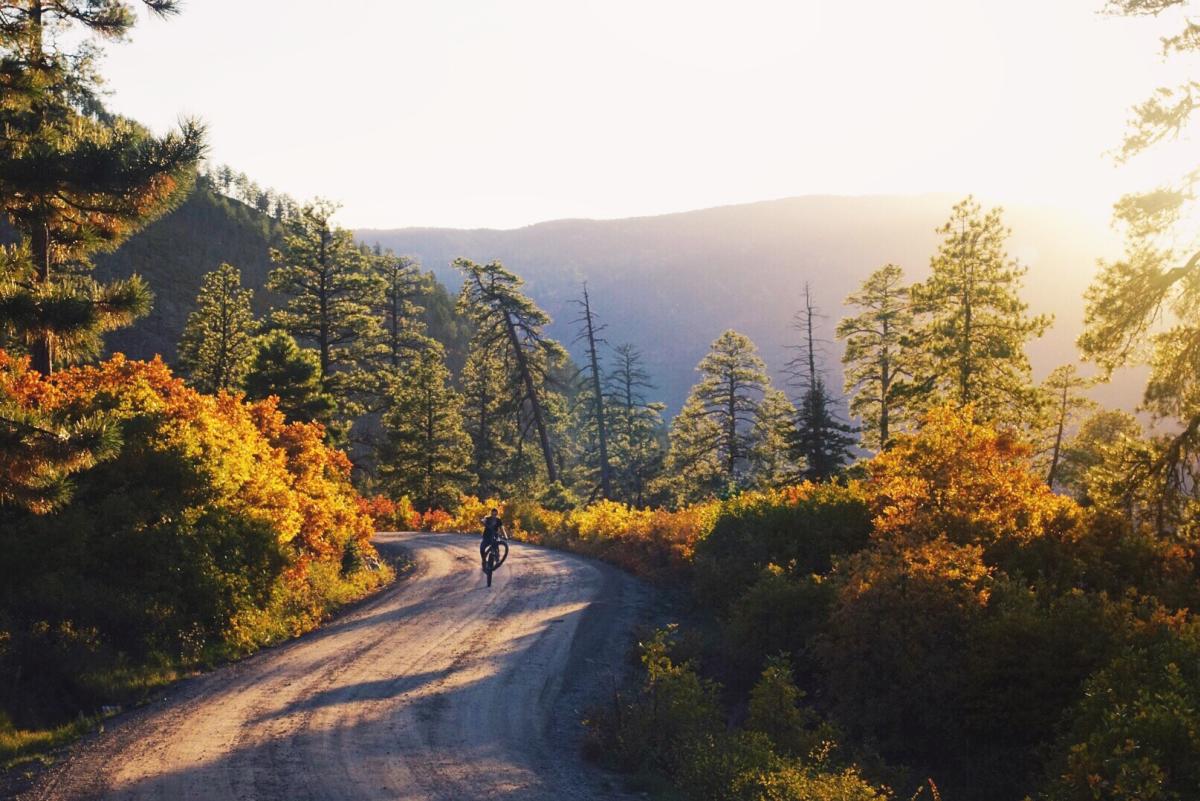 Lower Hermosa Campground is a beautiful campground in the lush Hermosa Valley near Durango, Colorado. The campground has stunning mountain views and a beautiful forest of ponderosa pine and aspen trees. Lower Hermosa Campground is an excellent spot for horseback riding enthusiasts, and the adjacent Lower Hermosa Creek Trailhead has an area with a horse corral for overnight horse camping and hitching posts. The campground offers 19 campsites for tents and RVs, each with a picnic table and fire pit. The facilities include a camp restroom, campfire grates, and picnic tables. The campground is an excellent option for those seeking a peaceful and scenic camping experience in northern Durango.
#4 Haviland Lake Campground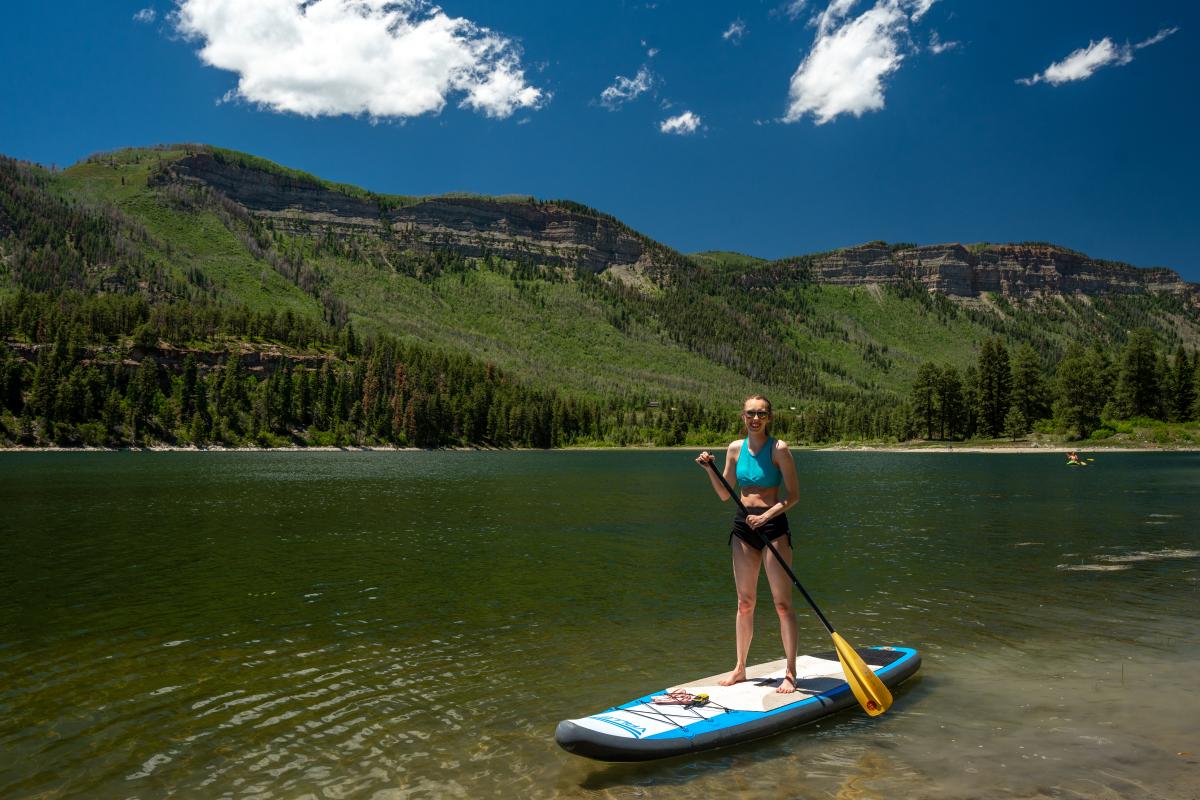 Haviland Lake Campground is a picturesque camping destination 18 miles north of Durango. It is adjacent to Haviland Lake, which offers many recreational activities such as fishing, kayaking, and stand-up paddleboarding. The campground features 43 campsites for both RVs and tents, with amenities such as picnic tables, fire rings, 30/50-amp electric service, and vault toilets. The 3.8-mile Haviland Lake Trail provides stunning views of the San Juan National Forest, the San Juan Mountains, and the Animas River Valley, making it an excellent spot for nature lovers. 
#5 Junction Creek Campground
Tucked just five miles north of Durango, Junction Creek Campground is peaceful in the San Juan National Forest. The campground is situated along Junction Creek, which offers a serene backdrop for visitors looking to enjoy the great outdoors. With 44 campsites, it provides a mix of RV and tent camping options. The campground is a popular destination for hiking, biking, and horseback riding enthusiasts, as it is located near the Colorado Trail and numerous other trails. Visitors can also enjoy fishing in Junction Creek; wildlife sightings are common in the surrounding forest. The day-use loop has one group picnic site that can accommodate 65 people and includes a pavilion, horseshoe pits, and a volleyball court. It's a perfect area for families looking to enjoy the solitude of the San Juan Mountains. 
#6 Transfer Park Campground North of Lemon Reservoir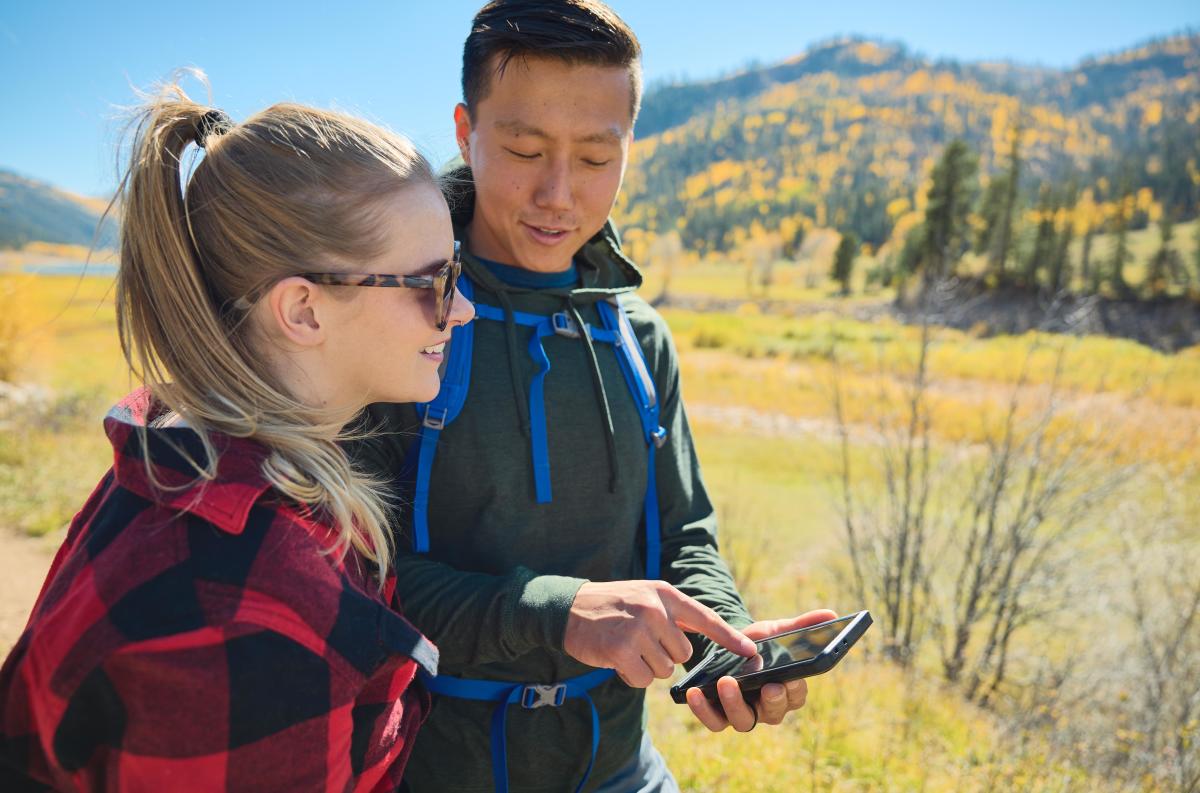 Transfer Park Campground is a lazy destination, with 11 ponderosa-shaded acres just north of Lemon Reservoir—a short drive from Durango. The campground offers 25 campsites surrounded by towering ponderosa pines and lush meadows. It's an ideal spot for hiking, fishing, and wildlife viewing, with access to several nearby trails and fishing spots. Each campsite has potable water, trash pickup, fire grates, picnic tables, and pit toilets. No electric or RV hookups exist, so it's perfect for tent camping or small RVs. The quiet atmosphere of Transfer Park makes it an excellent location for visitors and locals looking to kick back and relax in the woods. 
#7 Pine Point Campground on Vallecito Reservoir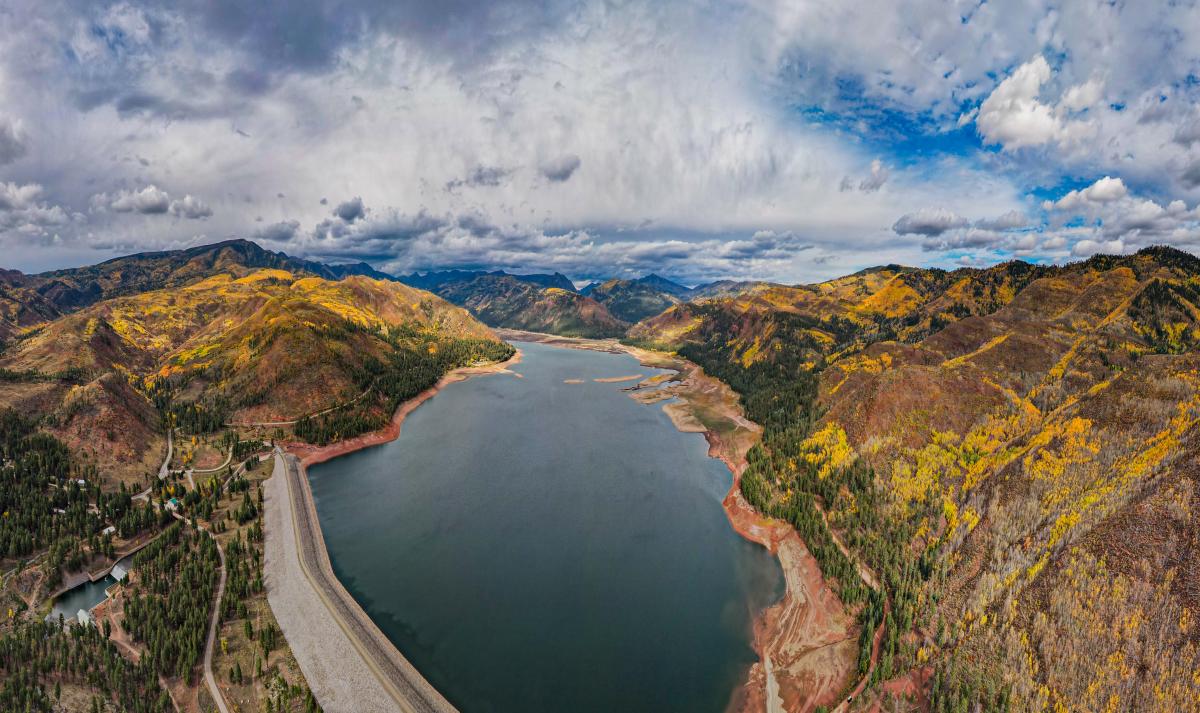 Pine Point Campground is a serene camping destination located on the eastern shore of Vallecito Reservoir, about 18 miles northeast of Durango. The campground offers 28 campsites, many of which offer stunning views of the reservoir and the staggeringly high peaks of the San Juan Mountains. Each site has a picnic table, fire pit, and access to pit toilets. Additionally, potable water is available on-site. Pine Point Campground is a popular spot for fishing, boating, and swimming; visitors can easily access the lake from the campground. Hikers can explore the nearby trails, including the Vallecito Creek Trail and the Pine River Trail, which offer endless opportunities for wilderness exploration. 
#8 Mancos State Park's Campground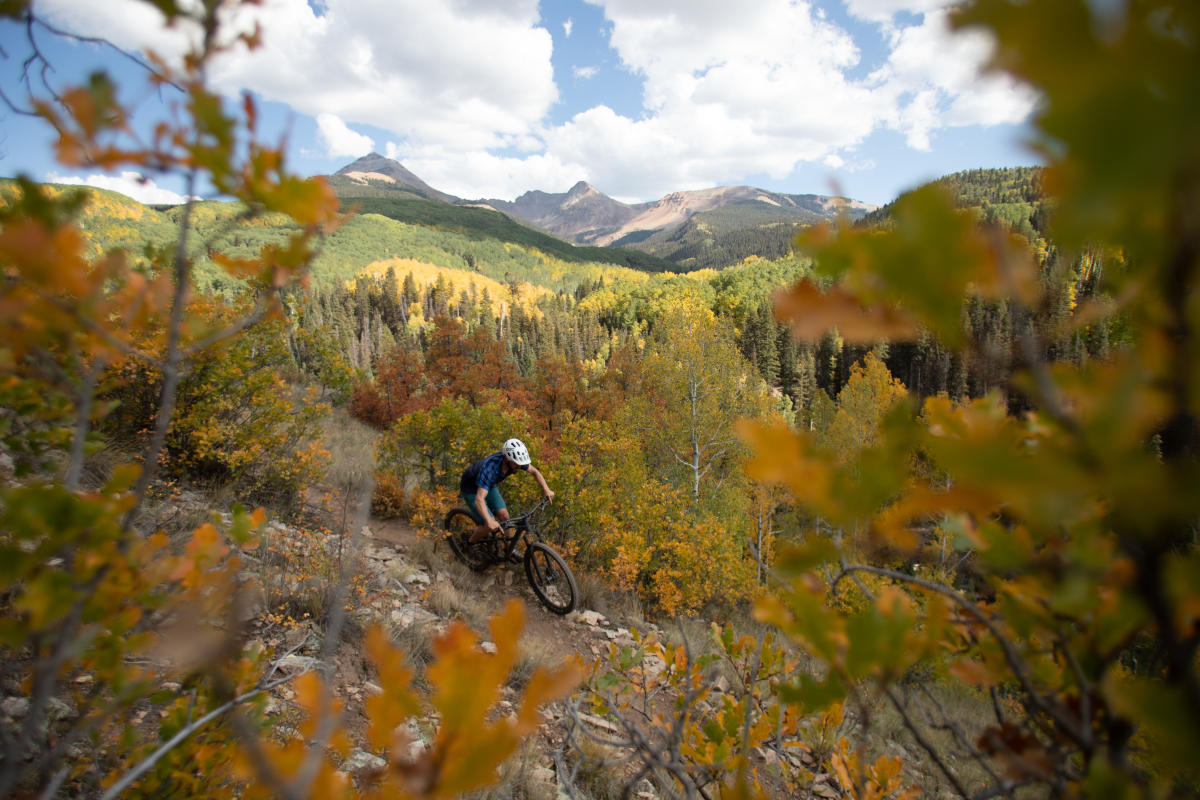 Mancos State Park Campground is a secluded campground located just a short distance from the historic town of Mancos, Colorado. Surrounded by scenic La Plata Mountains and forests, the campground offers a peaceful retreat for outdoor enthusiasts seeking a camping experience in nature. The campground features 32 campsites with picnic tables, fire rings, vault toilets, electrical hookups, and modern restrooms and showers. Visitors can enjoy hiking and biking trails at the 15.5-mile Chicken Creek Trail System, fishing in the nearby Jackson Gulch Reservoir, kayaking, and boating on the reservoir's calm waters. Wildlife viewing opportunities are abundant, with deer, elk, and many bird species commonly spotted in the area.
#9 Molas Lake Park & Campground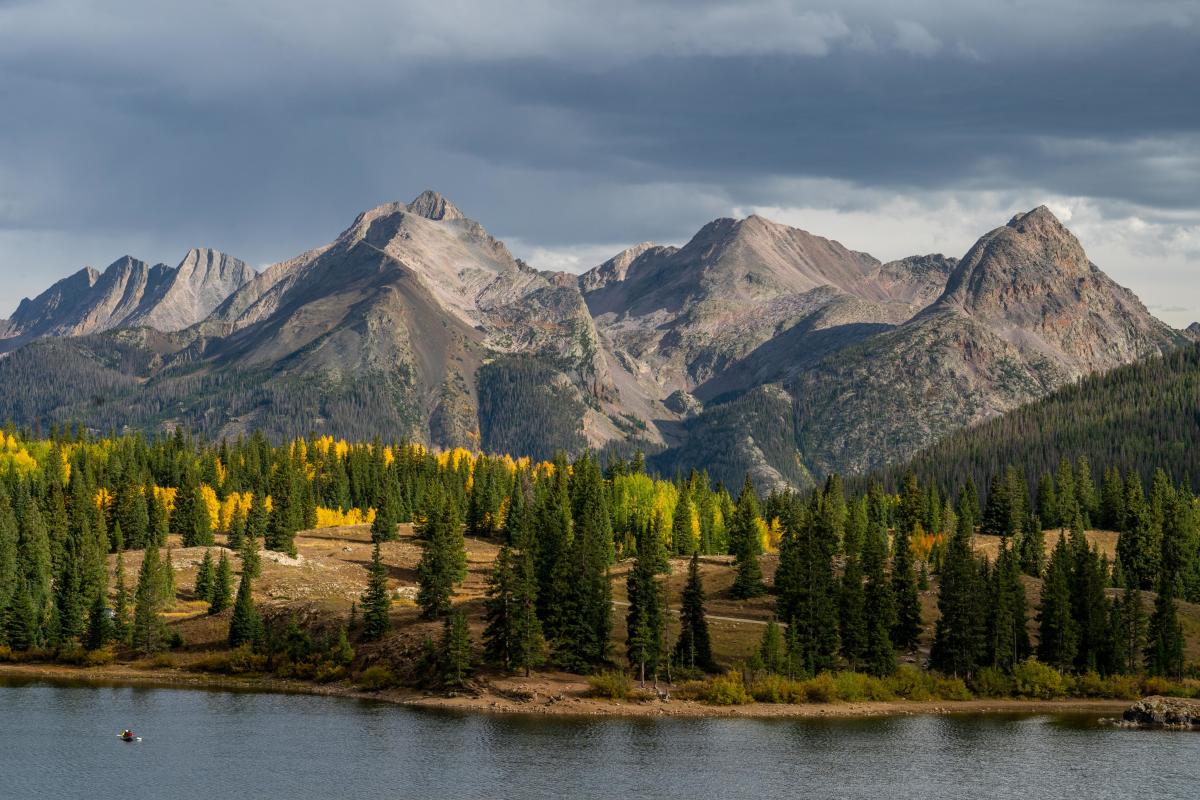 The Molas Lake Campground is an awe-inspiring San Juan National Forest site near Durango, Colorado. It is surrounded by towering peaks, offering stunning views of the San Juan Mountains. The campground features over 50 campsites with amenities such as picnic tables, fire rings, and vault toilets. There is also the nearby Molas Lake, where visitors can fish, swim, or enjoy non-motorized boating. Hiking trails in the area lead to scenic vistas and alpine lakes. The campground is located near the historic mining town of Silverton, and visitors can explore the area's charming shops, restaurants, and museums. The Molas Lake Campground is a great base camp for outdoor enthusiasts looking to experience the natural beauty of the San Juan Mountains.
#10 United Campgrounds of Durango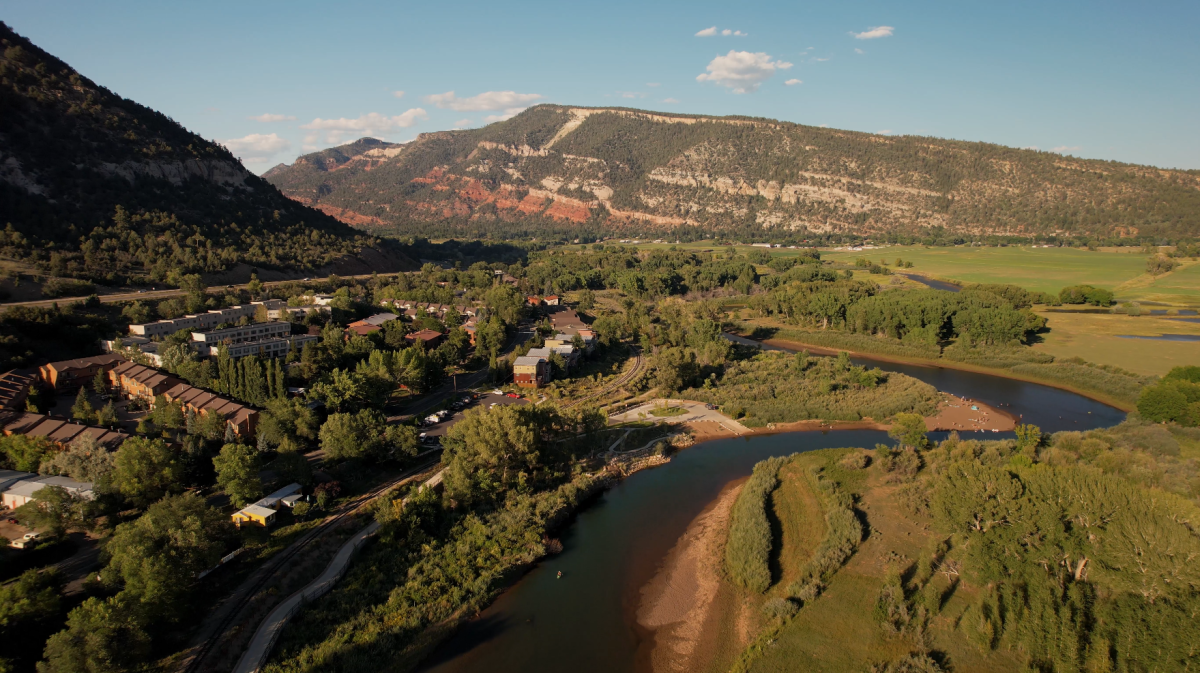 United Campgrounds of Durango is a popular and family-friendly campground located just a few miles north of downtown Durango. The massive campground offers a range of camping options, including RV sites, tent sites, and cabins. The RV sites feature full hookups, and there are also on-site laundry facilities and showers for campers to use. The tent sites are in a wooded area, offering picnic tables and a pool for a classic camping experience. The campground also features a coin-op laundromat, Oxbow Park & Preserve access, and a camp store. With its convenient location and range of amenities, United Campgrounds of Durango is an excellent choice for those looking to stay close to the Durango area but keep things a bit wild. 
Conclusion
Durango offers a plethora of incredible campgrounds for outdoor enthusiasts. With its stunning natural beauty and diverse landscapes, it's no wonder that these ten campgrounds stand out as some of the best in the area. Whether you're seeking a peaceful lakeside retreat, a secluded forest escape, or a rugged mountain adventure, Durango has it all. From the serene Haviland Lake Campground to the picturesque Junction Creek Campground, each location offers unique experiences and unforgettable memories. With well-maintained facilities, breathtaking views, and abundant recreational activities, these campgrounds provide the perfect setting for a memorable camping experience in Durango. So pack your gear, embrace the wilderness, and immerse yourself in Durango's remarkable beauty.