Durango, Colorado, is a beautiful mountain town known for its stunning natural beauty, adventurous spirit, and vibrant community. Springtime is an especially wonderful time to visit Durango, as the town comes alive with many exciting events that celebrate the season and the area's unique culture.
If you're curious about Durango's many spring events and relaxation opportunities, look no further. We've compiled a list of our mountain town's favorite spring activities and events. 
#1 Durango Bluegrass Meltdown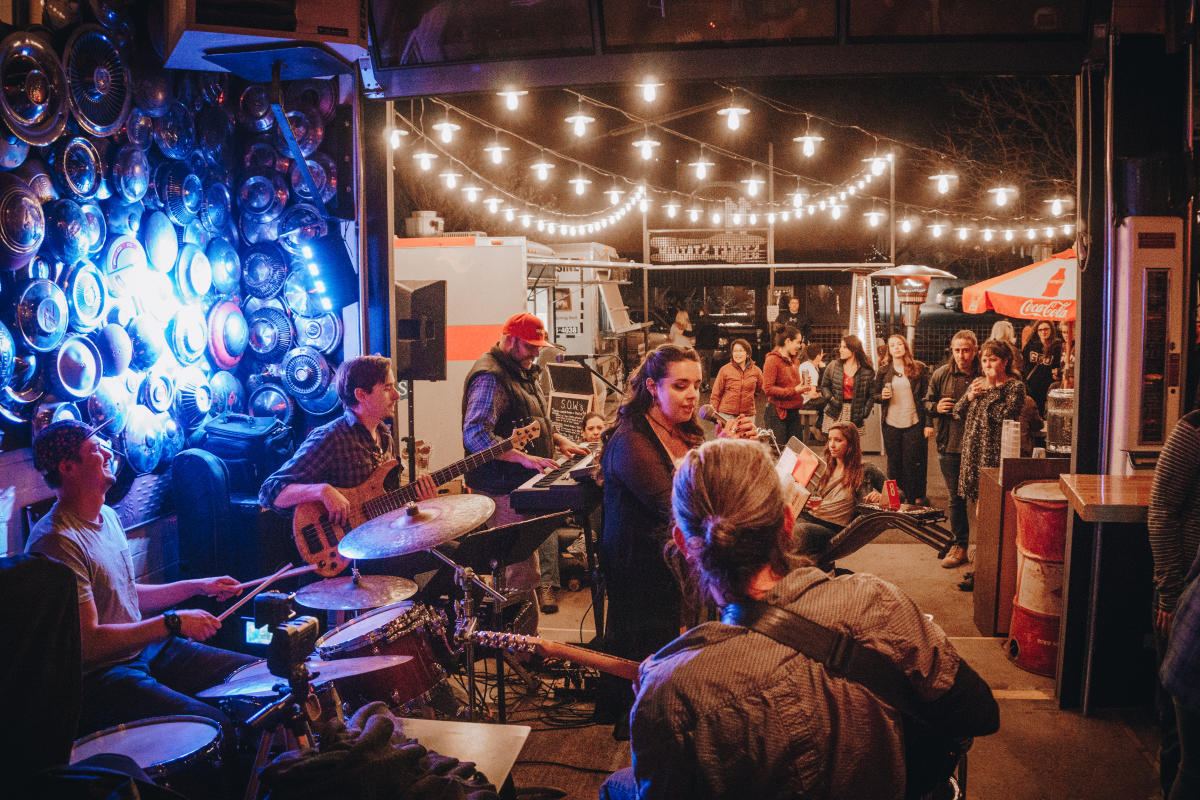 Each year in April, the Durango Bluegrass Meltdown shakes off the dreary winter season in Southwest Colorado by showcasing remarkable bluegrass music, a lively barn dance, and other festive activities for visitors. You would want to pencil this annual occasion in your calendar!
The Meltdown commemorates its 27th year on the 21st, 22nd, and 23rd of April. The festival features a variety of renowned artists from across the country who perform live on multiple stages over three days. In addition to the music, the festival offers workshops and jam sessions for musicians of all skill levels. With its beautiful mountain setting and top-notch music, Durango's Bluegrass Meltdown has become a must-attend event for music lovers worldwide.
#2 Durango Wine Experience
The Durango Wine Experience is an annual two-day event in Durango, Colorado, focused on wine education, appreciation, and tasting. From April 29-May 1, the event features a diverse selection of worldwide wines, seminars, tastings, and food pairings led by renowned winemakers and industry experts. Participants can also attend exclusive dinners and receptions hosted by local restaurants and wineries. 
Presented by the Community Foundation serving Southwest Colorado, the Durango Wine Experience is a lavish affair that aims to benefit the crucial work of the nonprofit sector. With every dollar earned from the event, the Community Foundation will continue to support its important mission of enhancing the quality of life for those living, working, and playing in the dynamic region of Southwest Colorado.
#3 Durango Home & Ranch Show
For visitors seeking proficient guidance in home renovations, plumbing, landscaping, painting, flooring, cabinetry, appliances, home decor, and many other areas, the highly anticipated Durango Home & Ranch Show held from April 29-30 is a favored event. Visitors can expect to encounter various vendors and artists showcasing their exceptional work and knowledge, eagerly providing answers to any inquiries.
The show is held in Durango, Colorado, and attracts exhibitors and attendees from across the region to see the finest craftsmanship in the Southwest. The show also features guest speakers, workshops, and seminars on sustainable living, gardening, and DIY home improvement projects. With its diverse offerings and informative programming, the Durango Home & Ranch Show is a must-attend event for homeowners, ranchers, and anyone interested in improving their living spaces.
#4 Durango Farmers Market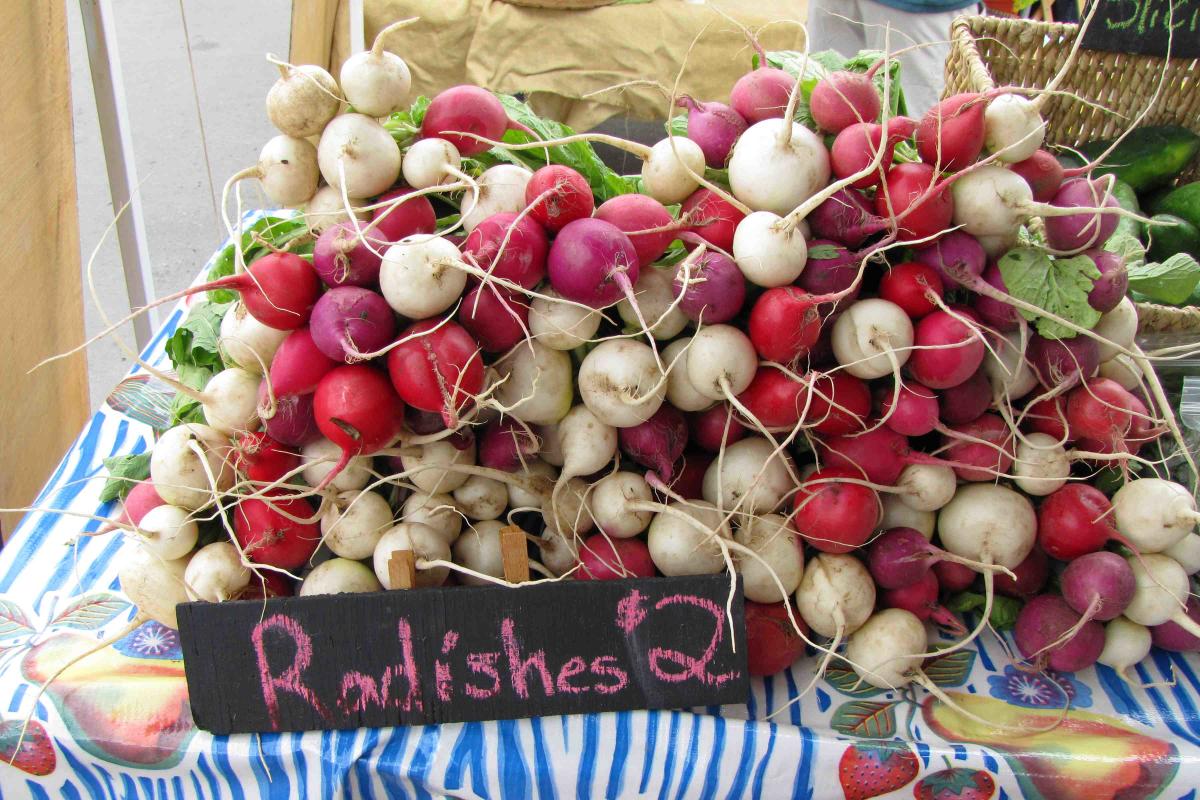 Opening on May 13, the Durango Farmer's Market is a vibrant community hub in the heart of Durango, Colorado. The market operates from early May to late October and offers a wide selection of affordable, locally sourced produce, meats, dairy, and artisanal products. The market is a great place to connect with farmers and food producers, and visitors can enjoy live music, food trucks, and a bustling atmosphere. The market is committed to sustainability; all vendors must use eco-friendly packaging and products.
The Durango Farmers Market takes great pride in consistently contributing to the overall welfare of its patrons, vendors, and the community. The Market firmly believes that promoting locally produced foods and goods cultivates a healthier lifestyle and elevates the overall quality of living in the Durango area, creating a more enjoyable and fulfilling experience for everyone involved. Overall, the Durango Farmer's Market is a must-visit for anyone who wants to support local agriculture and enjoy fresh, delicious food.
#5 The Iron Horse Classic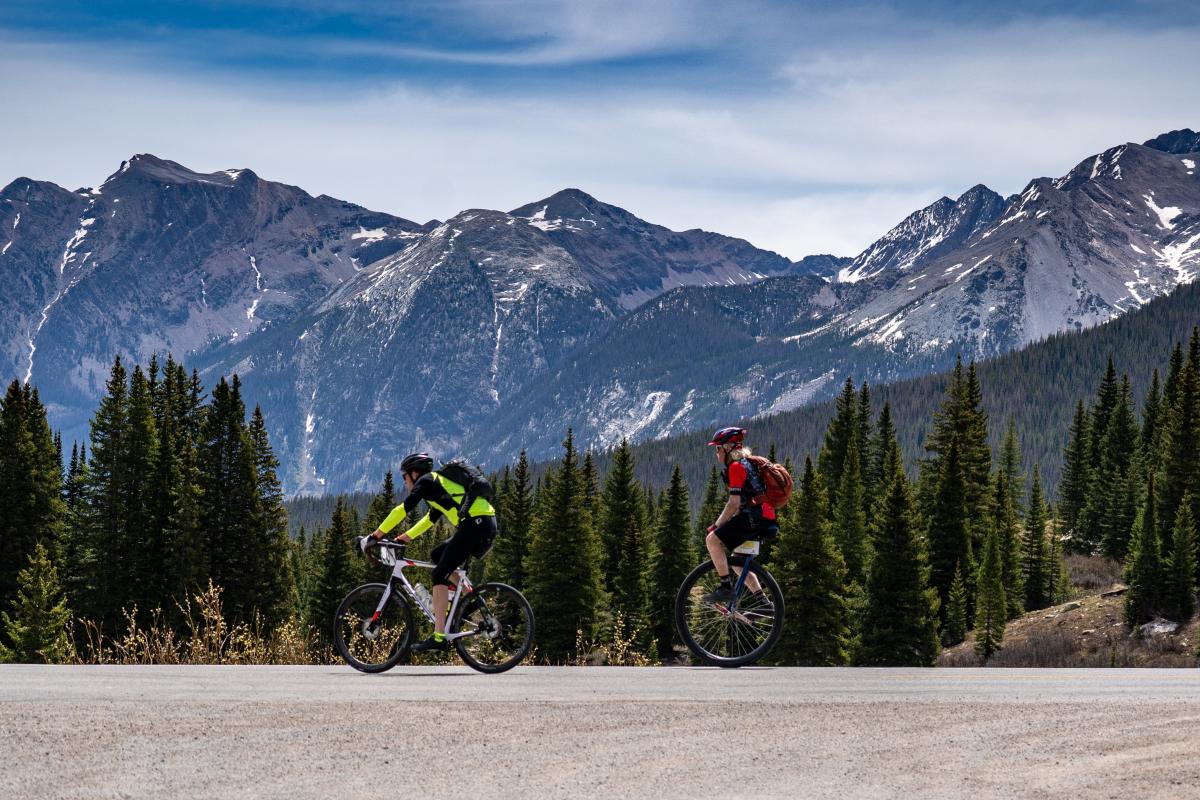 The Iron Horse Classic is Colorado's oldest, largest, and most renowned cycling event. The race occurs over Memorial Day weekend from May 26-28, attracting cyclists nationwide. The main event is the grueling road race from Durango to Silverton, a 50-mile race with a 6,500-foot elevation gain. It follows the historic Durango and Silverton Narrow Gauge Railroad, with spectacular scenic views of mountain peaks and the Animas River Valley below. 
The event also includes a variety of other races, including a criterium, a BMX race, and a mountain bike race. The Iron Horse Classic has been running for over 40 years and is considered one of the premier cycling events in the United States, attracting 3,500 amateur and professional cyclists yearly.
#6 Animas River Days
Held from June 2 to 4, Animas River Days is an annual event held in Durango, Colorado, that celebrates the Animas River and its importance to the community. The event features a variety of activities, including river races, live music, food vendors, and educational booths. The exhilarating event features a variety of thrilling sporting events, such as stand-up paddling, river surfing, freestyle kayaking, boatercross, and raft and kayak slalom. Additionally, the costumed river parade has become a beloved tradition amongst locals. 
Animas River Days also serve as a platform for local environmental organizations to promote the protection and conservation of the river. The event has become a beloved tradition in Durango, bringing together locals and visitors alike to enjoy the Animas River's scenic views, power, and vitality.
#7 Spring Gallery Walk
The Spring Gallery Walk is an annual event held on the first Friday evening of May. Galleries across a city or region open their doors to the public to showcase their latest exhibitions and artwork. The event allows art lovers to explore new artists and galleries and serves as a platform for emerging artists to showcase their work to a wider audience in scenic Durango.
Durango boasts a vibrant and diverse art scene that showcases various styles, from contemporary to Western to Southwest Indigenous. Visitors can browse various contemporary and traditional art forms, including painting, sculpture, photography, and mixed media. The city has many talented artists, including locally renowned, regionally acclaimed, and internationally recognized individuals. Visitors to the Gallery Walk can leisurely stroll and meet these interesting characters. 
Conclusion
The spring season in Durango, Colorado, is fantastic because it offers a unique opportunity to experience the town's natural beauty, adventurous spirit, and vibrant culture. Whether you're a music lover, wine enthusiast, outdoor adventurer, or simply looking for a beautiful place to relax and unwind, Durango has something for everyone in the spring.