Every year in September, the nation unites on National Clean-Up Day. This year's clean-up day is scheduled for September 17.
While we admire the idea of uniting on a single day to clean our local Durango grounds, we don't need to celebrate and clean just one day a year!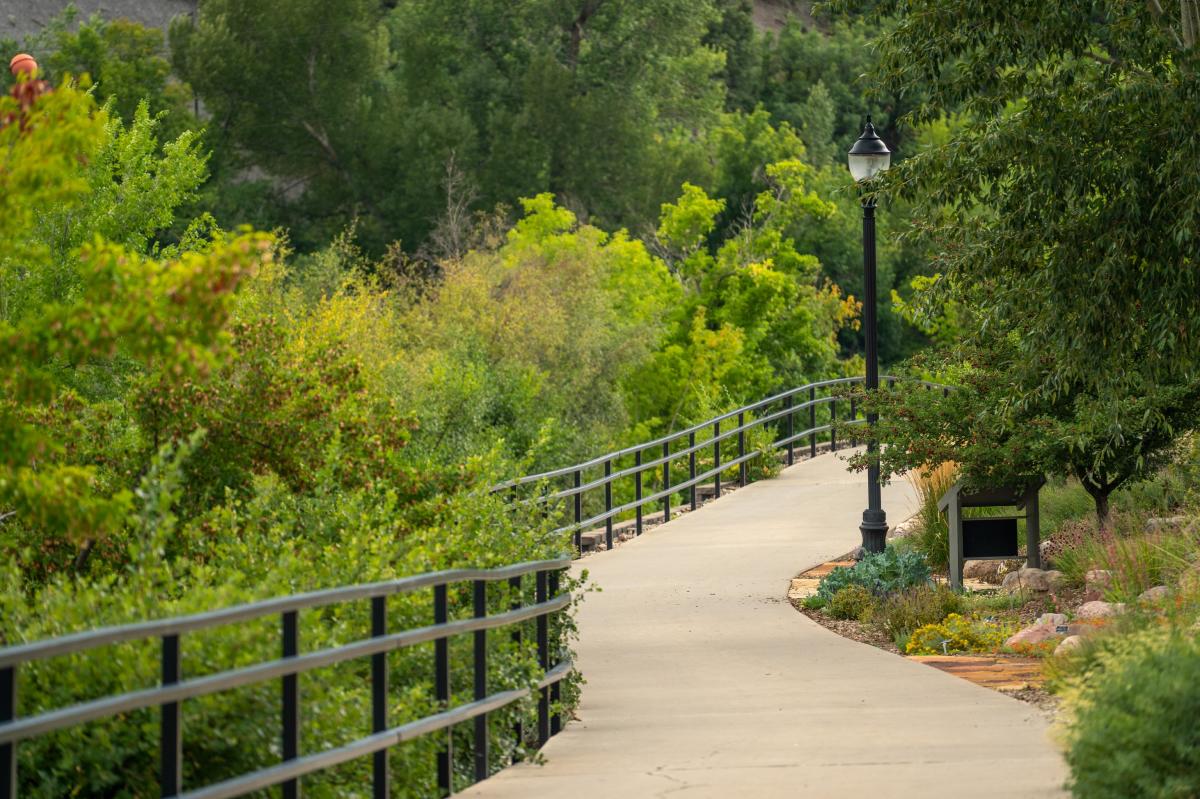 In honor of National Clean-Up Day, we've compiled a small list of simple, actionable ways to help keep Durango clean throughout the year:
#1 Volunteer for a Clean-Up Event Around Durango
In a city-wide effort to keep Durango clean, several organizations around town will host clean-up events in various locations throughout the year. The City of Durango also hosts its annual Spring and Fall clean-ups, see their website here. Signing up for these events is free, and it's also a great way to meet new people in the community.
#2 Avoid Single-Use Plastics
There is no way around the fact that single-use plastics have a devastating effect on our environment and the natural world. Our culture has become too dependent on the convenience of throwaway plastics. It's a luxury we have come to take for granted, but the tides need to shift away from these pollutants to more permanent use containers and utensils that are just as easy to get used to.
#3 Don't Litter
At one time or another, all of us have been guilty of innocently leaving trash behind. However, this is another easy habit to break, especially in Durango, as there are garbage and recycling containers throughout the city. Taking just a few seconds to walk to the nearest trash can will help keep Durango clean, if we all do our part. 
#4 Recycle Responsibly (Including Glass)
Durango is a very recycle-friendly town. With curbside recycling service for our residents, recycling receptacles throughout town, and several recycling centers for drop-offs. Whether you are a local or a visitor, it is easy to recycle responsibly in Durango. 
#5 Follow Leave No Trace Principles
The Durango area has so many gorgeous natural areas to enjoy. When out camping, out on the trail, or enjoying any of our outdoor activities, always practice "leave no trace" principles. The main one being "take only pictures, leave only footprints."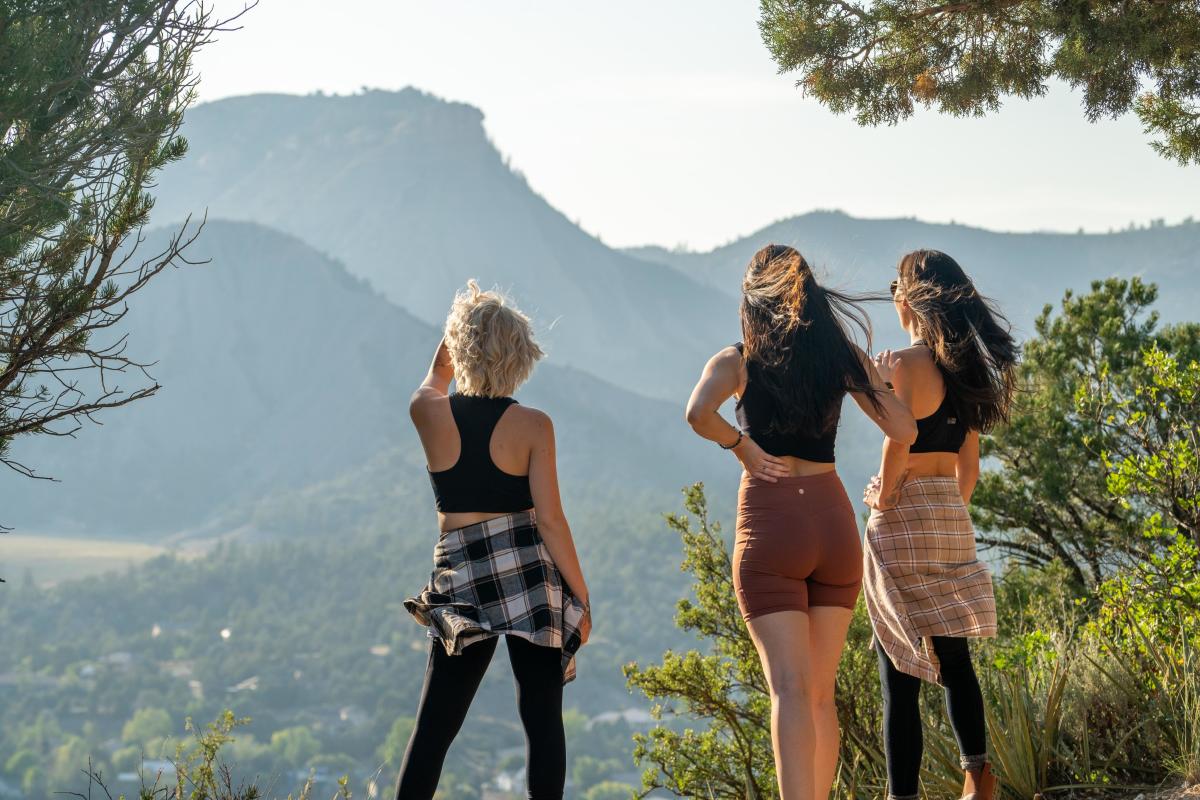 #6 Bring Your Own Bag or Use a Durango Boomerang Bag
When out shopping, whether it's for groceries or anything else, having several reusable bags with you is an excellent idea in the practice of sustainability. Durango even has its own Boomerang Bag program! Several businesses around town participate in the program, where you get a free reusable bag for your shopping, and you have the option of returning it when you're done or making a purchase at the Durango Welcome Center.
#7 Pick Up Litter While Recreating Outside
Part of the "feels" you get while enjoying the great outdoors is picking up any trash you see lying around. In this way, you know you're doing your part in helping to keep nature beautiful. So next time you are recreating at a campsite, by the lake, or lounging by the river, it feels good to take a moment to pick up any trash you see left by others. 
#8 Follow OHV and Trail Signage When Recreating Outside
Designated trails and off-road vehicle (OHV) roads are created by wonderful staff and volunteers for a reason. They help guide the way to gorgeous views while also helping to protect the flora and fauna of Colorado. 
#9 Recreate Outside on Managed Trails or Parks
In addition to following trail signage, when out hiking in our city, state, and national parks, be sure to stay on the trail. This is for the very same reason as #8 above and is a great way to help keep Durango and all of Colorado clean, safe, and beautiful for everyone.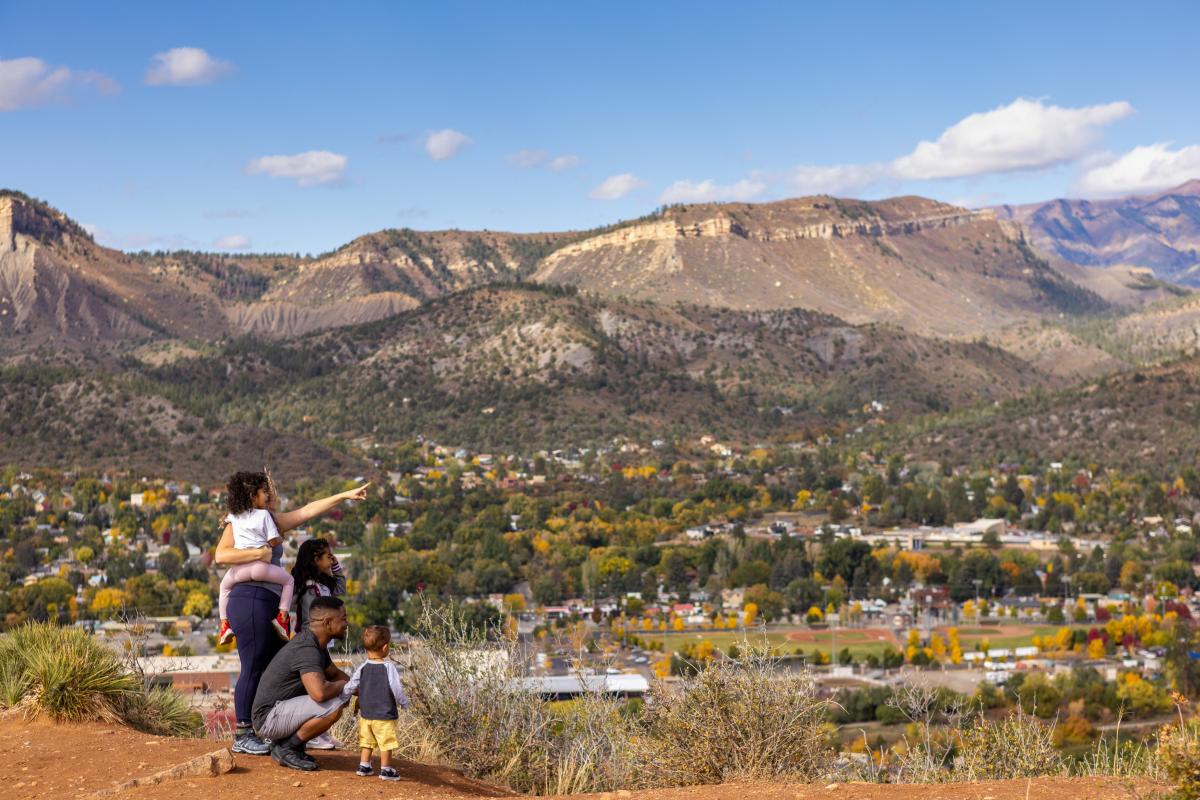 #10 Donating or Supporting a Local Environmental Nonprofit
For those who are financially able, making donations in support of local environmental nonprofit organizations also plays a huge part in keeping Durango and all of Colorado clean! They help to fund staff and programing that benefit local public lands and environment. 
Conclusion
We love our gorgeous city of Durango and want to keep it beautiful. And with just a few habit shifts, it's easy for everyone to help sustain a litter free environment.