Which is the Best Season to get Married in Durango?
One of the best things about choosing Durango as your wedding destination is that each season brings a whole new lineup of stunning views and opportunities for memories with your family and friends. Which is the best season to choose for a Durango wedding? See for yourself while asking what the priorities are for your big day!
Fall Weddings in Durango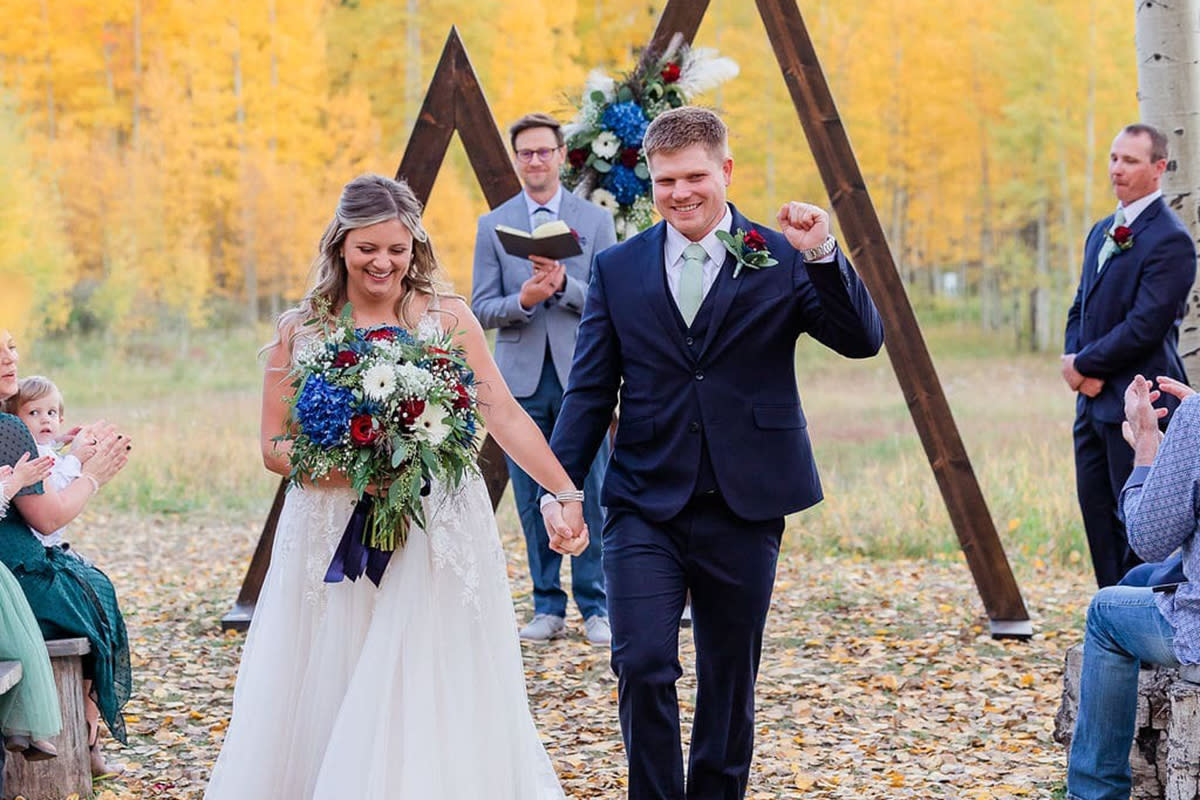 Fall can be the most picturesque season for your Colorado wedding, as the colors truly speak for themselves. Autumn is a special time to get married if you love incorporating earthy or dark colors, fall décor, or pumpkin-inspired desserts. Fall in Durango also offers beautiful local florals centering around bright dahlias and zinnias. This season gives you a unique opportunity to hire vendors specifically for the fall season, such as cozy coffee carts. Be prepared for the variety of weather that fall in Durango offers, considering colder temperatures, especially in the evenings (firepit anyone?) and a slight chance of early season snow showers keeping it fun! 
Winter Weddings in Durango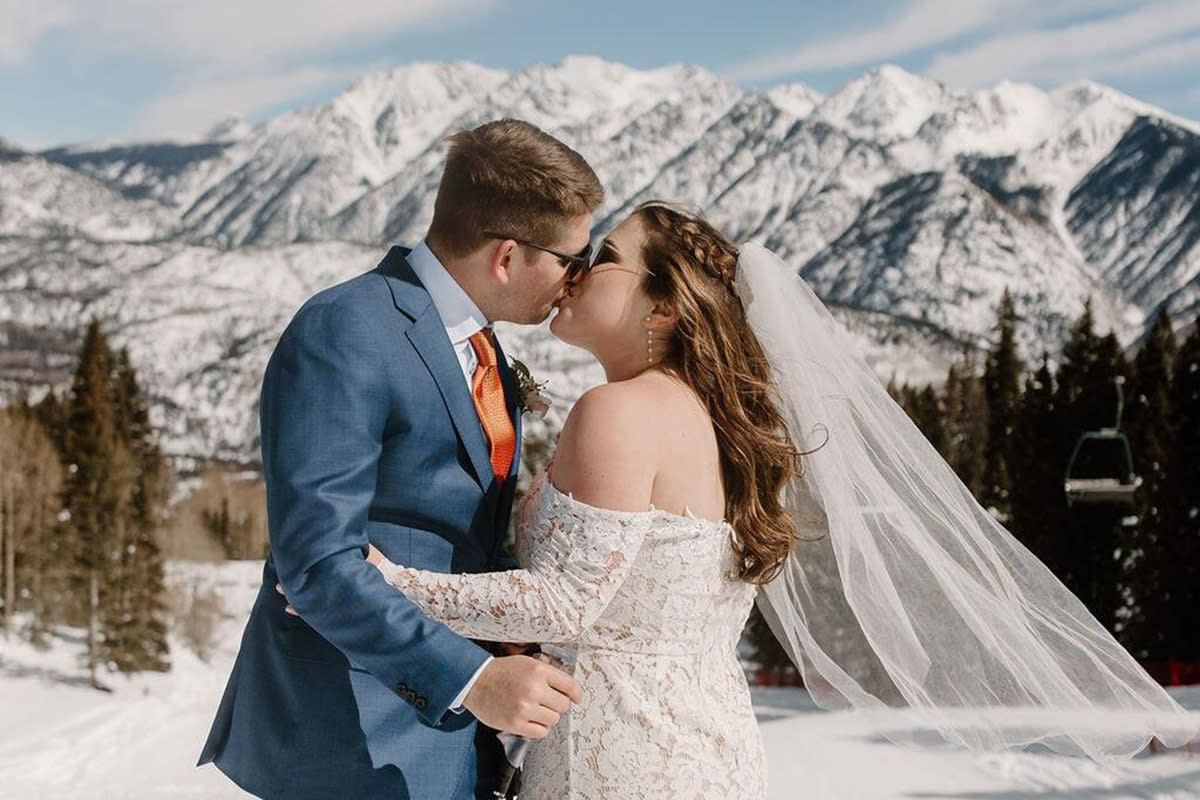 Here in Southwest Colorado, we are known for some pretty heavy winters, especially at our stunning venues in the high country. Consider a winter wedding in Durango if you are cozy, prefer heavier attire, or want a fresh, neutral, and magical backdrop for your big day. There is a chance that your ceremony and reception may need to be inside to accommodate heavy snowfall or cold temperatures. One perk of a winter wedding in Durango is that it is often more budget-friendly, as vendors and venues are looking to offer discounts for off-season guests. Winter weddings are a great excuse for heavier menus and warm, delicious foods such as soup and bread.  
Spring Weddings in Durango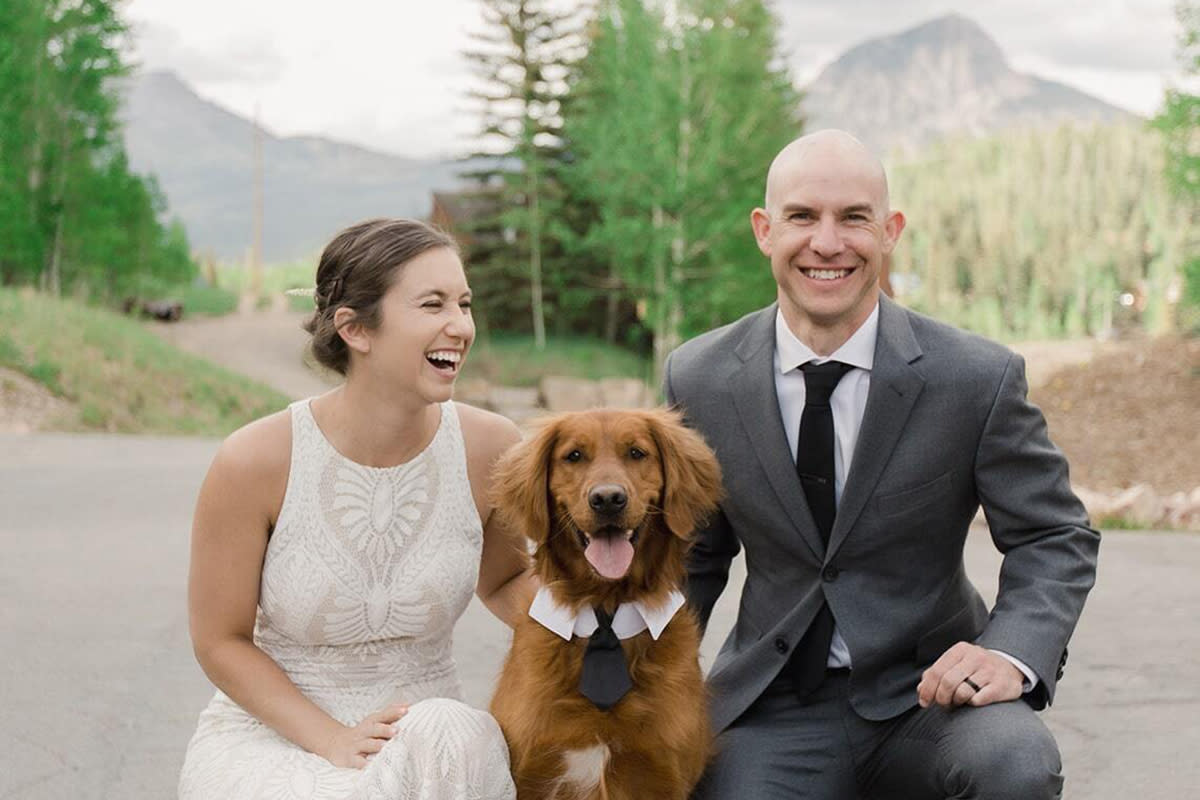 Spring in Durango is stunning. It can also still be snowy. Spring is an excellent option for couples looking to escape the heat of summer while still catching some sunshine on their big day. Choosing spring for your wedding can also be a more budget-friendly option for most of our venues and vendors. Call spring weddings in Durango an adventure!
Summer Weddings in Durango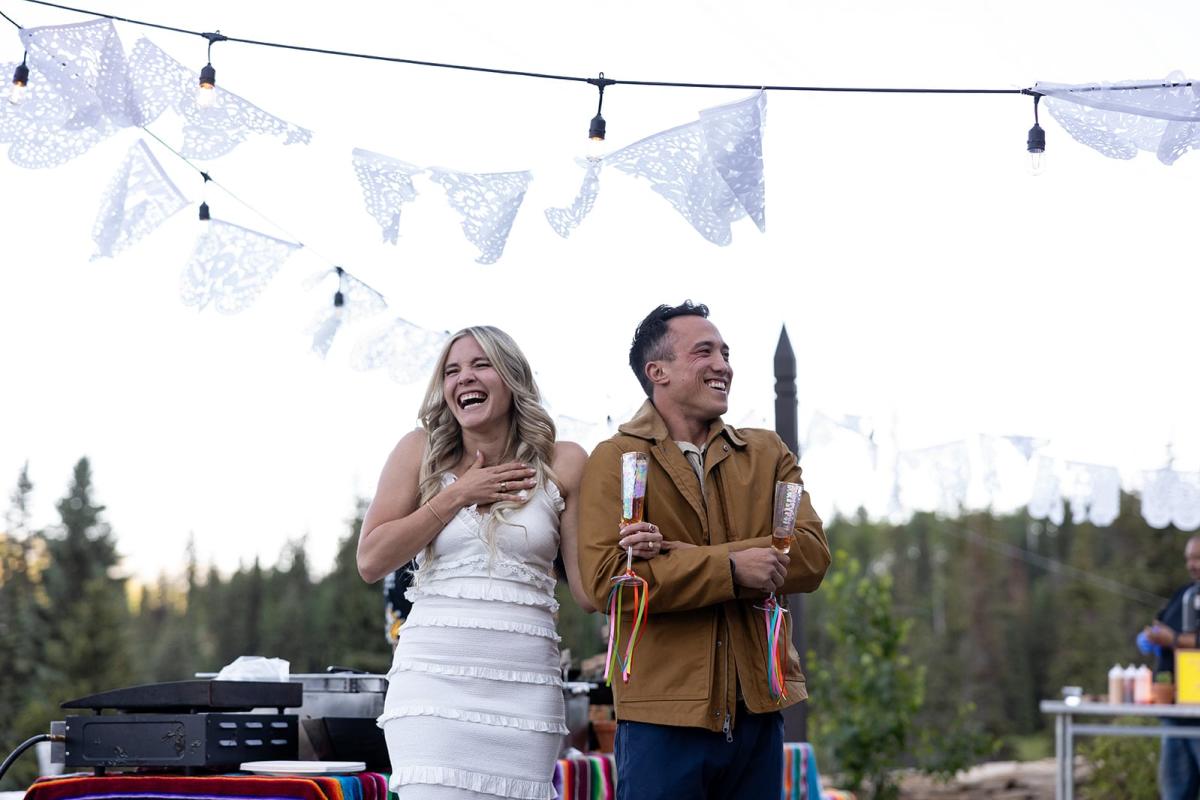 You cannot beat a beautiful Durango summer day. Summer is the best bet if an outside ceremony or reception is a priority. Summer is the peak wedding season here in Durango, so book your venue and vendors early! Summer in Durango is perfect if you prefer light, fun colors and fresh local flowers. One thing to be aware of when considering a summer wedding in Durango is monsoon season! It varies yearly, but we celebrate afternoon showers in July and August. White or clear umbrellas can add a fun touch (plus good luck) to your big day! 
A Durango Wedding, An Easy Choice
One of the best (and perhaps trickiest) things about a Durango wedding is that the weather likes to change every ten minutes. This fact makes it an excellent option for those who are ready for some beauty and some fun! The great news is that the views are unmatched no matter which season fits your wedding priorities. 
—--------
This post was guest-written by The Black Diamond Lodge. At The Black Diamond Lodge, we aim to create a memorable, highly personalized getaway experience for guests—from wedding parties and family reunions to ski groups and retreat-goers. We strive to be the premier Colorado event and lodging destination by providing unmatched service, charming amenities, and unforgettable, effortless events. All we do, we do with welcoming warmth, proactive efforts, and a let's-make-it-happen attitude.