We love a great day of skiing at Purgatory as much as the next person, but sometimes it's nice to get off the beaten path. This is why we've put together a list of non-skiing activities to do when it's time to explore the San Juans off the slopes.
Here's our list of 12 things to do this Winter in Durango, besides skiing or snowboarding:
#1 Snowshoeing the Colorado Trail from Molas Pass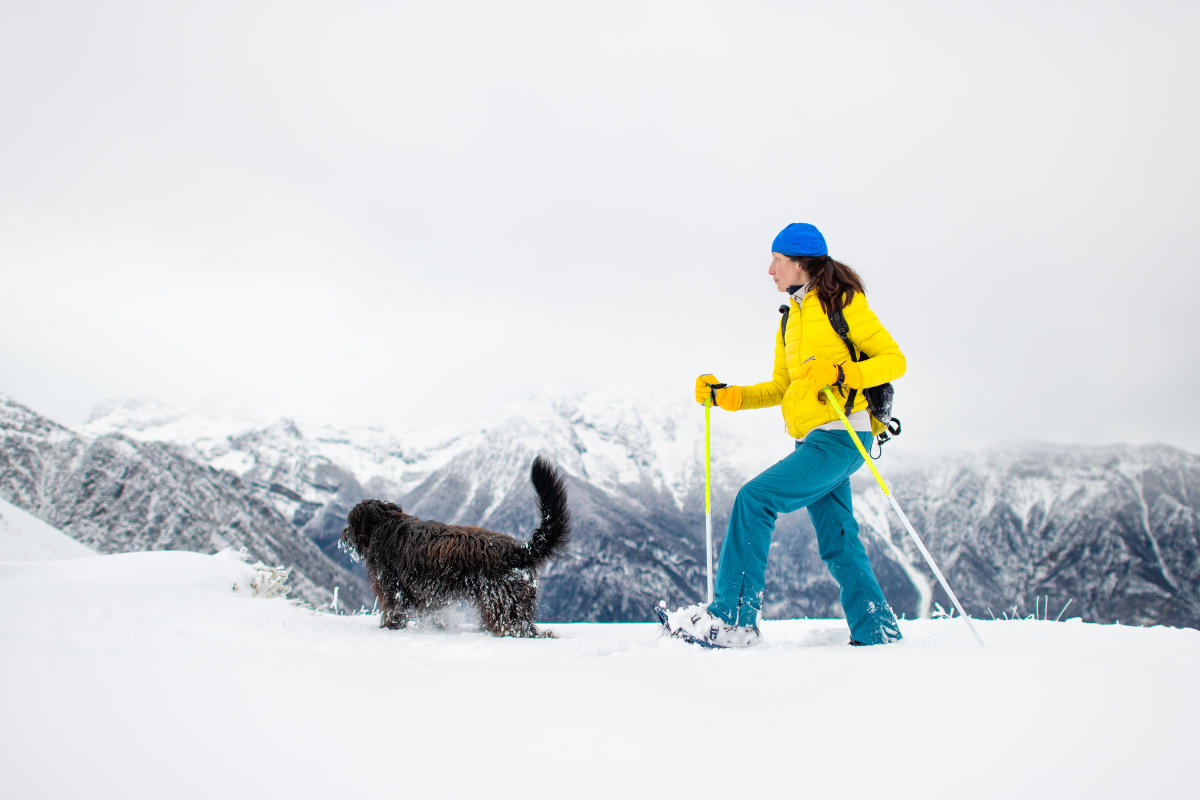 Sitting pretty at 10,910', Molas Pass boasts some of the cleanest air and greatest views around. Located right off Highway 550, this is an easily accessible and low-impact activity for all to enjoy.
The Colorado Trail goes both west and east: west towards Durango and east towards Silverton.
We recommend snowshoeing west towards Durango as the trail takes you up into the mountains with huge views of the nearby mountains.
#2 Cross Country Skiing Tour of Haviland Lake
As we eagerly await the opening of Durango's Nordic Center, we can utilize this time to check out neighboring trails via cross country skis.
The 4.8-mile loop at Haviland lake is great for both cross country skiing and snowshoeing.
Located 17 miles north of Durango and 8 miles south of Purgatory Resort, this area enjoys a fair amount of snow, even in the dry years.
#3 Snowmobile through the San Juan Mountains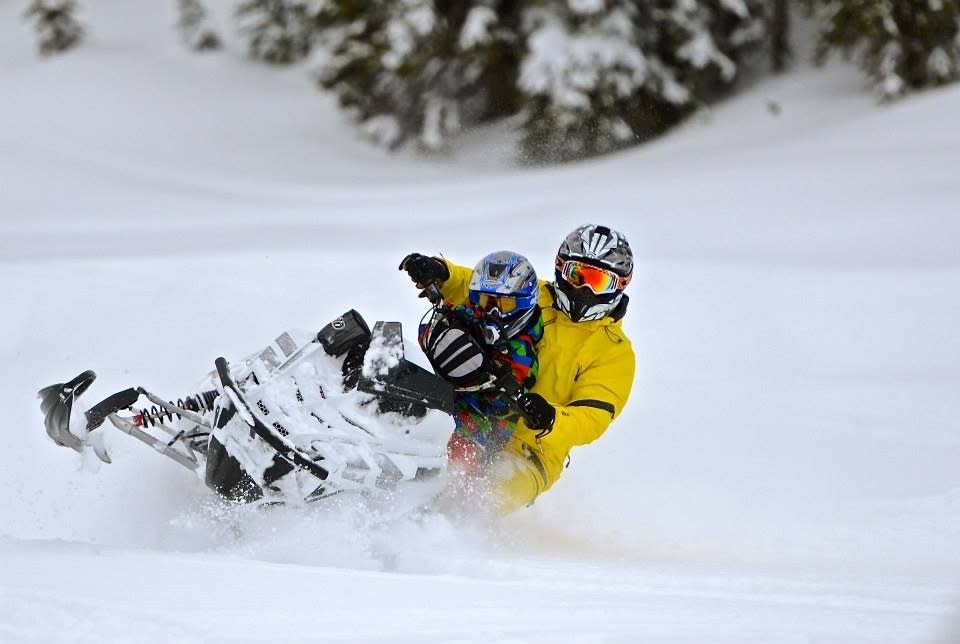 Powder hunting has never been easier aboard a terrain-dominating Polaris snowmobile.
Ice Pirates Backcountry Adventures will lead you up, up, and above the world with their customizable snowmobiling packages.
With 55,000 acres to explore and a high point above 12,000 feet, you're sure to get into the good stuff.
#4 Pamper Yourself with a Spa Day
You might return from the mountains battered, sore, and wind burned. Now with the opportunity to take breaks from powder days, you can enjoy a little self-care by treating yourself to a spa day!
The Spaaah Shop and Day Spa provides massages, facials, pedicures and treatments year-round, and some creative seasonal offerings during the winter. If you're looking for a new and special way to pamper yourself, enjoy a hot chocolate massage with melted marshmallow whip, hot chocolate, and toasted marshmallow facial, or a mocha coffee scrub for an energizing boost to your day.
If you're looking for a more intimate salon experience, Madame Jasmine's boutique is located on 1006 Main Avenue and offers facials, skincare treatments, microblading, waxing, haircuts, manicures, and pedicures.
Gentlemen, don't be afraid to book yourself the hair and beard trim of a lifetime at Durango's barbershop/speakeasy, The Bookcase and Barber.
#5 Wine and Dine on a Snowcat Dining Excursion at Purgatory

Magic happens after the Purgatory lifts close. The resort offers both scenic tours and dining excursions aboard the Snowcats.
Watch the sunset on the Needles Mountains as you enjoy mulled wine or champagne on your cruise to the Powderhouse restaurant for a four-course meal.
Check the calendar - Reservations must be made in advance.
#6 Go Winter Fly Fishing
Snow or sunshine, the trout don't care. Get outfitted with all the right gear and expertise at Durangler's Flies and Supplies or San Juan Angler on Main Avenue.
Their Winter Fly Fishing guided trip guarantees the best access to all the sweet honey holes along the San Juan or Animas Rivers.
If you're looking to refine your skills, pop in and ask about their clinics and workshops, which focus on casting tips, fly tying, and lessons.
#7 Winter Hiking to Gudy's Rest Via the Colorado Trail 
While the 4WD Junction Creek Road experiences seasonal closures, access to the terminus of the Colorado Trail is still open.
This thru-hiking trail climbs 567 miles to Denver, but you can hike the trail as far as you'd like.
Gudy's Rest makes for an ideal half-day trek, at 8.1 miles out-and-back. The spot was named after one of the trail's most legendary founders, "the Mother of the Colorado Trail," Gudy Gaskill.
#8 Ride the Historic Durango and Silverton Narrow Gauge Railroad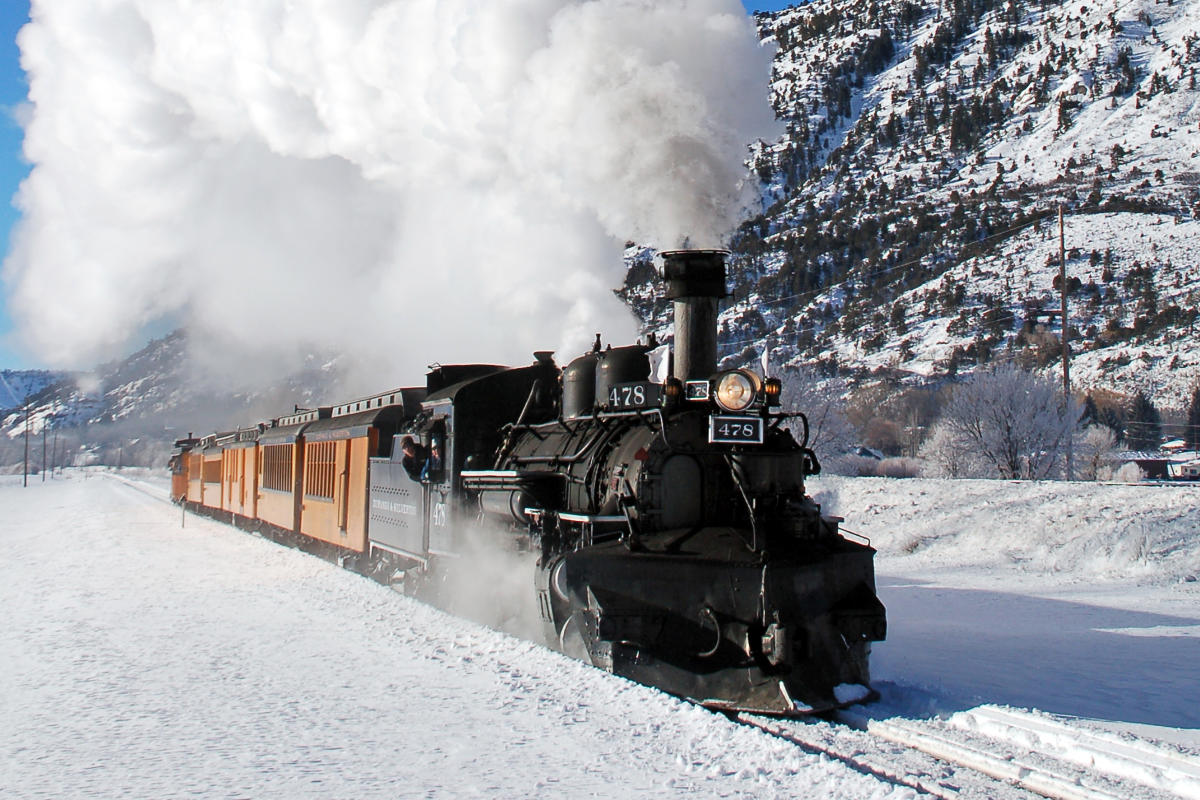 This classic summer adventure transforms into a journey of winter wonderland proportions, even when there is little snow. The 26-mile-trip to Cascade Canyon is quintessential Durango and provides unparalleled views of the scenic San Juan National Forest.
#9 Get Rowdy by Bar Hopping in Downtown Durango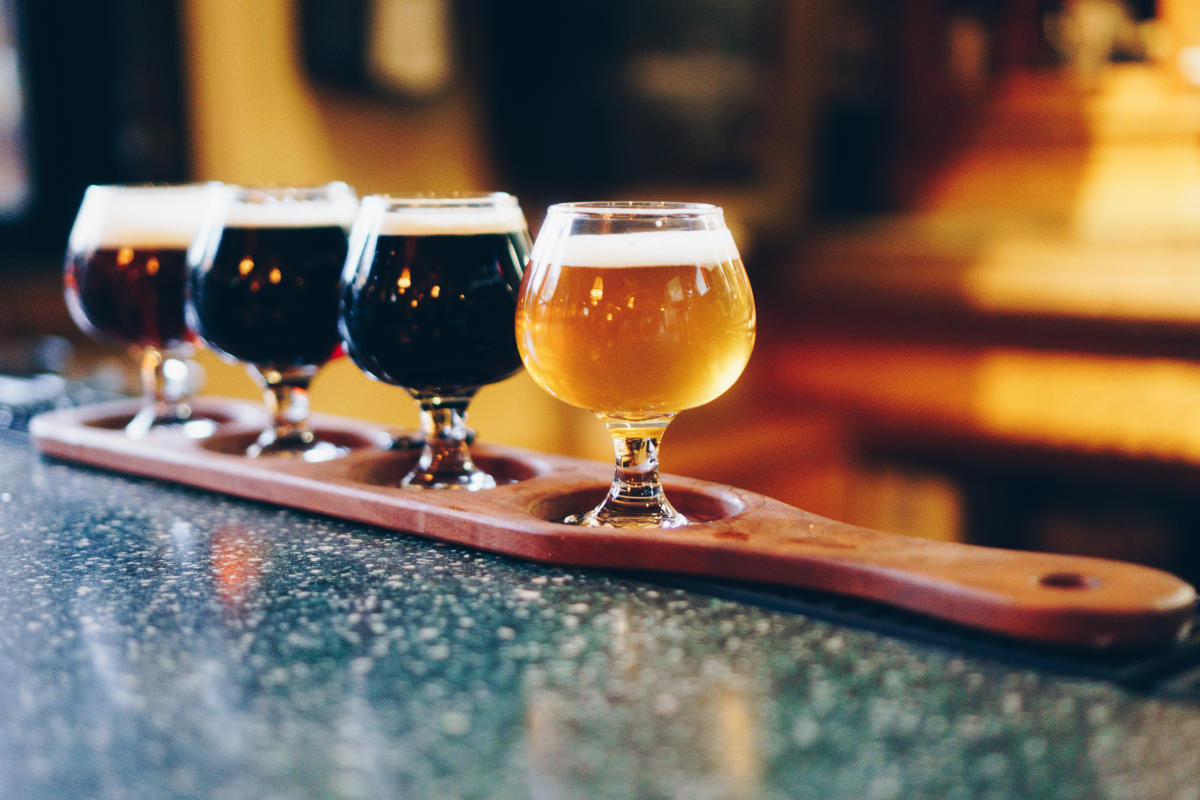 We take our après-ski time seriously here in Durango. And when the snow is lacking, the party block just gets bigger. Visit any of our breweries, two distilleries, or one winery for locally-made craft beverages. Or, hit up any of our world-renowned and award-winning restaurants for a delicious meal and plenty of craft cocktails!
#10 Test New Gear on the Slopes
The last thing you want to do is tear up your gear on the mountain.
Demo Days, hosted at Purgatory Resort, have never sounded so good. For just $10, you can come to try out the latest and greatest in ski and board technology, with unlimited demos from 9 AM to 3 PM. There are several designated Demo Days throughout the winter.
Check the event calendar to check for participating dates.
#11 Tour a Durango Brewery
With six beloved breweries in the Durango area, beer lovers are in for a real, hoppy treat.
Stop in for a flight at the Animas Brewing Company or attend a brew tour at the wind-powered Ska Brewing World Headquarters to learn more about the processes behind beer making.
If you have several days, a loyal designated driver, and lots of commitment, you may earn the coveted superfecta badge of sampling a flight at all six of Durango's breweries or expand beyond Durango's city limits and explore all of the Crafted Beverages of Southwest Colorado.
#12 Attend a Backstage Music Event
The Balcony Bar and Grill is also home to the Backstage, one of Durango's liveliest dance floors. Their live music schedule stays jam-packed during winter with events and activities of all varieties. And with one of the best upstairs patio views on main, this musical enclave is where the locals go. 
Conclusion
There's much more to do in Durango during the Winter besides skiing and snowboarding. If you're looking for something unique to do, or how to spend your "day-off" from skiing or snowboarding, consider one of the items on our list.