Your wedding day is a celebration of love, commitment, and the start of a beautiful journey together. What better way to mark this special occasion than by hosting a wedding that reflects your values and priorities? If you're passionate about sustainability and supporting local communities, Durango, Colorado, provides the perfect backdrop for a wedding that aligns with your ideals. In this guide, we'll show you how to host a sustainable and locally focused wedding in the heart of Durango, ensuring that your big day not only leaves a lasting impression but also leaves a positive impact on the environment and the local community.
1. Choose a Sustainable Venue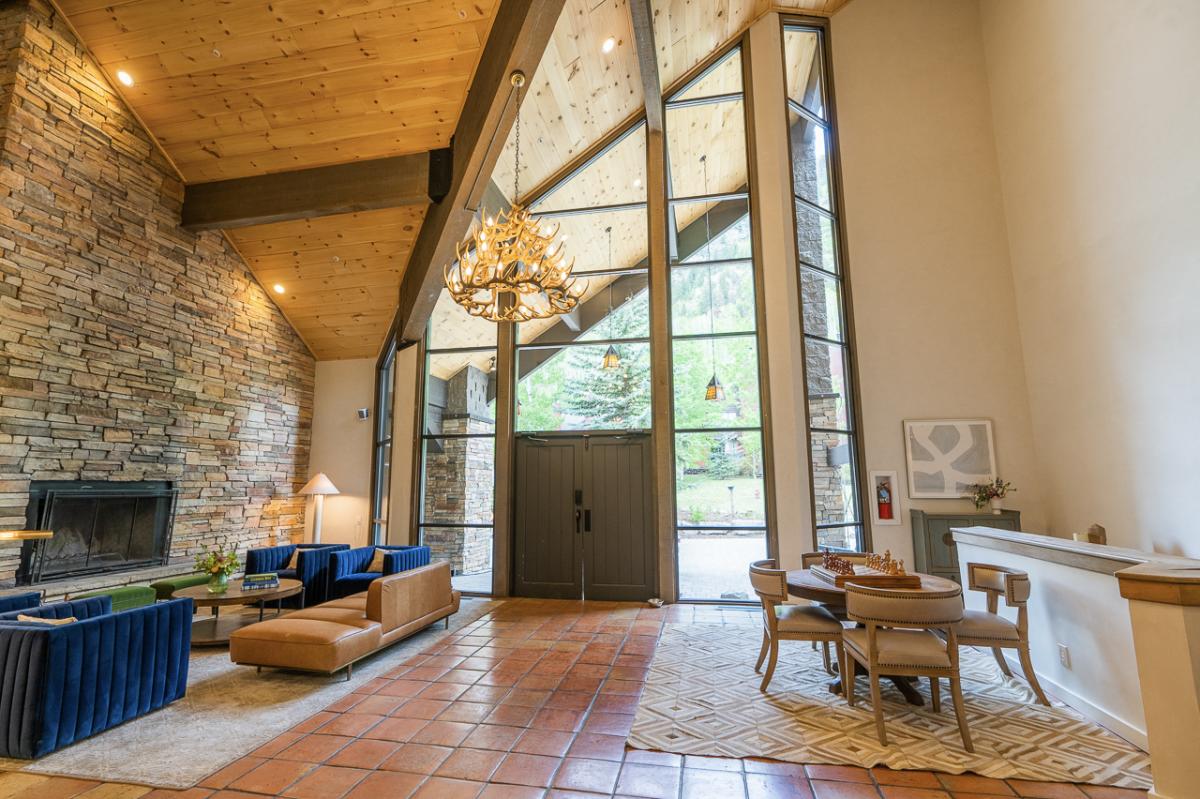 Start your journey towards a sustainable wedding by selecting a venue committed to eco-friendly practices. Durango boasts a range of venues that prioritize sustainability, from rustic mountain lodges to charming outdoor settings. Look for venues that use renewable energy, recycle, and source locally whenever possible. The picturesque landscapes surrounding Durango will add a natural beauty that requires minimal decoration. 
2. Eco-Friendly Invitations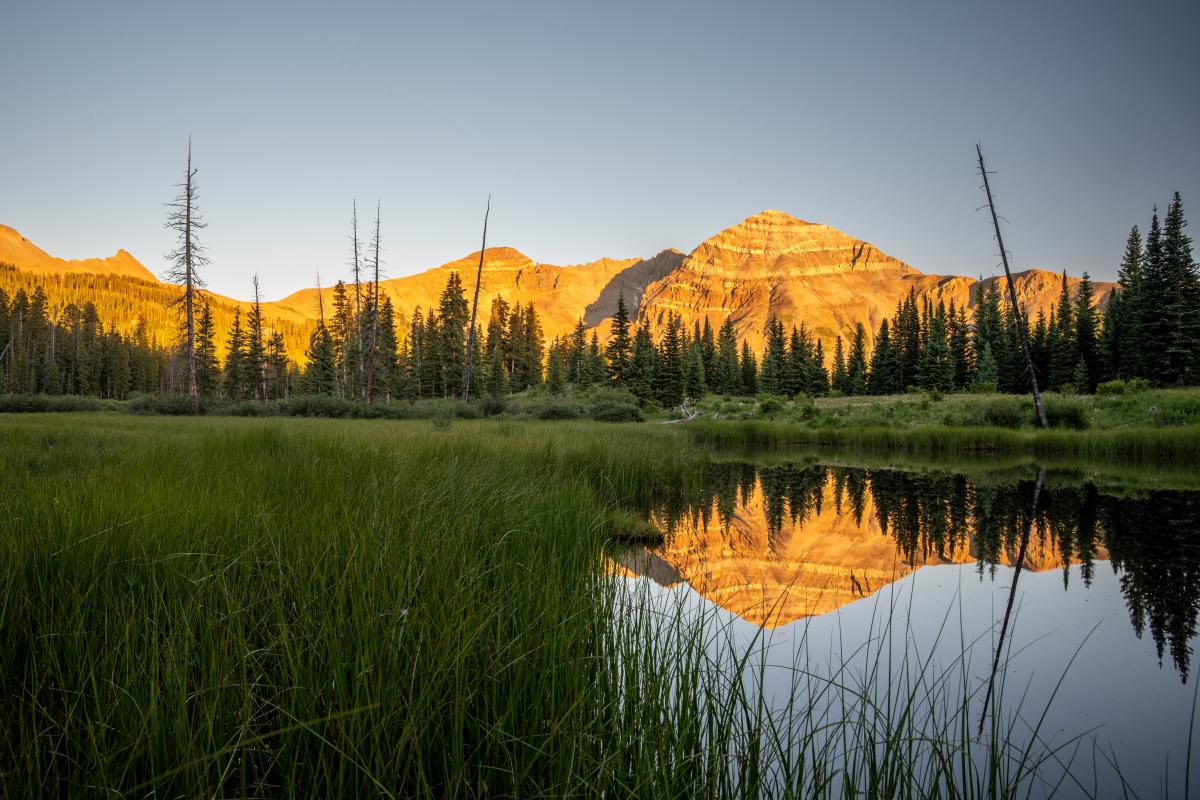 Set the tone for your sustainable wedding with eco-friendly invitations. Opt for digital invitations to reduce paper waste, or choose recycled paper with minimal ink and eco-friendly printing processes. Encourage guests to RSVP online to further reduce paper usage.
3. Local and Seasonal Cuisine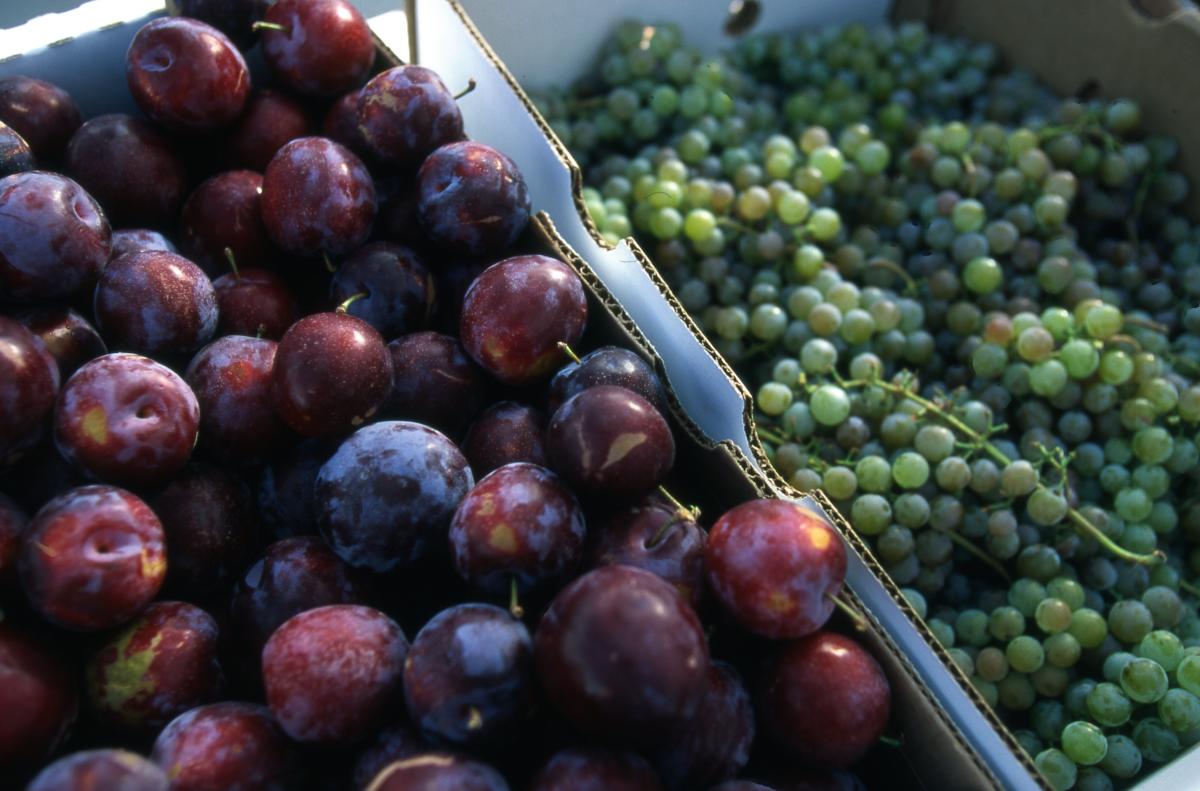 When planning your wedding menu, work with a caterer who prioritizes locally sourced and seasonal ingredients. Durango is known for its farm-to-table dining, so take advantage of this culinary delight by incorporating local flavors into your wedding menu. This not only supports local farmers but also provides your guests with a taste of the region.
4. Sustainable Decor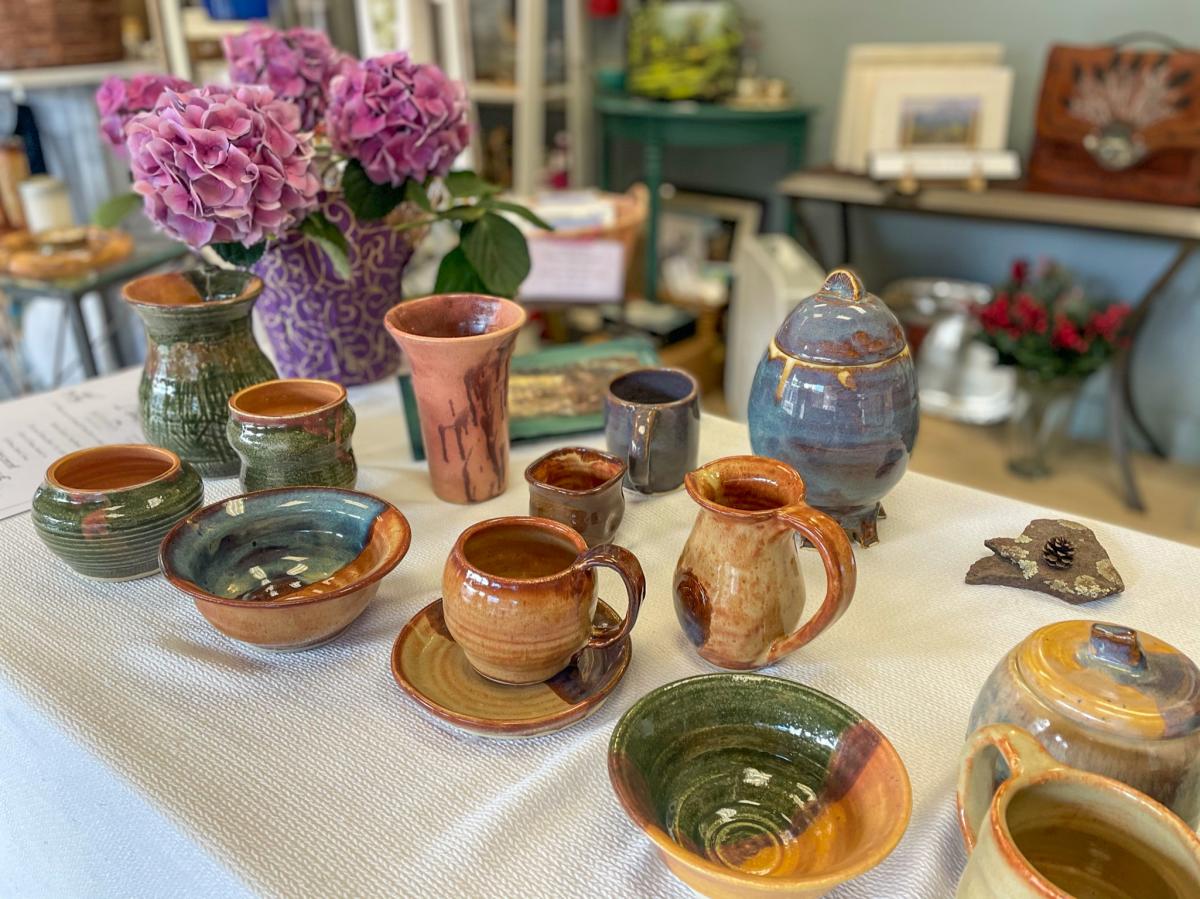 Choose sustainable decor options that minimize waste. Consider using potted plants or succulents as centerpieces that can be repurposed or gifted to guests. Decorate with reusable items like fabric bunting or LED candles to reduce waste and energy consumption.
5. Ethical Wedding Attire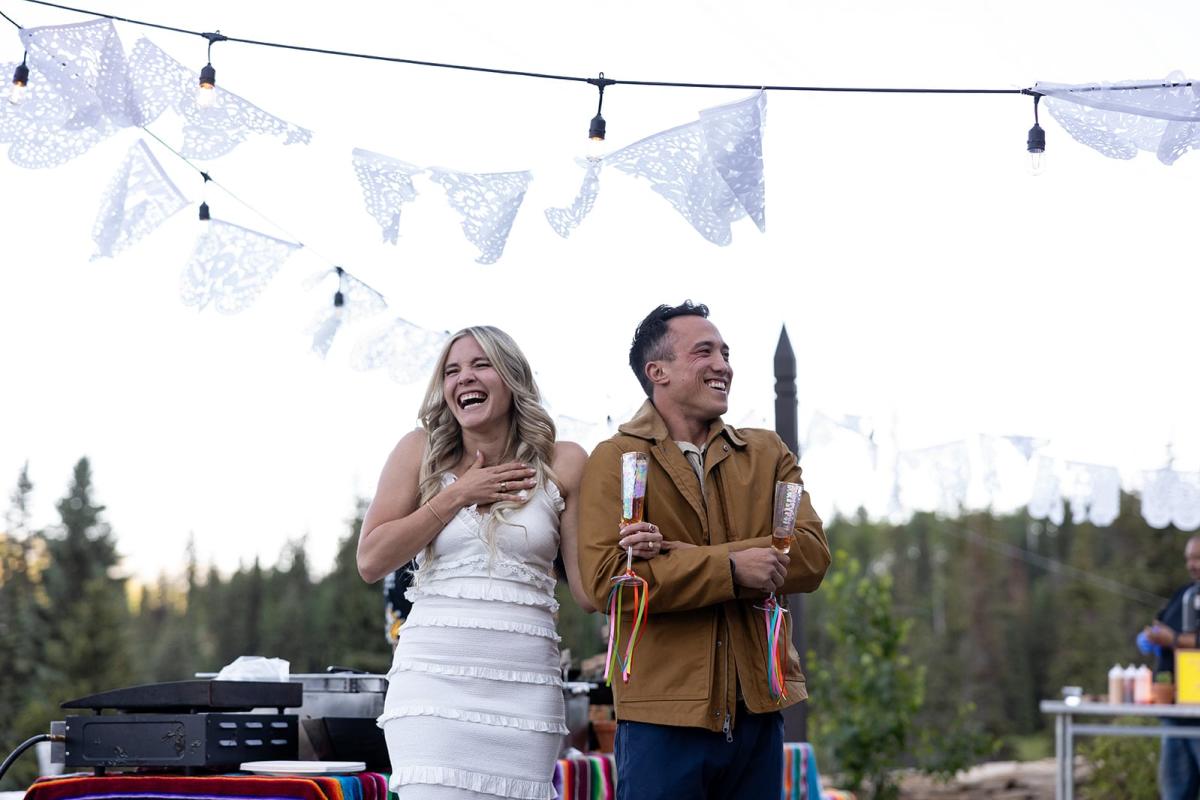 Opt for ethical and sustainable wedding attire. Consider buying a pre-loved wedding dress or choose a gown made from sustainable materials. Encourage your bridal party to do the same, or opt for outfits that can be worn again for other occasions.
6. Reduce Transportation Emissions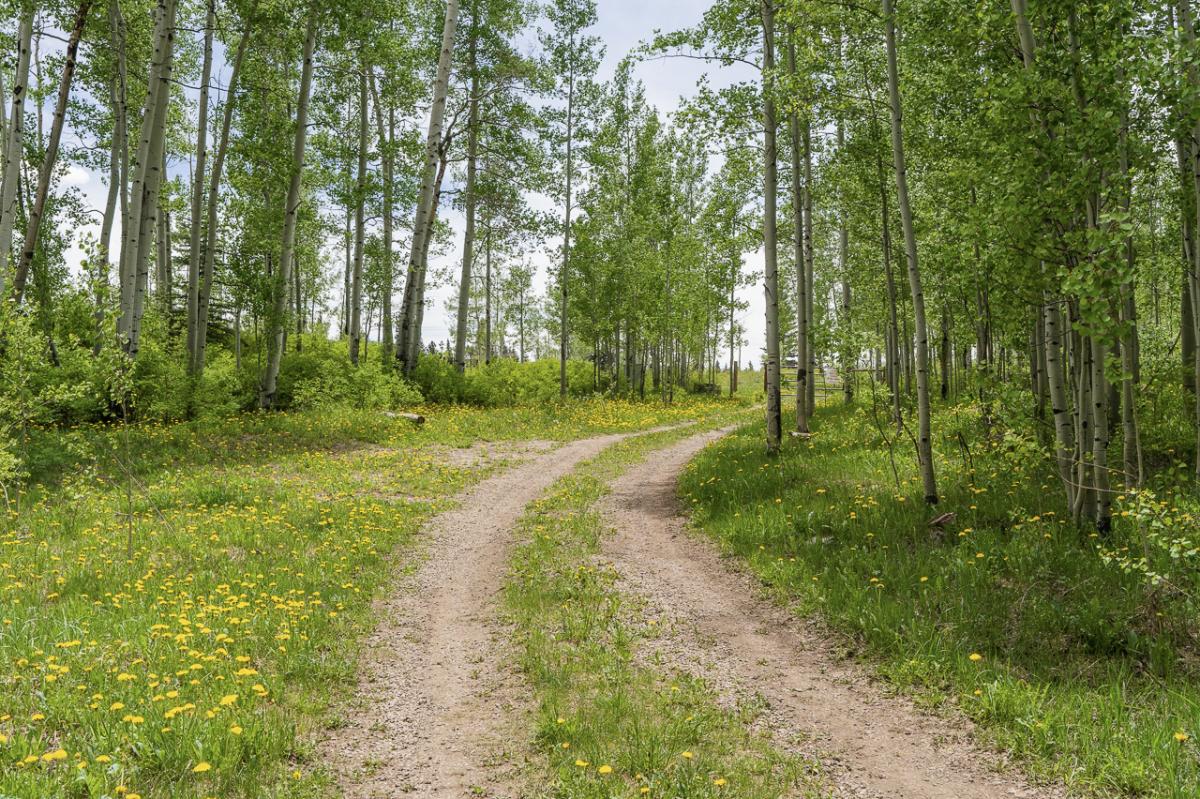 Encourage guests to carpool or use eco-friendly transportation options like shuttles or electric vehicles. Consider hosting your ceremony and reception at the same location to reduce travel emissions.
7. Eco-Friendly Wedding Favors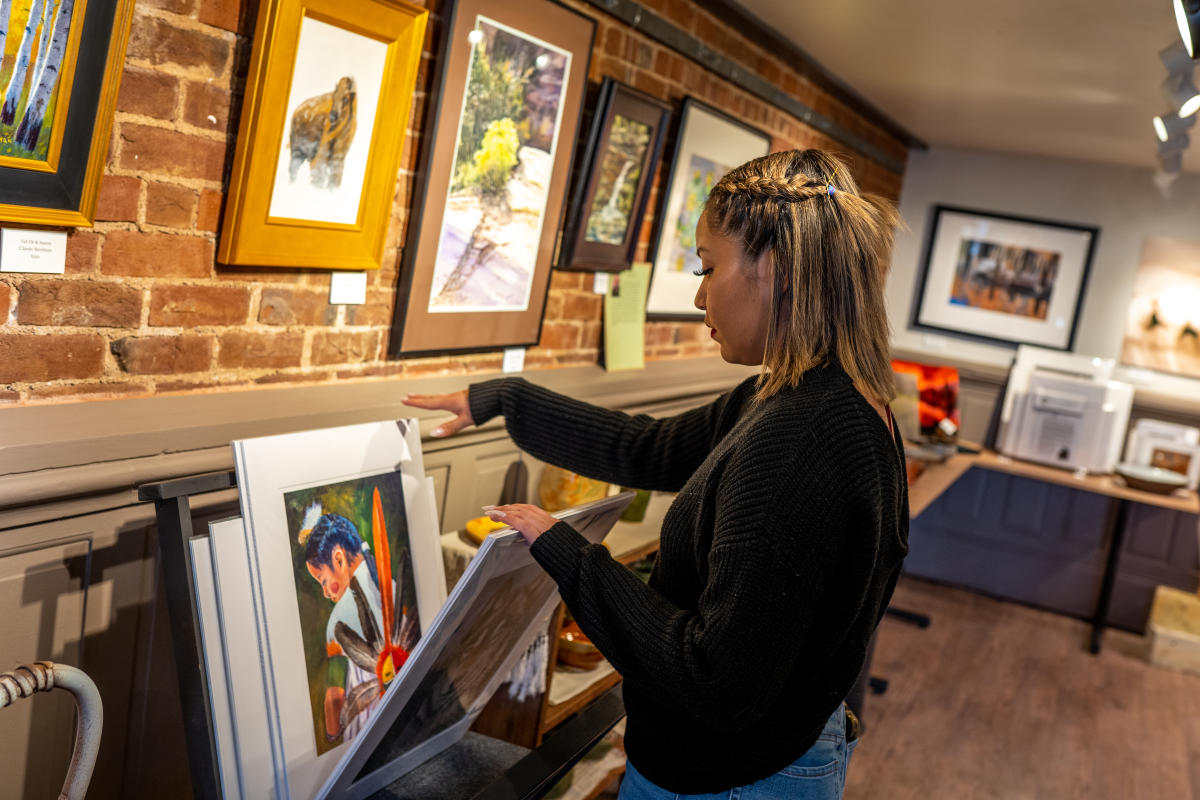 Thank your guests with eco-friendly wedding favors that align with your values. Consider items like reusable tote bags, locally made artisanal products, or tree saplings that guests can plant to commemorate your special day.
8. Zero-Waste Practices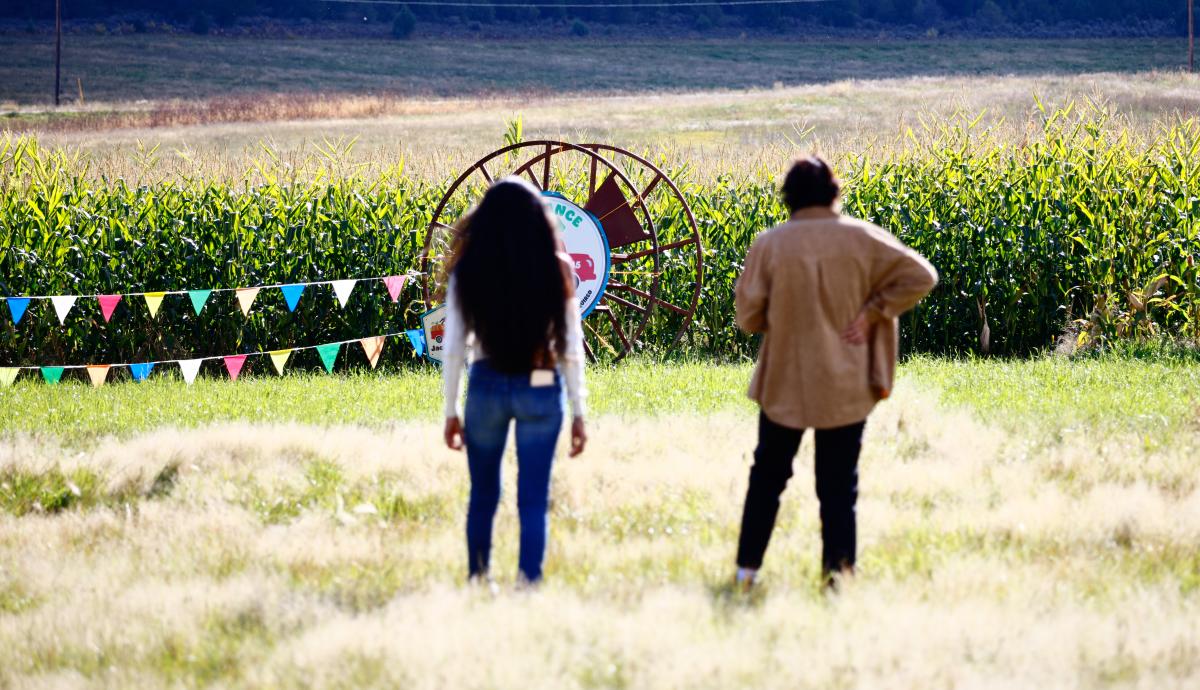 Implement zero-waste practices by providing recycling and composting stations throughout your venue. Opt for reusable tableware and linens or choose compostable and biodegradable options for disposables.
9. Charitable Donations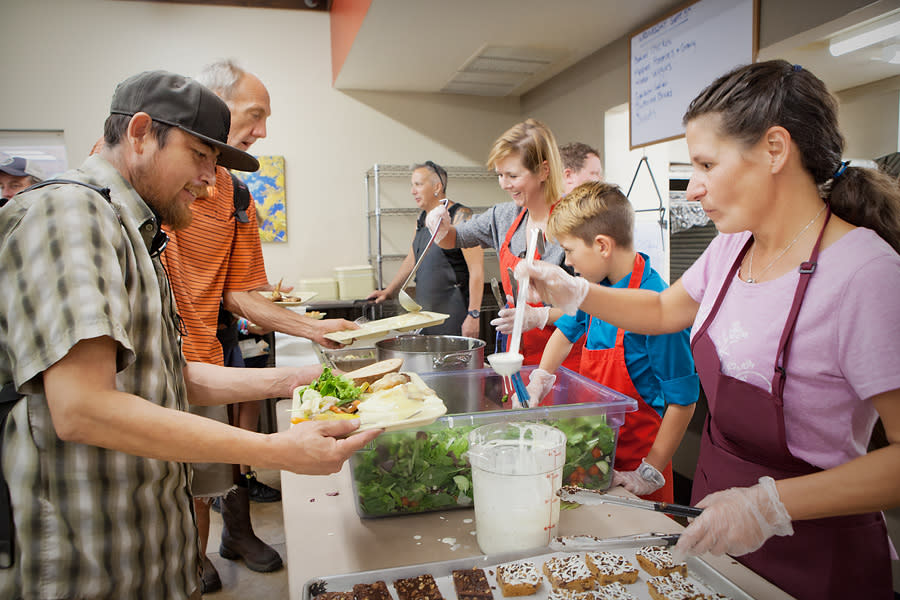 Instead of traditional wedding gifts, consider asking guests to donate to a local charity or environmental organization that resonates with your values. This way, your wedding can leave a positive impact on the community.
10. Support Local Vendors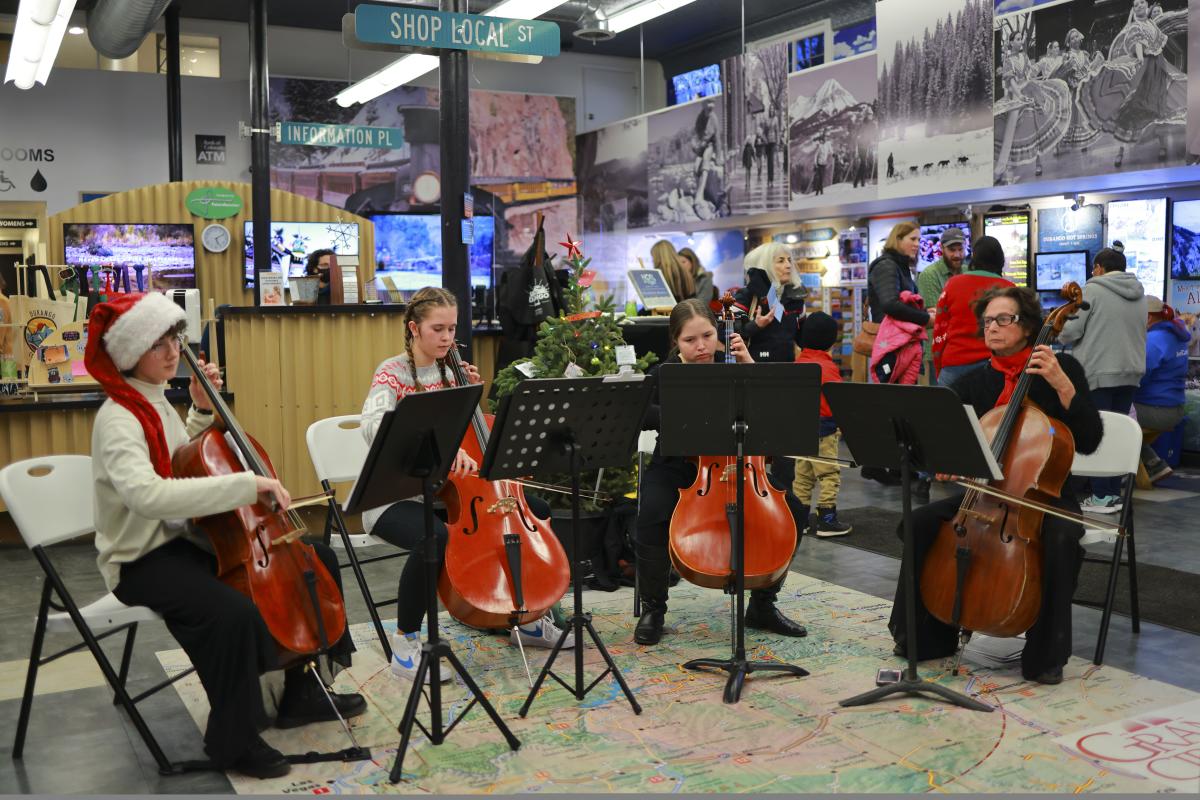 Choose local vendors whenever possible, from florists to photographers and musicians. Supporting local businesses not only boosts the local economy but also reduces the carbon footprint associated with long-distance travel.
By following these steps, you can host a sustainable and locally focused wedding in Durango, Colorado in any season, that reflects your values and leaves a positive impact on the environment and the community. Your wedding day will not only be a celebration of love but also a celebration of the beautiful and eco-conscious choices you've made together.
—-------- 
This post was guest-written by The Black Diamond Lodge.Tucked into the San Juan Mountains, just 30 minutes from Durango, Colorado, lies an unforgettable woodland getaway. This scenic, all-inclusive wedding and events venue is the ideal setting to exchange vows, celebrate with your family and friends, or plan a night to remember. Check out the Black Diamond Lodge's own sustainability pledge HERE.