Outdoorsy is an outdoor travel marketplace helping people rent RVs since 2015 to experience nature's joys. We dig the outdoors so much that we just hit a personal record for sending our 1 millionth family on an RV-focused trip. 
That's over 6 million nights that our people have spent outdoors!
Those 6 million nights have also helped us understand what folks want from an RV vacation and the need to provide more outdoor access.  
That's why, right about the same time our millionth trip departed, we celebrated by opening the doors to Outdoorsy Bayfield Campground. This is the spot just outside Durango where we treat you to the outdoor hospitality that's made us a household name.  
About Outdoorsy Bayfield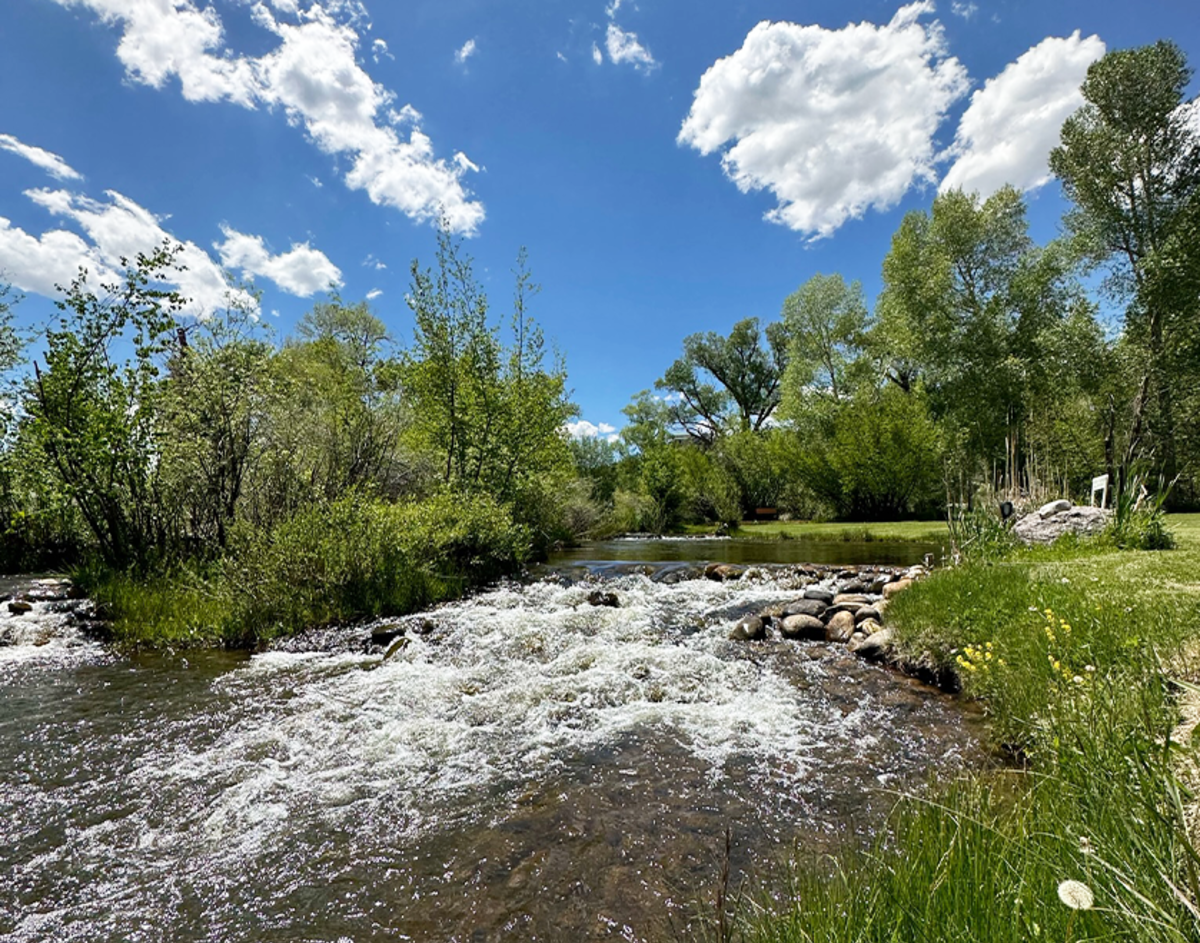 Over the years, we've learned a thing or two about what RVers look for in the spots they camp at. You want trees, spacious sites, hookups, fast WiFi, easy access to cool towns, and amenity-packed campsites that put you by the best of what momma nature offers. 
Outdoorsy Bayfield is a 36-acre landscaped campground that sits on the banks of the Pine River, where our RV sites are spacious and feature mature trees for shade and privacy.
But just because we're woodsy doesn't mean we aren't main(stream). Fast WiFi runs all around our campground, so you can stay connected. We're right in Bayfield, Colorado, a fun spot also a stone's throw from Durango.
Outdoorsy Bayfield is Class A friendly and pet friendly. We offer spacious full hookup sites along with glamping options. If it's your jam, we have a few partial hookup sites (water/electric). 
You'll find convenient community showers, laundry facilities, and expansive greenspaces for your pets and kids to explore. We have a handy retail space and a cozy cafe too. 
And last but not least—we love hosting events like BBQs so you can grab some grub and mingle with your fellow campers. 
A Year-Round Natural Oasis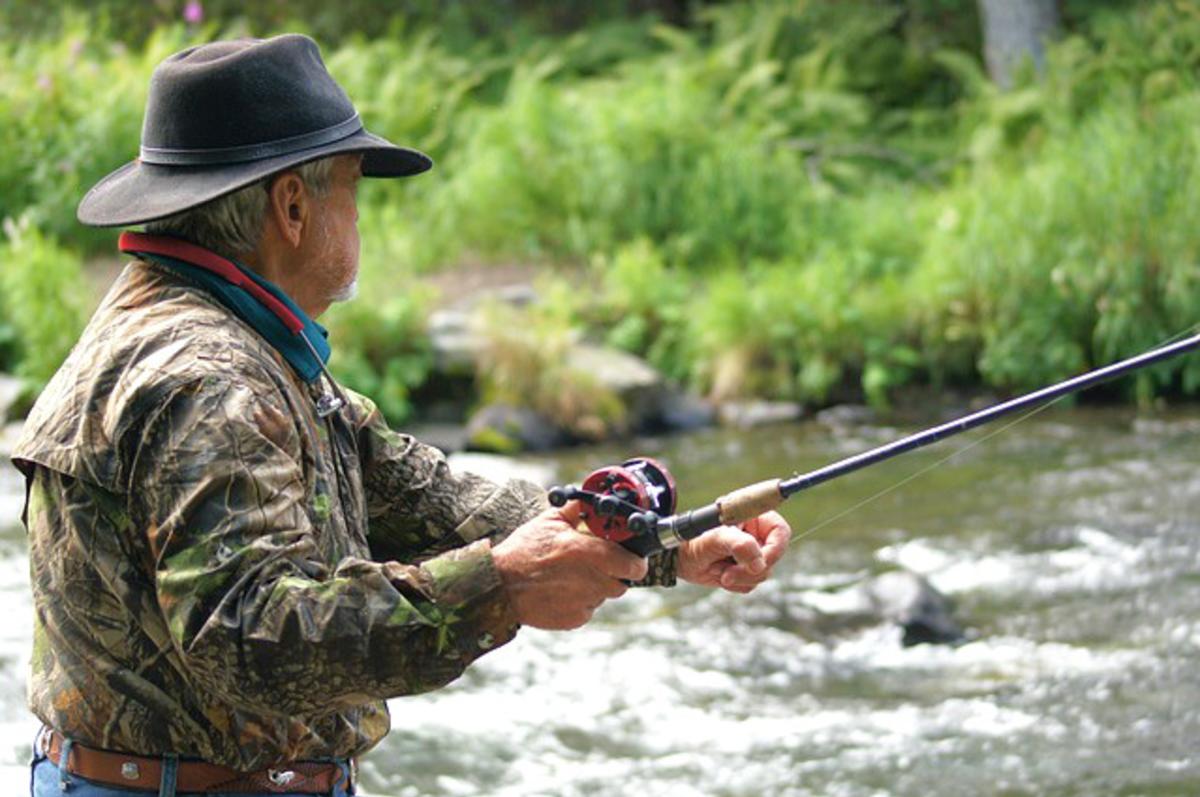 The Pine River runs right through our campground. You'll benefit from private fishing access and nature trails that weave along the water. Outdoorsy Bayfield is also easy to explore via walking paths that feature charming footbridges. 
And because our waterfront is private, you can cast a lure anywhere you like on our property, no license needed. 
We know that Southwest Colorado and the Durango area offer a natural playground that's virtually unmatched. And we're proud to say that we've brought that energy into Outdoorsy Bayfield in a way that provides you with a secluded retreat after a day out on the mountains. 
Outdoorsy Bayfield is also open year-round so you can enjoy everything that every season has to offer.
RV Camping Options at Outdoorsy Bayfield
We're a Class A friendly RV park that offers spacious 30 and 50-amp sites. We feature full and partial hookup sites depending on your preference.

One of the things we've learned along the road is that it pays to have spots that are easy to get in and out of. That's why we feature a mix of pull-through and back-in sites so you can pick what best suits you and your rig. 
Glamping at Outdoorsy Bayfield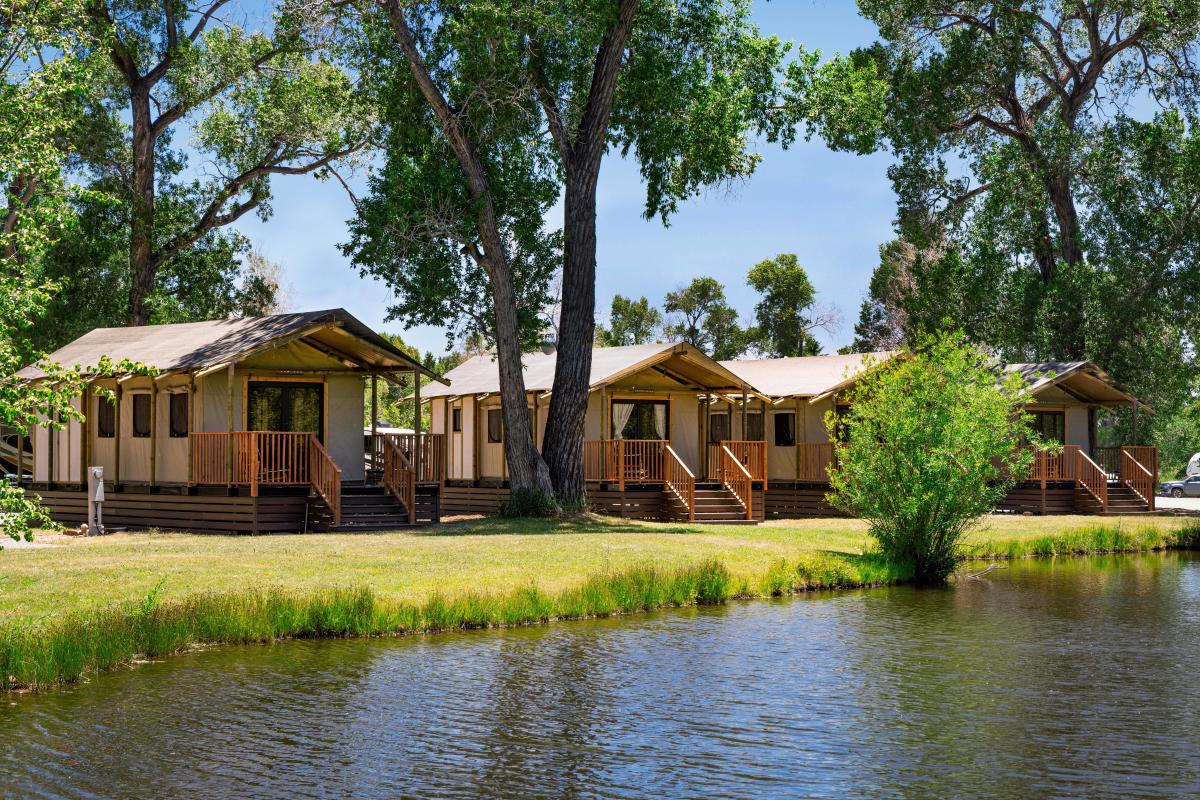 Glamping (i.e., luxury camping)  is a fun option for those who want to be in nature with all the amenities but don't necessarily want to pitch a tent or drive an RV around.
We've got the fix at Outdoorsy Bayfield with our glamping tents that feature the comforts of a hotel room in the outdoors. Our tents offer queen beds, AC and heat, kitchenettes, full bathrooms, and a locking door. 
Just outside your tent door, pristine streams tumble over river rocks, making for a serene soundscape. All with the San Juan Mountains as a spectacular backdrop.

Soak in the sounds and surroundings from your private patio, perfect for a slow morning over coffee or a bottle of wine in an early evening. Inside, your tent offers a stylish and comfortable stay with sumptuous linens, plush rugs, and furnishings.
Plan a Romantic Staycation with Outdoorsy Bayfield's Glamping Options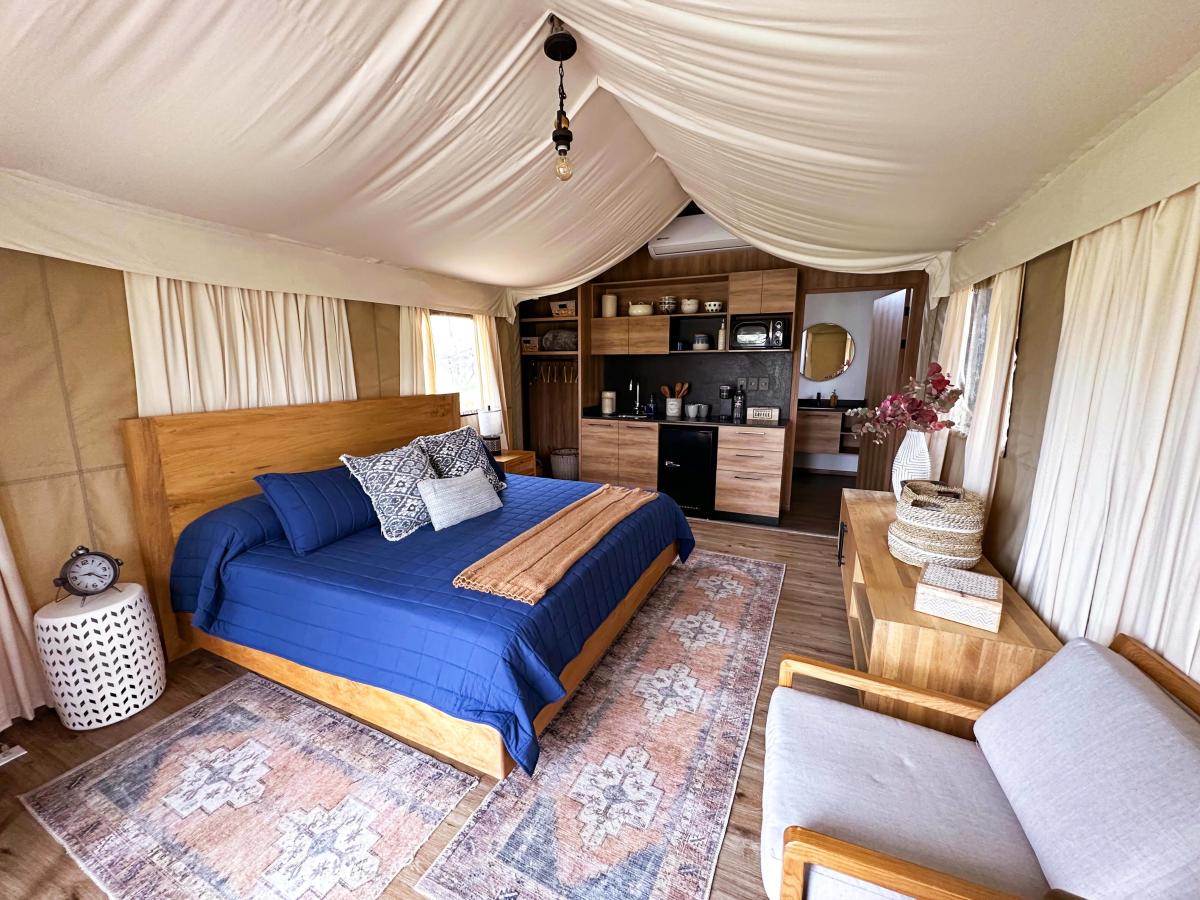 Another cool thing about glamping is that it's a great option for a staycation. Whether you live in the area and are looking for a romantic getaway, want to host a unique wedding, or simply want some extra sleeping space for out-of-town guests—our spot offers unique outdoor accommodations. 
Outdoorsy Bayfield Offers Easy Access to Durango Area
Outdoorsy Bayfield gets you front and center to all the action in Southwest Colorado. We have world-class rafting, hiking, and mountain biking options out our front door.
Durango is at your fingertips and is a hub for adventure tours via ATV or Jeep that'll take you into some of the most spectacular spots in the San Juan Mountains. 
And our hip hometown of Bayfield is one of Colorado's best. You can walk there from the campground to enjoy Bayfield's cool historic district and fun local shops and restaurants. 
And then there's Mesa Verde National Park, a cultural gem that's a hop, skip, and a jump away from Outdoorsy Bayfield. Beyond being a spectacular nature park, Mesa Verde is a cultural center home to the Ancestral Puebloans. These people built thriving communities inside the cliffs that can now be viewed within the park. 
We would be delighted to welcome you to our beautiful spot in Southwest Colorado. We've taken so much of what we discovered during those 6 million nights and brought it to the doorstep of your RV or glamping tent. We hope you see you soon at Outdoorsy Bayfield.